Roscrea's Cistercian College, which was set to close in 2018, will remain open after an action group set up to save it raised around €1 million to secure its future.
Last month, the college at Mount St Joseph Abbey announced it was to close after 112 years due to a significant decline in student numbers.
However, the Save Cistercian College Action Group, which was set up to reverse the closure decision, also put forward a plan whereby the college will now accept day boarders and five day boarders.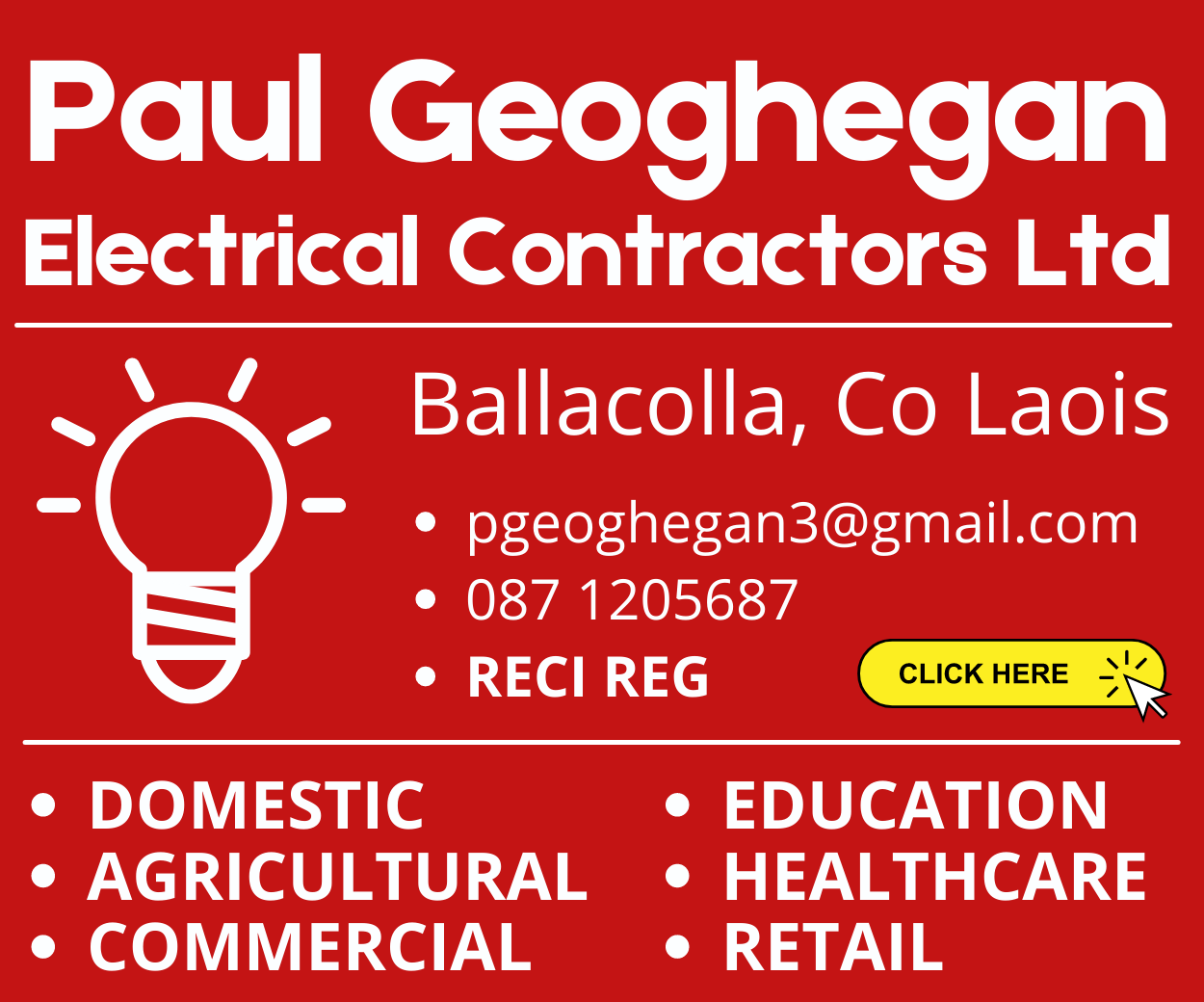 Chairman of the group to save the school was Ronnie Culliton, a past pupil and parent of a current student. Ronnie, from Rosenallis, lives near Portarlington and is the LaoisToday.ie financial columnist.
"We are looking to the future with great enthusiasm now," said Mr Culliton. "This is a wonderful place for young men to be educated, play sport, develop musical talents, and grow friendships that will last a lifetime.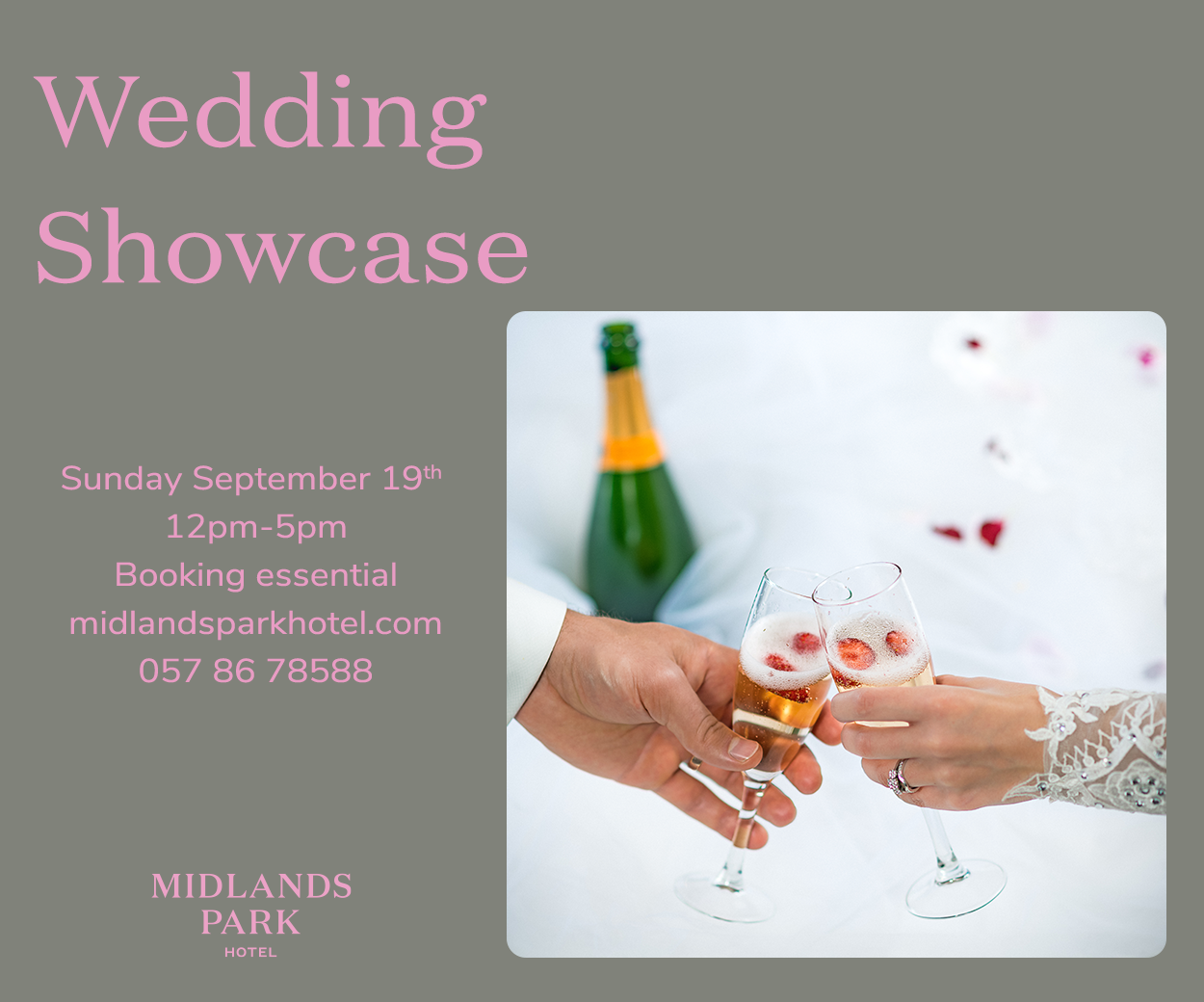 "We are delighted that we can now offer this fantastic opportunity to receive an education grounded in the Cistercian ethos to a greater number of families".
Numbers had fallen to 167 but Culliton says there is hope that this can be increased to 200 by September.
"We felt if we widened the scope of the school to include five day boarders and day boarders there would be interest there. And we found over the last couple of weeks that there was – and this was against the backdrop of the announcement that the school was to close.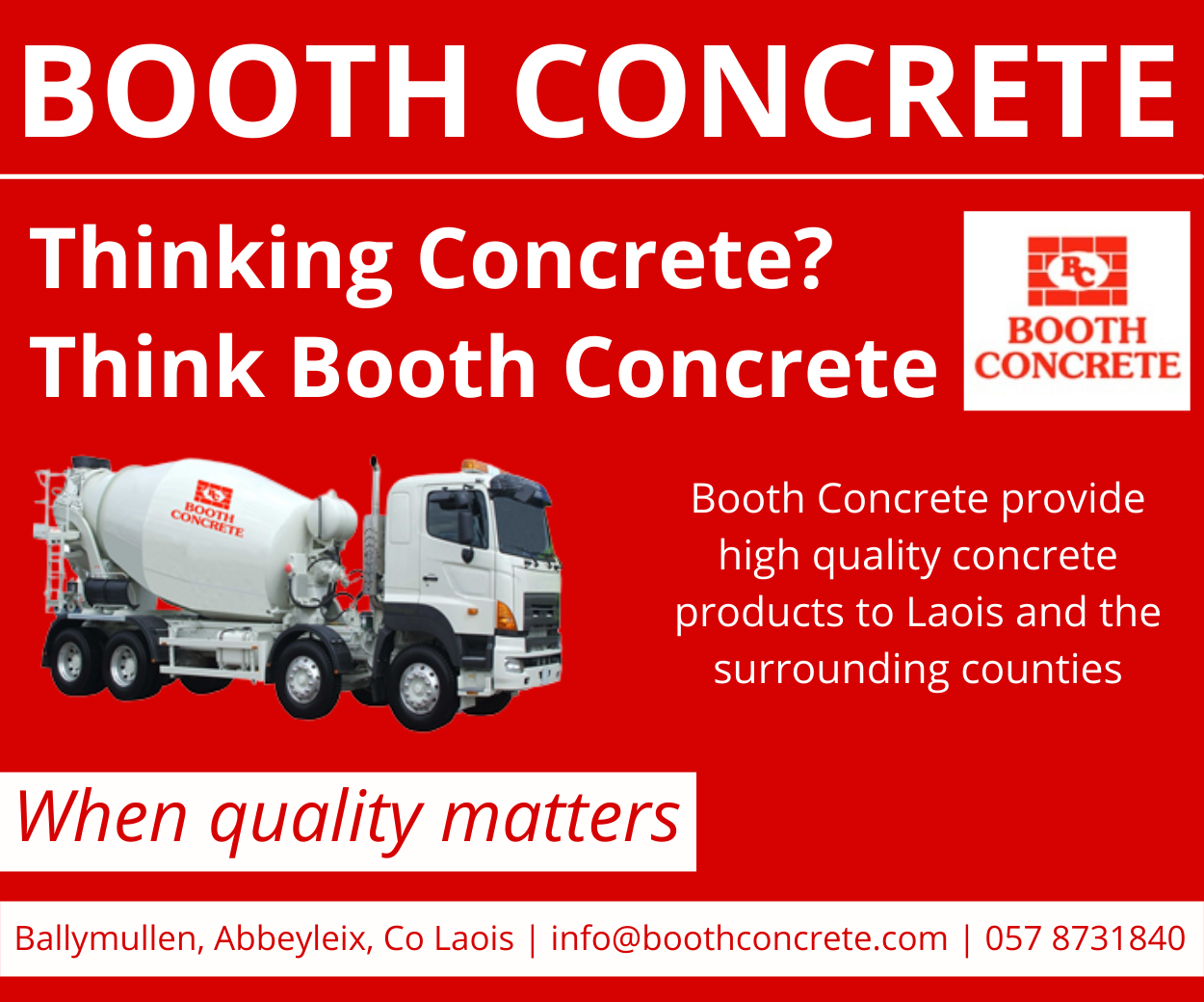 "Now that we have secured its future we hope that will increase even more."
As well as receiving pledges from parents and past pupils, the Action Group visited primary schools in Laois, Offaly and Tipperary in a bid to attract five day and day boarders.
Former taoiseach Brian Cowen, tanaiste Dick Spring and renowned racehorse trainer Willie Mullins are among the well-known past students of the school.
There are also a massive amount of Laois connections – including current principal, Portlaoise resident Gerry Grealish.
Among the current pupils are Conor Kelly, captain of the school's senior cup rugby team and a member of the Irish schools rugby team and Finbarr Crowley, another fine sportsman who played on the Laois minor football team that reached last year's Leinster final.
Some of the former past pupils from Laois include Laois footballer John O'Loughlin, Irish rugby player Gerry Culliton (Ronnie's father) and TV Chef Rory O'Connell.
SEE ALSO – Education is changing but Cistercian Roscrea must be saved