Parts of Laois are suffering from a 'signage theft epidemic', a Laois County Councillor has claimed.
Cllr James Kelly made the revelation following a discussion on signage cleaning this morning at the monthly meeting of the Borris-In-Ossory/Mountmellick Municipal District.
Cllr Seamus McDonald proposed a motion that Laois County Council clean all road signs from Clonaslee to the County boundary and, in response, county engineer Paul McLoughlin said that this process had already commenced and would be continued across the route for as far as was deemed necessary.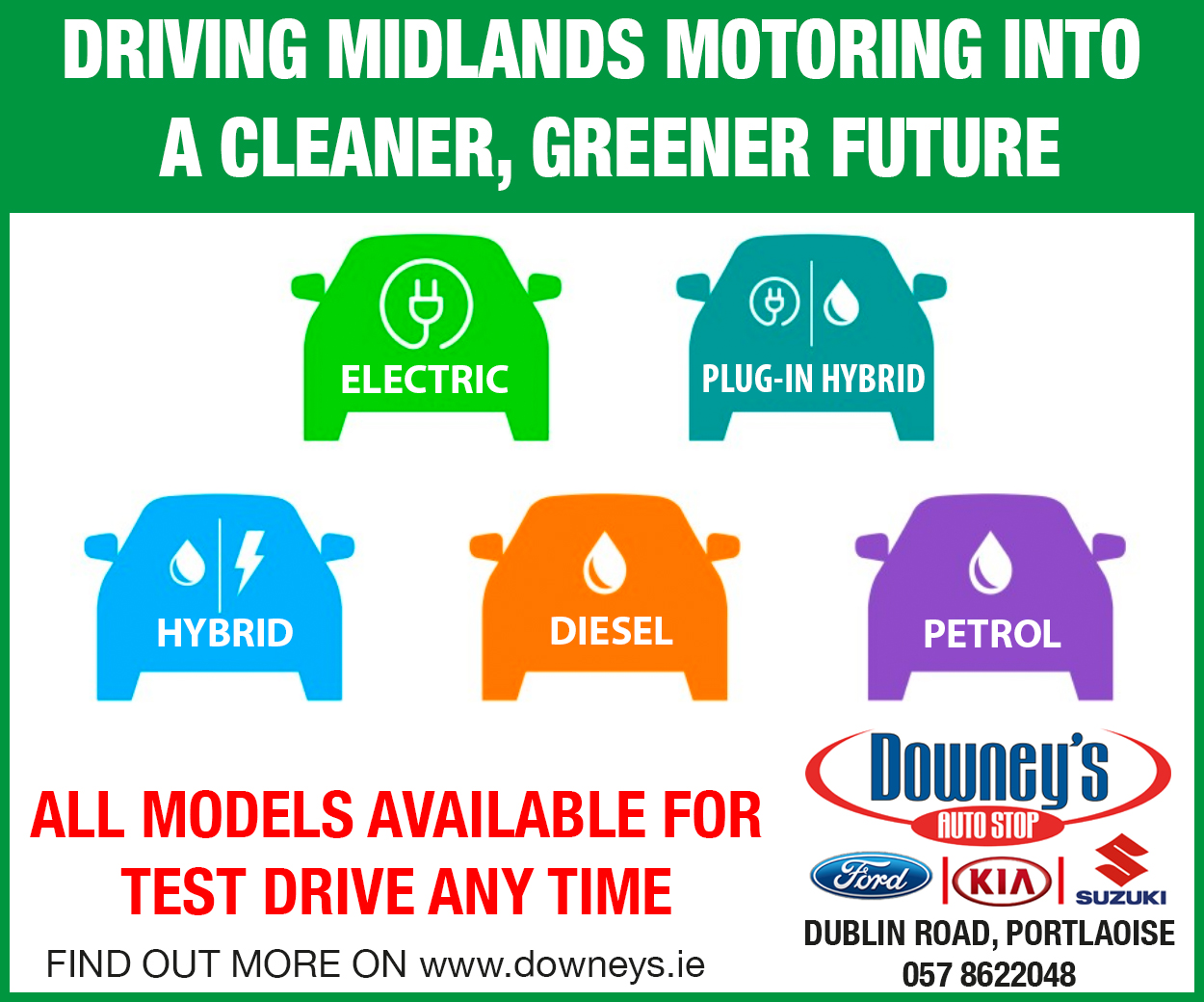 However, Cllr Kelly said that while this work is important and good, there is a wider problem facing rural Laois – one concerning mass theft.
He said: "The signs being cleaned is very important and it is welcomed. But there have been a number of signs robbed over the last few weeks.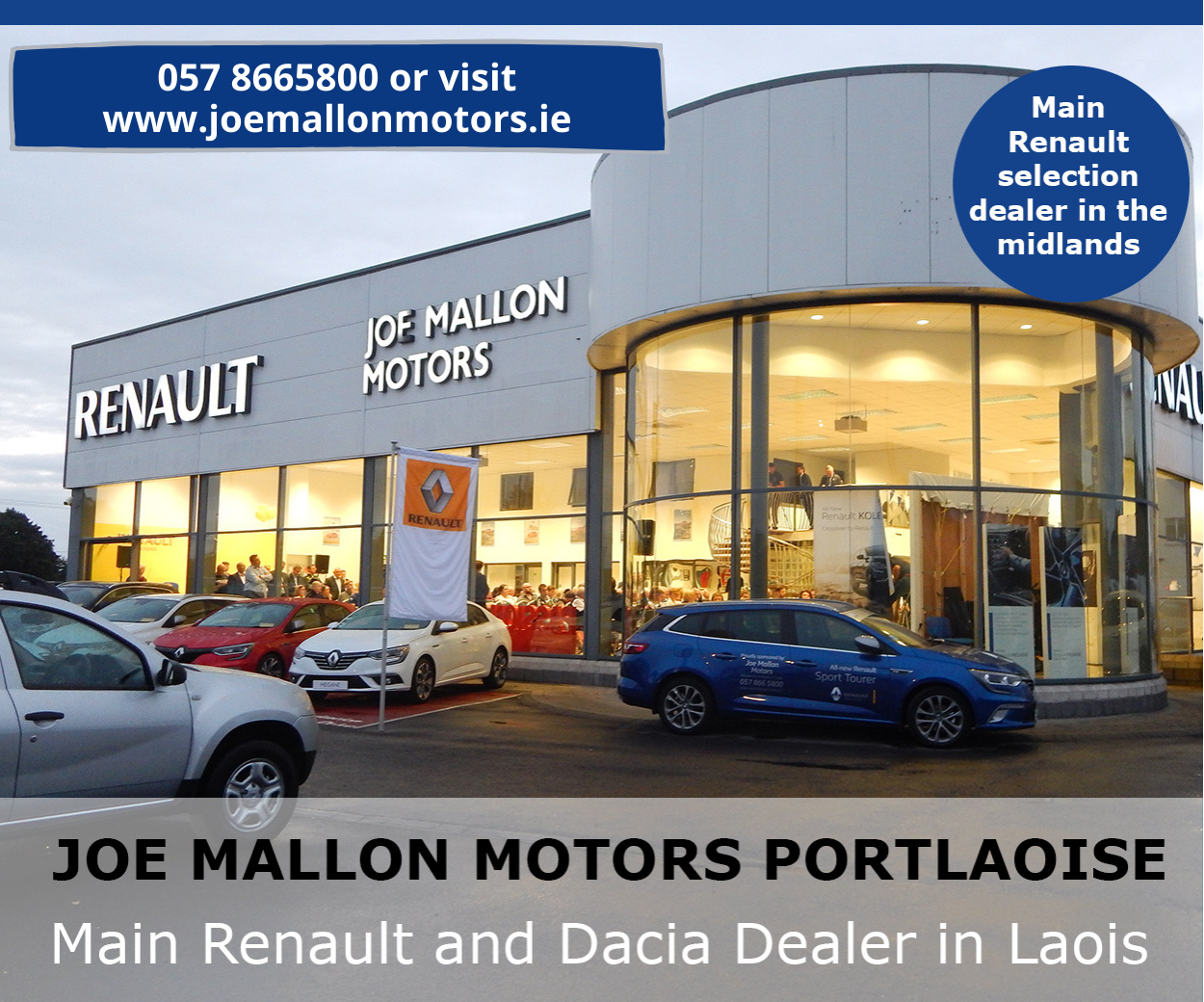 "In fact, over the last three to four weeks, there has been an epidemic of signs being robbed. If you look at Coolraine crossroads and up around that area, there have been six signs now that have been taken.
"It's the heavy metal signs that they are going for, they are not interested in the new light signs that we have. That's a serious issue.
"Not only for tourism and things like that, but for people looking for directions and ending up going the wrong way."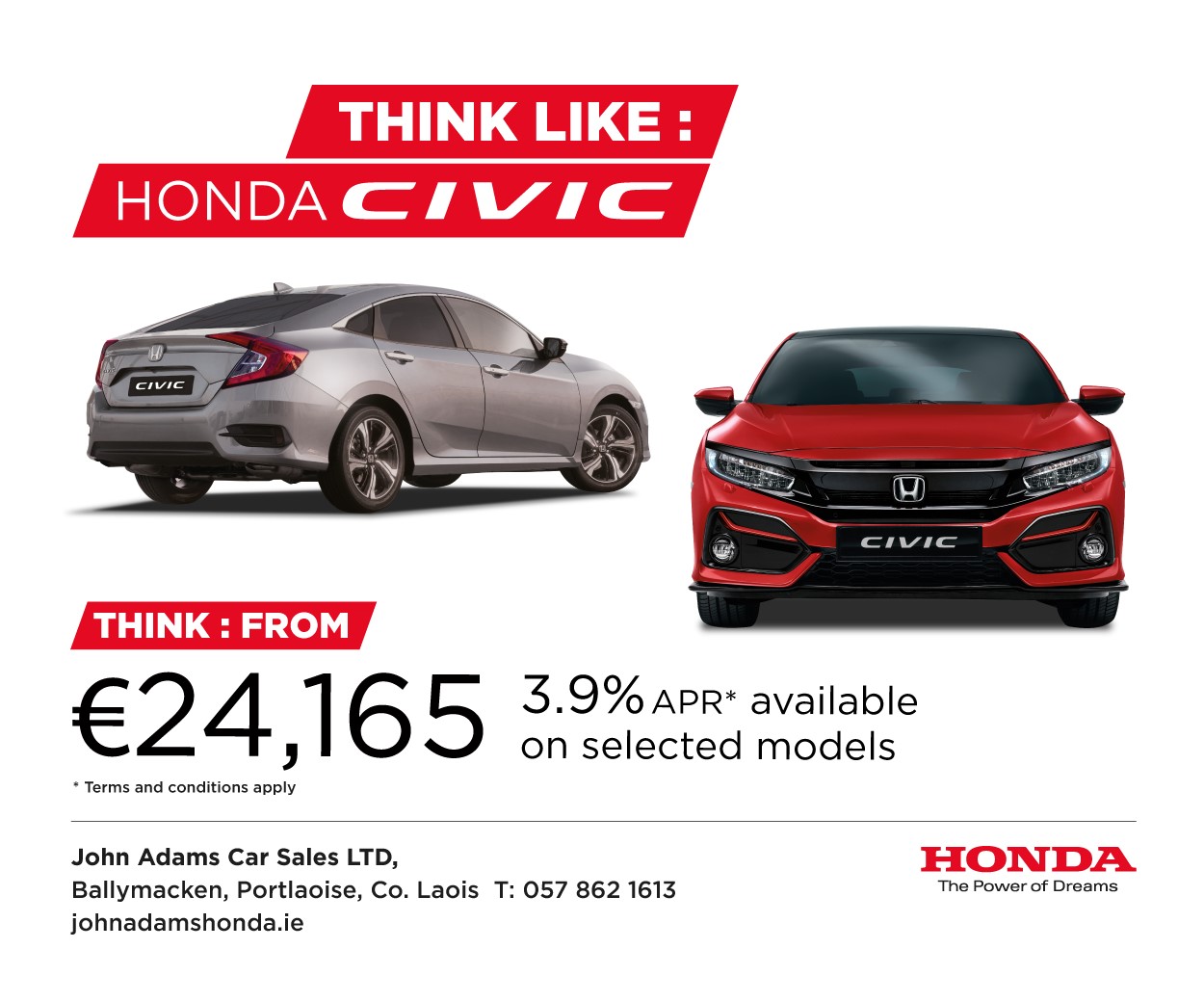 The Cathaoirleach, Cllr John King, echoed his colleagues view by stating how he came across a signpost from Laois in a pub in America a few years ago.
He said: "Well believe it or not, I was in New York a few years ago and a sign for a Laois village was in a pub in New York.
"So it's bad enough that they are going out of the county, but in some cases they are even going out of the country."