A group of students from St Mary's CBS in Portlaoise have recently returned from a trip to Zambia where they have been working as volunteers.
Every two years, the school brings a group of boys to Livingstone to experience what it is like to teach and volunteer, as part of the Zambia Immersion Project, run by the Christian Brothers.
As well as giving up their time, the pupils also brought with them donations of school and medical supplies from Portlaoise businesses, sports kits from Laois GAA, and uniforms from Portlaoise primary schools.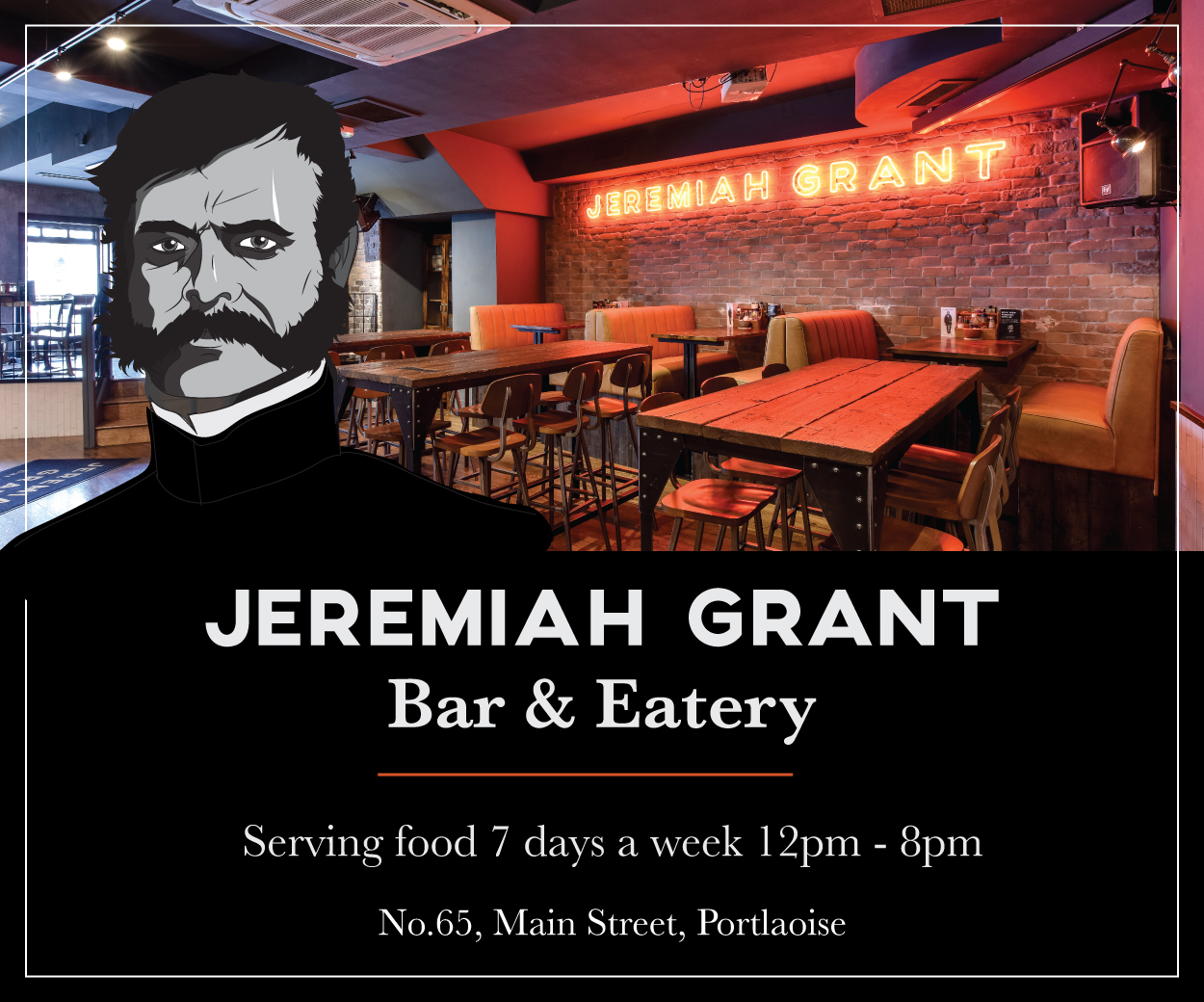 The 16 students – Neil Keane, Oisin Scarry, Shea Keogh, Cian Crossan, Gareth O'Brien, Seán Sheridan, Shane Dalton, Bill O'Brien, Matthew Cotter, Seán Finlay, Rian O'Connell, PJ Daly, Andrew Swayne, Conor Donohue, Jim Tyrell and Eoin Carey – have now returned and produced this video.
It may be 20 minutes long, but it is certainly worth the watch: