Laois manager Peter Creedon said their loss to Antrim in Belfast was a missed opportunity after he watched his side waste numerous second-half chances to claim two valuable points in the battle against relegation.
Despite playing the second half with 14 men following the sending off of Damien O'Connor, Laois still had enough chances to claim the win.
"We had plenty of chances to win it," said Creedon afterwards. "We could have finished the last five minutes with a goal and three points if we'd taken everything. But we didn't. Antrim came down and got a free and that put two points in it and was enough.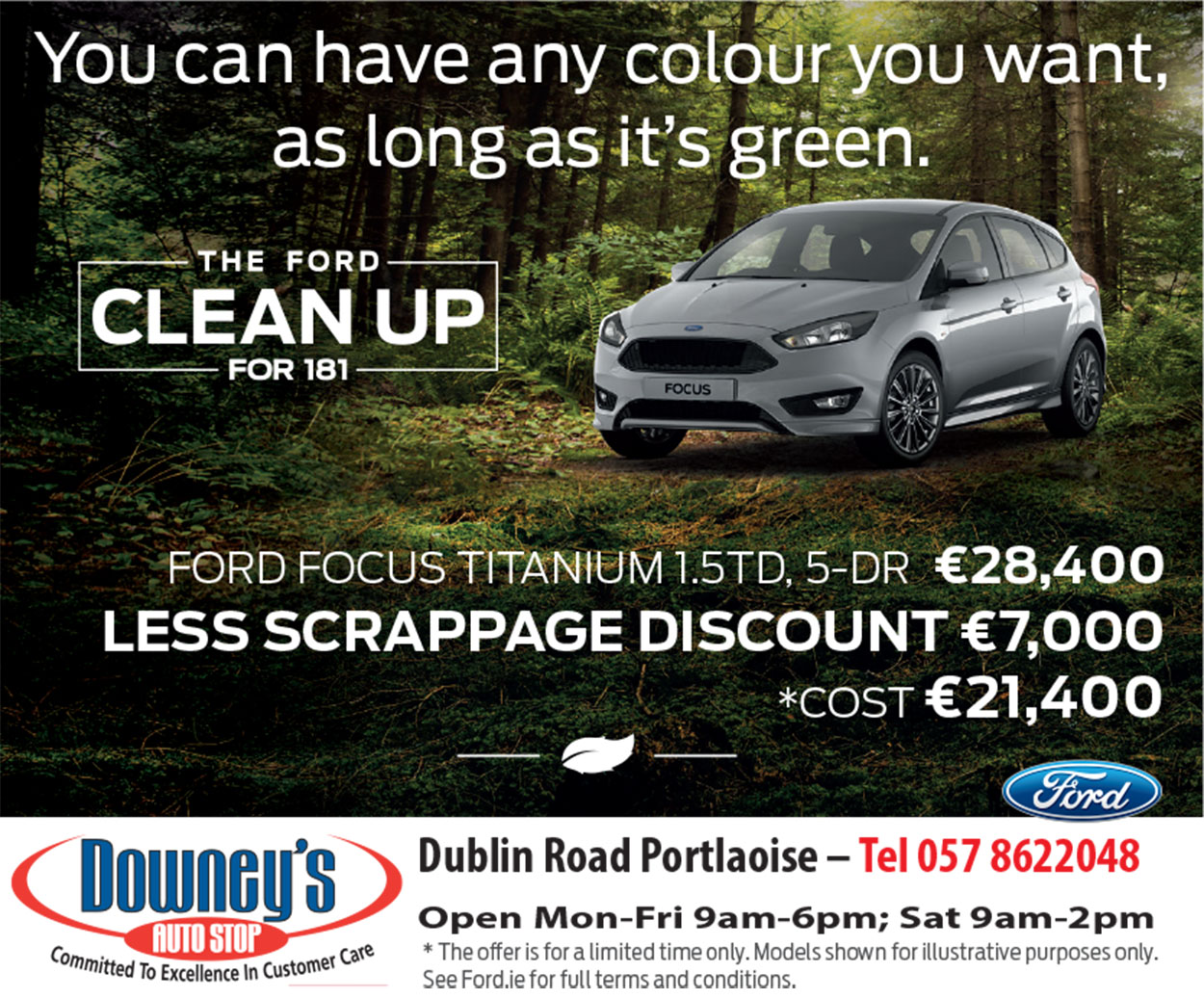 "Look it's a game we've left behind us to a degree."
Creedon reckoned that there should have been two red cards in the O'Connor incident while he was left – like the rest of the crowd – utterly bemused by the black cards that saw David Conway and Kevin Niblock given their marching orders.
"The sending off before half time was a killer. The Antrim guy hit first. Damien did raise a hand but it should have been two reds – not one red – and that poor refereeing decision cost us dearly today.
"I honestly didn't see what happened there (with David Conway) but I don't know how two people received a black card. That must be a first ever – I can't explain that."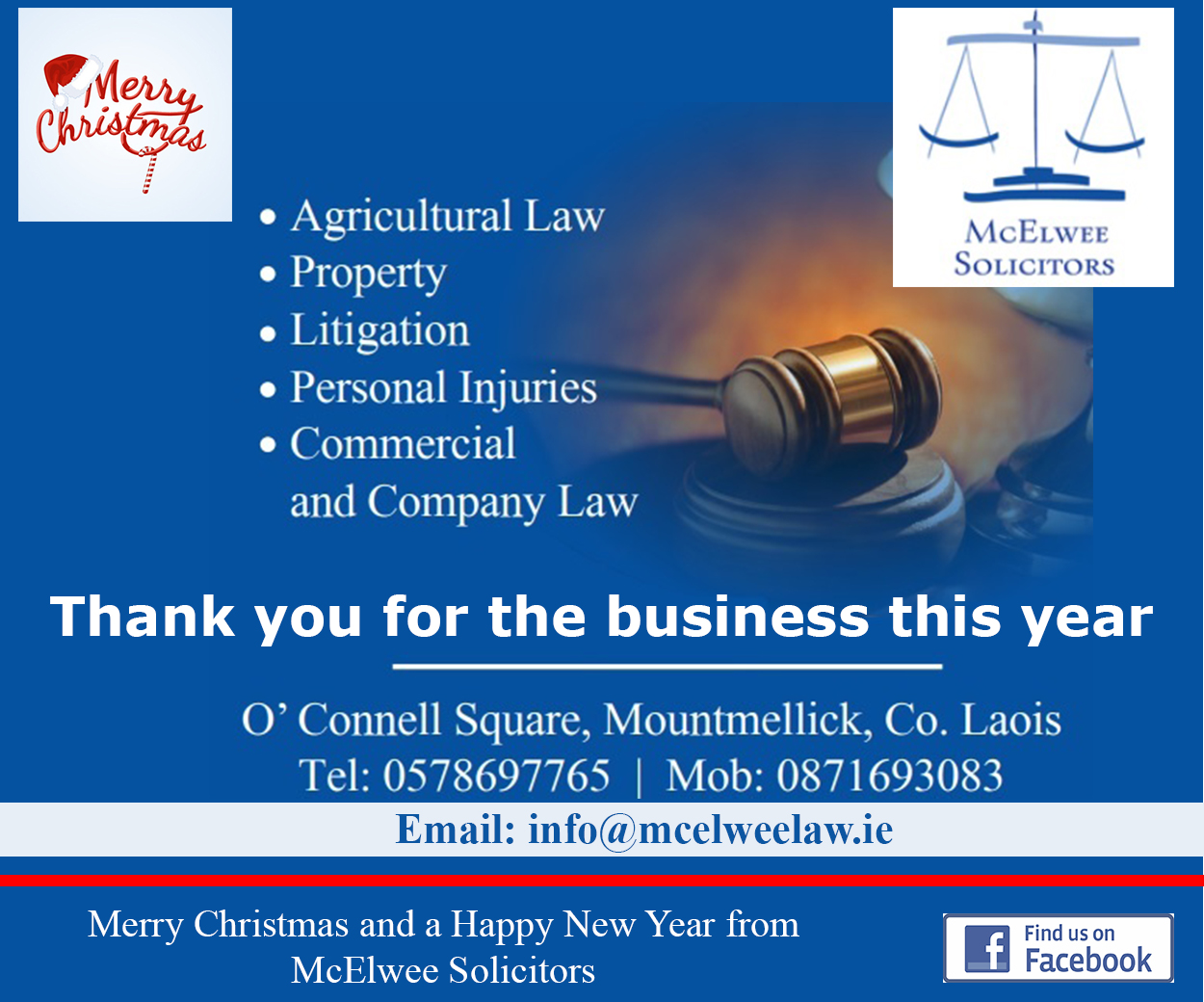 Creedon praised the effort of his players but knows his side are in a bad place now having lost four of their five league games this season.
"Again we've lost a game away from home by two points. I thought the effort from the players was tremendous throughout the game.
"We just didn't land the scores that would probably have got us out of here with a win. It is what it is but we just have to move on now."
And with Laois meeting Longford at home next Saturday night – followed by Offaly away a week later – Creedon is facing another injury crisis.
Donie Kingston and Stephen Attride were both forced off injured in the first half while Brendan Quigley wasn't part of the squad having aggravated the groin injury that had him out of all the early part of the season. Creedon reckons he could be without all three next weekend.
"Donie tweaked a groin," he explained. "He couldn't run. Stephen did his ankle and looks like it's a bad injury. We're getting no rub of the green in that department.
"And Brendan hasn't made the recovery he thought he would. He was really, really sore after a club game and training and just wasn't available.
"All I can say is the players really battled in the second half. We pushed up in the second half – chased everything down, created enough chances to win the game.
"Some of the passes weren't good enough. I'll have to say playing down the field the wind was difficult to control but look that game was in our own hands to win. We just didn't get over the line and it doesn't look good now.
"We've two games to go and have to win the two of those and that mightn't even do it.
"Their commitment, effort and support to us as a management team has been top notch.
"They are must win, down Stephen and Donie and going with young team. Not what we hoped for or expected but that's the nature of Division 3 football and sometimes the rub of the green doesn't go with you.
"We had the chances to win it but I'm not going to criticise the players. Hoping they'd have kicked a few better scores but it's not for the want of effort."