'Don't Tell the Bride' will have a distinctly Laois feel tonight as a boutique glampsite near Ballyroan features heavily.
Local Laois business, 'Glamping Under the Stars', is to be featured on the sensational TV show – where hapless grooms plan crazy weddings for their unwitting brides.
The programme, filmed at glampiste near Ballyroan will air on RTE 2 at 10pm tonight.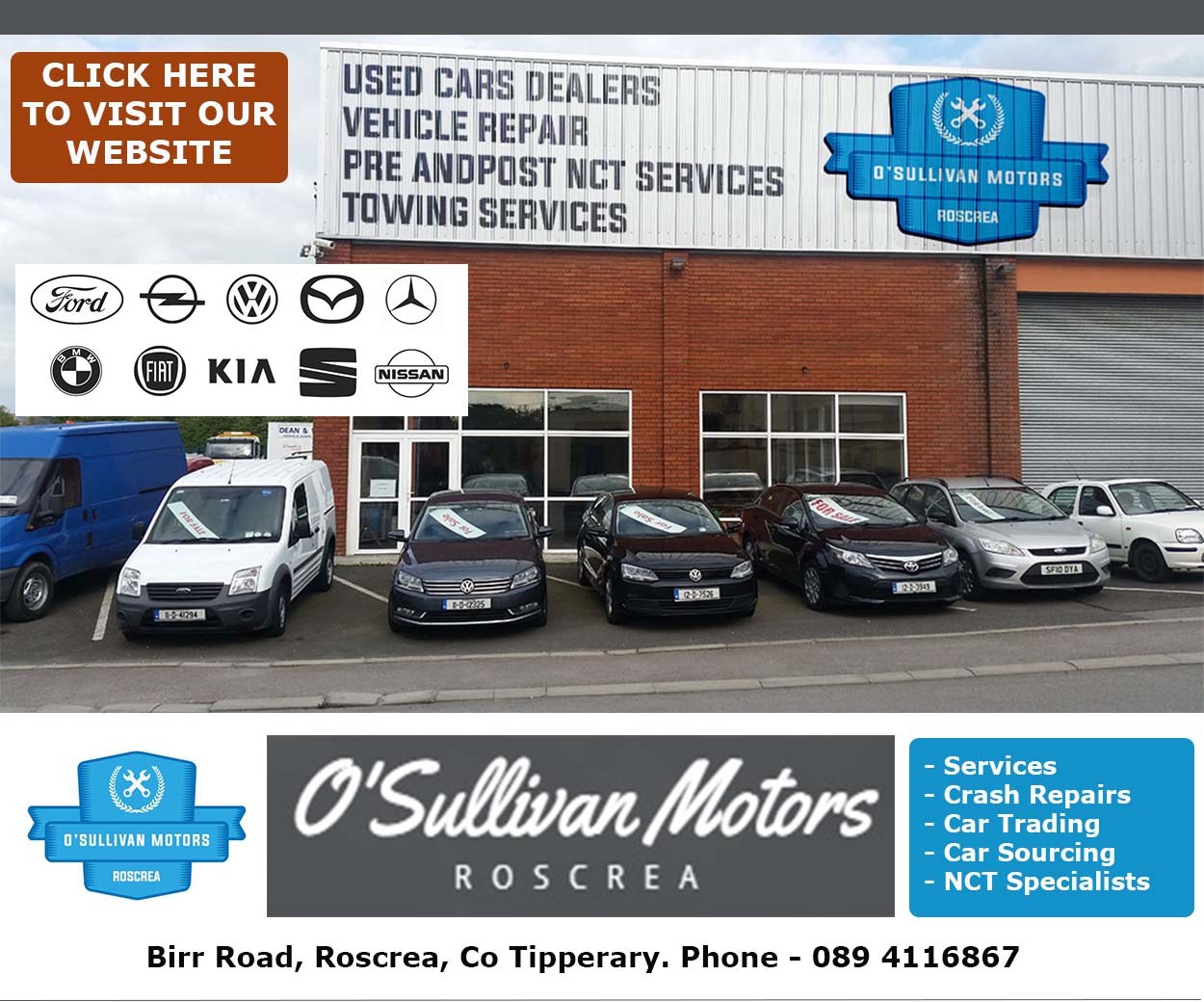 For the uninitiated, 'glamping' is a new, more comfortable way of camping (the word is literally 'glamourous' + 'camping'), which often means tents or cabins with proper beds and luxurious loos. Glamping is growing in popularity all over the world, and it seems that Ireland is packing up its' posh picnic hamper and jumping on the glamping bandwagon too.
Glampsite owner, Kyra Fingleton, said: "We don't actually host weddings here normally. Our main business comes from families with young children who love the outdoors and want to experience camping, but don't want to 'rough it'. We also get a lot of groups of girls celebrating birthdays and hen parties, so we are hoping they'll see the show and word will spread."
And the show turned out to be a double whammy for Kyra Fingleton, who is also a professional wedding singer, under the name 'Wedding Singer Laois'.
"I mentioned that I sing at weddings & events while we were discussing plans with the groom. I was absolutely delighted when he asked me to sing a jazzy set when his guests arrived. There was a great atmosphere and people were up dancing at one stage. Then I got to introduce the bride and groom when they arrived at the reception – so hopefully that bit will make it into the show!"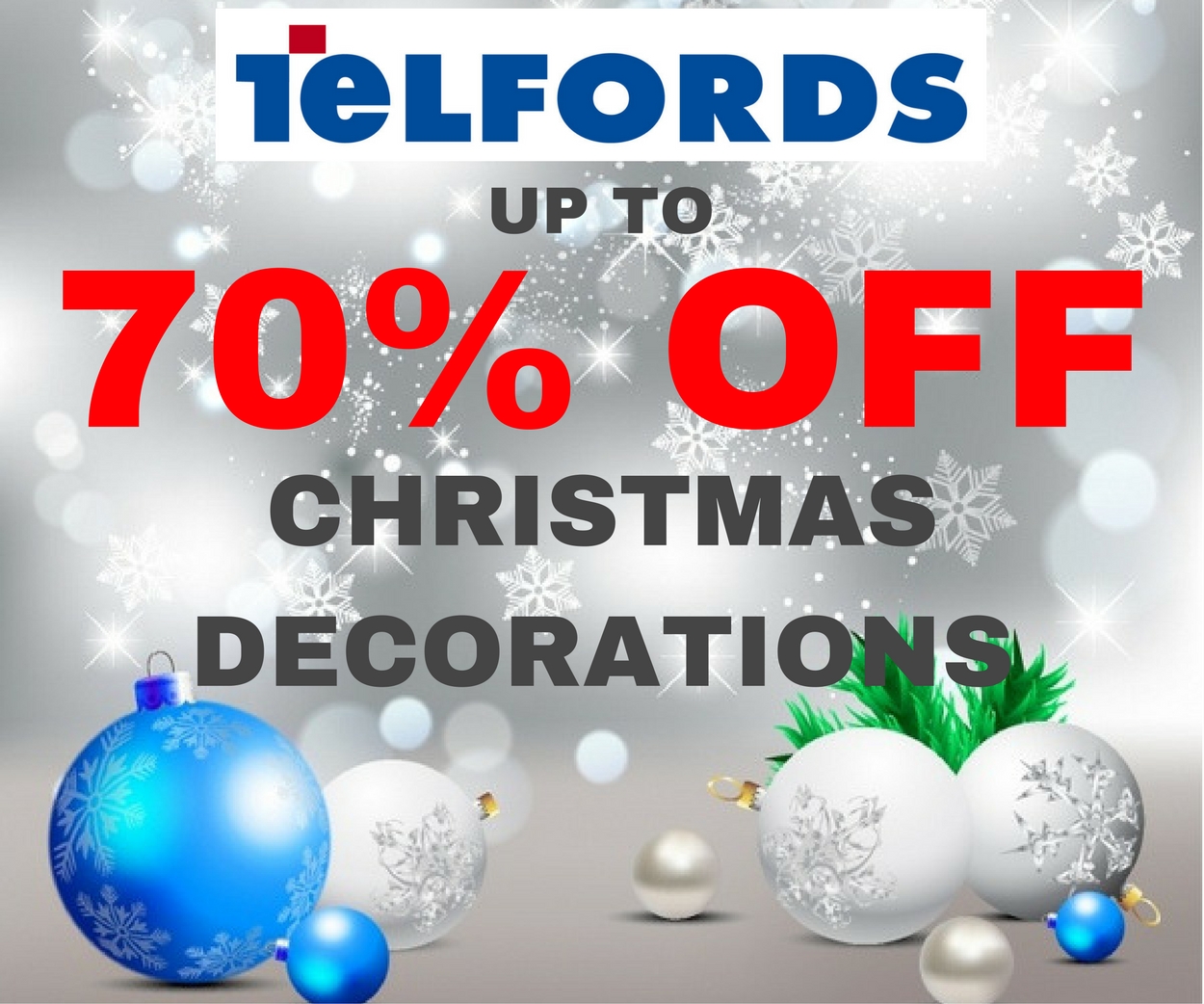 'Festival theme'
For the programme, the groom, Jamie Moten, chose a 'festival' theme – perhaps influenced by the Electric Picnic – for his wedding – which he had just 3 weeks to organise.
Barry Fingleton, co-owner of Glamping under the Stars said: "Jamie was a lovely fella, but he was really under pressure timewise. We pulled out all the stops to get everything ready – from putting up decorations and fairy lights to being sent off to buy him extra minerals and loo roll at the last minute! It'll be interesting to see what it looks like in the programme!"
Tune in tonight, when all will be revealed.