Crime reporter Paul Williams led the Woodenbridge walk yesterday (Sunday) as locals turned out to back fundraising for a fight against crime in the area.
The walk in the scenic countryside was held to raise funds for much needed CCTV in the community.
The 7k Blueway Walk was a unique occasion as this trail had never been walked before in its entirety due to no crossing at the River Goul.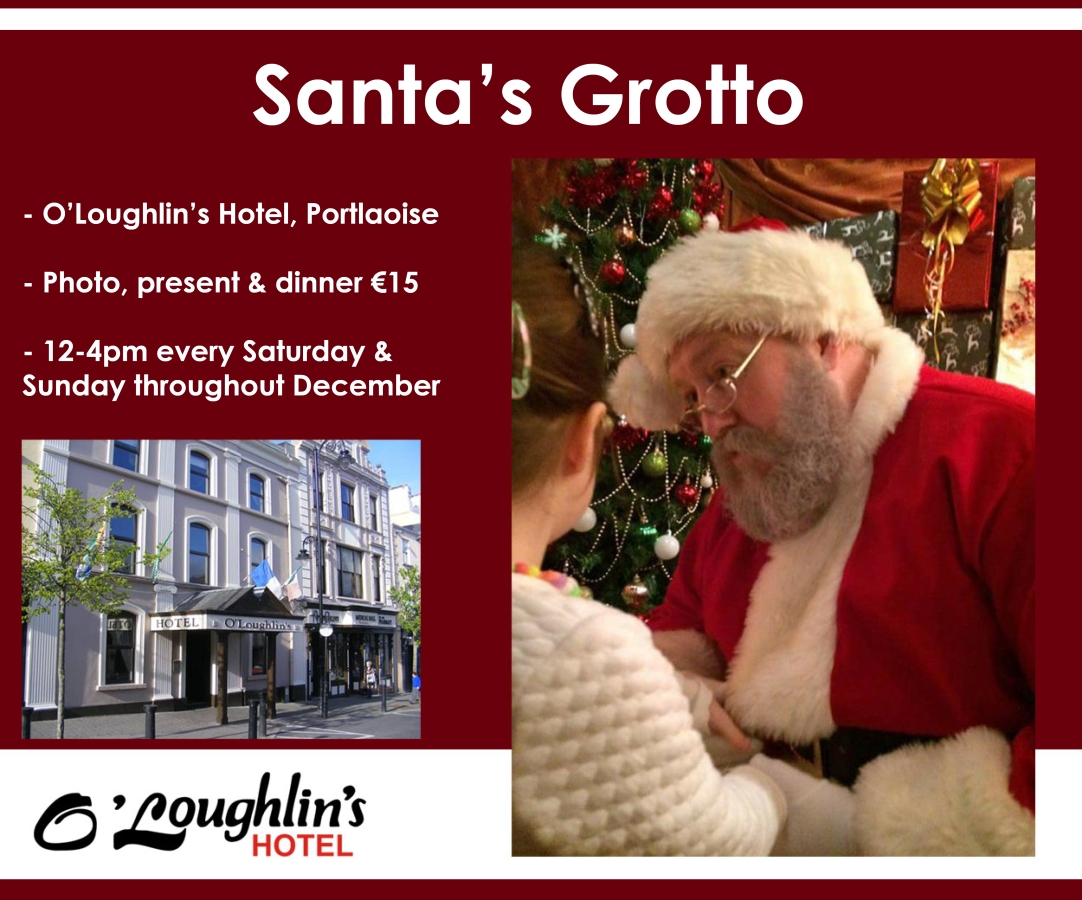 However a floating bridge was put in place to ensure a safe crossing. The walk will get underway from the Woodenbridge with refreshments enjoyed and a raffle held in Newtown Mill afterwards.
The local community has come together to install the security cameras in a number of areas to deter criminals targeting rural communities.
The crime correspondent, Mr Williams has been outspoken about the crime epidemic in rural Ireland. He has written a series of articles on the issue and attending a number of public meetings held in response to robberies and rural crime.
Woodenbridge Community Alert chairman Michael G Phelan outlined their plans. "We decided at our last AGM to put in cameras in different locations. The first ones will be on the approach roads at the motorway where people are coming in and going out," he said.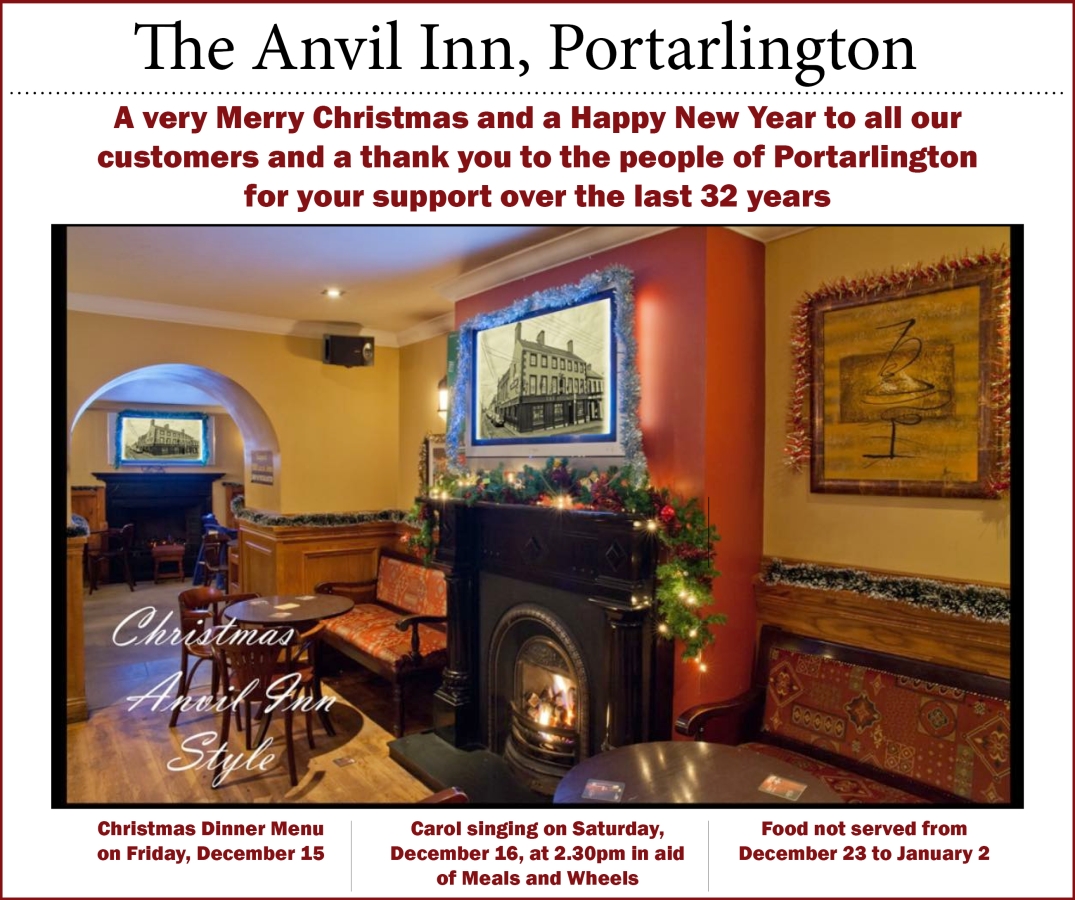 Costs
He estimated that the first works will cost around €3,500. Local business, Manor Stone will be looking after the cost of the electricity for the project.
The Woodenbridge Community Alert hope to achieve the same results Dunmore and Durrow Community Alert who installed CCTV and saw a significant reduction in crime and thefts in their area.