Let's call a spade a spade Laois football has hit an all-time low.
It saddens me to say this but on the evidence of the football played this year at all levels culminating in an embarrassing defeat to lowly Antrim on Sunday the present and future of Laois football is bleak and we are in serious trouble.
Following the appointment of Peter Creedon and co, and the reports emanating from the camp I confidently (or foolishly) thought that Laois would gain promotion from Division 3 at the first attempt.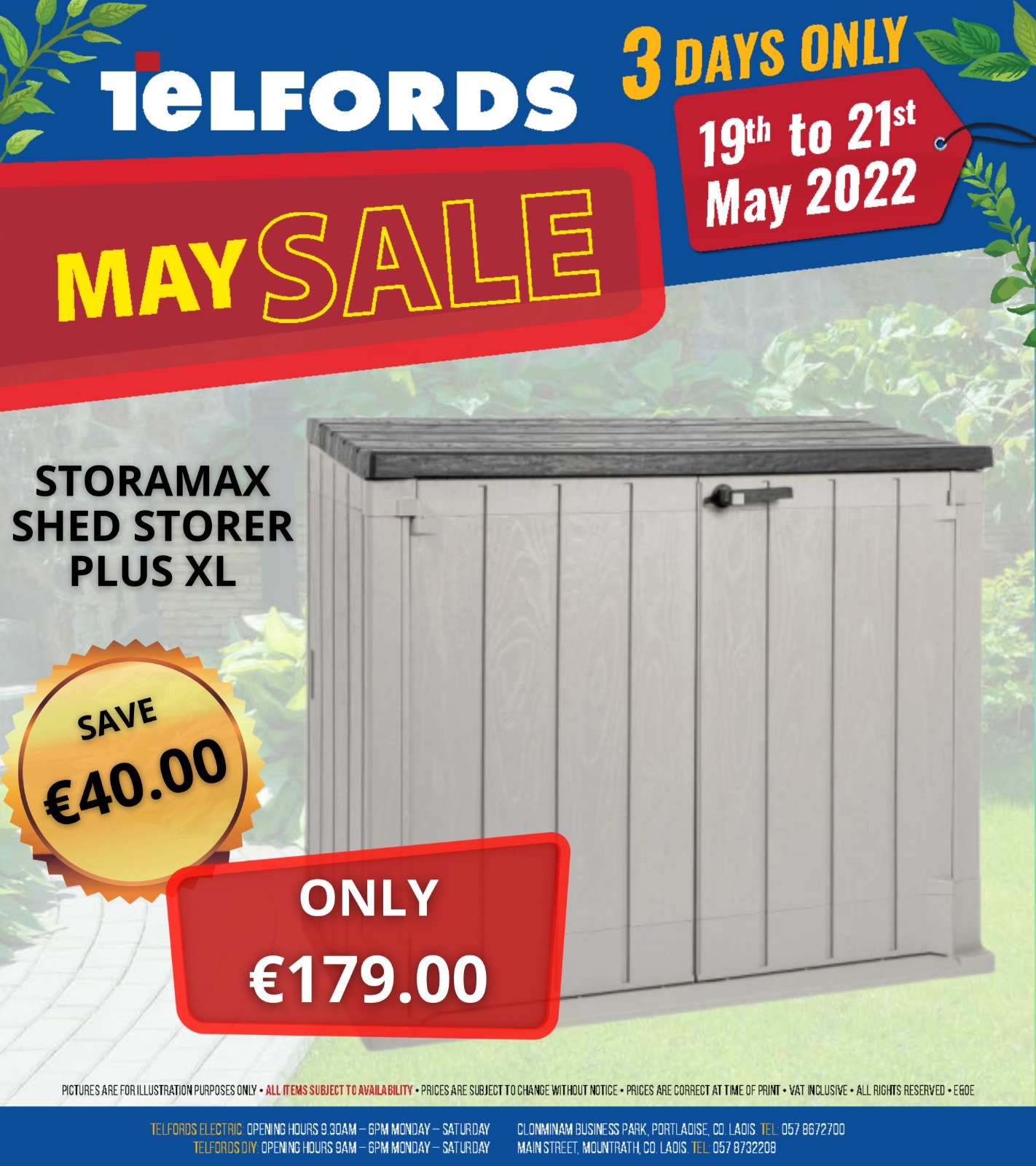 I believed this would include a Division 3 league final against Tipperary or Armagh and that we would then be in fine fettle for the championship to take on Longford and then Kildare and head for a Leinster final against Dublin.
I thought that was reality but it now turns out it was only a dream that is quickly turning into a nightmare.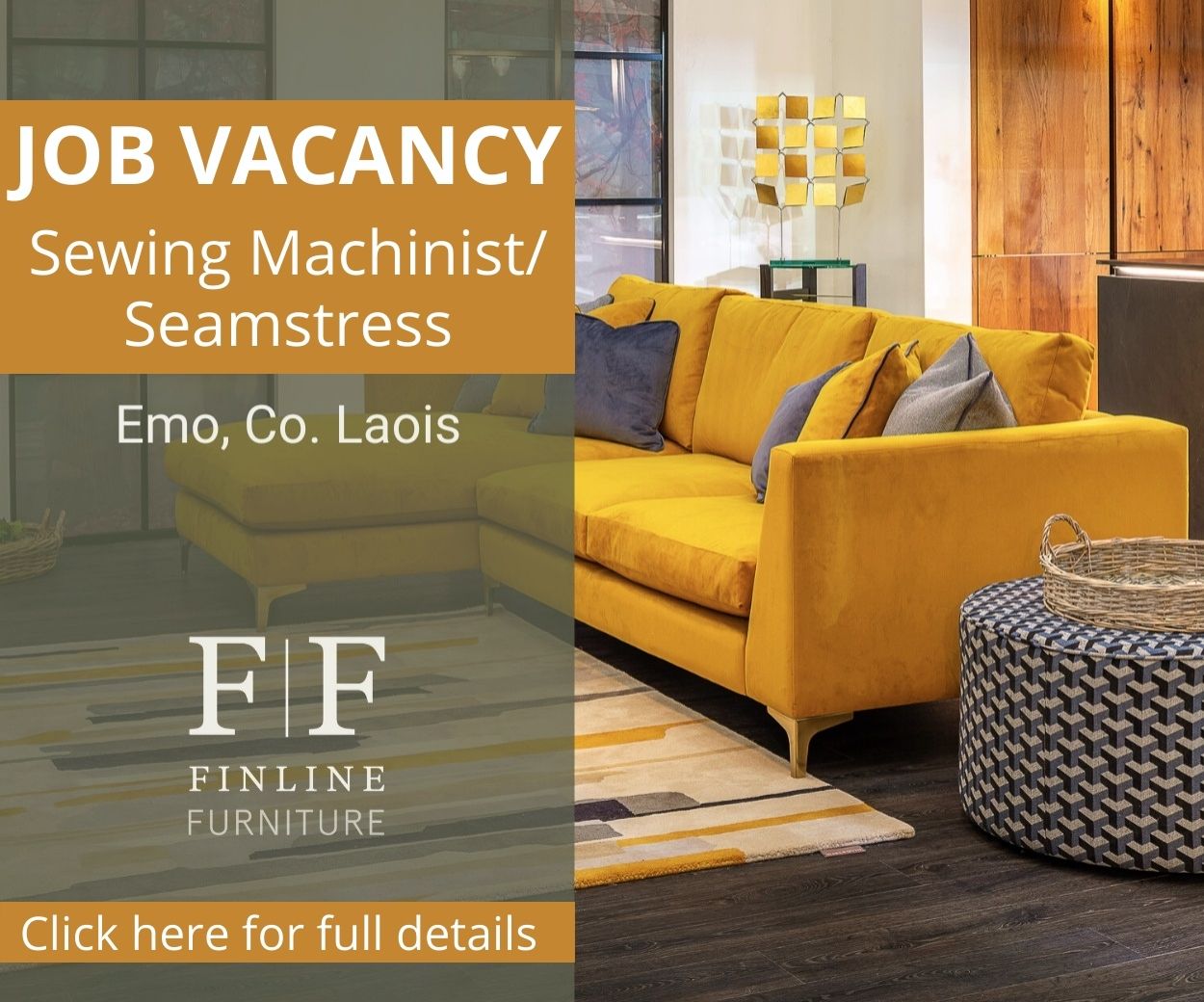 We can blame injuries and sending offs and any amount of excuses but on the evidence of our displays and defeats we are in a spiral that will be difficult to arrest.
However, when one looks at the bigger picture this hasn't happened overnight. This is a few years in the making.
There has been a lack of focus and action from those at the top as they took their eye off the ball with the underage development squads that sadly were allowed fall into decline.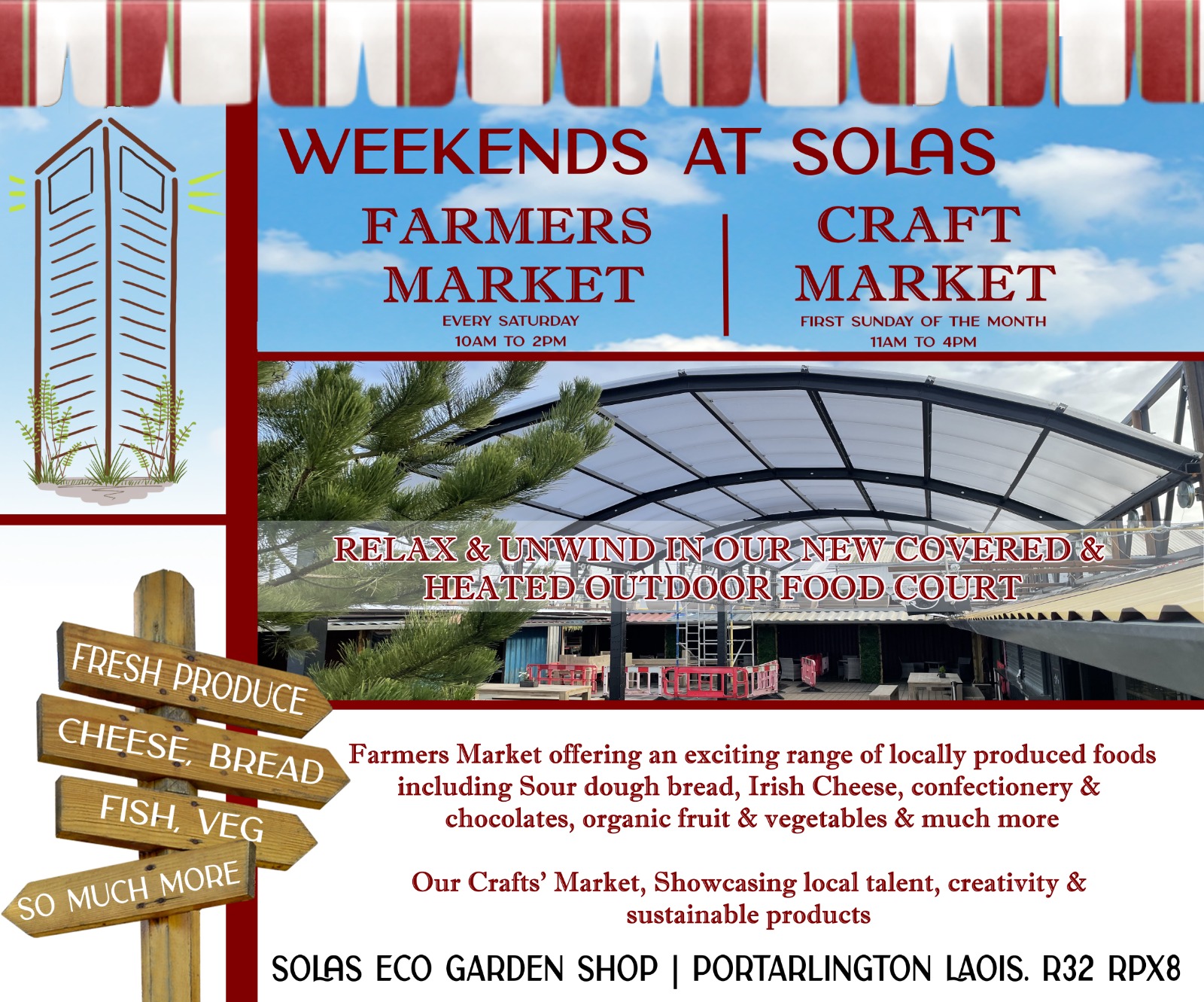 Once Laois were the envy of counties across the land for the quality of the underage squads we were producing but alas that is a distant memory now and the defeat and the manner of it for the U-21 footballers last week against a moderate Offaly side proves how far we have fallen.
The U-21 was a particularly disappointing loss as, having dominated the game for 15 minutes and leading 1-2 to no score, when Offaly scored a goal in the 18th minute it was game over as sadly the team died in their boots.
We looked unfit and lacked any physical presence all over the park. But that is not confined to our underage team as the senior squad suffers from similar failings.
Several players on the panel are clearly not fit enough for inter-county football while physicality seems to have evaporated from our style of play altogether and in its place, indiscipline has crept in.
Peter Creedon is a gentleman to deal and converse with and I believe so are the members of his much thought of back room team, but is he and are they too nice?
Are they too gentle for this present panel who sadly are not kicking into action as one would expect from a set up that the players are so happy with. Is this why the players are so impressed?
I was critical of the players for their display in the opening round against Louth and many close to the team were not happy with my comments.
Of course the players are putting in a huge effort and sacrifice at training but if the players are happy with the management and the management happy with the players then there is something seriously wrong with the performances on the field.
There is no shape to the team. There is no describing the type of football they are playing in positive terms.
After 5 months of training, coaching and planning they are still like players who haven't played together before.
Team play is non-existent except for brief flashes. Passing particularly from midfield on is atrocious.
While opening up the opposing defence is a rarity and kicking scores from play is at an all-time low.
Relegation to division 4 would be a disaster and the team and management have two games to possibly save the dreaded drop.
With Brendan Quigley, Stephen Attride, Donie Kingston and Colm Begley on the injured list and Damien O'Connor suspended the task gets harder and harder.
With so many players missing through injury one thing does puzzle me as to what Gareth Dillon did wrong to be so out of favour.
Surely with his experience, speed and football ability he must be in contention for a starting place. Yet on Sunday when Laois used 21 players in the game he wasn't one of them.
Longford this weekend and Offaly a week later offers a chance for redemption. Nothing short of two wins will suffice but have we the players to stand up and be counted?
The ball is firmly in their court.