A Durrow agriculture advisor will be hoping his Laois charm will see him crowned Macra's Mr Personality.
Kieran Bowe (23) will represent Laois at the 12th annual Mr Personality Festival in Kilkenny.
Mr Bowe an Agricultural Advisor, is chairman of Durrow & Abbeyleix Macra Club.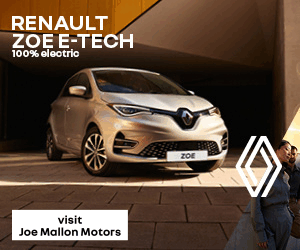 He believes he will make a good representative for Laois because he likes helping other people. He is involved with his local community where they raised € 30,00 for the local school. He also helps out on his neighbours farm in the evenings and at the weekend.
Like any good midlands man, he enjoys telling a good story.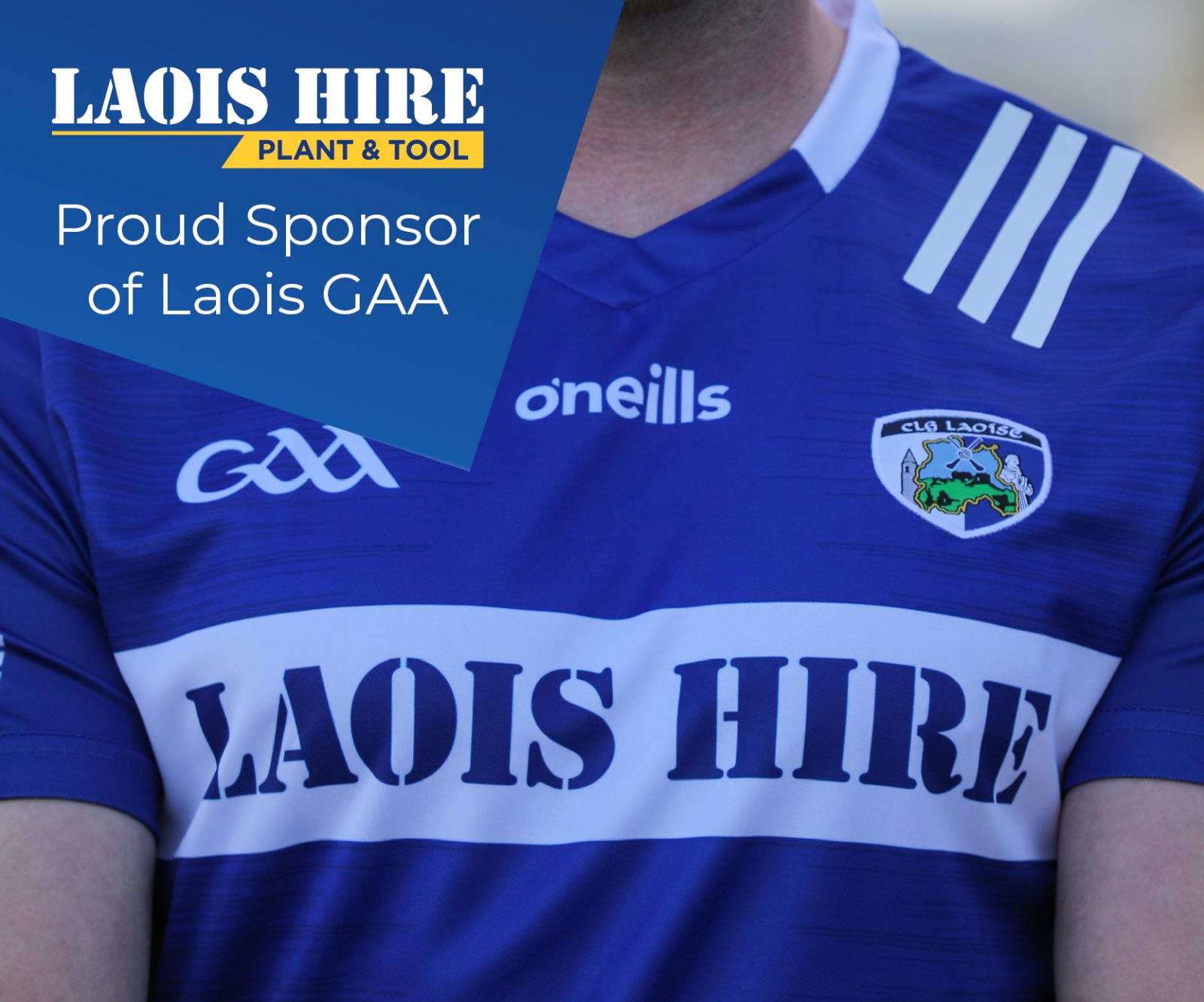 Kieran enjoys and participates in many Macra events and is always trying recruit new members into Macra.
He plays football for Spink GAA and he also plays hurling for Ballypickas GAA.
Mr Personality takes place from April 7-9 in the Springhill Court Hotel.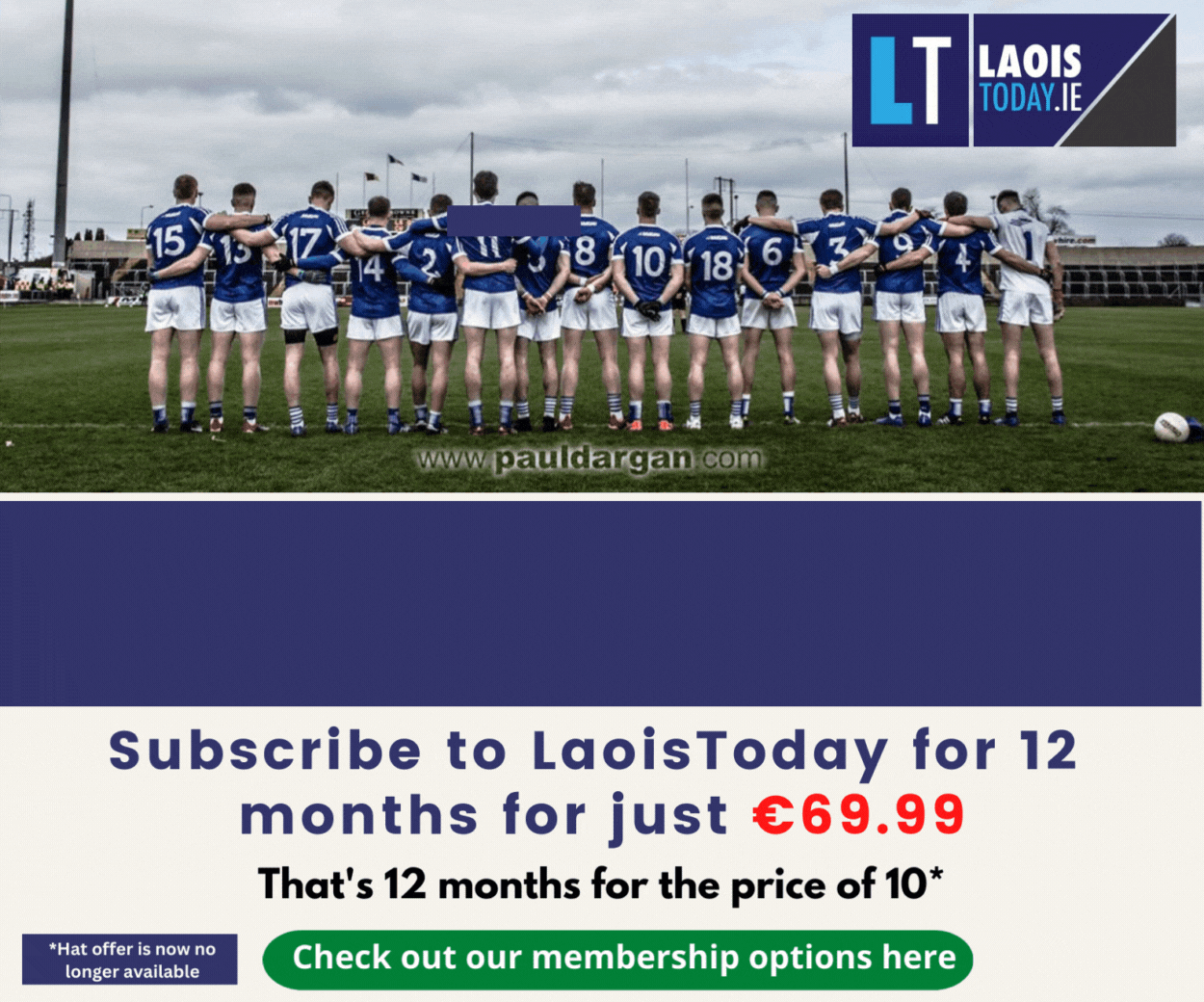 Former Macra President Matt O'Keeffe will conduct the interviews with Kieran and the other contestants on stage from 9pm. This will be followed by music from Hot Fuss and DJ till late.
Kieran will have an early start on Saturday morning as contestant challenges will take place at 9:30 am. Following the activity each contestant will be interviewed by the judges.
Then on Saturday evening after photocall with the sponsors, the informal banquet will take place starting at 7:45pm. This will be followed by music from Deuces Wild and D.J till late.
The Mr Personality 2017 will be announced at about 12 midnight.
Tickets for the banquet are sold out but tickets are still available for the Restaurant and can be booked by contacting Kerry in the Springhill Court Hotel on 056 7721122.
Macra members can avail of an exclusive offer whereby a weekend afters ticket can be purchased for €20. Full details are available on www.mrpersonality.ie