Supermacs owner Pat McDonagh is to purchase 110 acres at Togher in Portlaoise from NAMA – and Laois County Council is to buy 76 of those acres from him.
Laois County Council will have to borrow €2m to meet their purchase and development costs and it is hoped that the site – just off the M7 motorway at Junction 17 – can be developed commercially to attract a significant number of jobs to the county.
Laois County Councillors voted unanimously at their in-committee meeting on Monday afternoon to push ahead with the purchase and it will be put to a full meeting of the Council next week.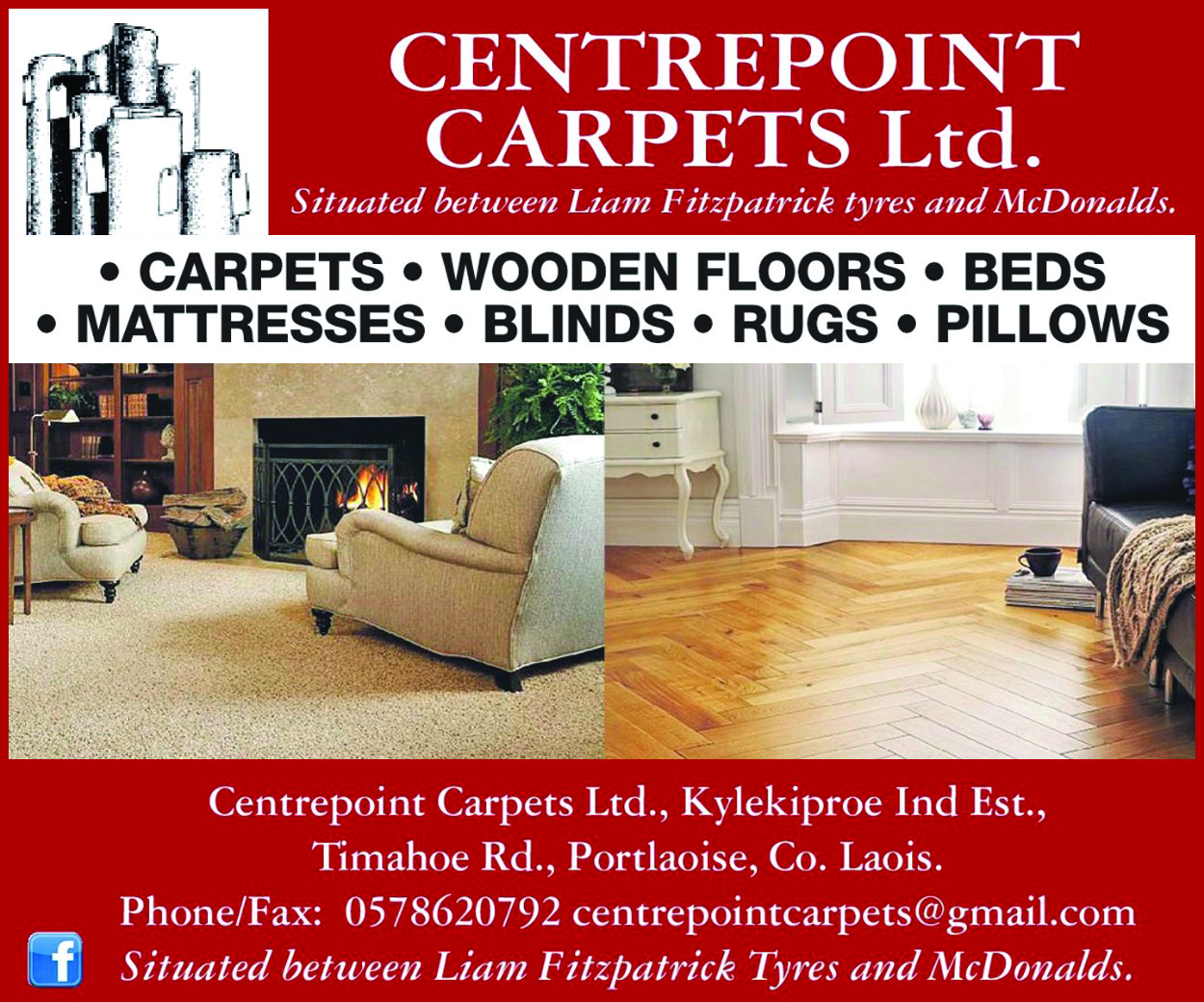 "Laois County Council has done a very good deal," said cathaoirleach Tom Mulhall when contacted by LaoisToday. "It is a good news story for Laois. The location is the big thing and the Council will be looking to develop the site commercially and bring employment to the county.
"I want to compliment our CEO John Mulholland who has actively brought this forward. He deserves a lot of credit and since his first day in Laois he has meant business on this and has brought great enthusiasm to it.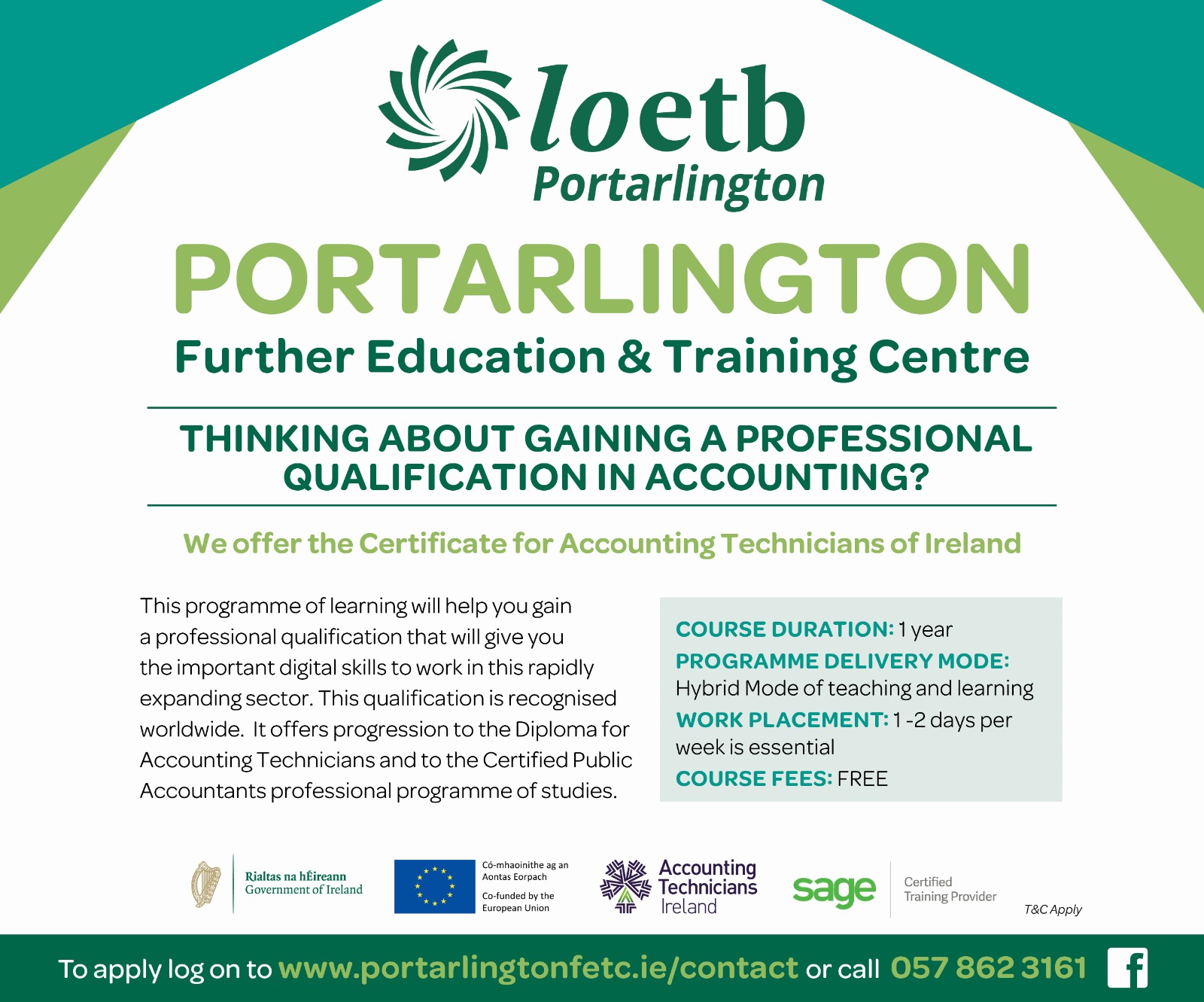 "Pat McDonagh has a proven track record in business and it is great that someone of his stature wants to invest in Laois."
The land in question was sold during the boom but despite ambitious plans was placed in receivership and put up for sale last year with a guide price of over €2m.
Almost a decade ago it was earmarked as a site for a major inland port, given its proximity to the motorway and to the Cork/Dublin railway line.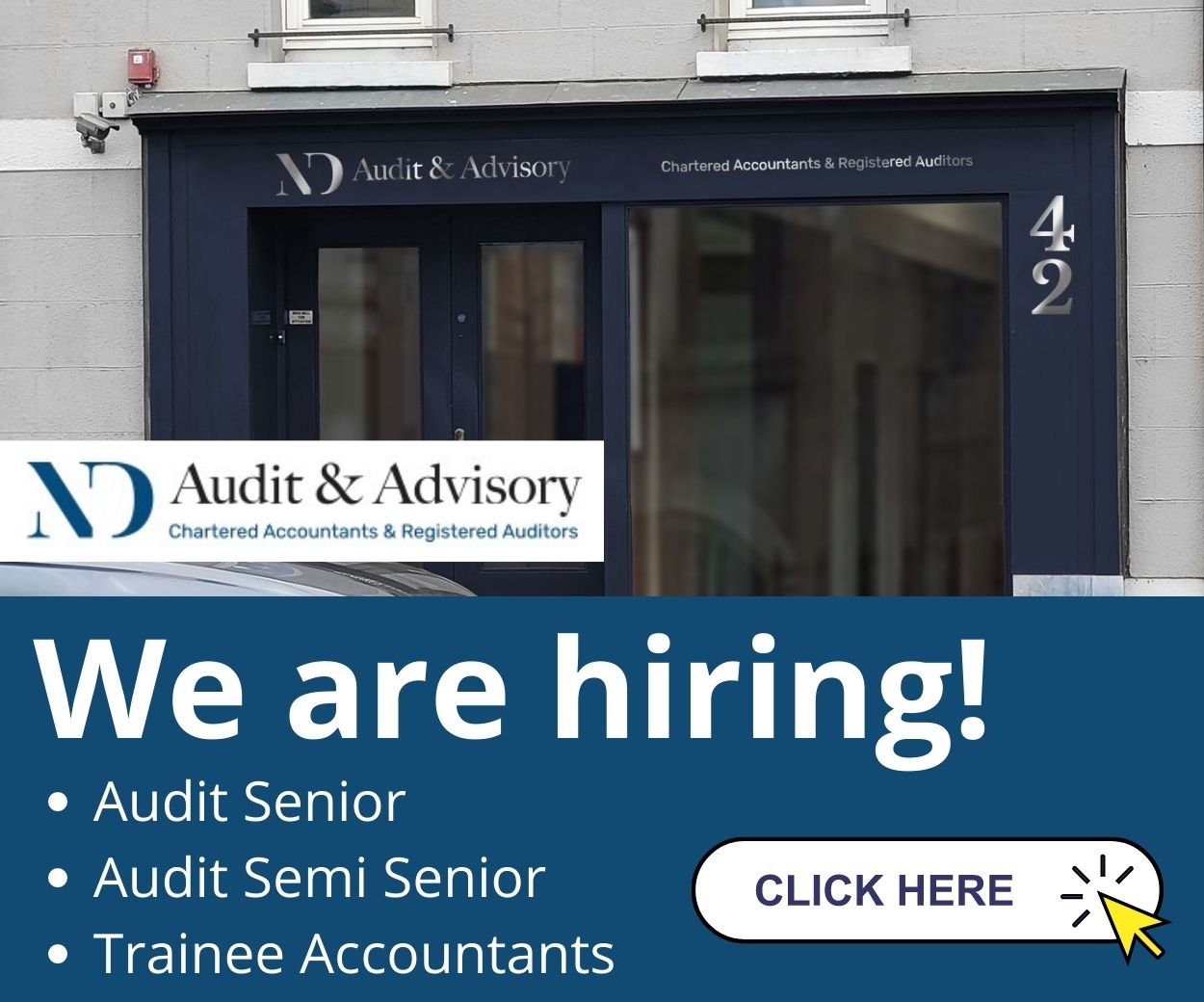 In 2009 there were plans for an offline motorway services area, a park-and-ride facility with rail link station, office blocks, retail warehousing and manufacturing quarters.
These plans failed to materialise and the property was offered for sale on the instruction of the receiver, McStay Luby.
McDonagh who already owns the Killeshin Hotel in Portlaoise – as well as a number of other hotels around the country – also owns the Supermacs chain as well as a selection of travel plazas such as the Barack Obama Plaza in Moneygall.
More reaction to follow …