Some of the Portlaoise-based county councillors have reacted favourably to the news that the council is to buy almost 80 acres at Togher, just off the M7 motorway.
Laois County Council is to borrow €2m to fund their purchase of 76 acres from businessman Pat McDonagh who is set to buy almost 110 acres from NAMA.
"This is the best news story for Laois we have had since I came on the council in 1979," said Cllr Willie Aird (Fine Gael).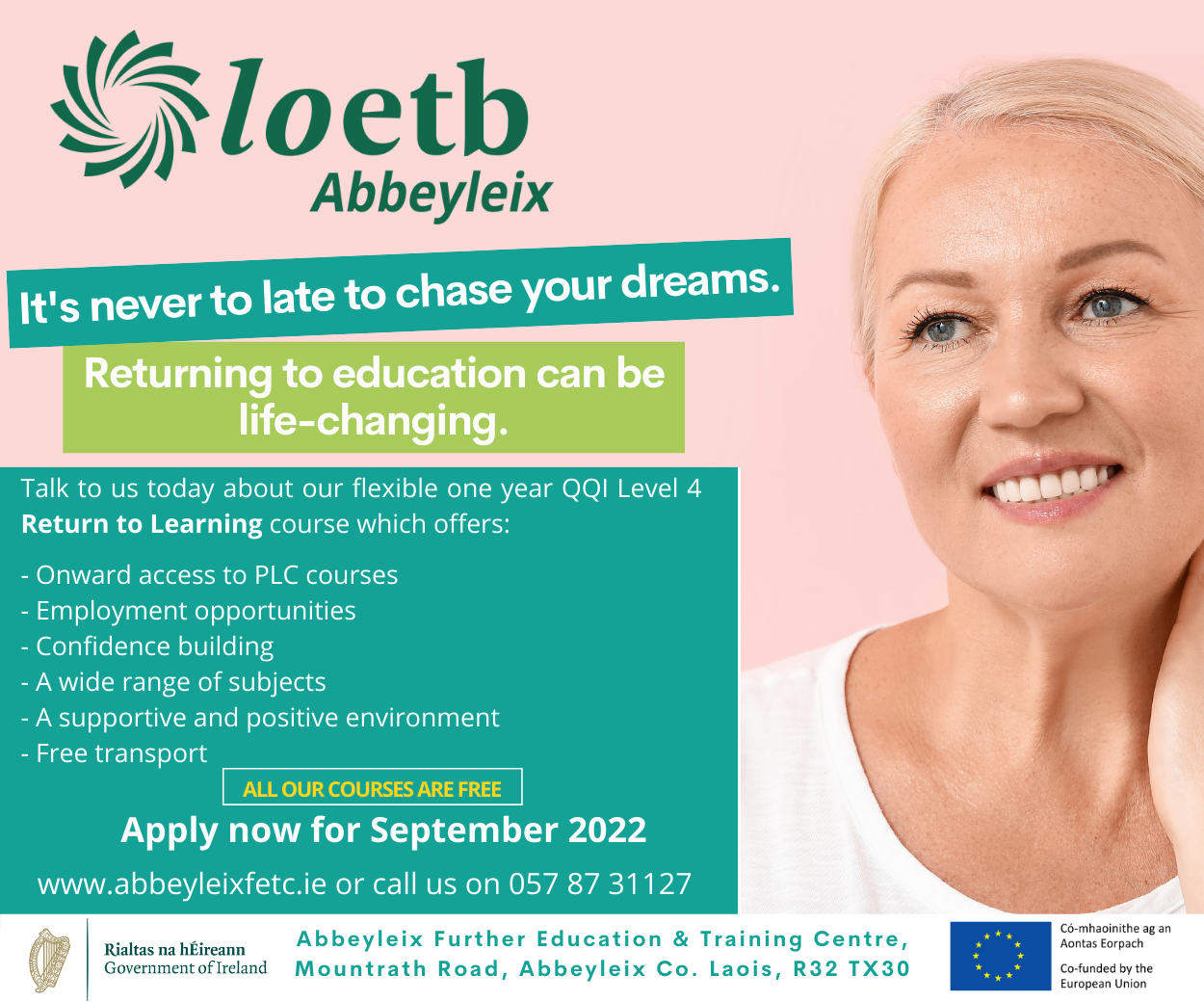 "The heavy lifting is now done and the infrastructure is in place. It is now up to our three national politicians to drive it on. We have handed the baton to them," he said.
The council will still have to invest money in the development, but Cllr Aird believes it will be a significant attraction for businesses to the area, due to the close proximity to the motorway and existing infrastructure.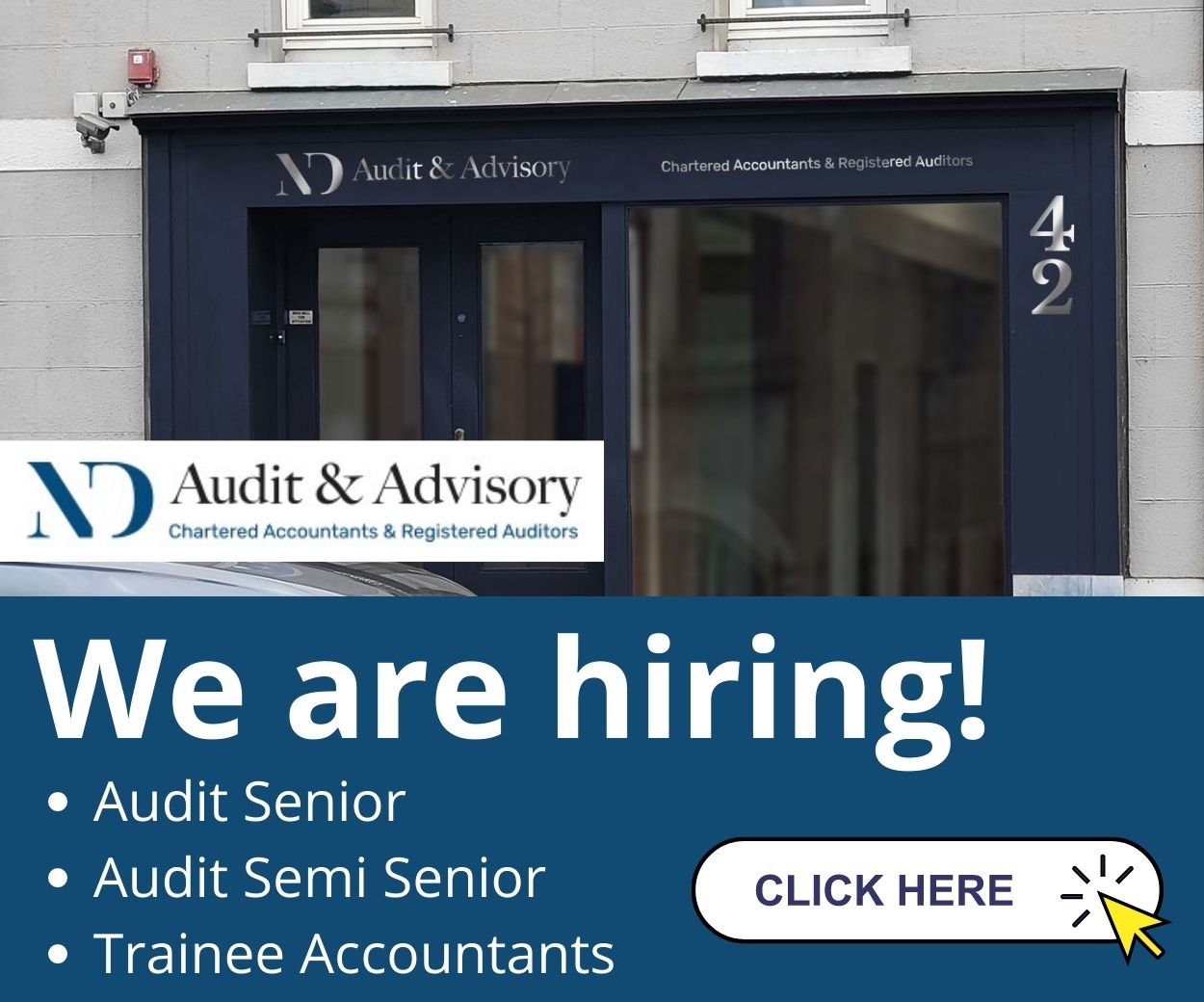 "There are thousands of people commuting to Dublin every day and this can help provide jobs locally and improve their quality of life.
"I have no doubt that when the Kerry Group was looking for a location for their development which eventually went to Naas, if this had been in place then it would have been very attractive for them," Cllr Aird said.
"Very positive news for the town," said Cllr Noel Tuohy (Labour). "It's a sign the town and county is open for business. Portlaoise is still one of the fastest growing towns in the country but nothing has been done for years.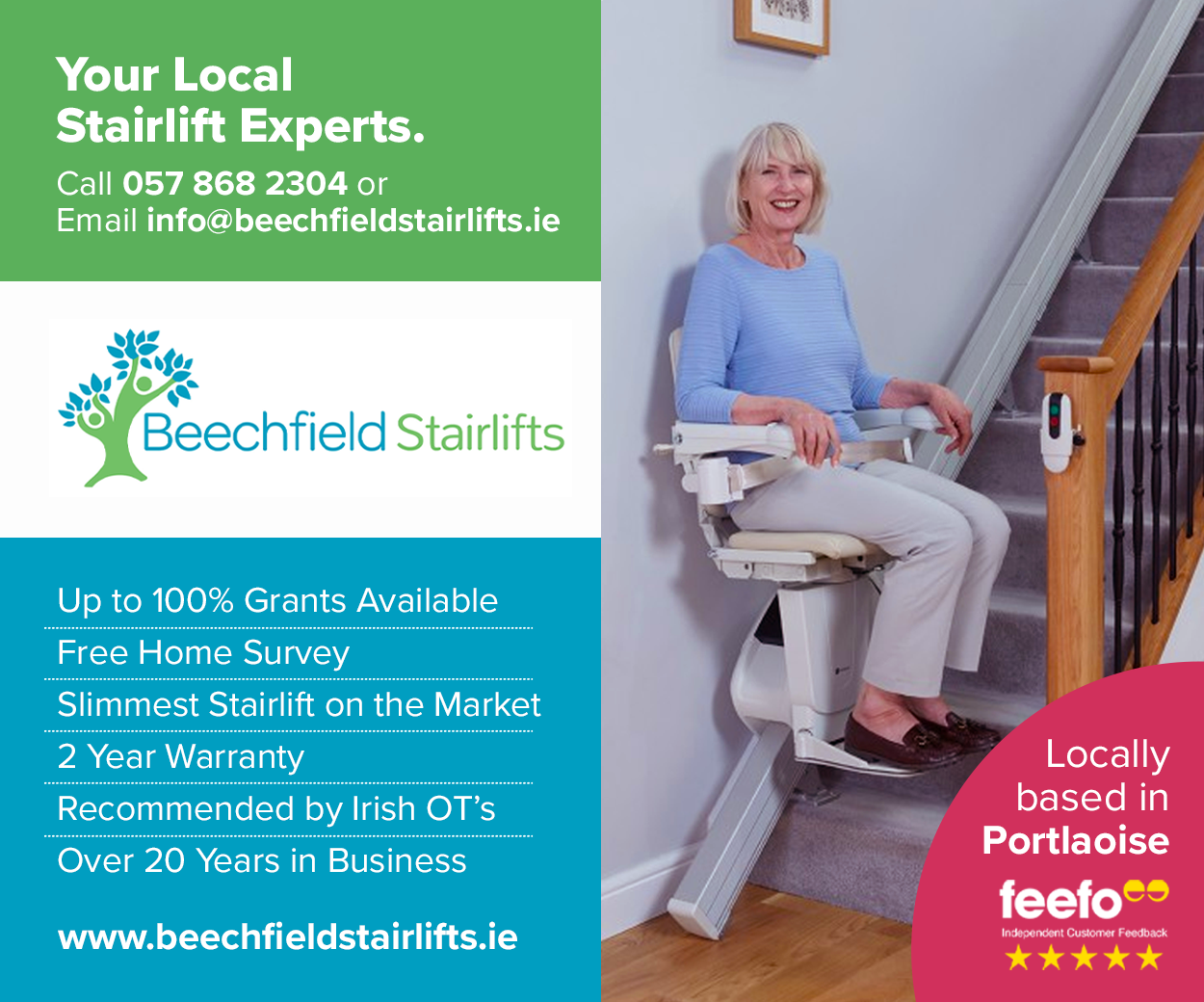 "Portlaoise has been neglected for years in terms of employment because we had the prison in the town and it was seen that we had jobs. But this can only be good news and it's going to mean jobs."
Cllr Catherine Fitzgerald also welcomed the news, although sounded a cautious note.
"It's a fantastic site," said Cllr Catherine Fitzgerald (Fianna Fail). "It's one of the best in the country. It should be able to attract good businesses. Hopefully it will have long-term benefits and once it gets started other businesses will follow.
"It's a brave initiative but it's also a risk. It's going to take time and effort but Laois has got nothing from the IDA and Portlaoise wasn't deemed a main town in the National Spatial Strategy plan.
"It has grown in spite of that and the council have to take the initiative. The council have done great work before, borrowing to develop the top floor of the council offices and where MyPay are now employing 70 people."
Cllr Jerry Lodge believes the development is long overdue. "It's a thing that we should have implemented and carried out years ago," he said.
"It is a development we has planned for many years but for a whole host of reasons nothing every happened.
"One has to very heartily welcome it. It is up to the council officials and elected representatives to make sure that the national organisations, whether it is the IDA or Enterprise Ireland, know that Laois is ready to roll," Cllr Lodge said.
SEE ALSO – Laois County Council and Supermacs owner strike a deal for land in Portlaoise