St Mary's CBS Portlaoise were represented by four mini companies at the PDST Get up and Go competition in Kilkenny yesterday.
It was a hugely successful day with three of the four companies taking home silverware.
CBS Sportswear took 3rd prize for sustainability. Their business sold a product to prevent laces opening on boots. They sold sportswear in the school colours to fundraise the seed capital for the product.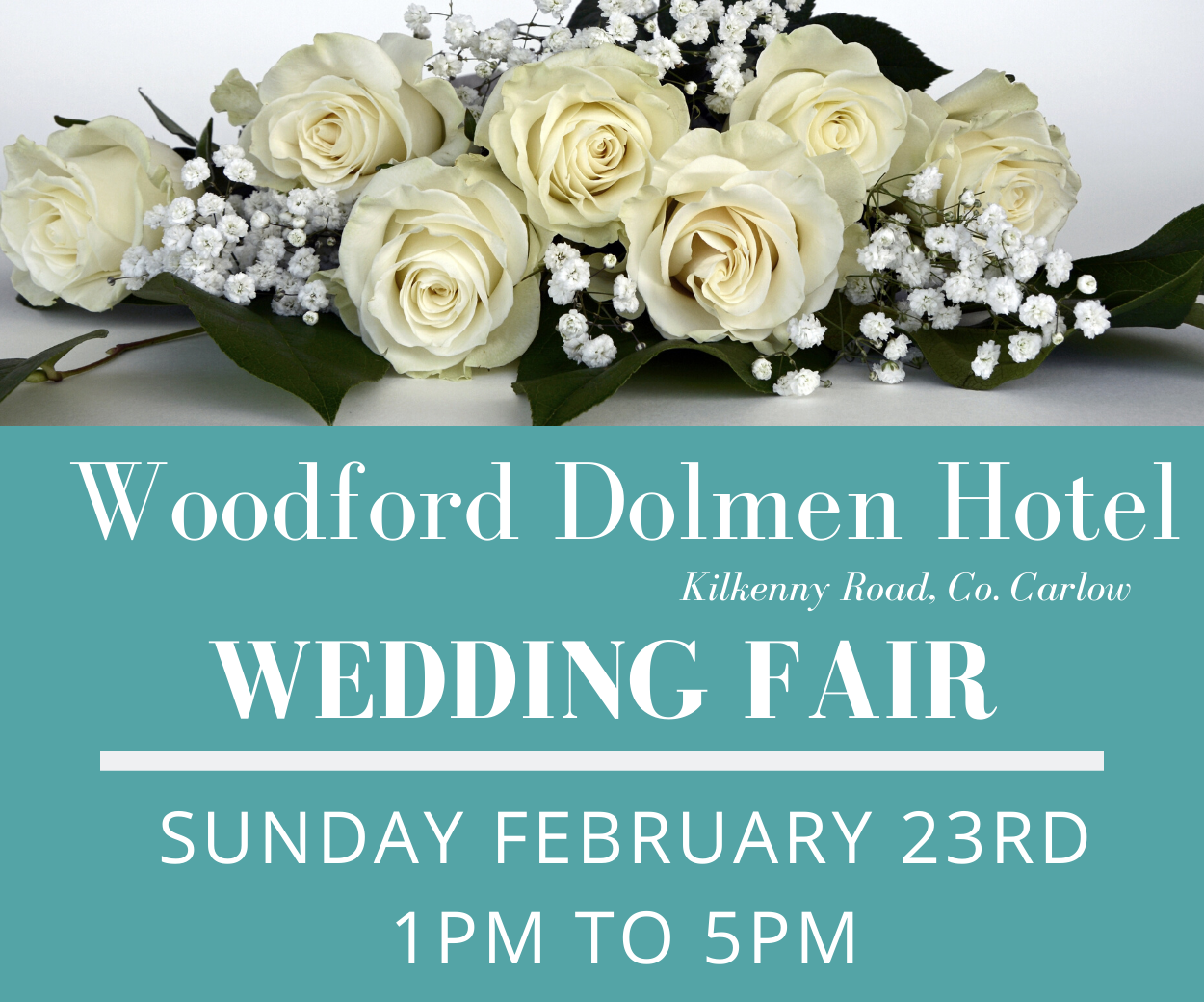 QRI took 3rd prize for marketing. They devised a scanning system for lost items using apps like snapchat.
Flash Science took 3rd for quality. They designed and manufactured a board game to help junior cert students revise science.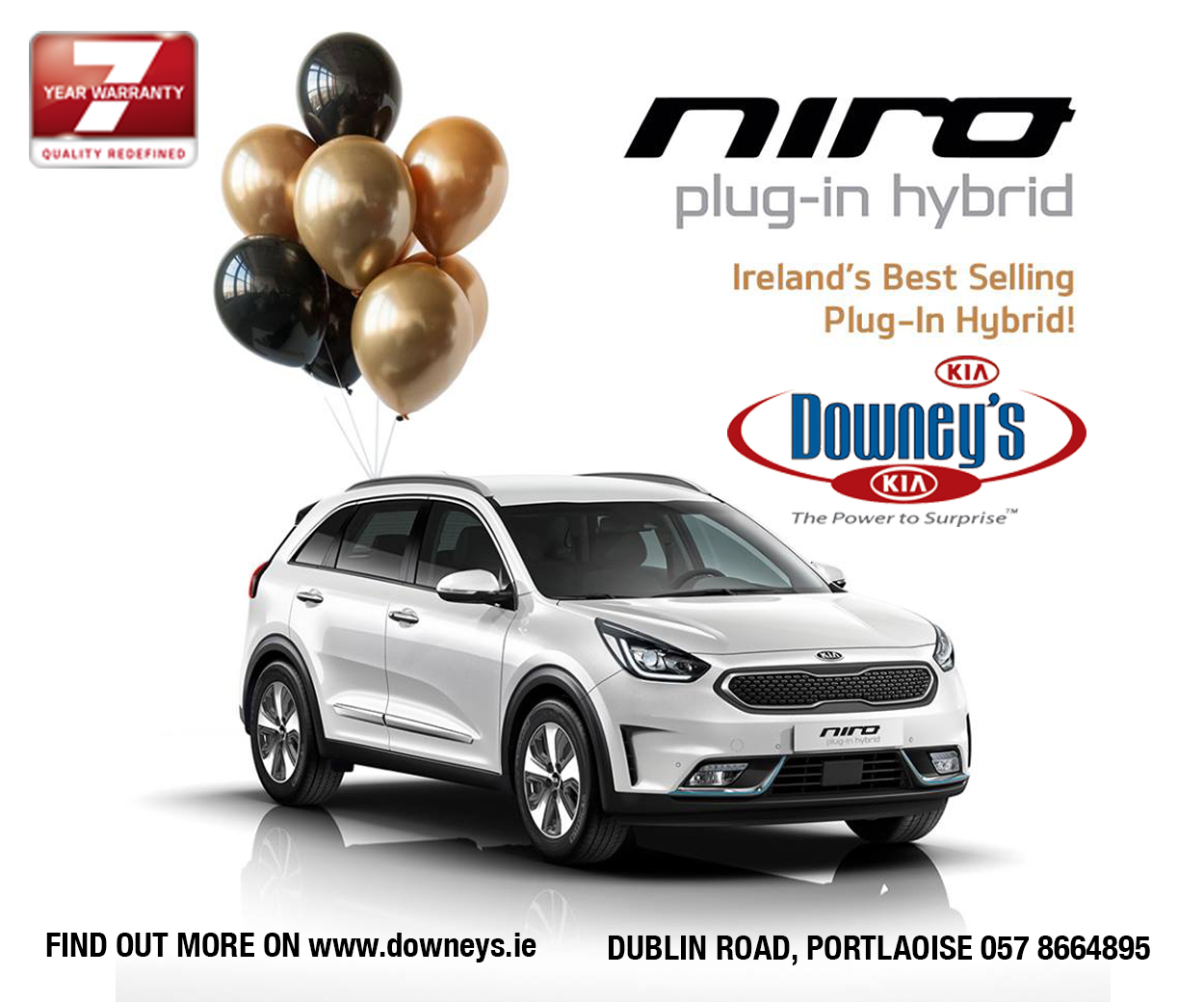 S-express also represented the TY's yesterday and they sell devices for phones and speakers. Although they didn't win yesterday, they have traded very well all year with a healthy profit to date.
TY Mini Company students from Portlaoise CBS enjoy success