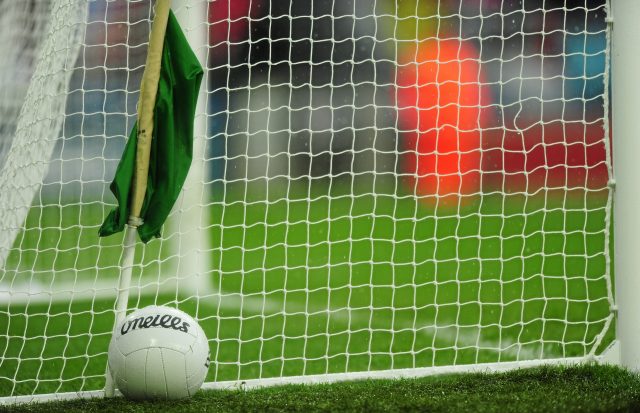 Stradbally 7-11 Arles-Killeen 3-4
ACFL Division 1A
Stradbally got their first win of the ACFL Division 1A campaign in Killeen this afternoon as they hit seven goals in a high-scoring clash.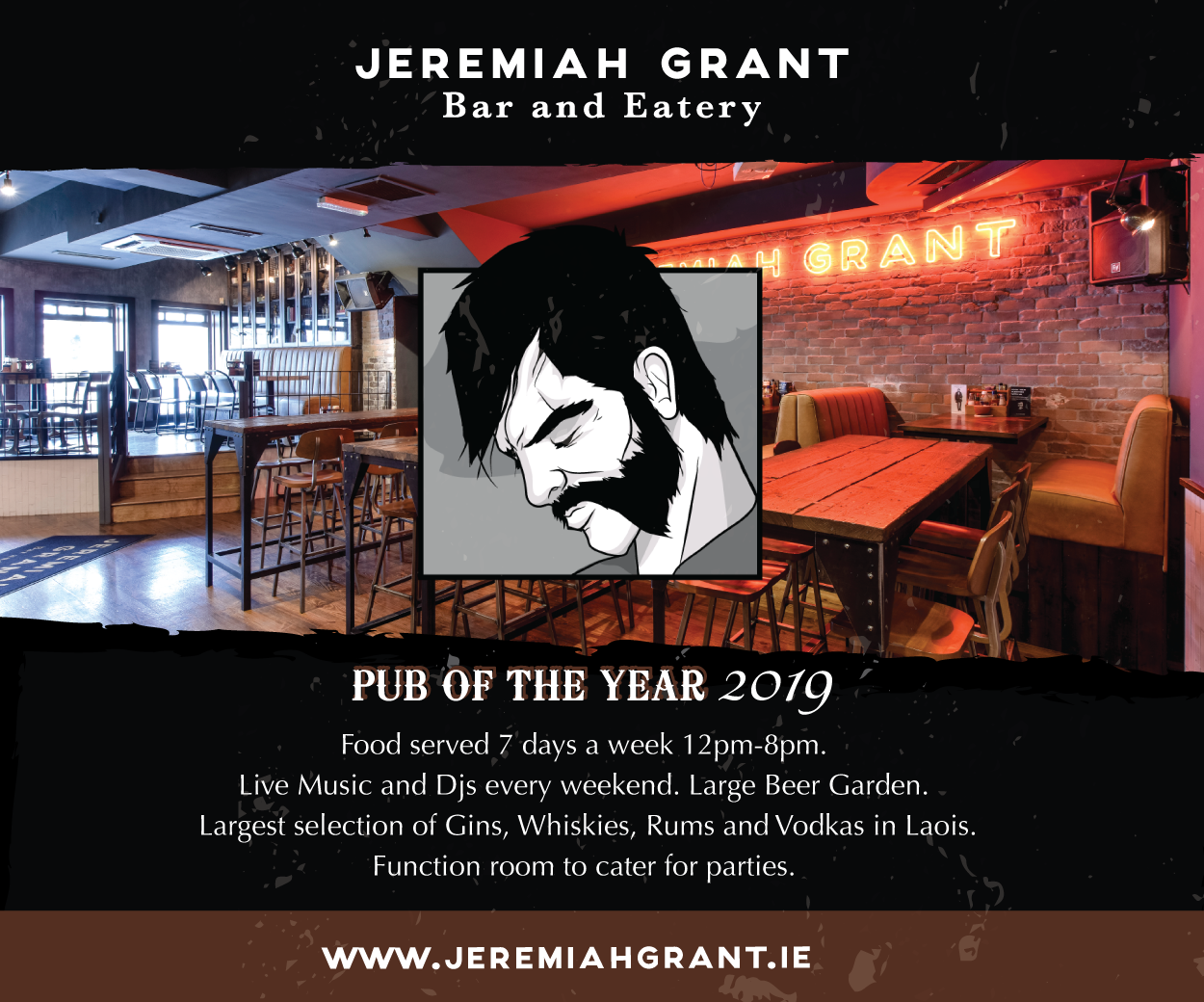 Brendan Lawlor, Jody Dillon and Conor Delaney all hit 2-1 while Tom Shiel helped himself to 1-4.
Donie Brennan scored two goals in the first half but Stradbally led 4-7 to 2-2 at the break and the result was never in doubt.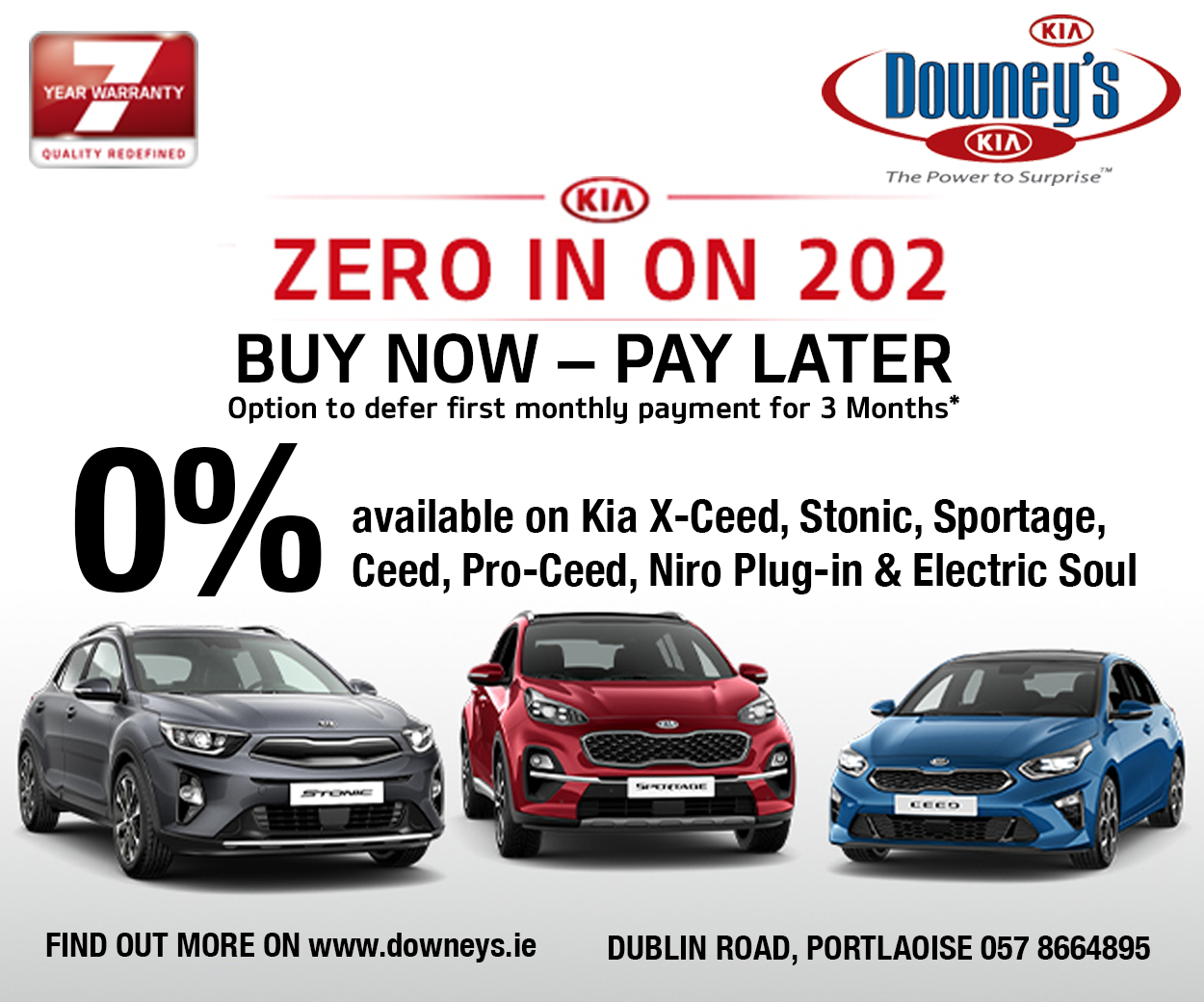 It means Arles-Killeen have now lost their opening two games.
STRADBALLY: Jack Larkin; Colin Beale, Eamon Conlon, Jamie Kavanagh; John Donohue, Stephen Lawlor, Padraig Fitzpatrick; Darren Maher, Liam Knowles; Damien Murphy, Colm Kelly, Tom Shiel; Brendan Lawlor, Conor Delaney, Jody Dillon. Subs: Charlie O'Brien, Cormac Delaney, Jack Deegan, John Clancy, S Devoy, Justin Lawlor
ARLES-KILLEEN: Michael Leigh; Niall O'Rourke, John Mahon, Jerry McWey; Cathal O'Brien, Enda O'Rourke, Shane Byrne; Eamon Mahon, Dermot Julian; James Mahon, Sean O'Shea, Conor Keightley; Donie Brennan, Joseph Mahon, Michael Wall. Subs: Tom McWey, David Warren, Stephen Byrne