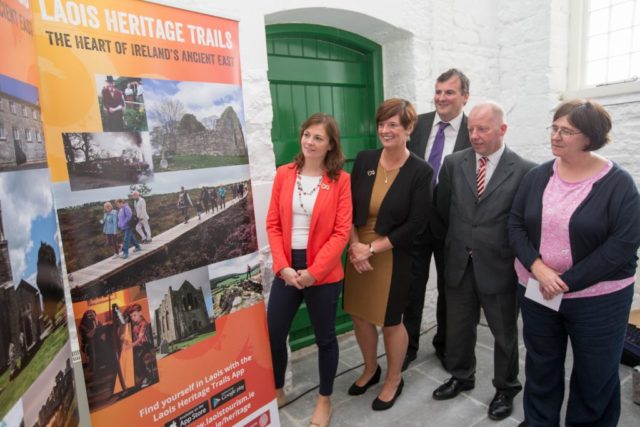 The Fort Protector, the 16th century fort in Portlaoise, could become a tourist attraction in the town.
The monthly meeting of Laois County Council heard that 70% of the wall is still intact and some form of reconstruction may be able to bring it to life.
Laois Heritage Officer Catherine Casey said the full fort can now be drawn on computer, allowing for a model reconstruction.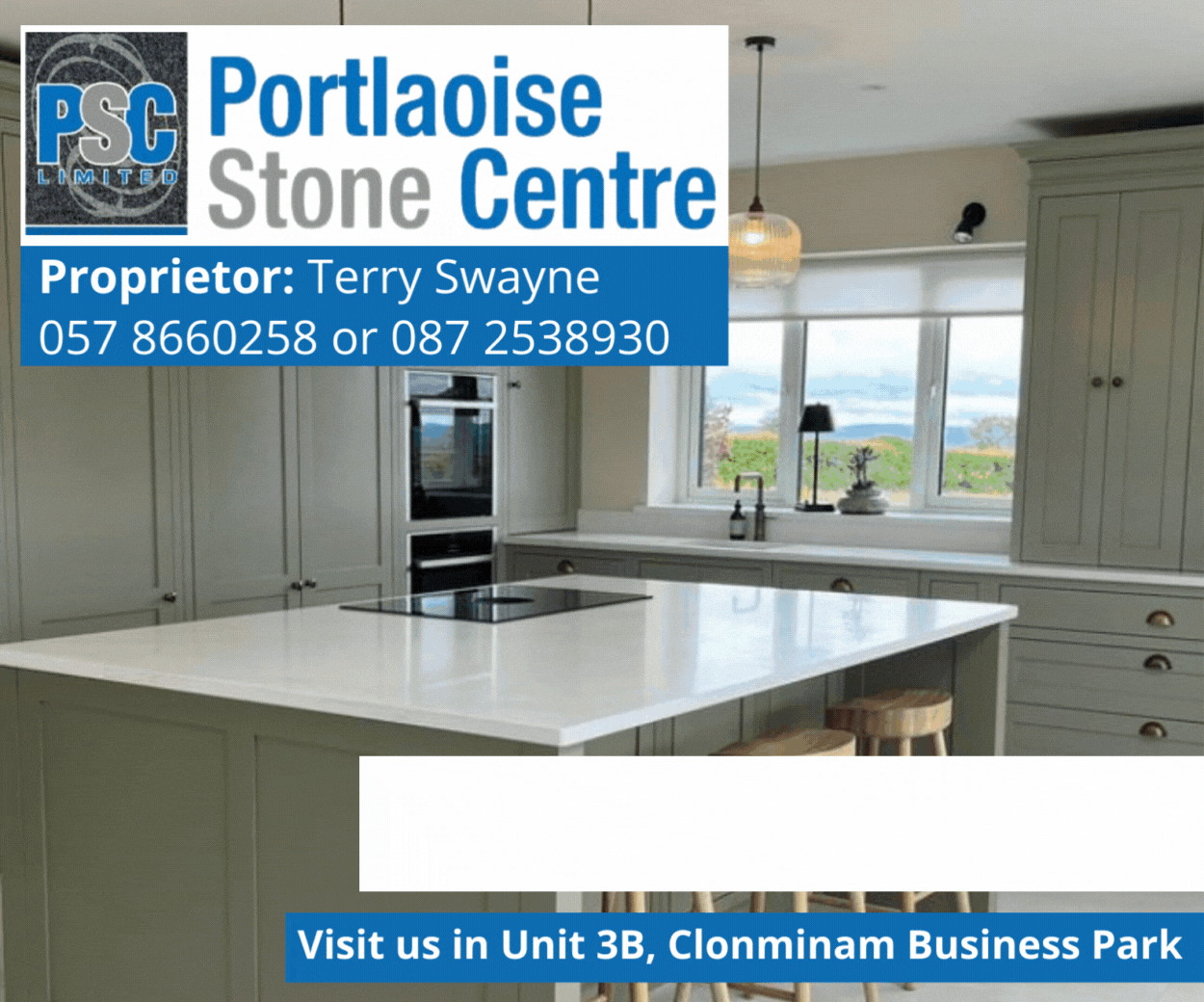 She said this will aid future attempts of reconstruction, possibly through animation, "which will bring the fort to life".
Ms Casey was presenting a heritage update to the council.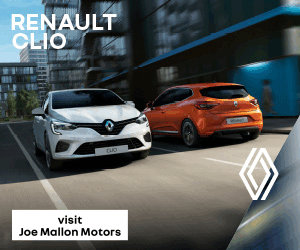 A person with expertise in architecture and preservation is to be taken on by the council for the next six months to carry out preventative work, Ms Casey said.
Last year €50,000 was spent on a number of properties, including Cosby Hall, while a further €46,000 was spent on structures at risk. "Hopefully we will have the same amount this year," she said.
Restoration works on Killabban Church could turn it in a tourist attraction, Cllr John Moran said.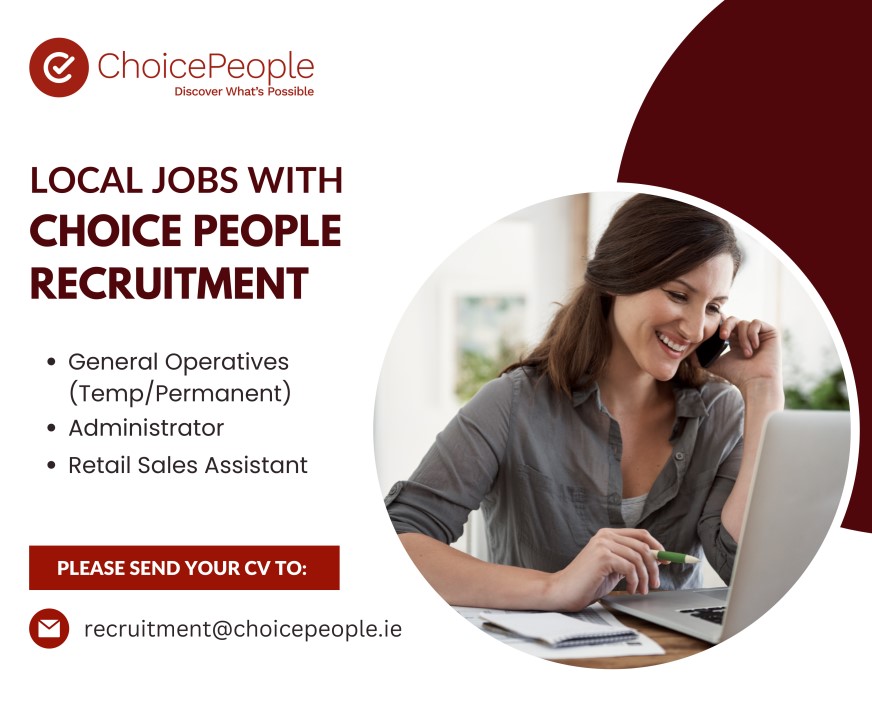 Ms Casey added that it was the site of a medieval village.
"The only thing that is restricting Catherine is funding," Cllr Brendan Phelan said. He stressed the potential of several projects in the county, like Donaghmore Workhouse.
Although not the responsibility of the heritage officer, Cllr Jerry Lodge said the misspelling of place names in Laois is a problem. For example, he said Money Cross should be Munny "It's not right, it was never that way," he said.
Lyster Square should be Lester, he said, while Hynds should be spelt Hinds.
"As for Father Browne Avenue, if you're going to put his name on something you should at least spell it right," he said.
Plunder
Laois is only on the periphery when it comes to Ireland's Ancient East tourism route, he said. He said Dunrally Fort, which the vikings visited on the Barrow to plunder, was the jewel in the crown of many things Laois has to offer.
"Laois County Council is doing an awful lot on its own," Cllr Catherine Fitzgerald said.
She cited the land purchased at Togher for development and the restoration project at the old St Peter's Church as examples.
The restoration of the old fort area had huge potential, she added.
READ MORE – Old Portlaoise Church selected as part of Heritage Council scheme