Two attempts to buy the old Portlaoise CBS school land by Laois County Council  to provide car parking spaces for train commuters have been unsuccessful.
Chief executive John Mulholland told the council's monthly meeting that two offers from the council to buy the land had been unsuccessful.
"Our objective was to provide 200 car parking spaces for people using the train services," he said.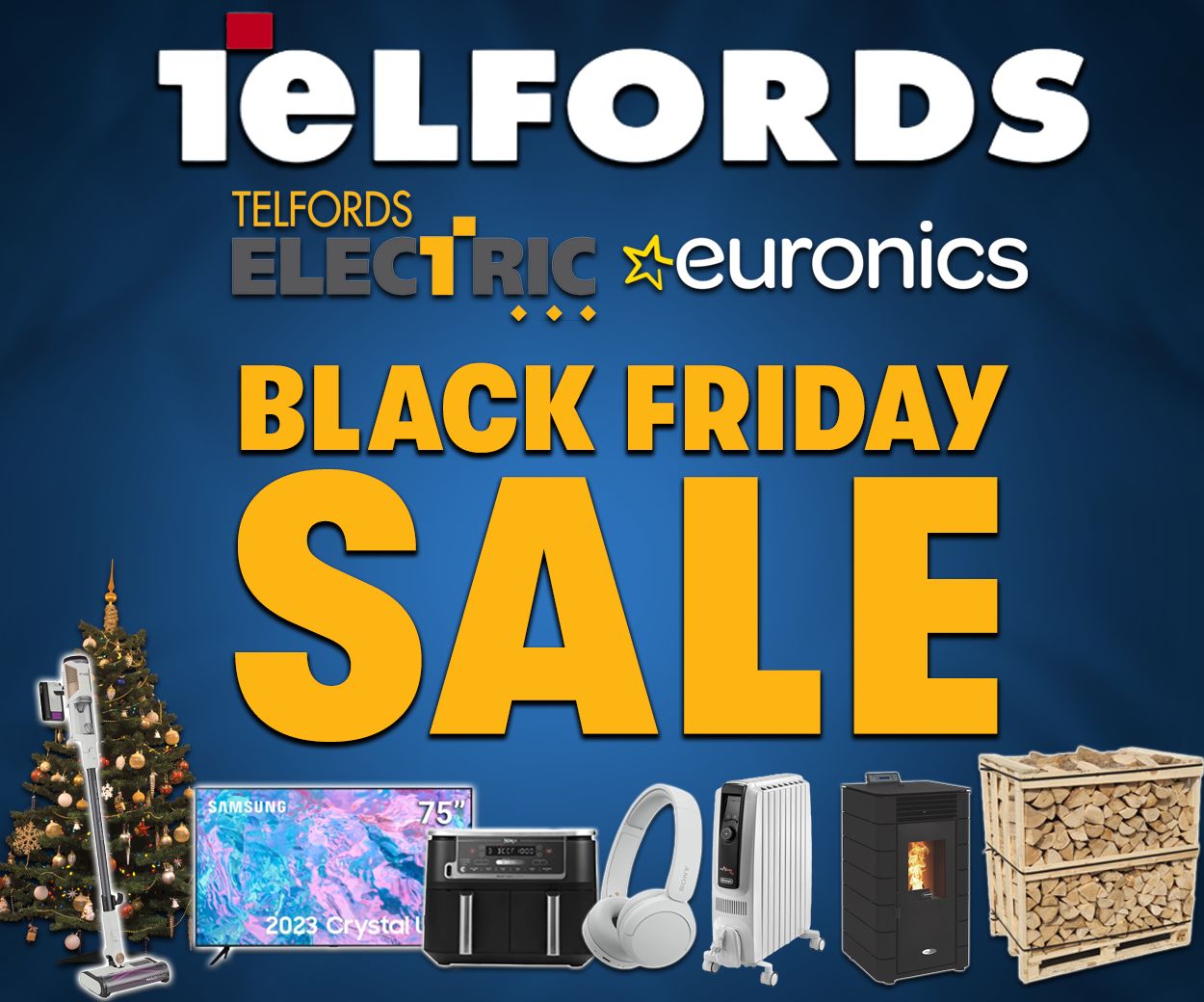 "We are disappointed our offers haven't been successful. We realise how important it is for the town centre and also for car parking," he said.
He said they would continue to engage with the trustees of the land on the matter.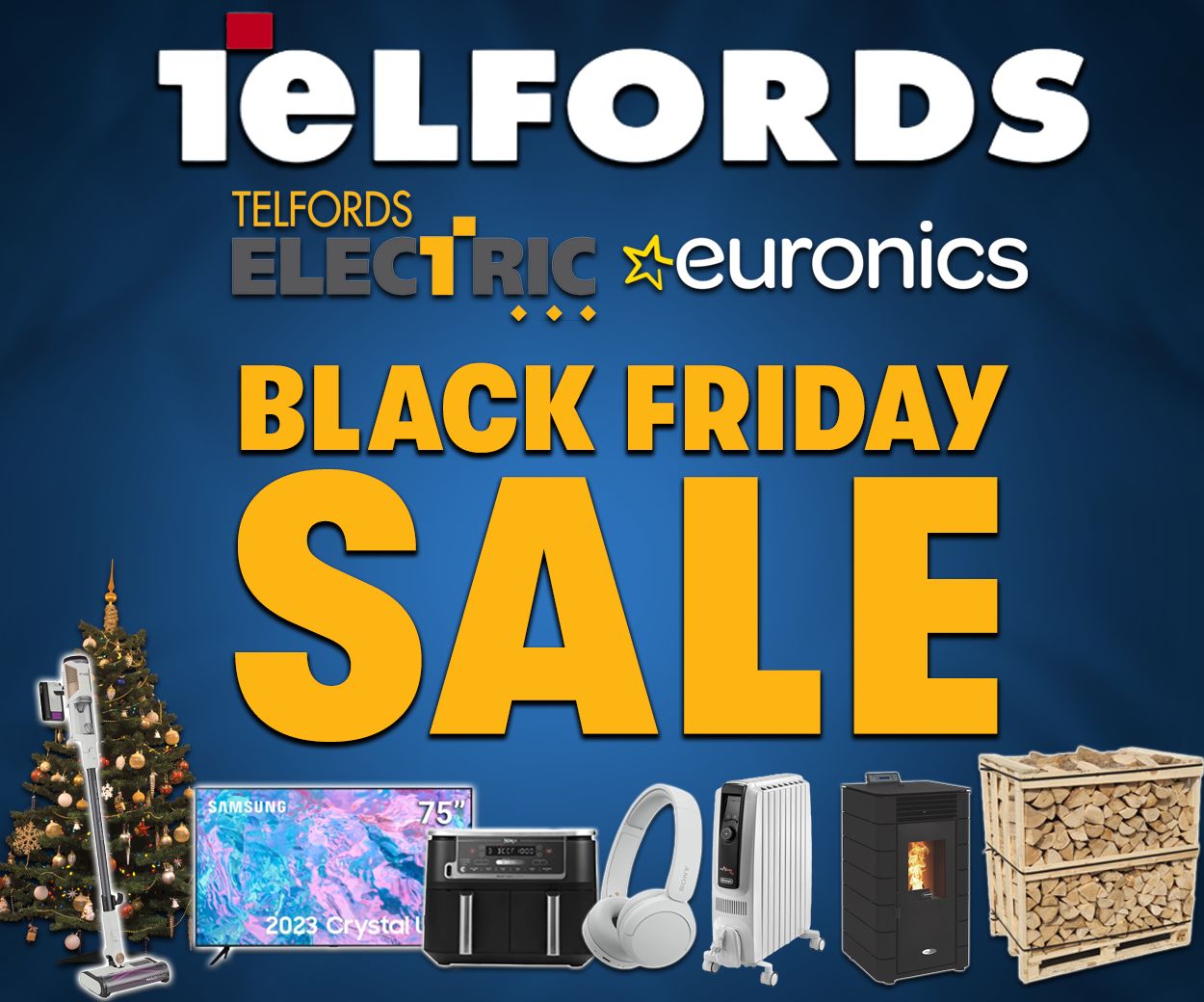 "I am very disappointed to hear that," Cllr Catherine Fitzgerald said. "That is a vital piece of infrastructure for us, and for the county, to provide parking spaces for the railway station".
However, she said it was good to hear the chief executive say they could try other avenues.
It would be important to purchase the land there, Cllr Willie Aird said, not only to provide car parking, but also to possibly providing housing for seniors like at nearby Riverview.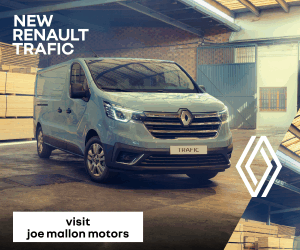 "This was land which was given over in lieu of money for people who were abused," Cllr Aird said. He hoped the issue could be progressed.
The issue was raised recently at the Portlaoise Municipal Authority meeting, where Cllr Aird said the purchase of land in the area could resolve the inadequate parking for commuters.
The issue of lack of parking is a recurring one for those using the train station in the town.
Portarlington
In contrast, nearby Portarlington station has ample parking with some commuters outside the town choosing to use this train station instead, as they are assured of parking there.
There is a strong commuter population in Laois, with an estimated 10,000 people leaving the county daily to commute to work.
Only those getting very early trains from Portlaoise have a guarantee of a parking space closeby in the morning.
READ MORE – Council should buy land to resolve train station parking problems