They just don't make nightclubs any more like they used to.
We're not saying that's a good or bad thing – it depends on your own taste – but nightclubs in the 90s and the early 2000s had a certain, eh, charm.
We're taking a trip down memory lane to a time when half the county descended on Borris-in-Ossory to dance the night away, look for the shift and either take part in or watch a 'disagreement' being resolved.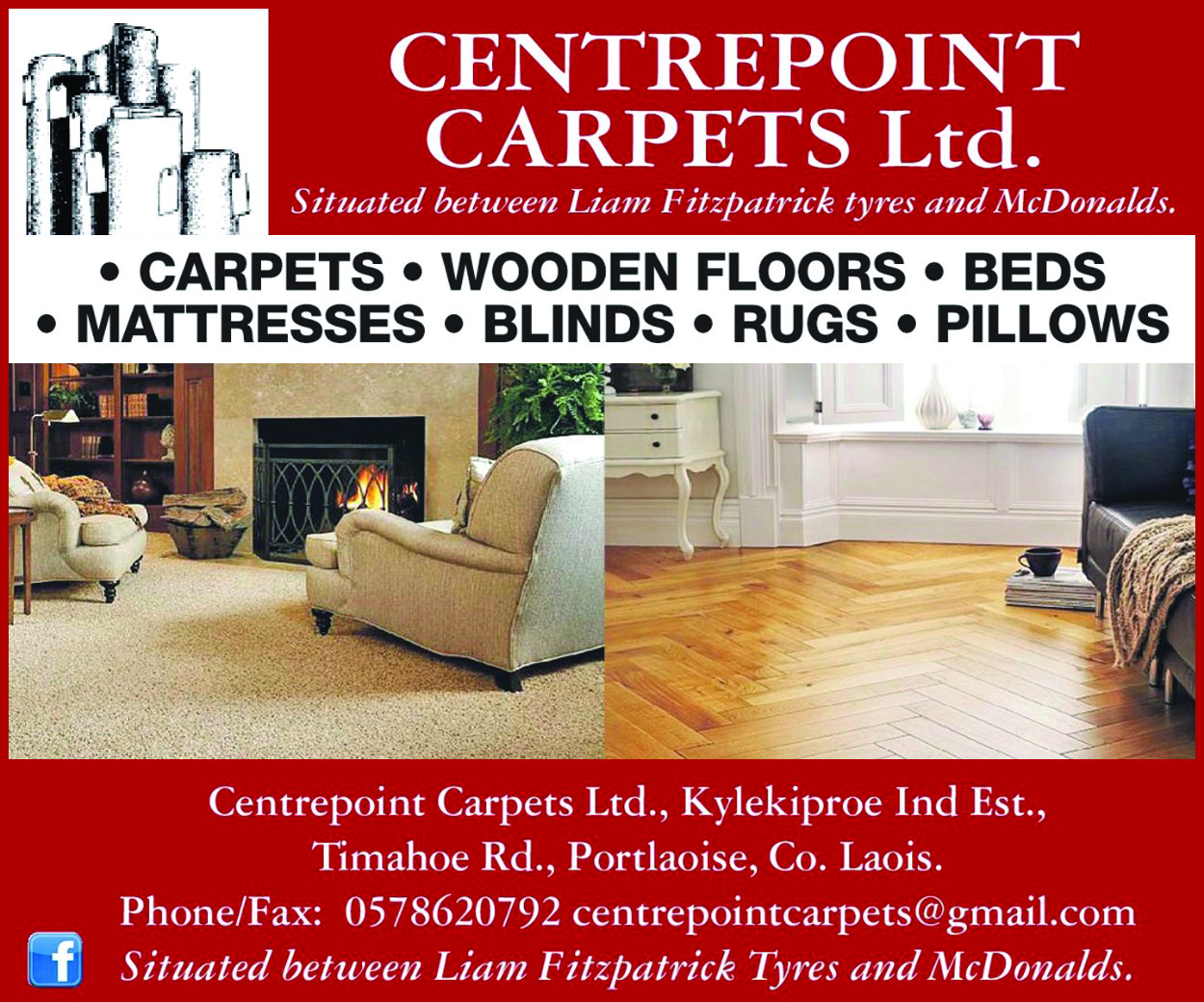 1. At various stages it was called Club Aquarius and Dannan, but it was only ever known as Borris.
2. It was always safer to drink a can or bottle than a pint, even if
the can and bottle were out of date.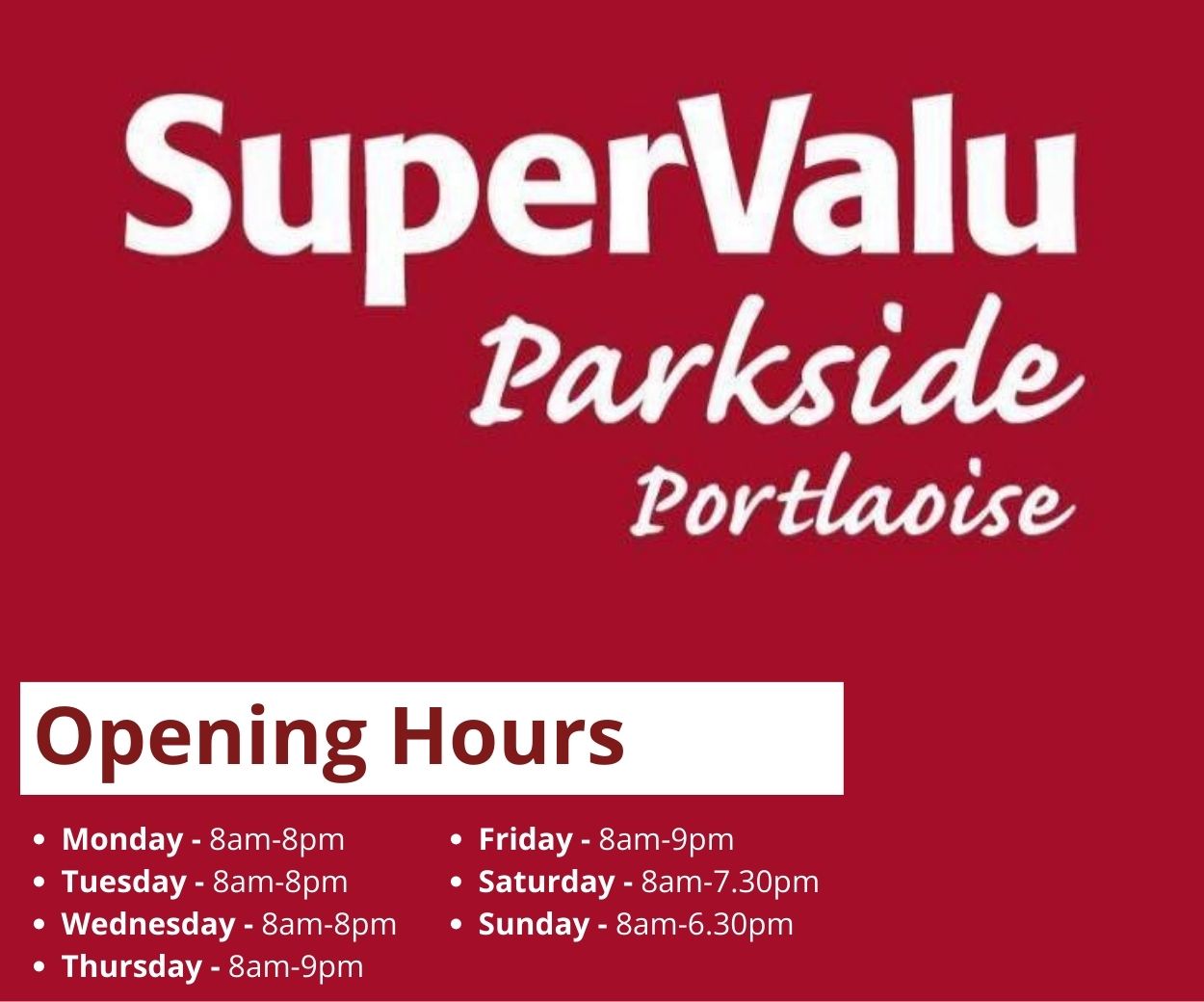 3. It was one of the few clubs in the country that used to open on Christmas Night at midnight.
4. St Stephen's night there always ended up in a row. Always.
5. It was always easier to get a box than it was to get the shift.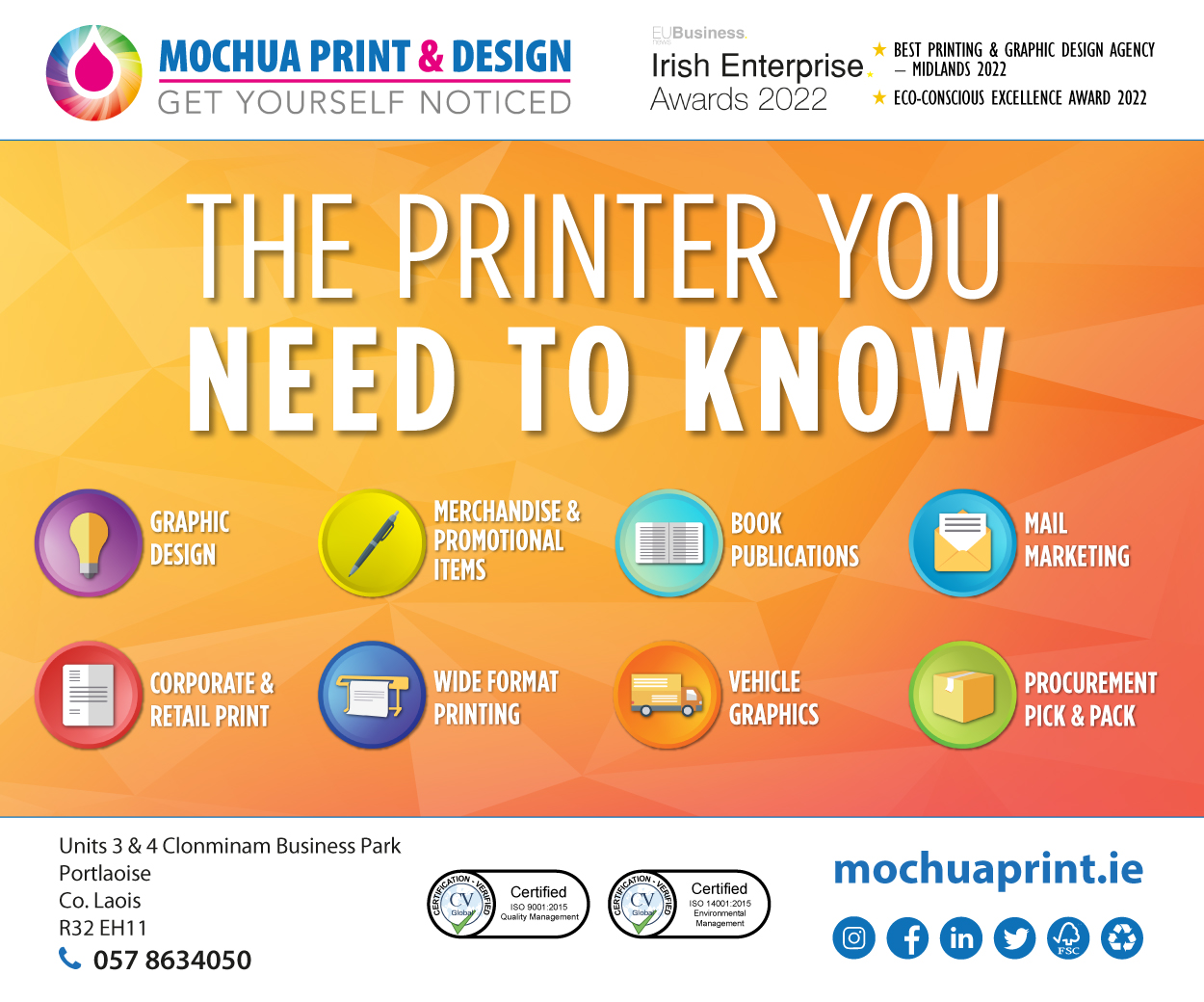 6. The Foam Parties were the only wash that the club floors ever got.
7. The mirrors on the side walls meant you could see too much at times.
8.  ACDC's Thunderstruck was one of the slow sets.
9.  Shane McGowan played there in 2001, arrived two hours late, drunk and was still the best gig ever there.
10. If you went there you ate a burger from Mick Daly's van in the car park.
11. By the early 2000s only people having an affair would stay in the hotel rooms.
12. Women from Roscrea were considered foreign and exotic.
13. Women from Knockaroo should be avoided til you knew who their brothers were.
14. No girl ever felt underdressed going to Borris.
15. Half the craic was the bus back to Rathdowney, Roscrea or Mountrath afterwards.
SEE ALSO – 20 things you'll remember if you went to school in the Brigidine in Mountrath