Work by a young Abbeyleix designer has led to her brand being tipped as one to watch by a UK fashion trade magazine.
Designs from Alison McEvoy's AAMcEvoy label have been included along with four others as brands to watch in the coming year.
CWB magazine editor Laura Turner describes the brands as store must-haves.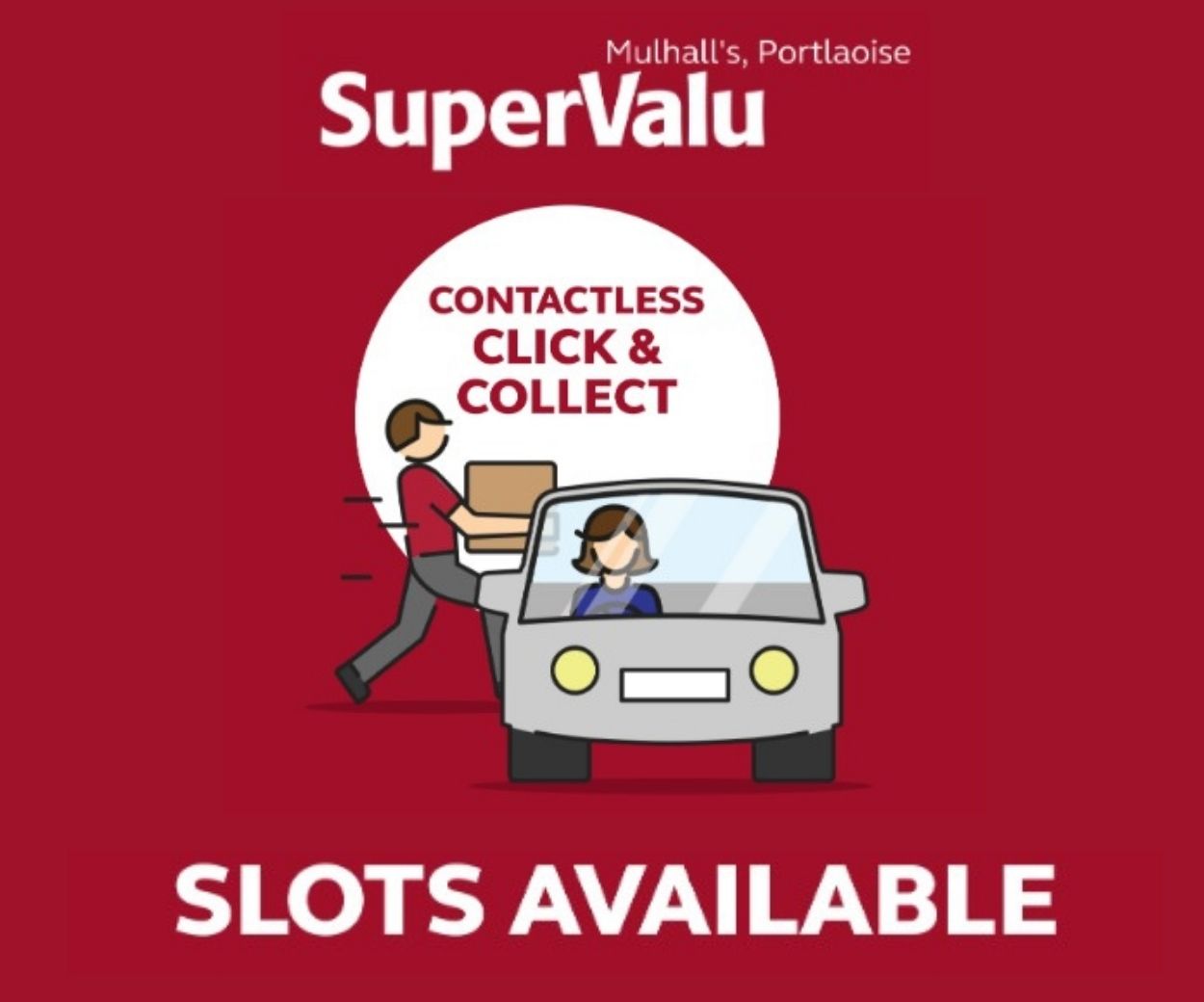 The young entrepreneur is no stranger to success, having scooped second place in the IBYE competition in the new idea category recently.
The idea for her range came about when the then pregnant mother-to-be Alison went in search of baby clothing that was soft, stylish, practical and gender neutral.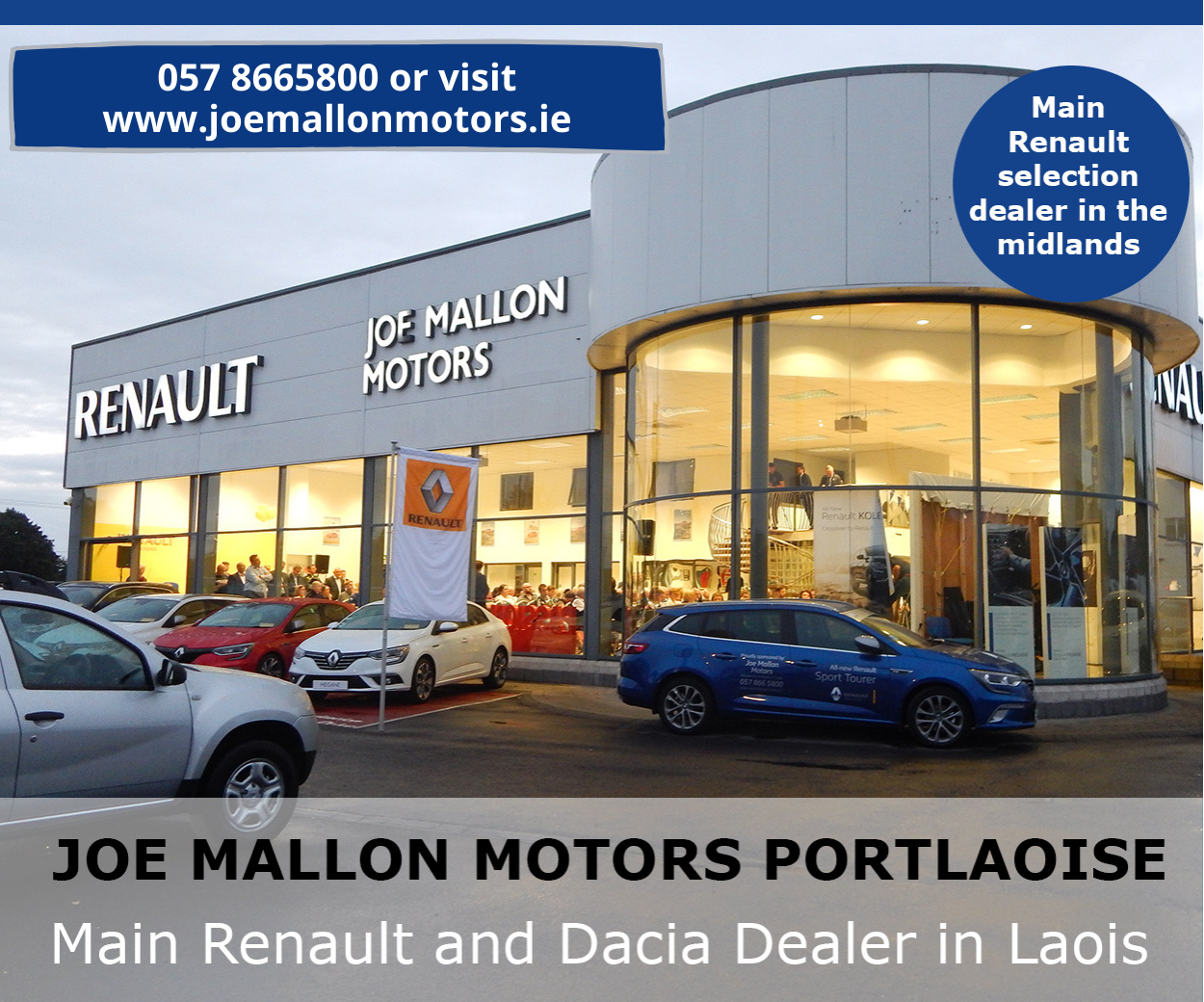 And all she found was what she described as "white or oatmeal frilly dungarees".
From her own unsuccessful search, the  idea for her own brand began.
With a degree in fashion design and experience in manufacturing, she says a label was always the end goal but she felt she hadn't found herself yet.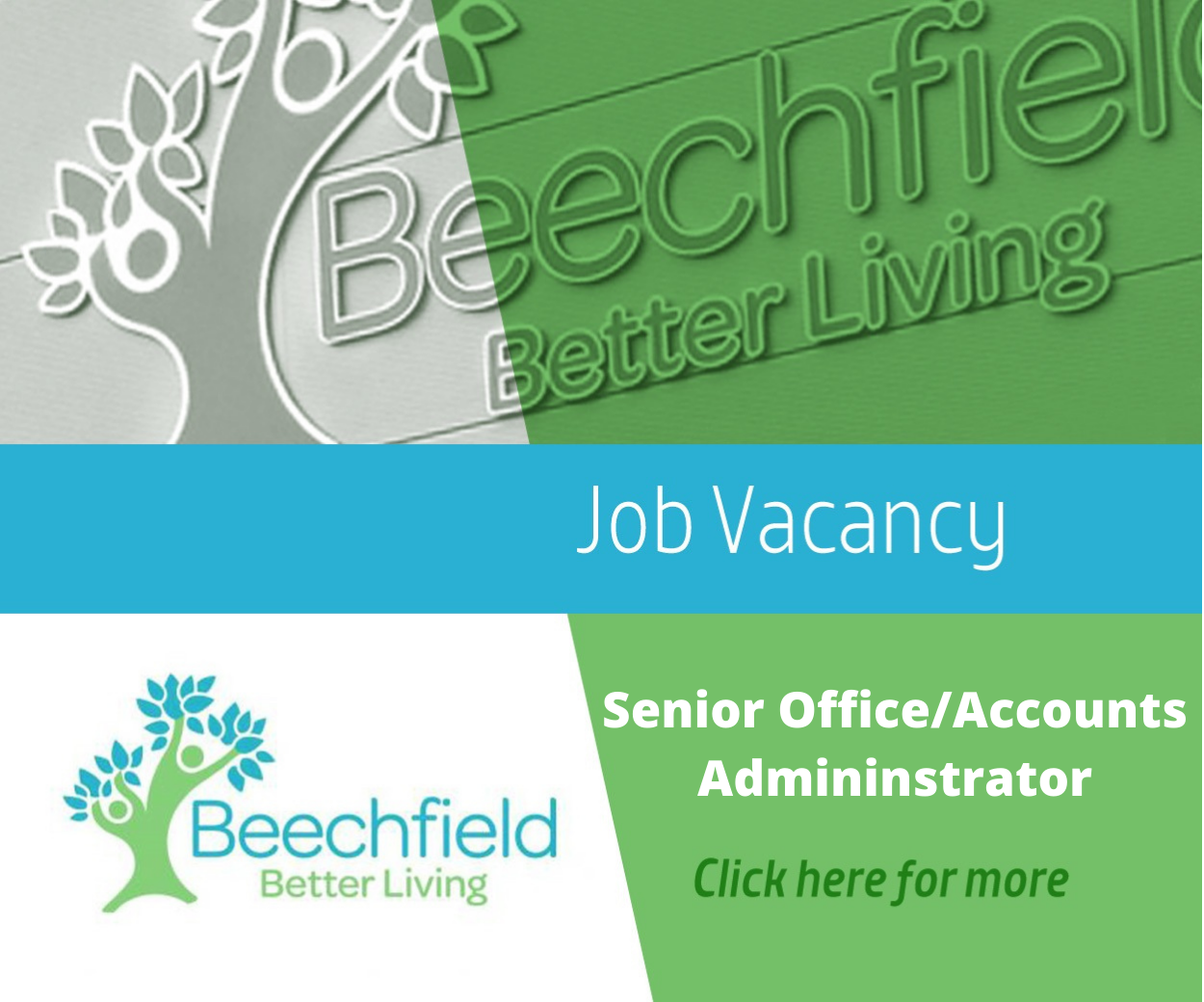 "It's funny how quickly you find yourself when you're pregnant!" she said.
However, with a young baby, she said she would never have been able to work in the fashion world in London and pay high creche fees.
"The fast-paced fashion world isn't really what's happening in Abbeyleix," she said.
"But I felt I wanted to make something myself, so I created this line," she said.
"AAMcEvoy is an answer to boring frills and non-descript colours. Its contemporary design," she said of her work.  She says her clothing is both comfortable and practical for baby and parent as openings have been made with all those quick/emergency changes in mind!
AAMcEvoy also uses organic cotton which is GOTS certified. This reduces your baby's contact with pesticides.
This was something which was very important for Alison, who herself has sensitive skin.
"Children's skin is much more sensitive than adults … I wanted to use organic cloth as it is much more sympathetic to skin allergies," she said.
The products are all made in Ireland, and are for age 0 to 3 years. They range will only be available for Autumn/Winter 2017.
The range certainly has a local feel as her daughter Annie is the model. Also, the photographer who provided the photographs for the publication, and Alison's website is local Durrow photographer Annie Holland.
Alison said she focused on quality products which will stand the test of time, and can be handed down to other family members, or kept as a keepsake, after your child has outgrown it.