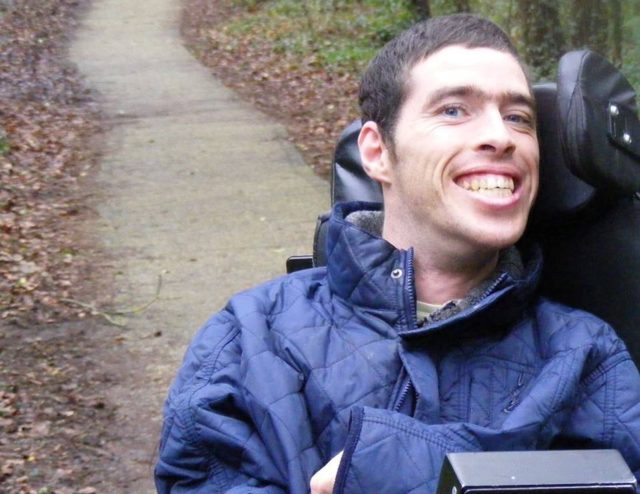 Gardaí are appealing for witnesses after a disabled Graiguecullen man was robbed in broad daylight in a park in Carlow on Sunday afternoon.
Wheelchair-bound Eoin Harte, 31, was approached by two men at lunchtime on Sunday.
They disabled his wheelchair and stole his wallet before taking off on a bike.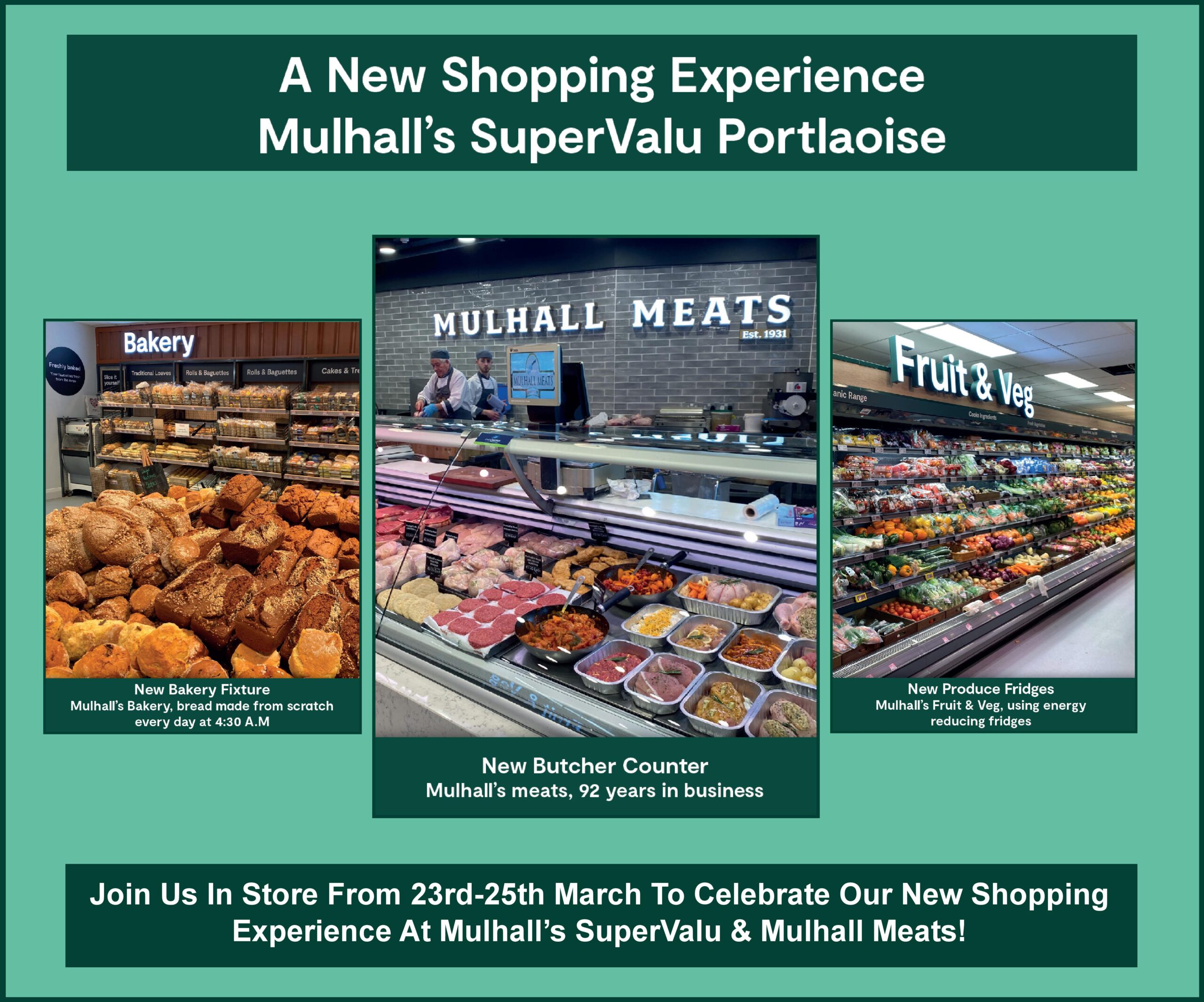 Speaking to KCLR FM, his sister Rachel labelled the attackers as cowardly.
She said: "It was Sunday at about 1:30, he was doing his usual thing in the fine weather going around the park before making his way home for dinner.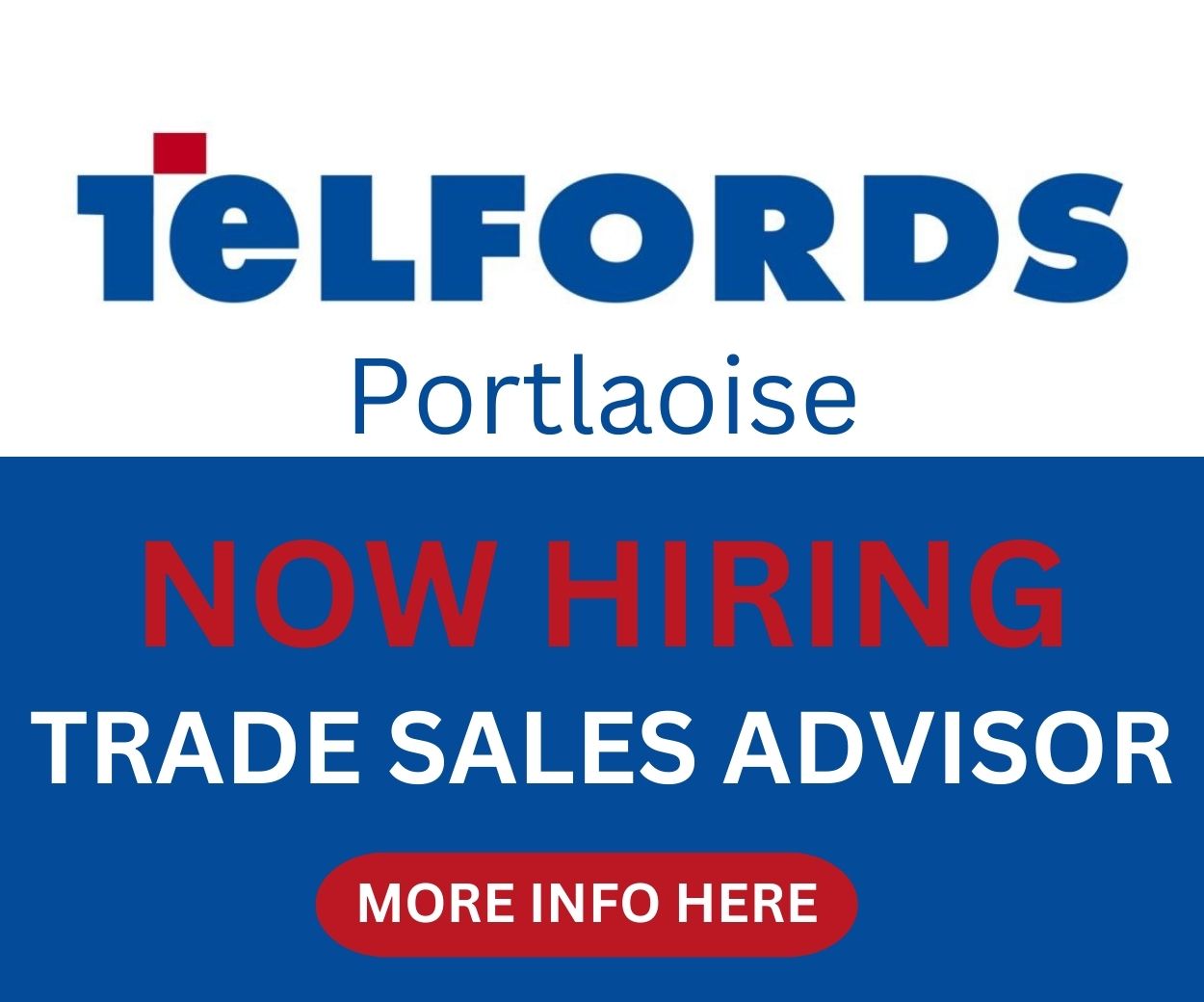 "He was coming out of the park at the entrance where the boardwalk is.
"He did see two boys sitting up on the wall but he didn't take any notice because he was minding his own business.
"But they jumped down behind and switched his power chair to manual so left him powerless so immediately he got a a fright because he didn't know what was going on.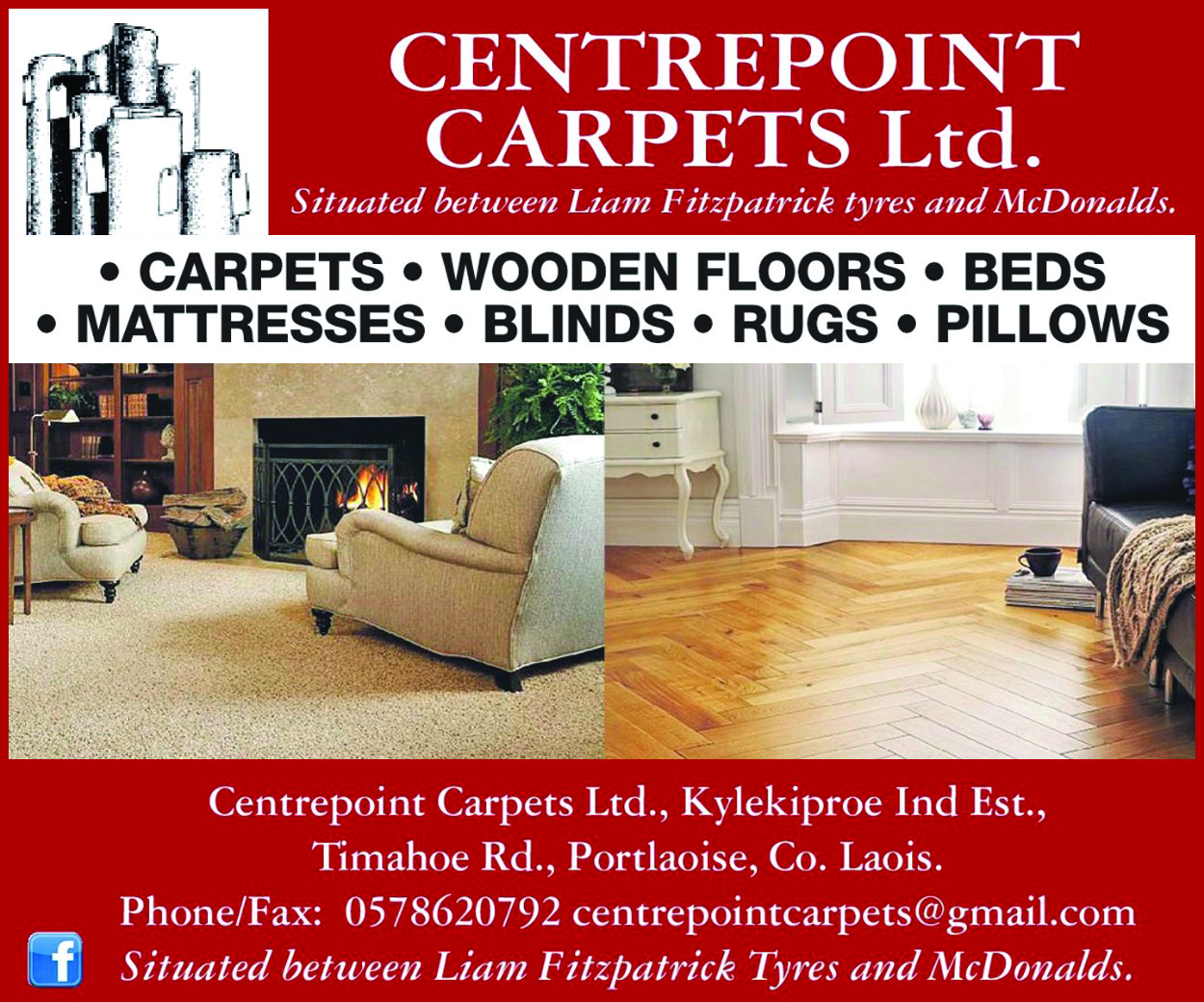 "It then registered with him because they started rummaging through his bag and located his wallet and took it and then turned his power chair back on so he could use it.
"They left on a bike that they were sharing.
"Somebody did see it but they were too far away to get to Eoin in time."
Shockingly, Rachel also revealed that this isn't the first time that her brother has been robbed.
She said: "This isn't the first time, it has happened to him before. Obviously he is in shock, because he was so defencelss.
"It's so cowardly. He'll continue to go around the community that he was born and raised in.
"He will continue to be independent. It's a very disgusting act."
Independent Cllr for the Graiguecullen-Portarlington area Ben Brennan said that he is hoping justice will be done.
He said: "Eoin is a lovely young man who is extremely independent and for this to happen to him is shocking.
"I heard it was a couple blaggards who did it to him and it is very sad that a man can't enjoy himself in the sunshine without something like this happening.
"I hope the two will be caught but the problem is that all they will probably get a slap on the wrists and be back on the street.
"I don't blame the gardai, they are only doing their job, but I blame the justice system.
"Crimes like these are so degrading for the individual involved and a tougher stance needs to be taken."
A garda spokeswoman said: "Gardaí are investigating a theft from man at Town Park, Sleaty St which occurred on the 26 March 2017 at 2.30pm.
"No injuries were reported and investigations are ongoing."
READ ALSO – Heating oil stolen from house in Ballylinan