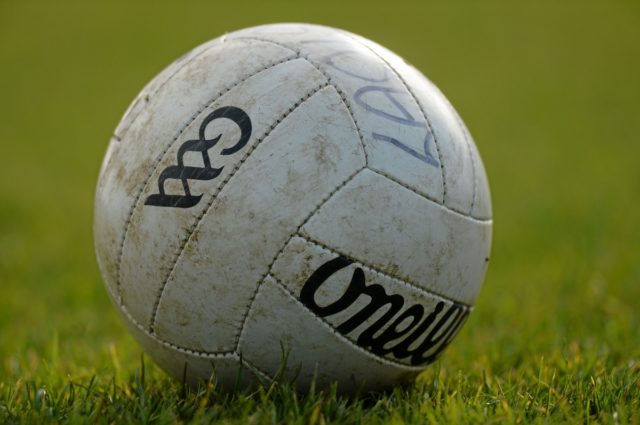 A plea for four Arles-Kilcruise players to be able to play minor football this year was made at Monday night's county board meeting.
The quartet, Liam Whelan, Cialann Mulhall, Daniel Jordan and Conal Brennan, have been left with the prospect of being unable to play juvenile football this year due to the discontinuation of the amalgamation between Arles-Kilcruise, Arles-Killeen and Ballylinan at juvenile level.
During the off season, the old Ballylinan-Glenmore amalgamation separated with Ballylinan going it alone while Arles-Kilcruise, Arles-Killeen and Barrowhouse came together to form Na Fianna Óg.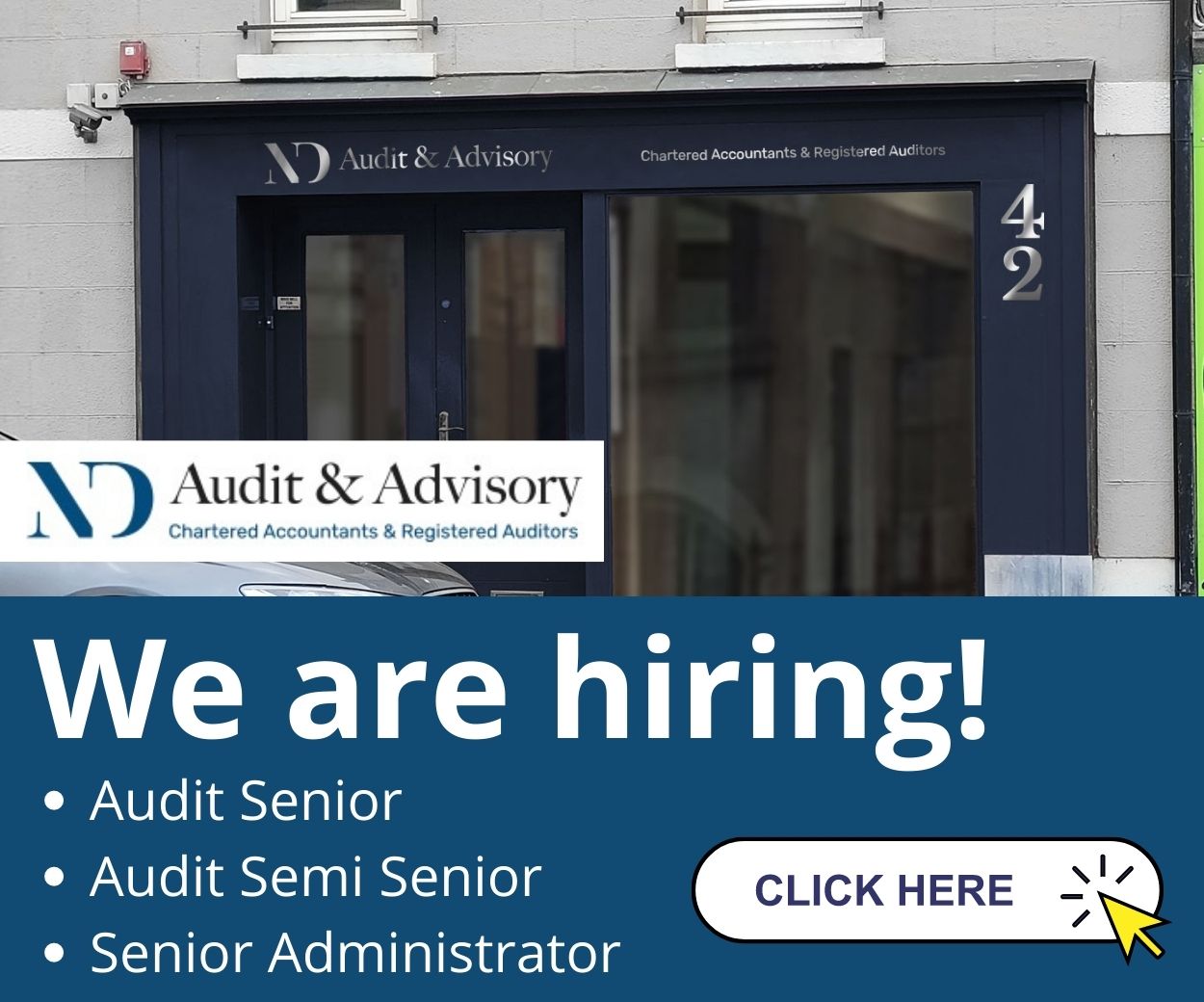 However, Na Fianna Óg are unable to field a team at minor level and Arles-Kilcruise requested that Ballylinan take the four in as part of an independent team for minor football due to their residency in the catchment area.
Controversy 
Speaking at the meeting, Arles-Kilcruise delegate JJ Conway said that this request had been refused and that one of the four was facing a year of no football at all because he is too young to play at adult level.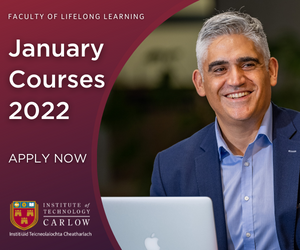 He said: "We have four minors who want to play minor football and I want a clear answer on what is going to happen.
"We want the four of them to play minor football and there is one of them who is not eligible to play adult football, so he will get none at all.
"They have played U-14 and 16 with the Ballylinan lads when they were eligible to do that and they want to play with those lads again if that was possible."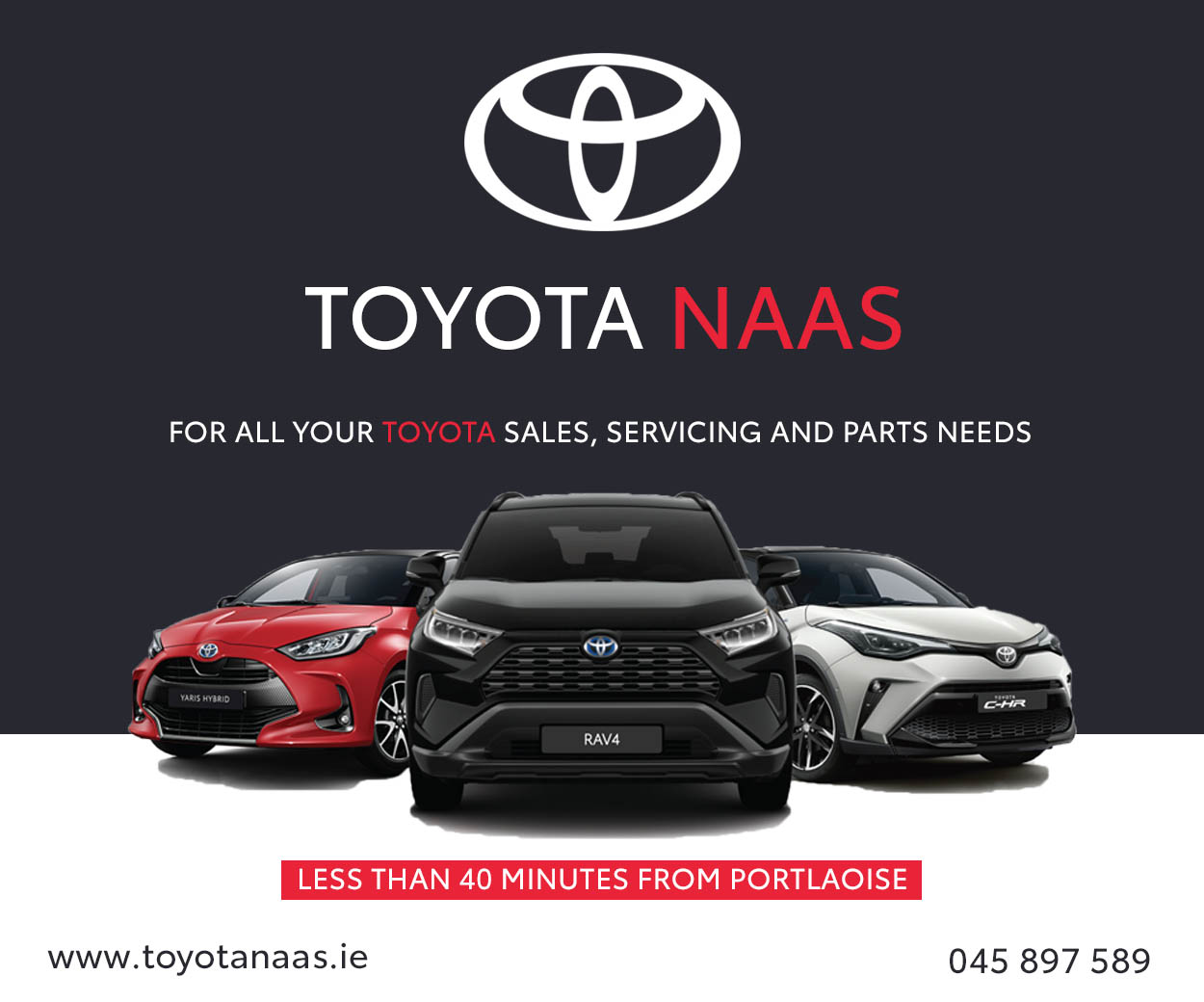 However, Ballylinan delegate James Hovenden informed the meeting that following a committee meeting in Ballylinan, the club had decided that they were not taking in the four players.
He said: "We decided that we felt we were strong enough to go ahead on our own and give our own lads games.
"In the original Ballylinan-Glenmore set up, we were willing to continue with that this year. But Arles-Killeen and Arles-Kilcruise decided to form a team with Barrowhouse at U-14 level.
"We said that was fair enough but that we would continue on our own at U-16, minor and U-21 level because we had enough numbers. And I think we have a right to do that."
Chairman Gerry Kavanagh asked if that was the Ballylinan club's position on the matter and Mr Hovenden confirmed that it was.
Mr Hovenden felt that the decision of the two Arles' to form a new amalgamation with Barrowhouse was taken without any concern for Ballylinan.
Mr Conway disputed that claim and countered that Ballylinan 'didn't want' Arles-Kilcruise at U-12 and U-14 level which is how Na Fianna Óg came about. Mr Hovenden also disputed this.
Solution
Mr Conway said: "This has been hanging there. Killeshin-Crettyard were willing, verbally now I might add, to take the lads if the situation wasn't resolved.
"I feel the four minors should be accommodated to play somewhere."
Chairman Gerry Kavanagh asked Mr Conway if the county executive could be allowed time to explore the possibility of the players joining Killeshin-Crettyard and he agreed to this.
READ ALSO – Ballinakill GAA in mourning following sudden loss of Laois great