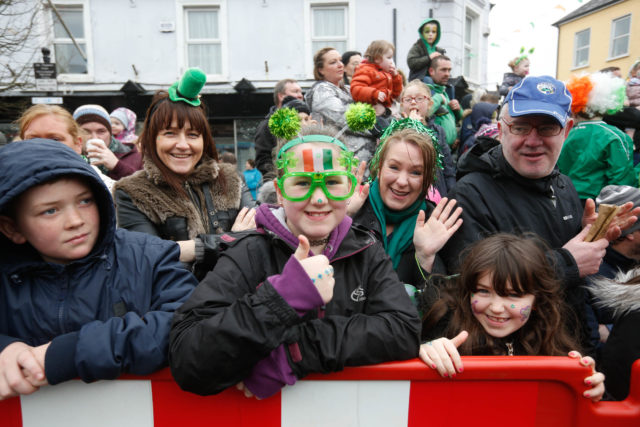 Portlaoise St Patrick's Day parade committee is planning a night of celebration at its awards night on Monday night.
Over twenty awards will be given out to those who took part in the parade at the Dunamase Arts Centre, with events due to begin at 7pm.
It promises to be an enjoyable night as this year's parade was deemed to be a big success.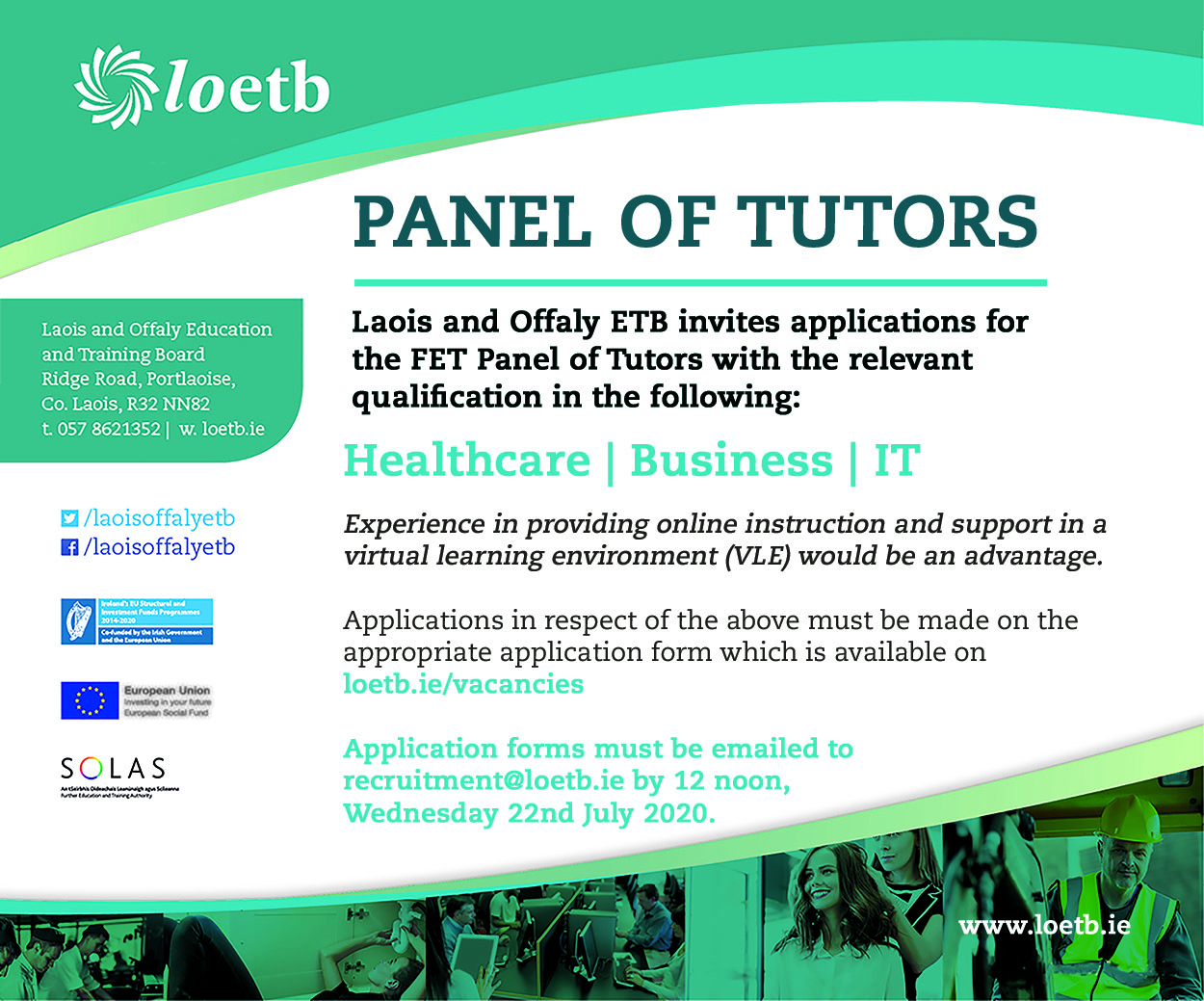 "We have a host of awards for best entry, community, dance etc." said parade organising committee chairperson Monica Delaney.
There will also be an air of anticipation as the winners will be announced live on the night.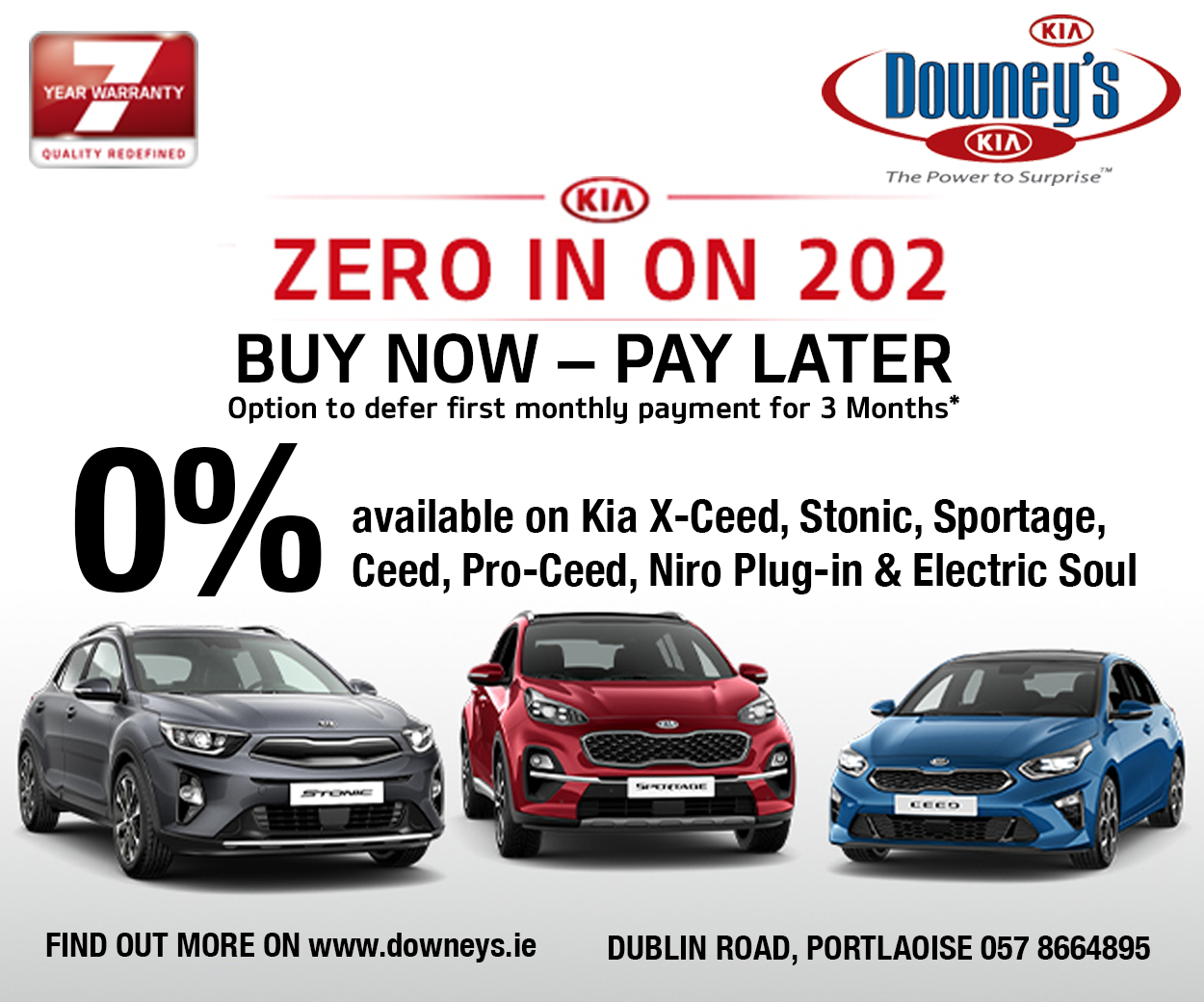 "We have cash prizes and trophies so everyone will be looking forward to find out who wins on Monday night," Ms Delaney said.
"It should be a very enjoyable occasion," she said.
"We were delighted with how the parade went. We were steeped that the wet weather held off until the parade was over. The entertainment afterwards was still a big success despite the weather disimproving in the afternoon," she said.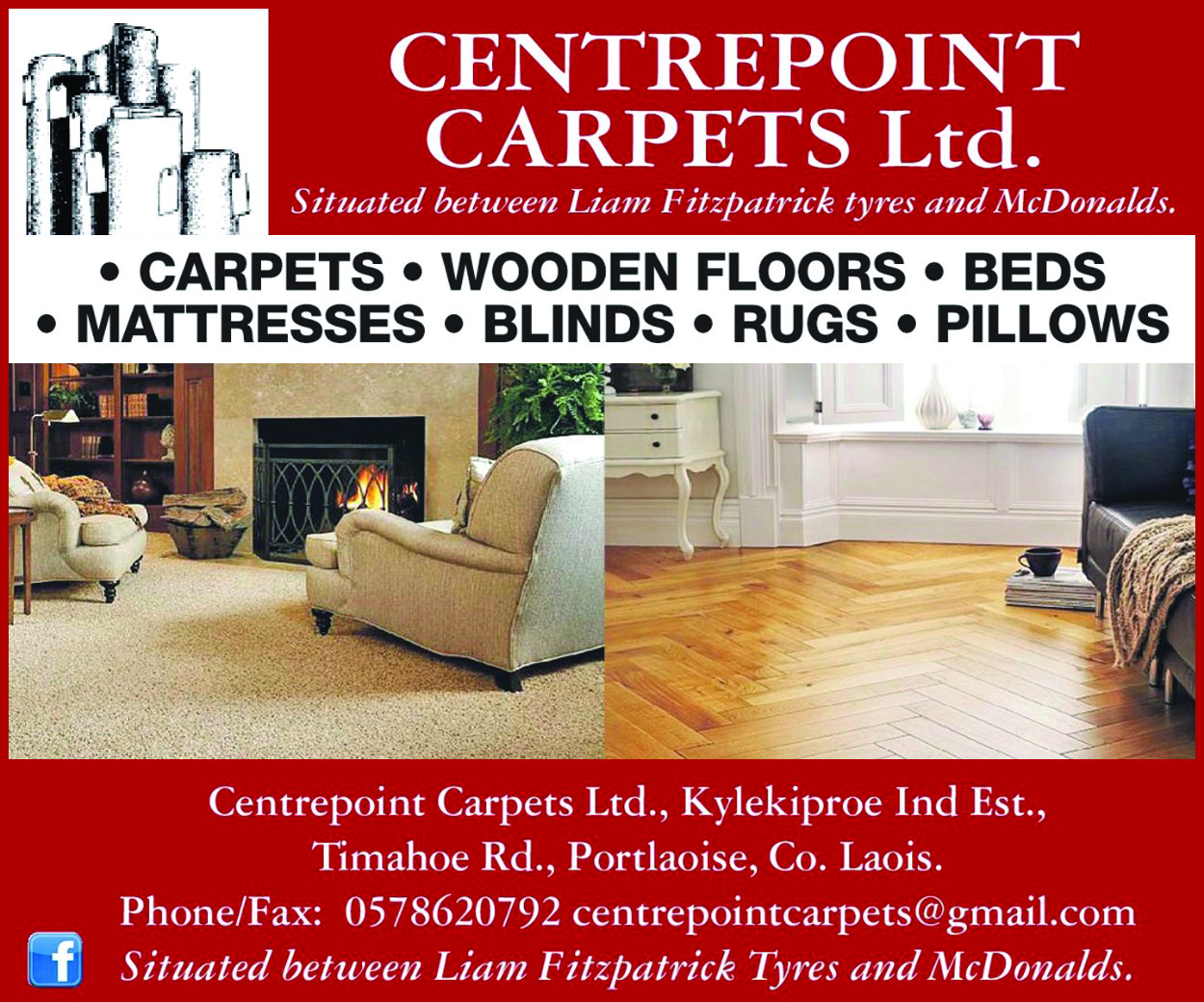 The parade attracted over forty entrants this year, with marching bands, local sporting organisations, schools etc all contributing to an impressive spectacle.
Everyone welcome
"We were very happy with the amount of entrants we received. We are hoping to see everyone on Monday night and everybody is welcome at the event," the chairperson said.
"After such a great parade, this will be a night of celebration," she added.
The parade in Portlaoise was the largest in the county. This year's event was deemed as on of the most successful in recent years.
Entertainment in the town afterwards, including live music and traditional Irish dancers helped to maintain the atmosphere in the town after the parade ended.
SEE MORE – Have a look back at our live stream of the Portlaoise St Patrick's Day parade