A former member of Celtic Women will be in Portlaoise next month for a special concert in aid of Portlaoise Action to Homelessness.
Orla Fallon will perform at St Peter and Paul's Parish Centre in Portlaoise on Saturday April 30 at 7.30pm.
She will be joined on the night by her full group and will perform special songs from her new album such as Christy Hennessy's evocative 'Remember Me', 'Feet Of A Dancer' and 'In The Sweet By and By'.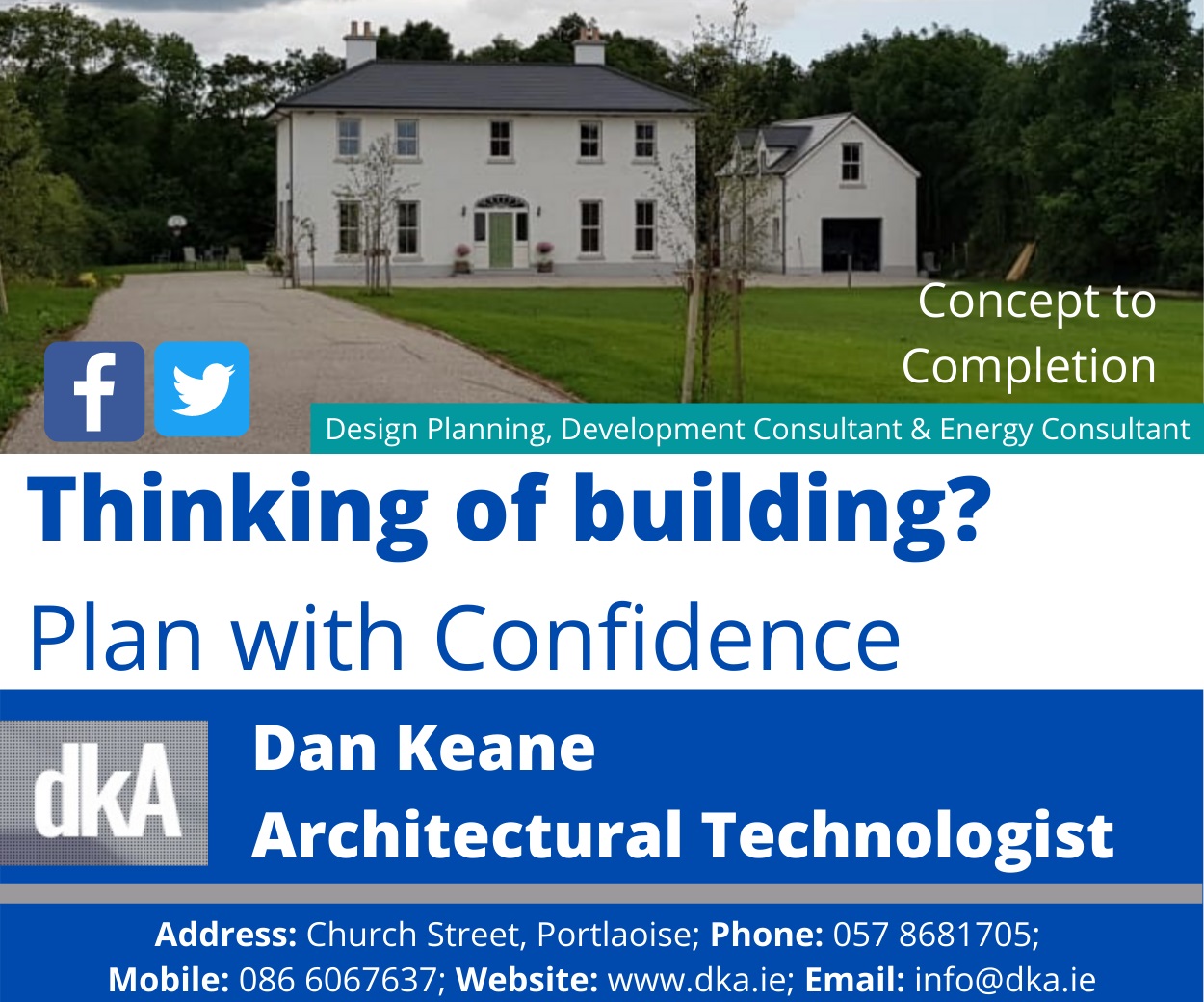 She will also sing and play a number of favourites from her Celtic Women days.
Fallon was born in Knockananna, Co Wicklow and sings traditional Irish music, most often in the Irish language.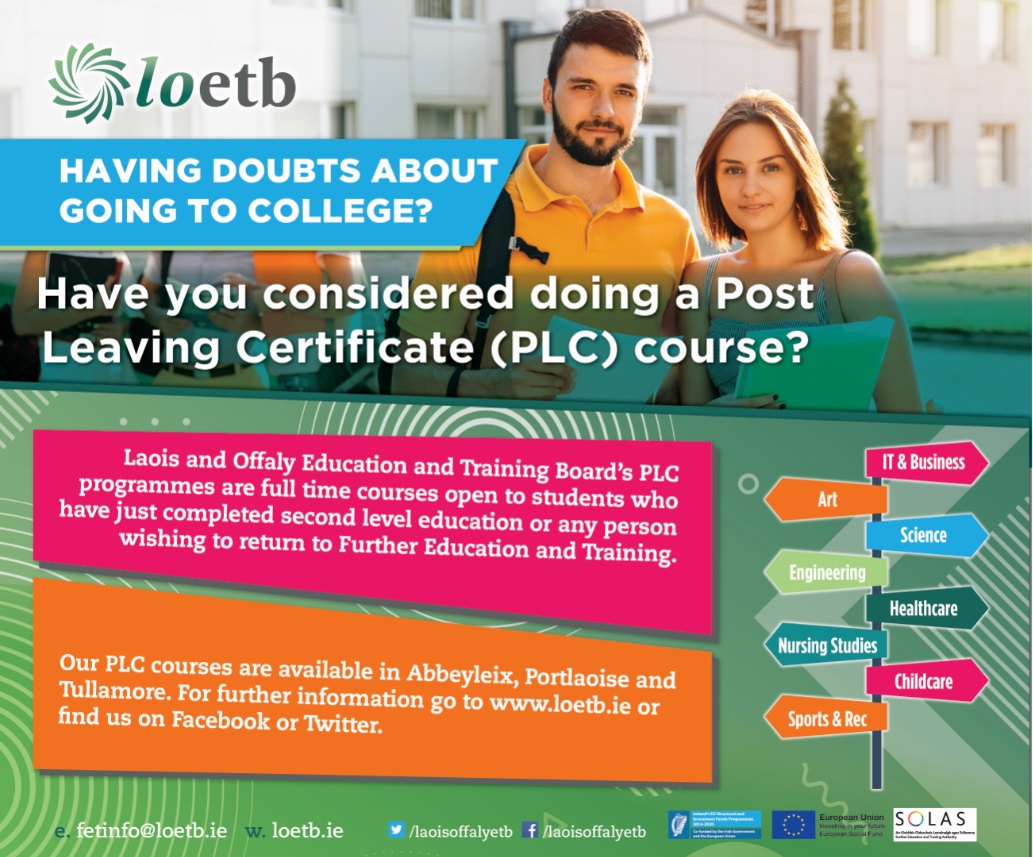 Fallon studied at Mater Dei Institute of Education, in Dublin. She has performed for the Pope and the President of Ireland and at Carnegie Hall.
Her debut album, The Water is Wide, was released in Europe in 2000 and in North America in 2006.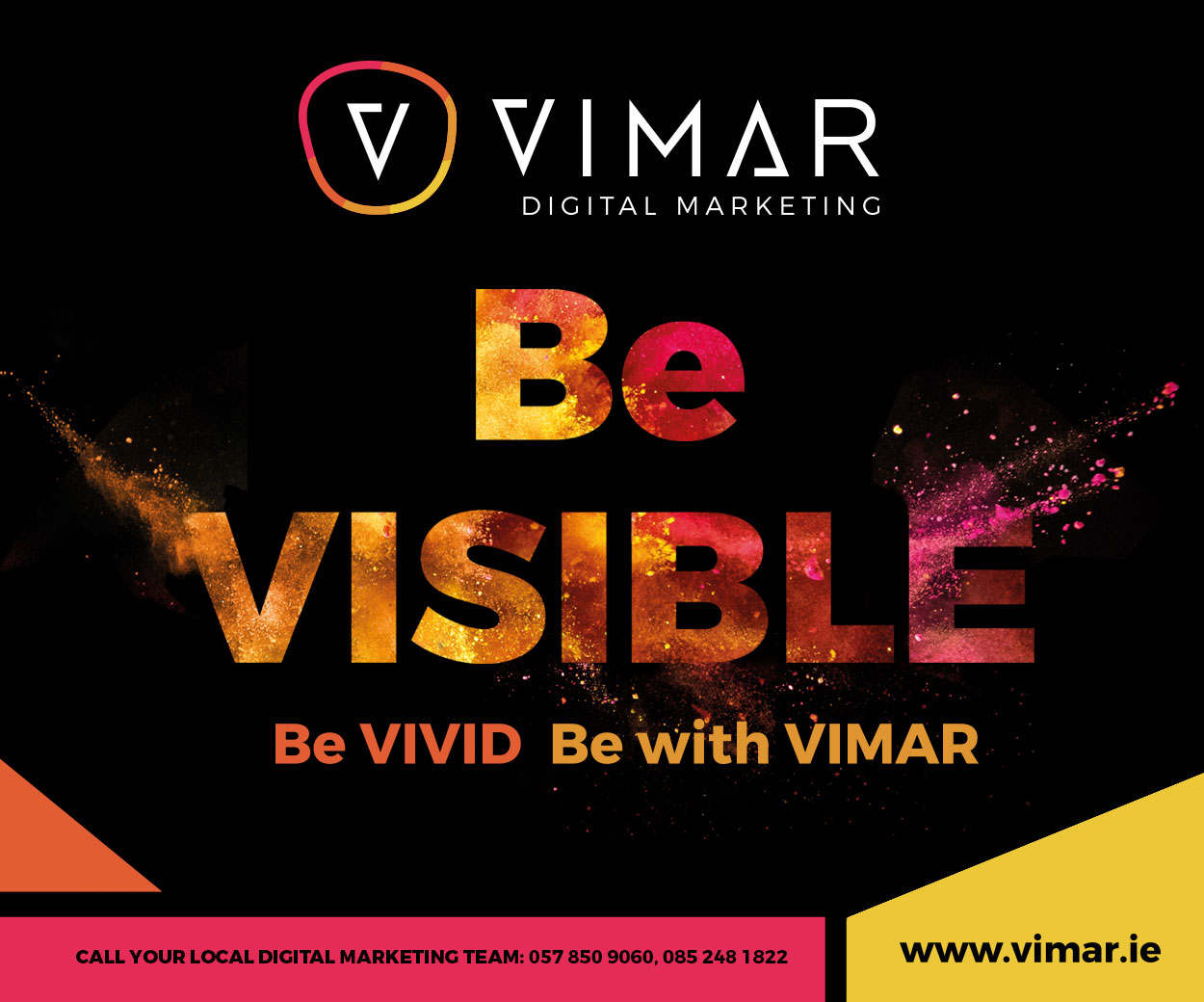 In 2005, she was featured on The Duggans album Rubicon along with peers Moya Brennan and other members of Clannad.
She joined Celtic Women in 2004 but left the group in 2009 after announcing that she would be leaving to spend time with her family, and was replaced as a member of Celtic Woman by actress and vocalist Alex Sharpe.
She has released a number of albums since leaving the group such as Órla Fallon: My Land and Lullaby Time.
LaoisToday columnist Fr Paddy Byrne will also take to the stage on the evening for what promises to be a wonderful night of entertainment.
Tickets, priced at €20, are available from the Parish shop in Portlaoise.