Laois face Offaly in a must-win game tomorrow in O'Connor Park and one of their key players is confident that Peter Creedon's men can get the job done.
Arles-Kilcruise's David Conway has been one of the O'Moore County's better players in what has been a difficult league campaign.
His goal against Longford was crucial last week as it gave Laois the chance to save themselves from relegation but it will count for nothing if they don't emerge from Tullamore with at least a draw.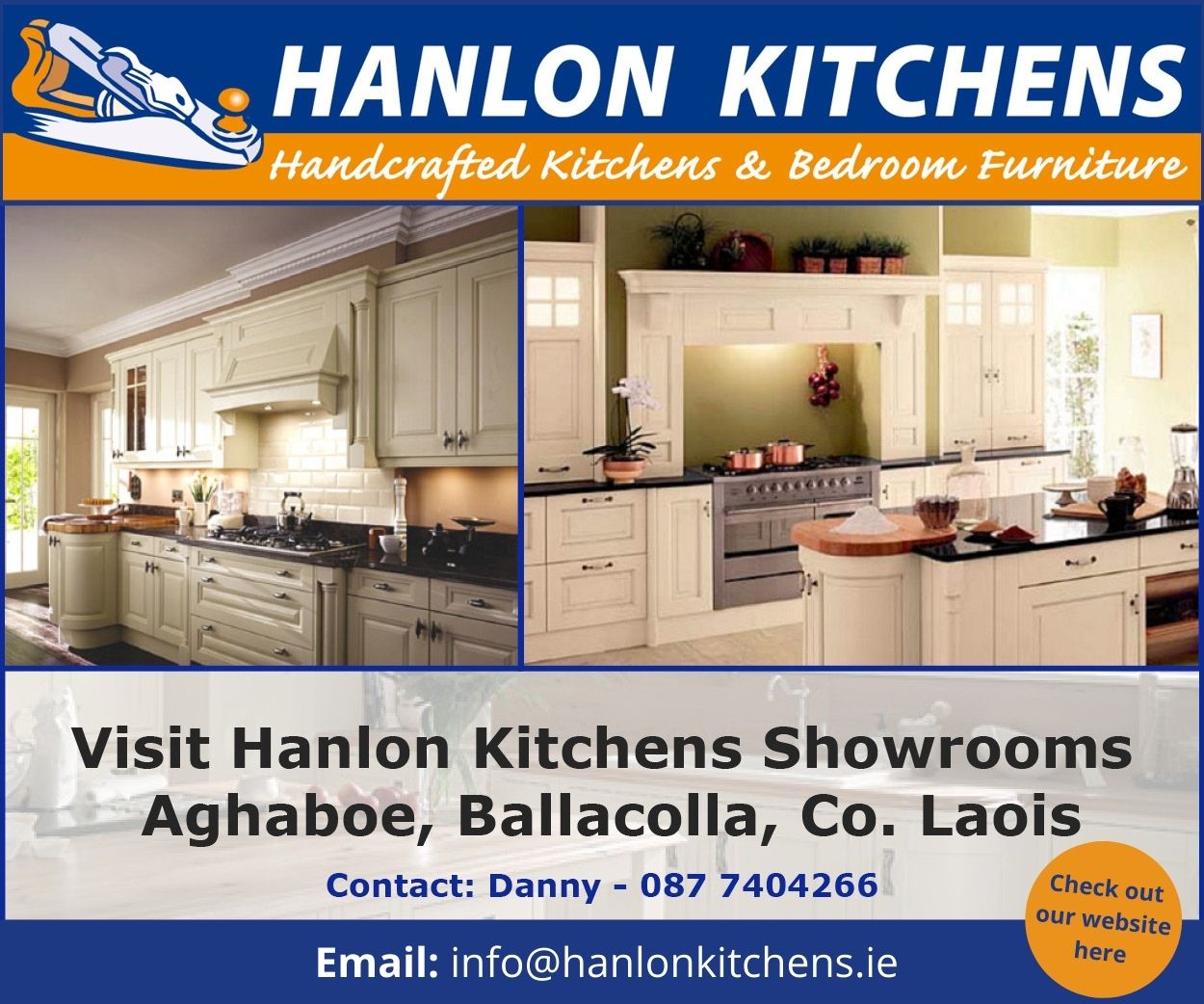 Speaking to LaoisToday, the forward said that he is really looking forward to taking on the Faithful this weekend.
He said: "We had a new man in this year and we were back down to Division 3. But our aim would have been to get back up to Division 2.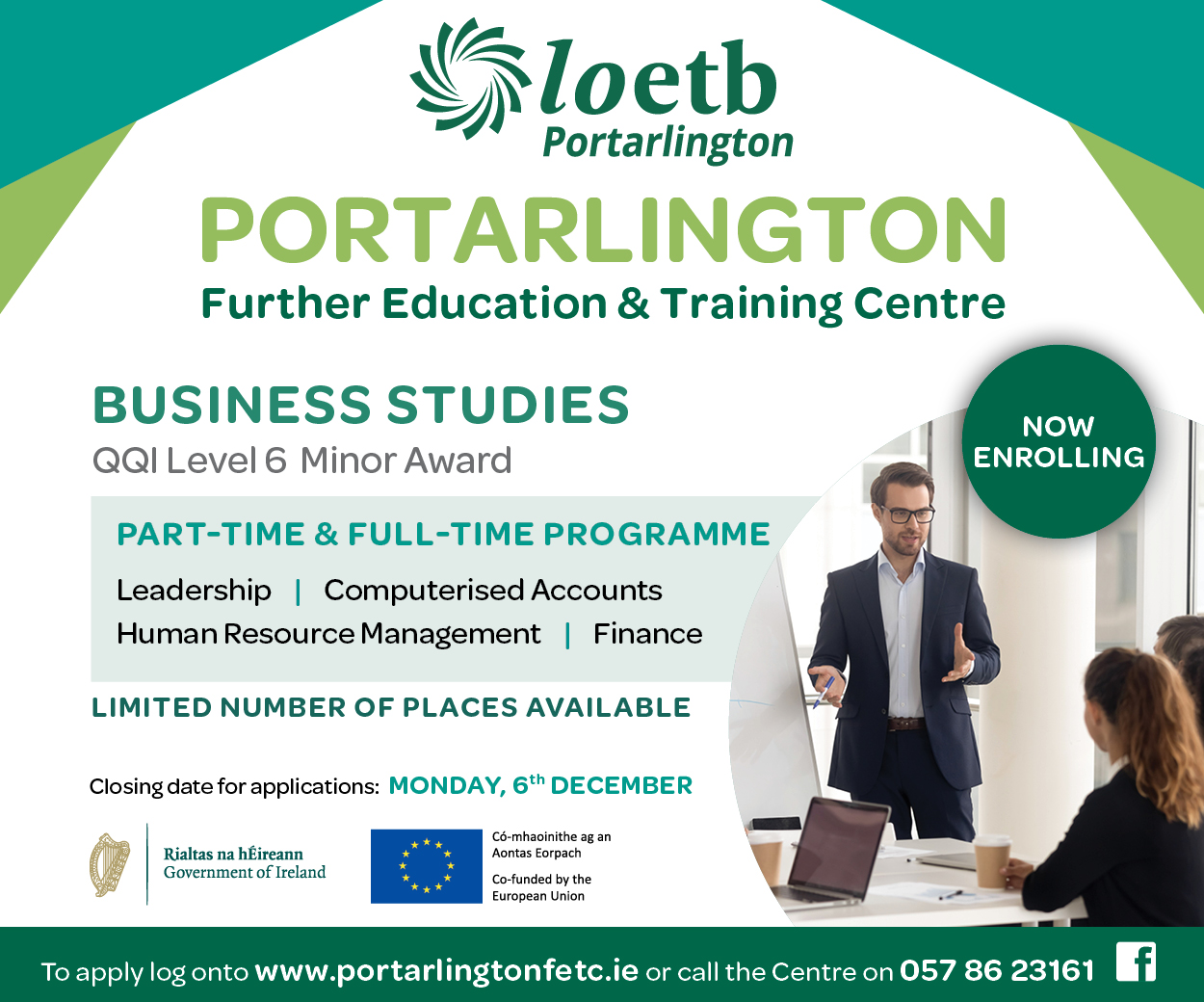 "Like everyone else, we didn't think we'd be facing relegation with one game to go. But that's the way results go sometimes and we didn't pick up the points when we should have.
"The big thing for me last week though was that after the Antrim game, we were left in a serious position where we simply had to beat Longford or we were more or less gone with a game to go.
"We had to win two games to stay up and we managed to win one of them now so I'm really looking forward to the Offaly game now.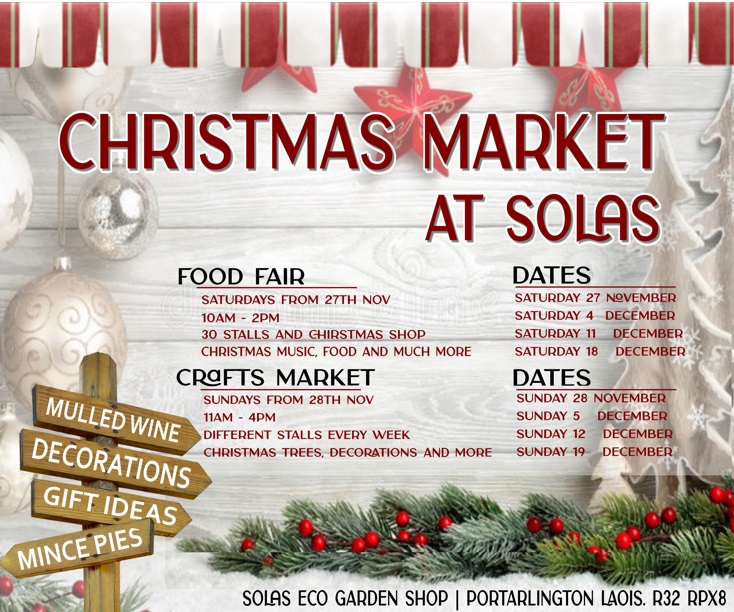 "It's easy to win games when things are going well but to do it last week when our backs were against the wall showed real character.
"If we can get win against Offaly it will set us up in the right frame of mind to have a real go at the championship."
Longford
Reflecting on last week's win over Longford, the secondary school teacher is confident that the squad can take the positive aspects of the performance into Sunday's game.
He said: "Even though we went in behind at half time, I wasn't actually that worried because I felt we had played some good football but we had made mistakes.
"I just felt we were going to open the up. The bit was between the teeth when we came out in the second half – knocked over a couple of points in a row and got ahead. We never really looked back from there."
Renaissance 
Conway has found himself operating at centre forward for Peter Creedon's Laois this year.
While the forward admits that this is a position he is completely unfamiliar with having spent most of his career on the inside forward line, he says that he is really enjoying the extra responsibility.
He said: "It's different. I played one year for Arles-Kilcruise at centre forward but in general terms, club, college and everything has always been at number 15.
"But I am enjoying it. Playing in the corner can be a lonely place at times if you are in there and the ball isn't coming in.
"So you can dictate your game a bit more from there. It's up to you to win a break, get stuck in, force a turnover or grab a score. It's your game a little bit more which is something I've only realised since I got out there.
"There is an onus in today's game on the half forward line to be getting back and making a tackle and forcing turnovers. And I enjoy that.
"But I will play anywhere. I'm just happy to be getting that starting jersey and doing what I can do for the team."
Supporters
Looking ahead to Sunday's do-or-die clash, Conway is hoping that Laois people will get out to support the team in O'Connor Park to help get them over the line.
He said: "Our three home games were all on TV, so I suppose it is hard on evenings in February and March to get off the couch when you can watch it from home.
"And also we weren't getting results. We have to show that we are worthy of support and hopefully people would have seen last Saturday night that we are going to do whatever it takes to get over the line.
"Laois supporters are great supporters and we are really hoping that they make it over to Tullamore on Sunday and give us their backing."