Plans are afoot to turn the Rock of Dunamase into a luxury, exclusive 5-star hotel, with adjoining lands to be developed into a world-class golf course in time for a bid to host the 2023 Ryder Cup.
LaoisToday understands that a wealthy US property tycoon has done a deal to buy the historic site and that discussions have already taken place with local farmers to purchase the surrounding land.
"This will be one of the most luxurious hotels in the world," said a spokesperson behind the development.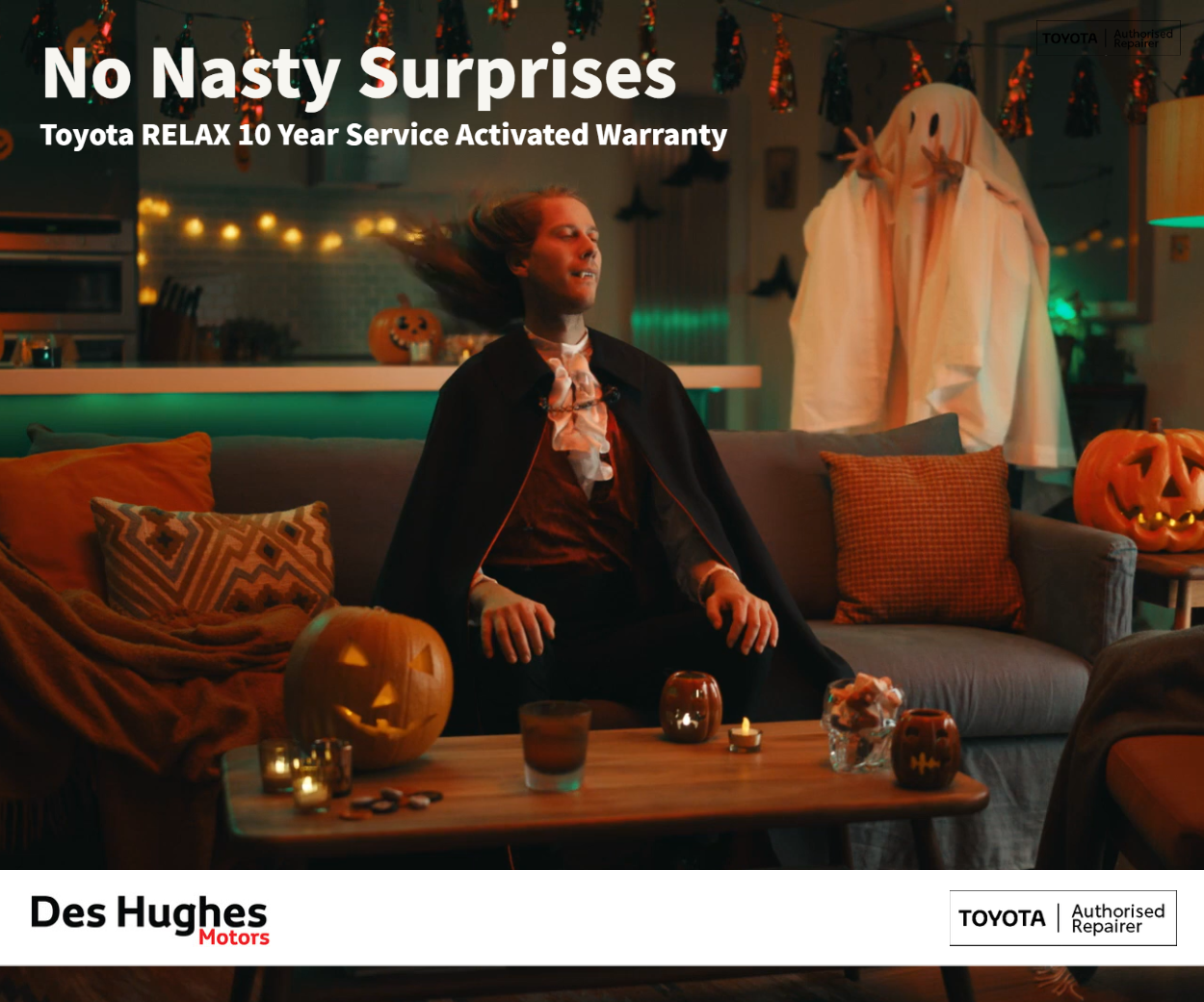 "We've looked at the success of Ballyfin House and if someone can turn an old school into a place Kanye West goes on vacation, wait until they see this place.
"This area has shown that it can host the Electric Picnic and the Ploughing Championships so the Ryder Cup will be a walk in the park, excuse the pun.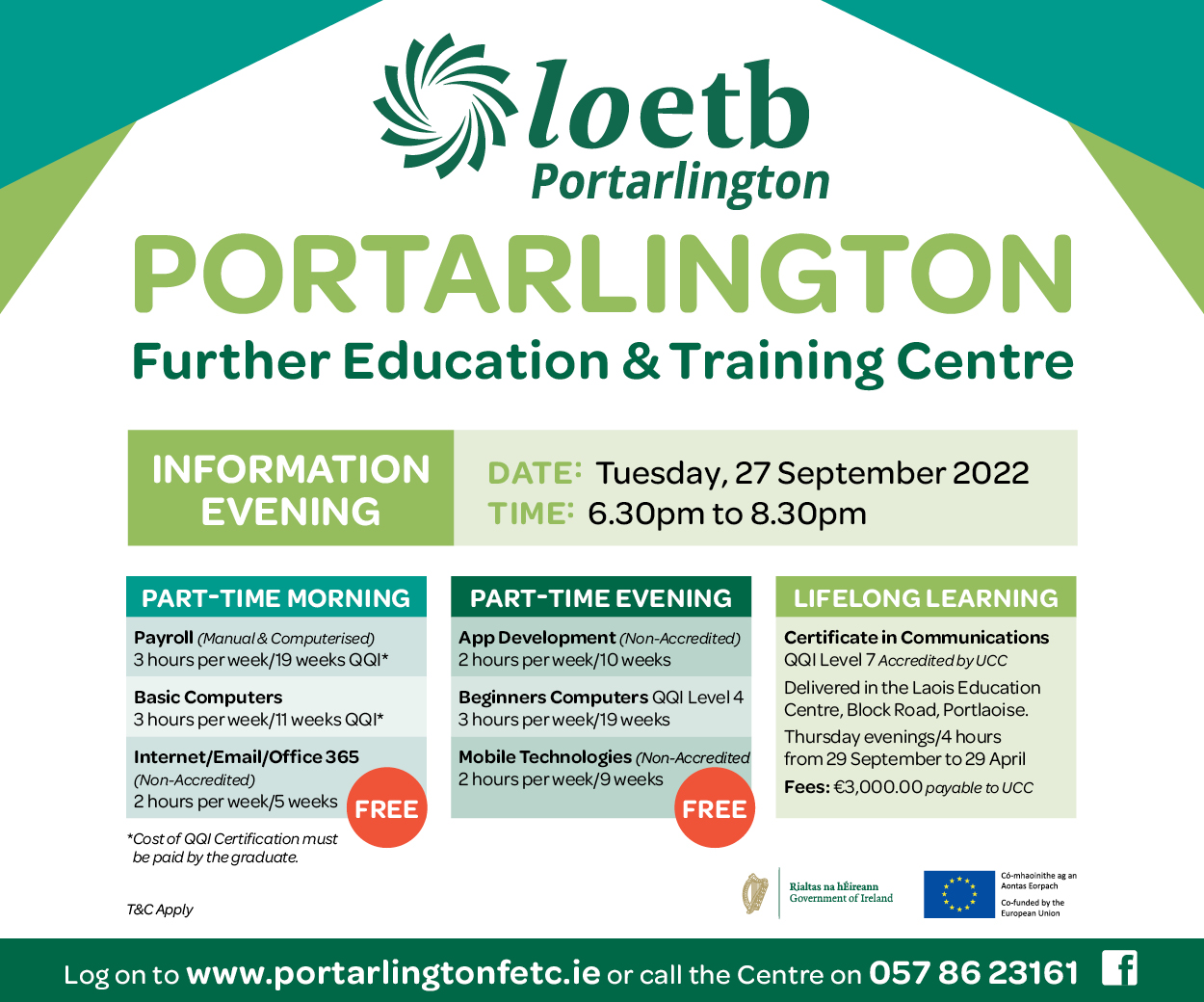 "There is nowhere in the world that has more accumulated stewarding experience and the time is right now to bring that on to the international stage."
Local Community
The local community have responded positively to the news.
"We met a fella last week who told us that we'll never need to worry about the price of malting barley ever again," said one well-placed source.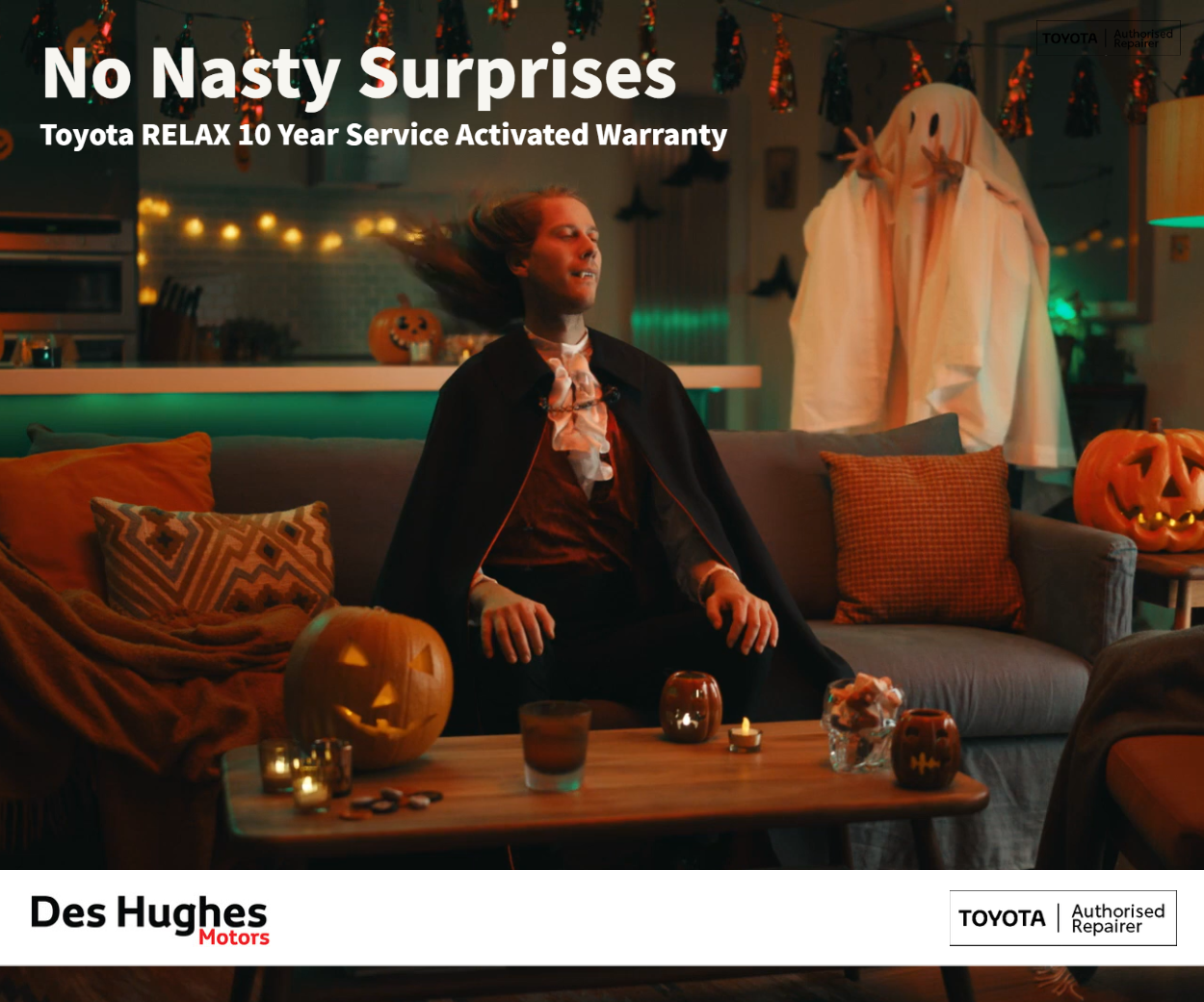 "We'll miss the Single Farm Payment alright but we're getting a great price for the land and the developers are going to build us an all-seater stadium in Ratheniska. What more could you want?"