A fusion of Laois ingredients and African flavours has earned Flavour Safari Sauces the Best Food Provider 2017 award at the recent Micro Business Awards.
Michael Onalimi was chosen as the winner at the awards night at the Park Hotel in Dungarvan on Friday.
"It's absolutely brilliant. It's amazing that a small business from Laois can get this sort of accolade. It's about time as this product is selling out everywhere," he enthused.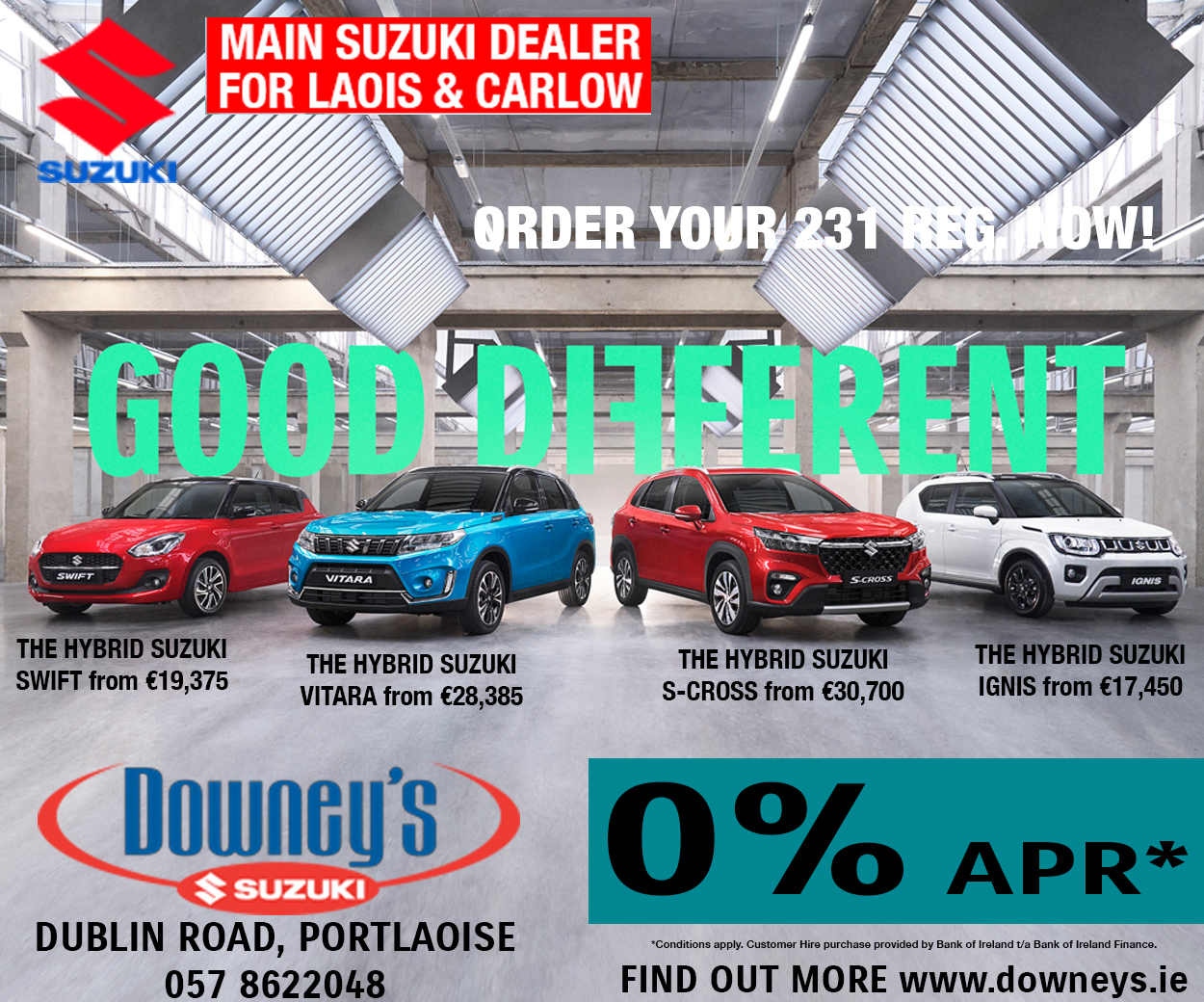 "It is great to get the recognition from the judges for our product," he said.
Having lived in the county for almost 20 years, Michael regards himself as a Laois man and is glad to fuse the influences from his new home with his African roots for his culinary business.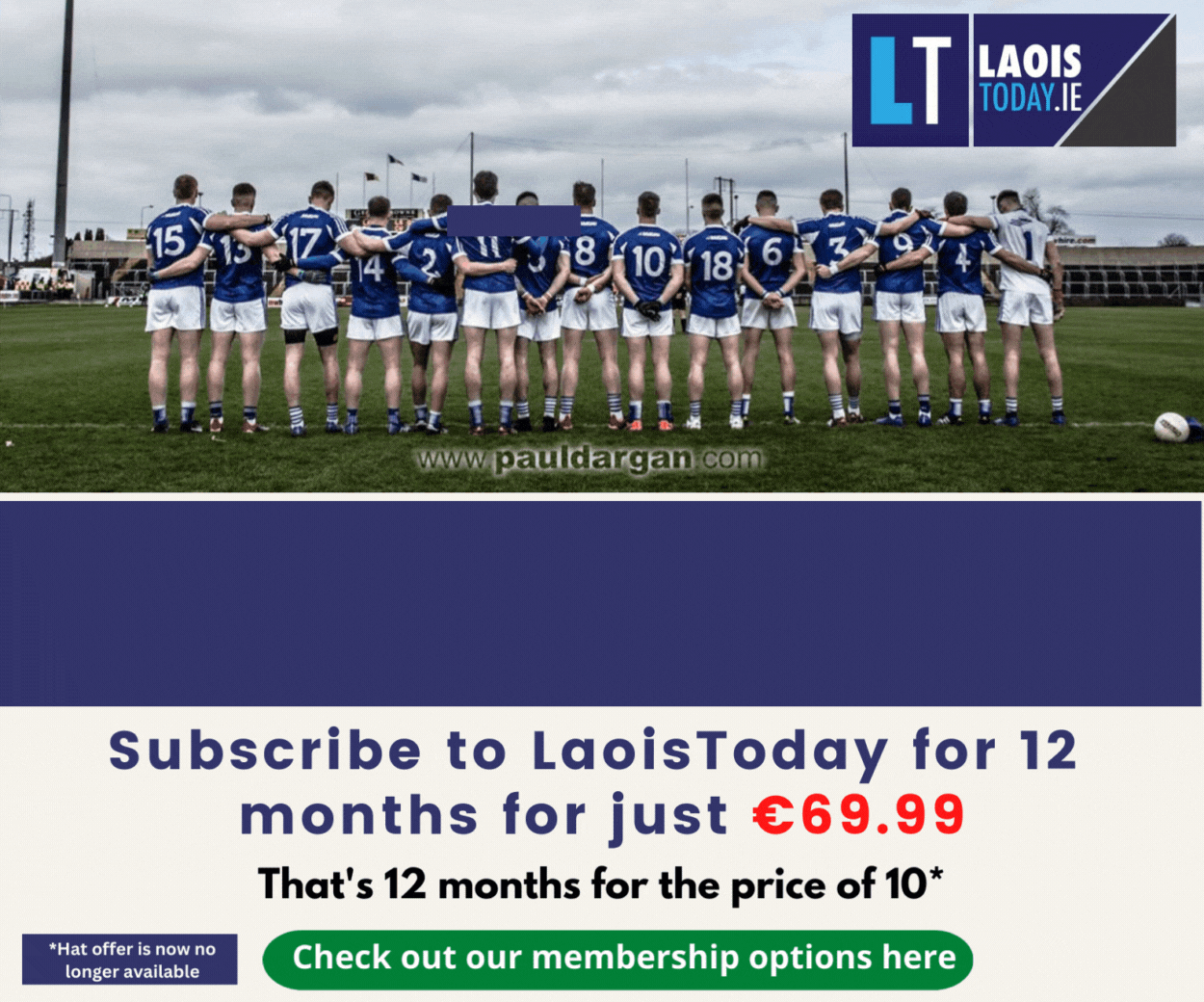 "It is a combination of the freshest local Irish ingredients and he finest of African spices," Mr Onalimi said of his Flavour Safari sauce range.
He said there are many products on the market that are Asian, Caribbean and Indian but he says Flavour Safari are "Ireland's first African-inspired sauce range".
"We are constantly promoting our products in Laois and beyond, and the reaction is amazing," he said.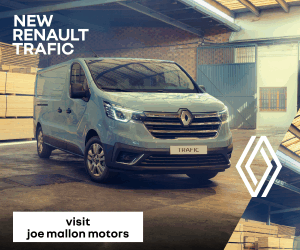 He said it is great to get the immediate response from people when they taste his product.
And the verdict in the shops is certainly good, as the products are flying off the shelves.
"We only stocked Mulhall's in Portlaoise a few days ago and it is already sold out," he said.
He stocks over 40 SuperValu stores around the country and said it sometimes feels like a race against time to keep them in stock.
Michael produces the sauces himself and also attends artisan Food and Trade shows and major events around the country and in the UK to promote his goods.
This is a super product & it has just won a well deserved award. Congrats all round. https://t.co/zer6pOYavD

— Charlie Flanagan (@CharlieFlanagan) 2 April 2017
Michael produces the spices himself and also attends food shows and major events around the country to promote his goods.
BBC
He has appeared on the BBC Good Food Show in London and Belfast, after which his sauces sold out.
He described Friday night's awards night as a "fantastic experience".
SEE ALSO – David Walsh-Kemmis has plans for a brewery (and a lot more) on his Stradbally farm