There has been a significant boost for the stricken Portlaoise Hospital with the news that several key positions have been filled.
Minister for Foreign Affairs Charlie Flanagan took to his Facebook page last night where he announced that six crucial roles that had been vacant for a long time, are now taken.
Portlaoise Hospital has filled the jobs by linking the roles with Dublin hospitals in some cases.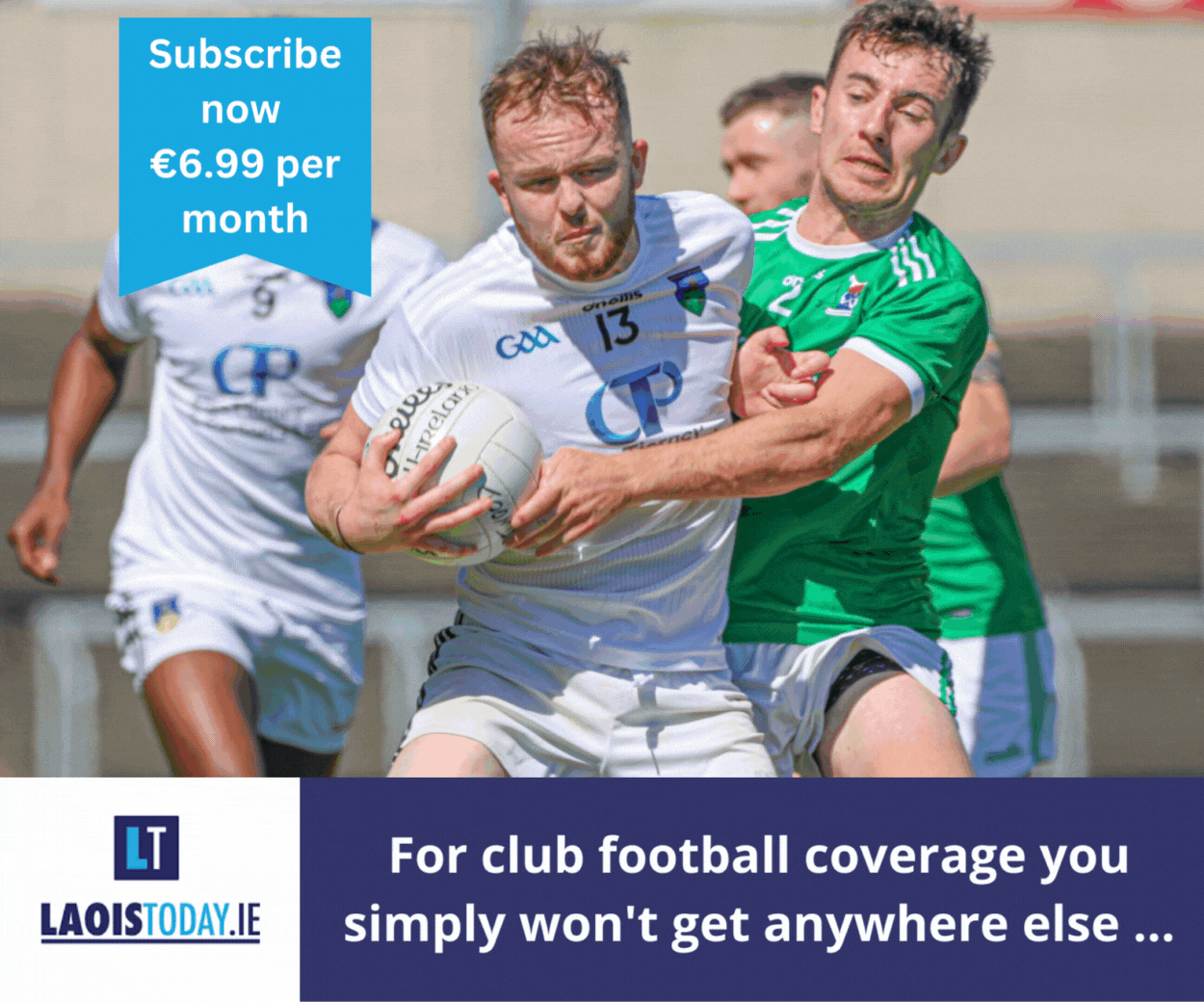 Two new Consultant Obstetricians, linked with Coombe Hospital, will now be available to Portlaoise while two Neonatologists, linked with Dublin, have also been hired.
Two temporary Emergency Department Consultants have also come on board and Minister Flanagan expects further appointments to be made shortly.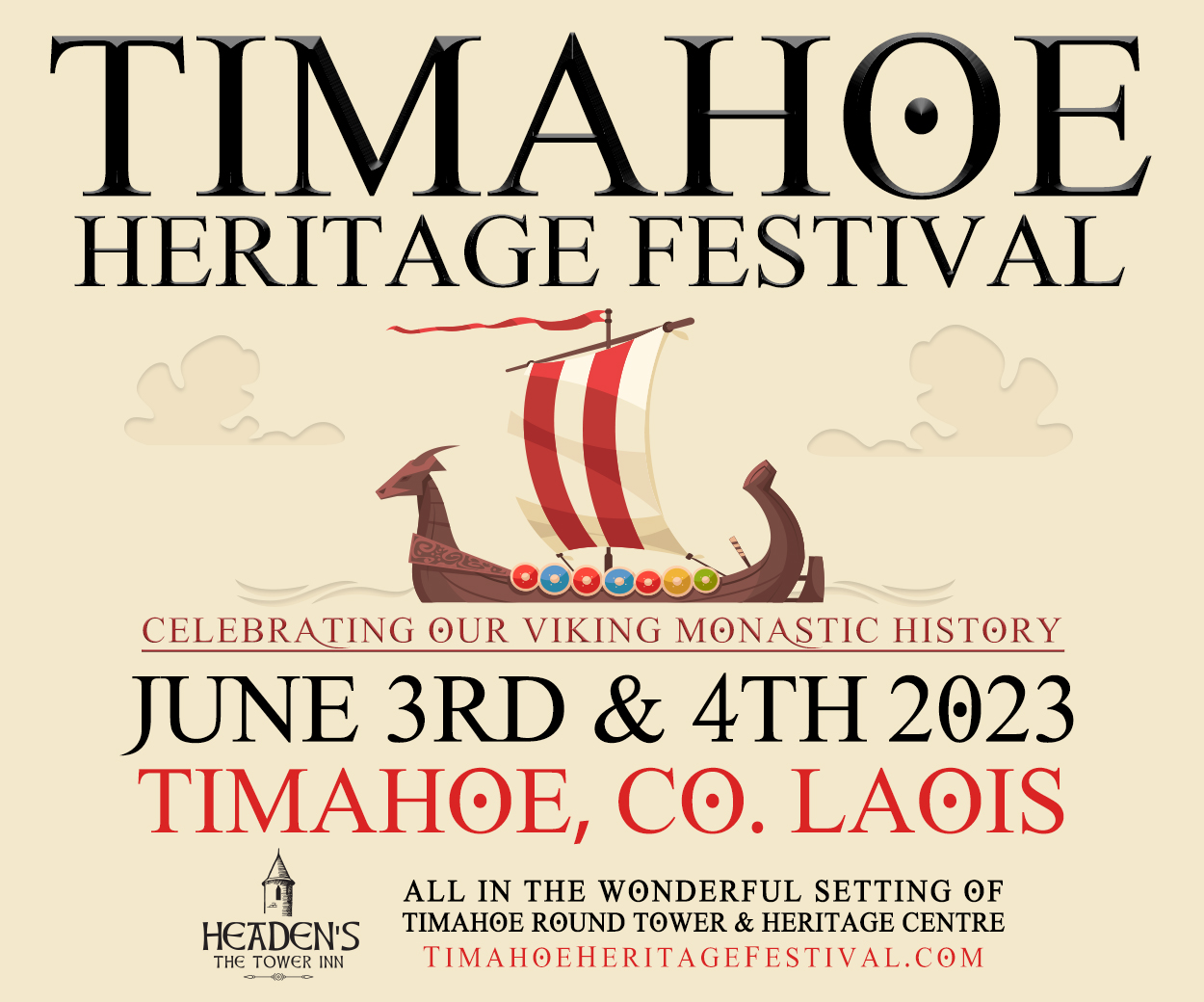 He says that the HSE will be advertising soon for two Radiologists, one new post and one replacement while they have also promised to appoint two create Physician posts for the new Medical Assessment Unit.
In a separate development, the Minister confirmed that Laois GPs would meet with Health Minister Simon Harris on April 25.
He said: "Portlaoise Hospital continues to be one of my main priorities and I am pursuing with HSE and the Minister for Health to secure investment and further services in the Hospital."