After the Laois hurlers got the better of Kerry in Saturday night's breathless thriller in O'Moore Park, the winning dressing room gave off a seriously positive atmosphere.
With a couple of classic Pogues songs being played on the speakers and players making plans for the night, it was one of those magic moments that players play for.
Cahir Healy, who has been playing with Laois in either football or hurling for well over a decade now – and commutes over and back from London every weekend to wear the county jersey – was beaming as he stopped to chat in the tunnel.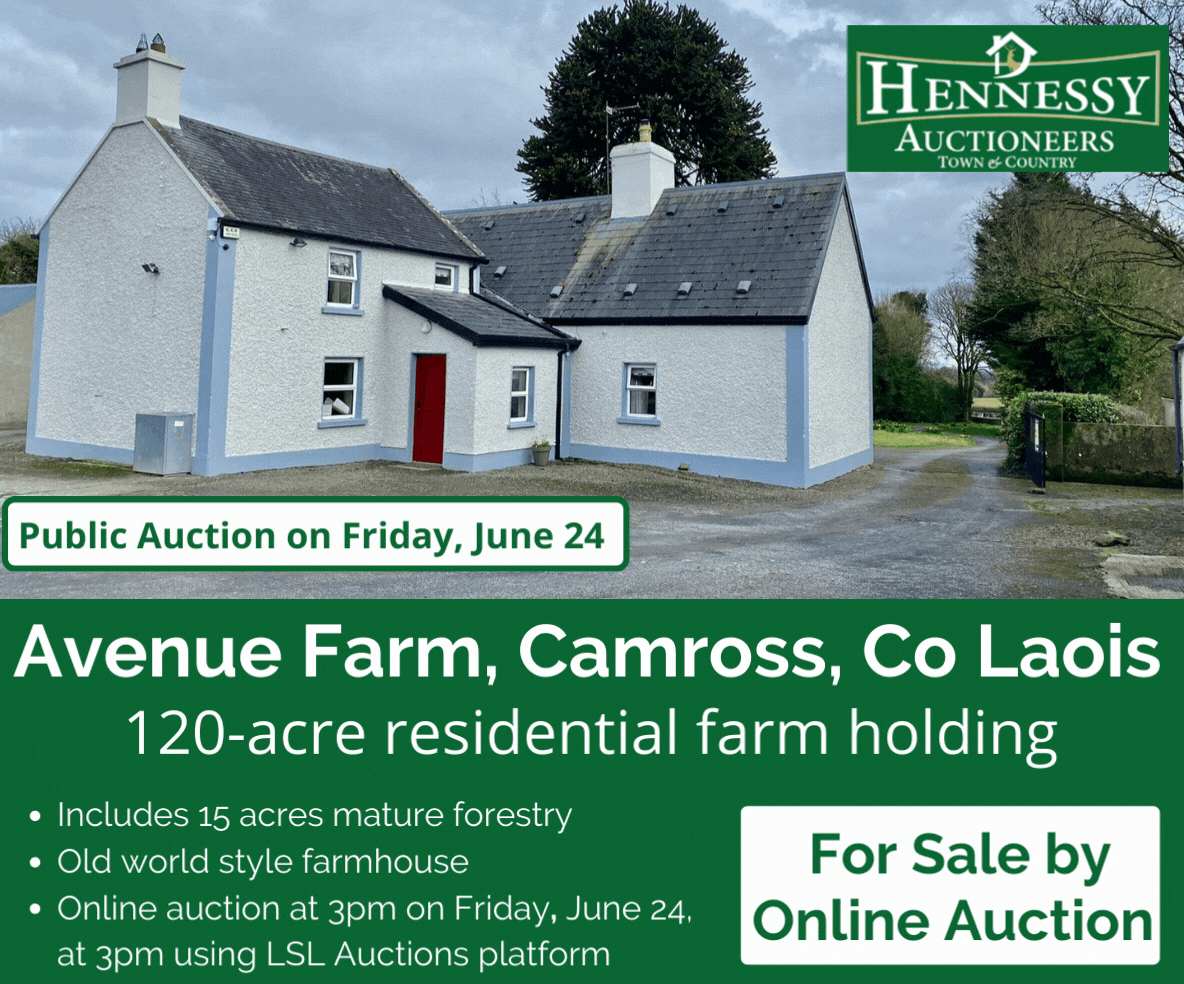 "It's super sweet," he said, "because we've lost to them three times in a row and we needed to beat them for our own self confidence.
"It's a huge relief the way we won it. We had it won, them pulling it back and then winning it in extra time.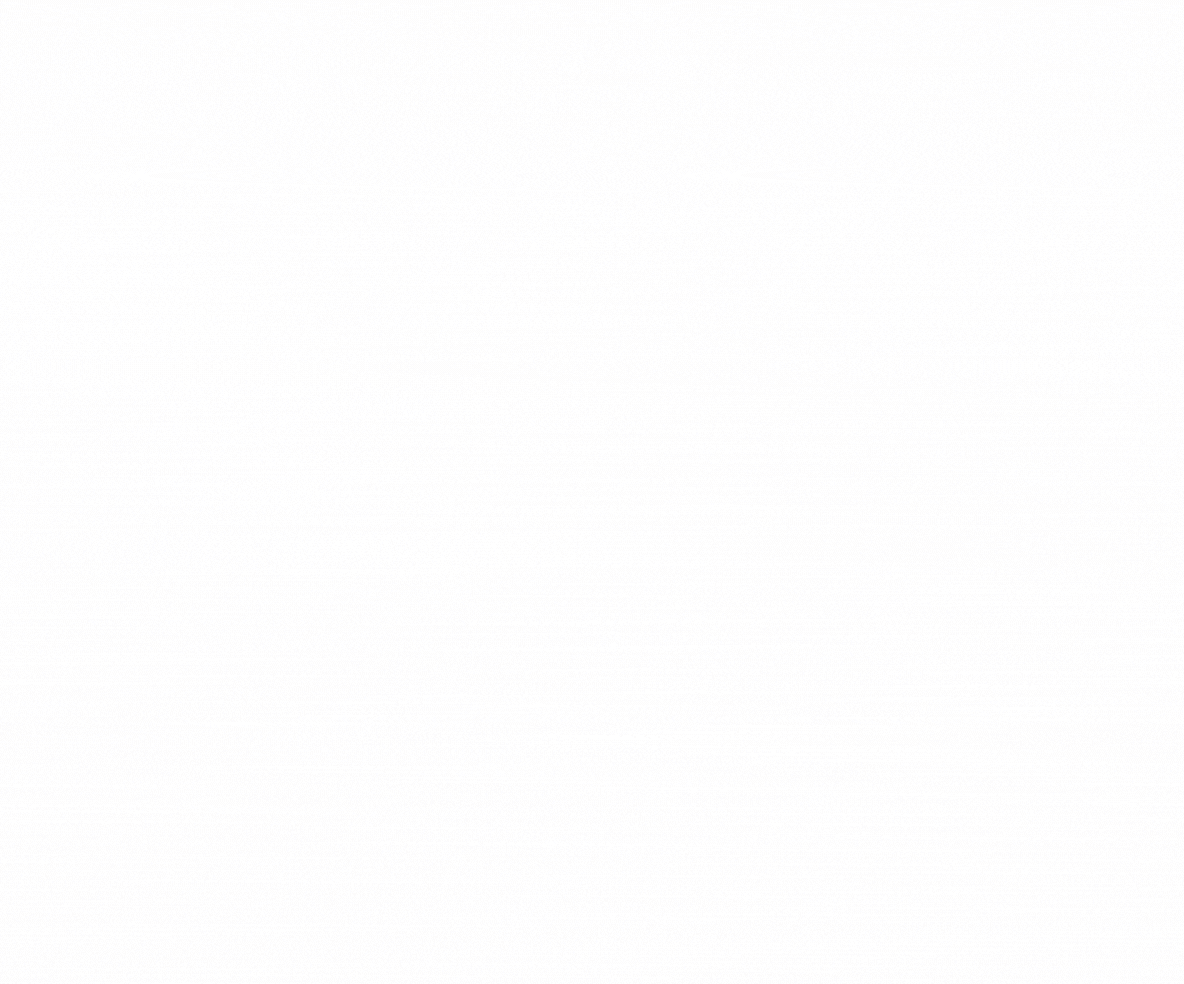 "We didn't get off to a good start but we hurled well in the first half. It's the first game we played this year where there was something really concrete at stake. It's great to get a win – we're a young squad and hopefully it will give lads a bit of confidence to drive on."
While Laois suffered big beatings to Galway and Limerick, the Portlaoise man knew that Kerry at home in a relegation playoff was the one they had to stand up in.
"From my own perspective I thought Galway was a complete surrender," he added looking back on their third round clash in Salthill. "From the throw in to the end we waved the white flag.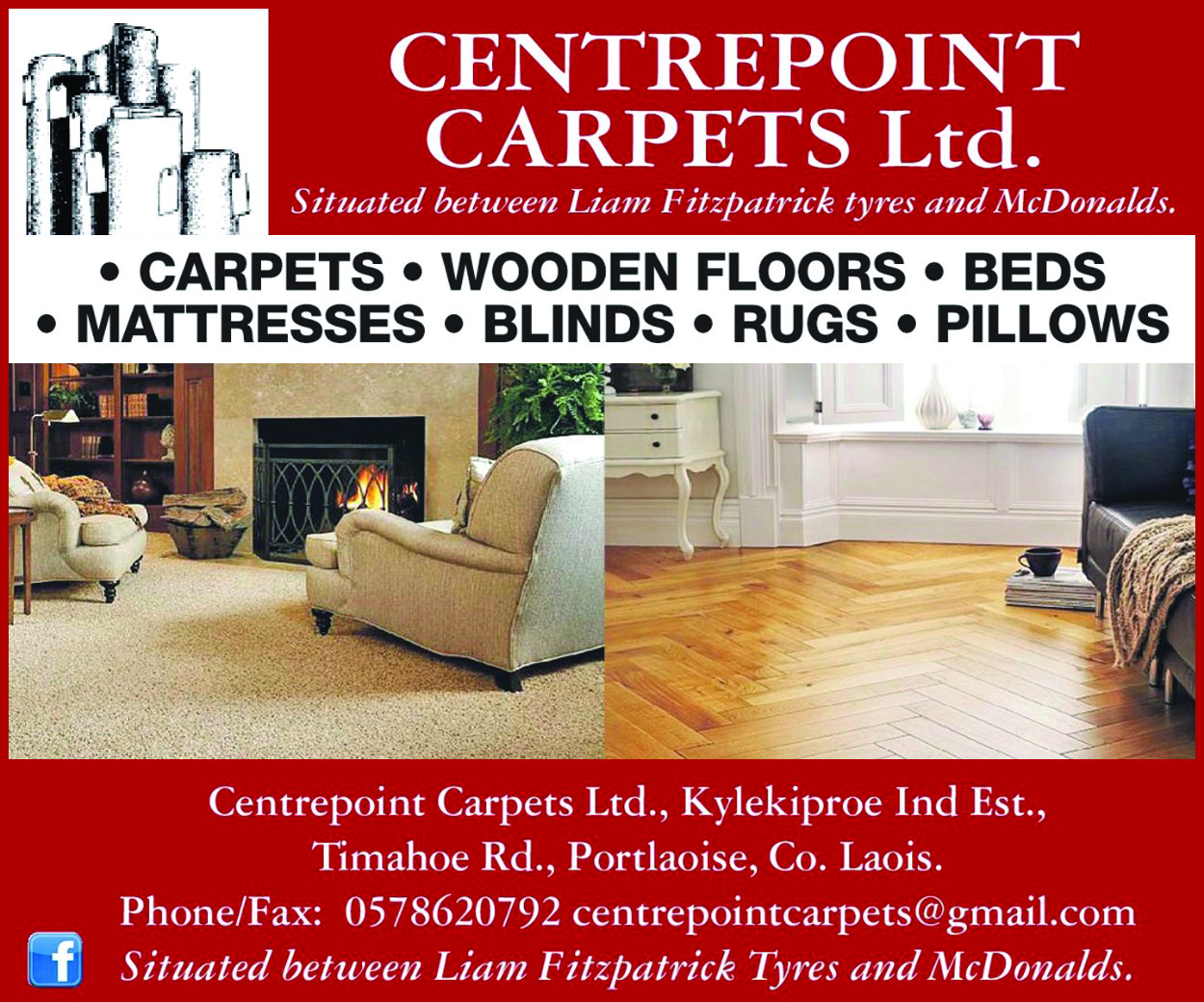 "Against Limerick we competed. I know we conceded a big score but at least when we conceded a score, we responded. We scored 1-19. Yeah we were getting beaten but we were still going for it, still competing. Galway was the real hard one to take.
"If there wasn't a reaction tonight, if we weren't going to play with a bit of passion, when were we ever going to play? It was a good test for us.
"We were a young squad but if we didn't put in a performance, if we didn't put our bodies on the line, we were never going to do it."
The crowd
And Healy said that the reception coming off the field was a special moment.
"You're walking off the field and maybe there is only 50 or 100 people clapping but the smile is breaking out on your face. You don't get to experience this too often."
And while he admitted that travelling over and back every weekend is a strain, it's something he has happily chosen to do.
"It is tough going but I don't want to be a martyr about it. It's something I choose to do, something I'm very passionate about doing. I'm 30 now so I'm not going to have many more years to play with Laois, that's why I'm willing to do it.
"When I stop playing with Laois, it's over.  All my dreams as a child were to play with Portlaoise and Laois. If I packed it in because it was too hard to do it from London, then to me I'd be letting that child down."
Laois Football
And playing for the Laois footballers again is something he would like to do.
"I'd love to," he answers straight up. "I do have an ambition to go back. Hopefully after the club championship (this year) I might get the call. Myself and Peter Creedon we chatted in December but at that stage I had committed to the hurlers.
"The hurlers aren't second to me. Playing with Laois is playing with Laois but I would like to give it another go after the way it ended for me the last time."
He tried to combine the two for a spell a couple of years ago but his last game for the footballers ended with him being sent off in a league match against Galway.
"I want to go back and prove myself," he added. "I didn't play a lot of county football. I played for four years and I had a decent four years but I feel that's not a football career.
"But I do have something inside me that I want to go back and give it another go."
Stradbally
The Laois hurlers will be the main focus for the next couple of months but then it'll be back to the familiar terrain of playing with Portlaoise again. And there is a lot going on there too.
After being denied a tenth Laois SFC title in a row by Stradbally in dramatic circumstances, the hunger is there to win it back again.
"Losing the ten in a row, it hurt, it hurt big time," he says. "There's no point in saying anything else. I was straight back to London after the game but lads were saying to me 'you won nine'.
"That's a huge achievement but there was a lot of us there for ten years, coming again, coming again and now we lost it. We're like 'we have to start again', we've come tumbling back down. That's the way it is. We're going to come back and try to win it."
And the Portlaoise hurlers have Seamus 'Cheddar' Plunkett as manager and Healy is really looking forward to working with him again.
"Great appointment. He's a Town legend. Seven county hurling medals and managed us to another one. He's a really great man and we're delighted to have him."