The Heath Golf Club is looking to secure a €100,000 loan from its members to help it through cash flow problems.
The Heath – which is the seventh oldest golf club in the country – needs the finance to pay arbitration costs relating to a long-standing issue with the Office of Public Works (OPW), reduce their dependence on overdraft facilities and for planned course improvements.
The club informed members in a recent letter that they are seeking loans of €1,000-€10,000 over a two to five-year term. Interest on the loans will be paid at annual rate of 5%, significantly higher than what is available from the banks.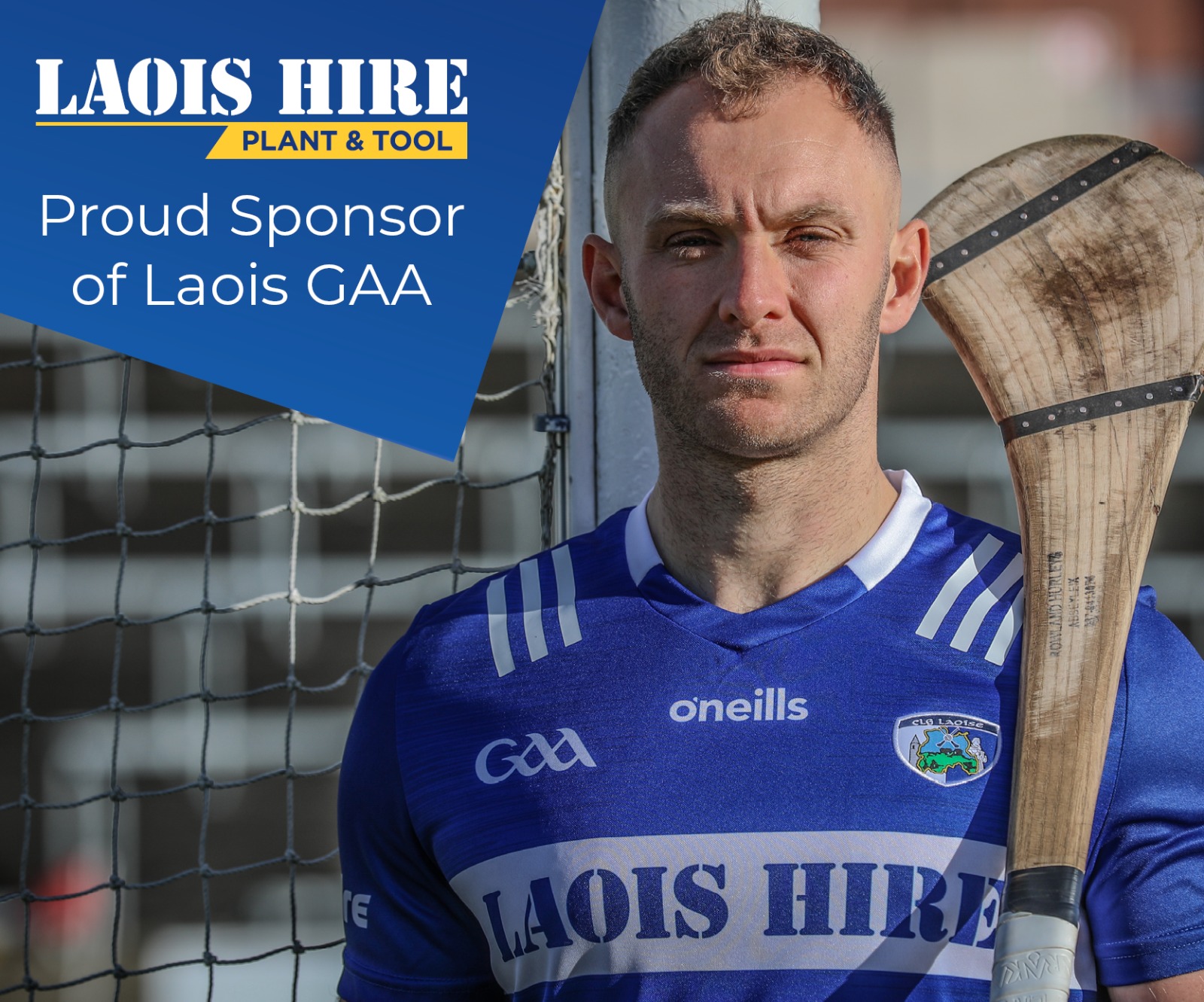 The letter pointed out that the club is recording a surplus on its operations in recent years but is facing cash problems because of an inability to borrow from the banks due to a lease issue with the OPW.
In correspondence to its members, the club says this is due to be resolved. "This problem will be rectified as soon as the new draft lease with the Office of Public Works (OPW) is finalised," the club stated.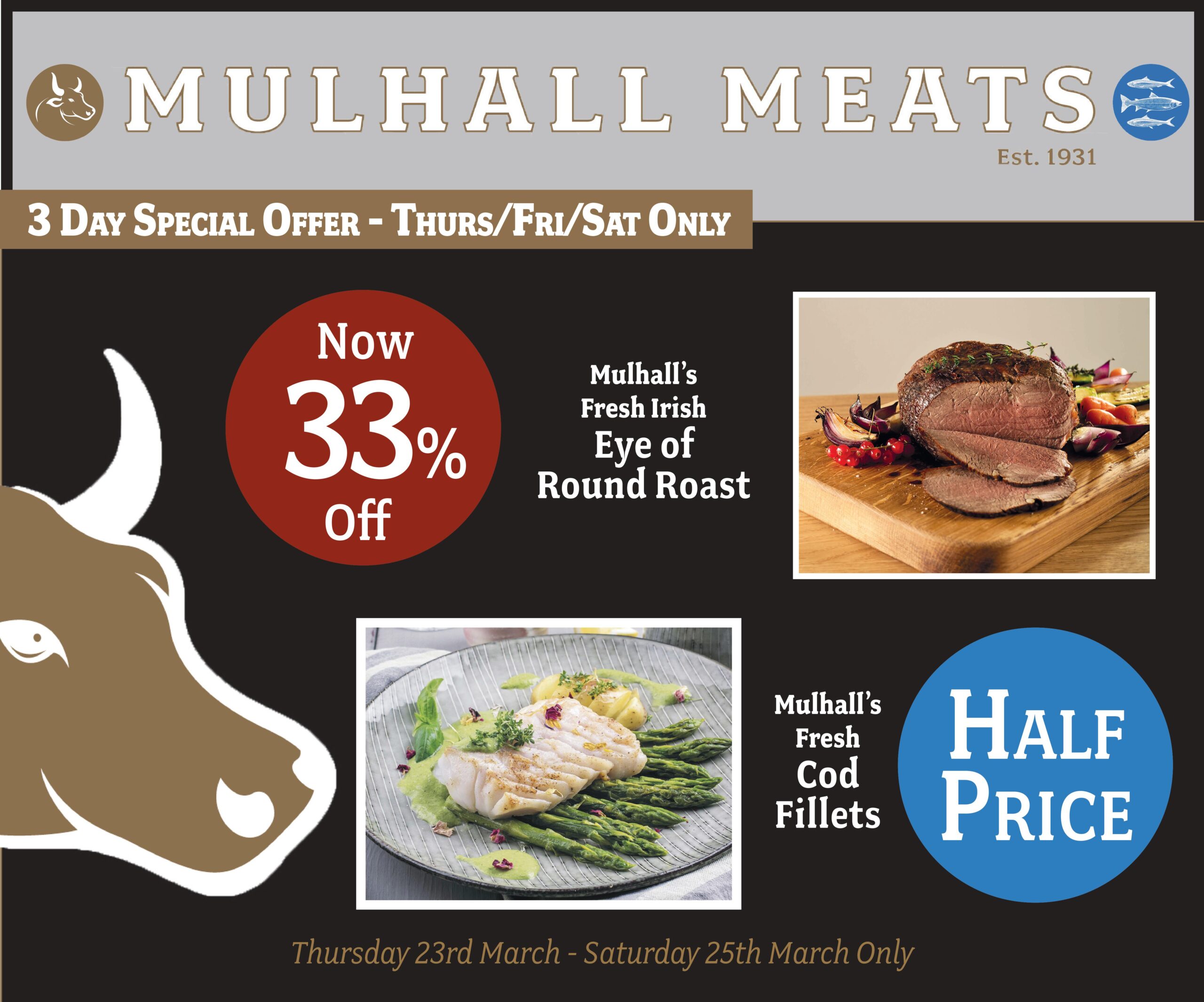 "This lease was delayed while the arbitration process was ongoing. As arbitration is now finished we expect that the new lease (already in draft form) will take one to two years to finalise. As soon as the lease and security issue is sorted, we will be in a position to borrow funds from the bank and repay any loans due to members," the club said.
"In the meantime there are ongoing cash flow problems due to our inability to obtain any new finance from the bank. To reassure members we wish to point out that the club had a surplus in their accounts in each of the last four years (average surplus annually of €22,000) and we expect a significant improvement in cash flow over the next two years," the club added.
This improvement in cash flow will be due to a loan repayment being finalised in July 2018. The clubhouse loan balance is currently €36,870, with monthly repayments of €2,335.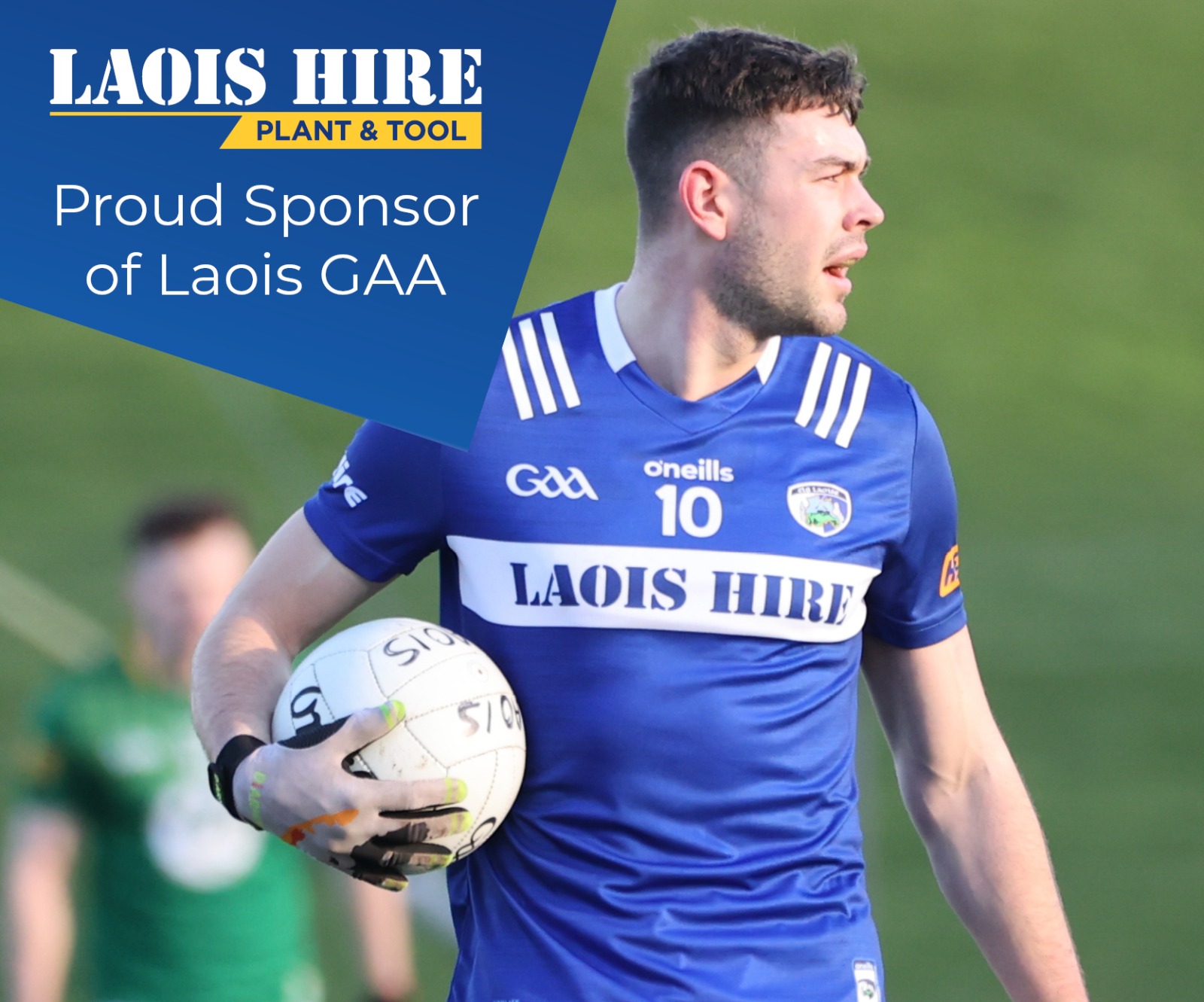 The club also point to the fact that the ten year memberships taken out in 2008 are finishing this year (2017) which should result in an increased cash flow from this category of members.
The implementation of the loan will be overseen by a three-person group, one of which will be the treasurer of the day, the letter added.
A club officer declined to comment when contacted by LaoisToday.