Concerns have been raised by a local TD that the provision of broadband may be delivered only where it is commercially viable.
Deputy Brian Stanley raised the concern following the announcement by Minister Denis Naughten of the roll-out of the National Broadband Plan by Eir to easy to reach properties
"While we welcome the expansion of broadband services in Ireland, a number of concerns have been raised about the future of the 540,000 premises remaining in the intervention area.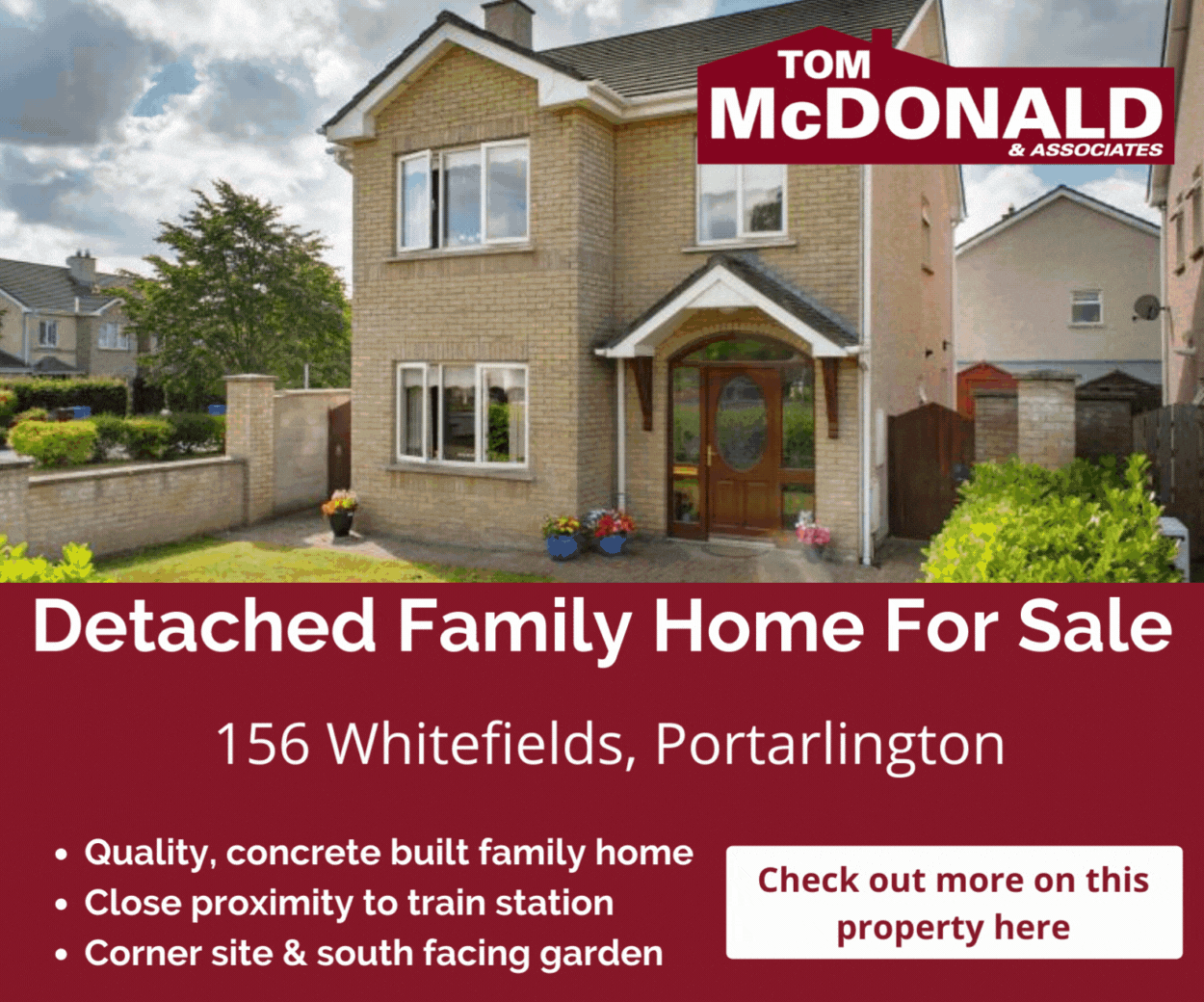 "I have previously raised concerns around these issues directly to the Minister in the Dáil.
"We have a situation now where one of the bidders for procurement on the National Broadband Plan has cherrypicked locations in the intervention area to deliver broadband only where it is commercially profitable," he said.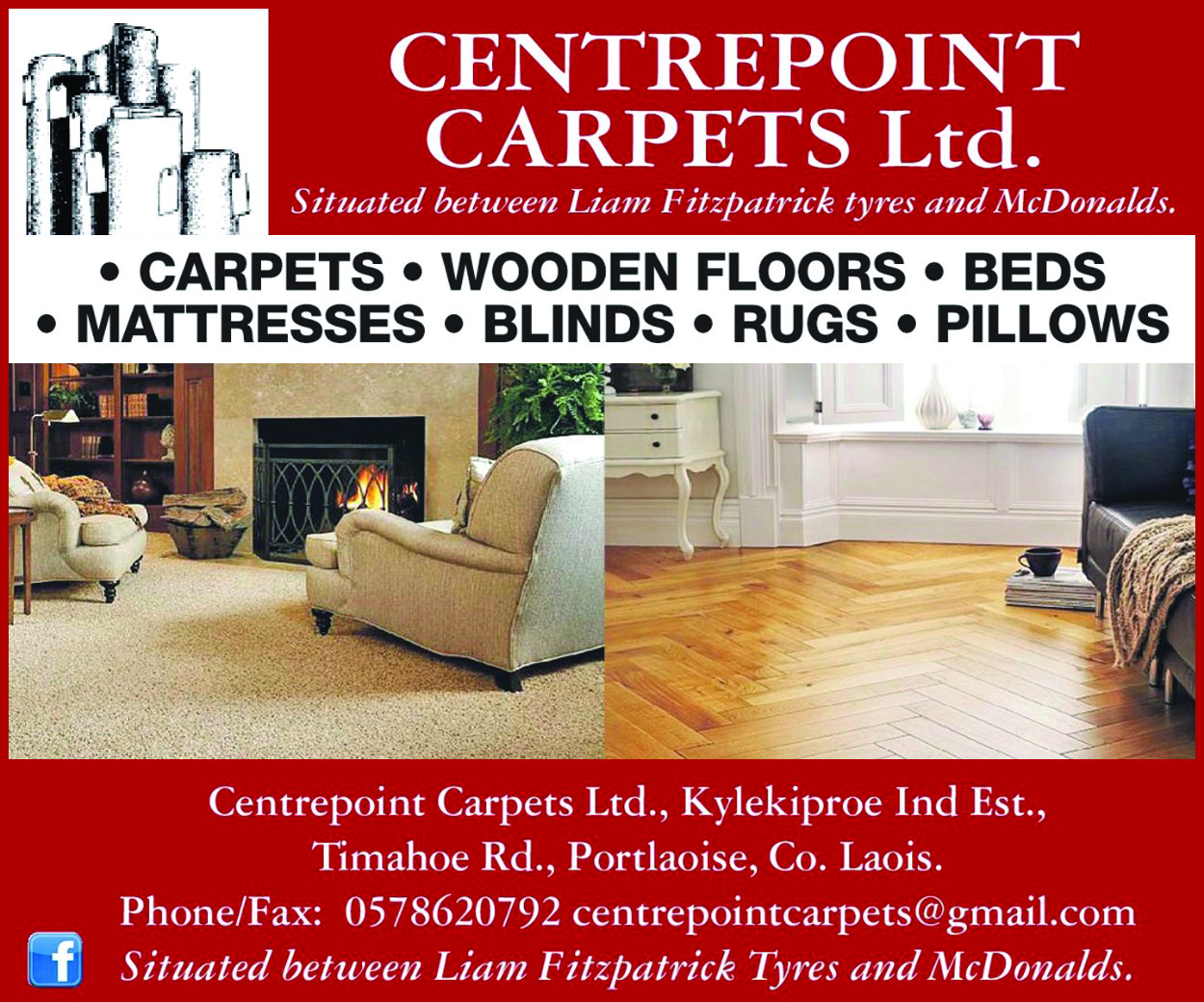 "This could lead to a situation where some of the remaining harder to reach areas of the country are left without broadband connection as it becomes commercially unappealing for any bidder to deliver high speed broadband to the more remote areas of the country.
"The Minister must ensure that private commercial interests do not jeopardise the roll out of the National Broadband Plan," he said.
He added that the timeline for completion of the procurement process has still not been confirmed.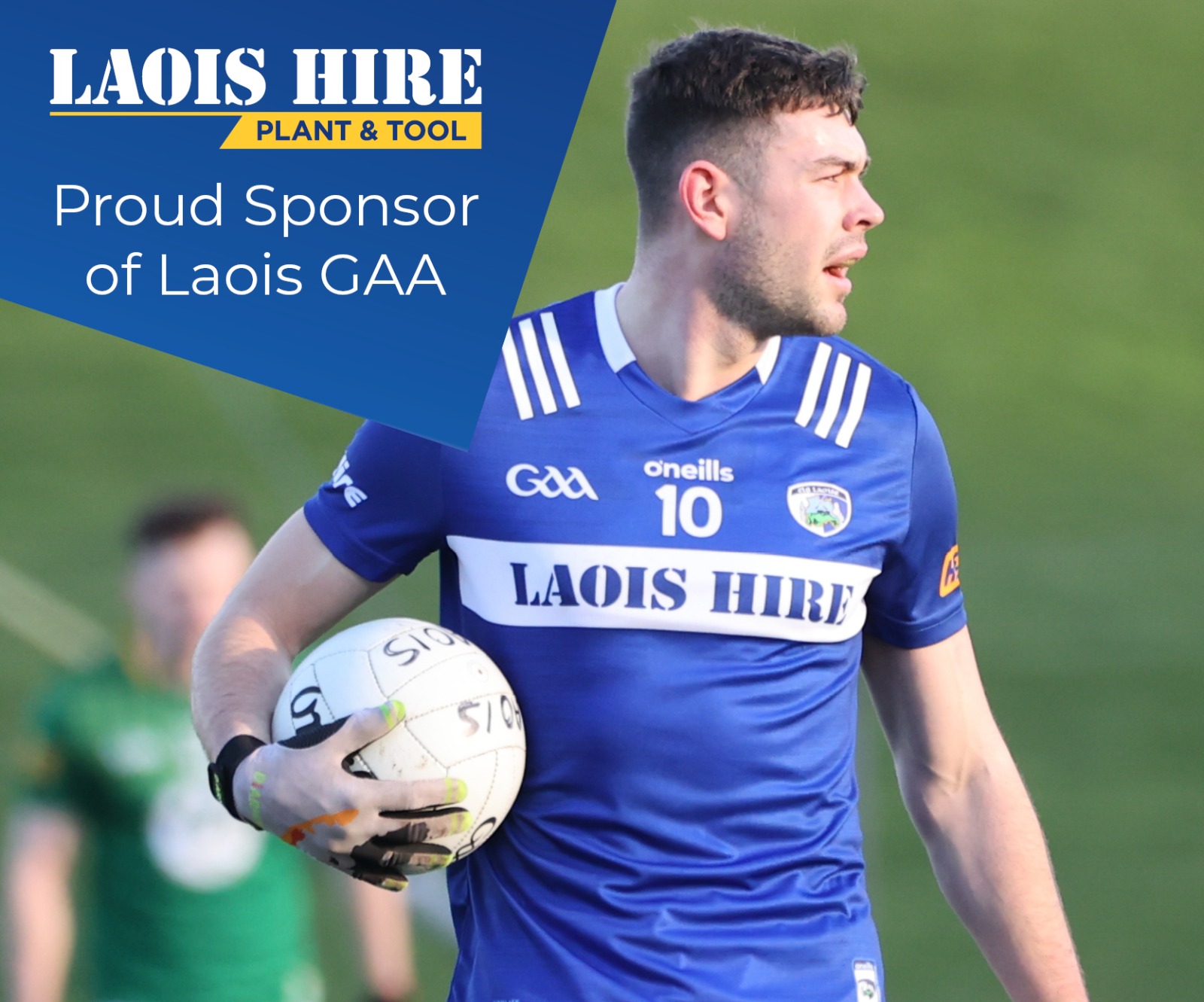 "This process has been subject to multiple delays and we are still no closer to finding out when roll out to the intervention areas will commence," he said.
Map
The High Speed Broadband Map identifies locations and premises as being Amber, Blue or Light Blue.
Amber areas – which are the target areas for the State Intervention of the National Broadband Plan. The Mobile Phone and Broadband Taskforce has identified measures in the short term to improve broadband connectivity including in the Amber areas and work is underway to implement these measures.
Blue areas – where commercial operators are delivering or have indicated plans to deliver high speed broadband services. Operators are continuing to enhance their services in these areas to improve access to high speed broadband and to increase speeds to meet consumer demand and customer requirements.   Please contact us at Broadband@DCCAE.gov.ie to let us know if you cannot get High Speed Broadband from the providers in your area.
Light blue areas – new areas where commercial operators have committed to concrete plans to deliver high speed broadband in rural areas. The commercial rollout to these areas is primarily Fibre to the Home (FTTH). By 2018, all homes and businesses in these Light Blue areas can expect significant improvement to their broadband services