A number of boats, some of which are over 100 years old, will travel down the canal in Vicarstown this weekend.
From Friday onwards, a flotilla of vintage barges will pass through the Co Laois village with some stopping off to take part in events which have been organised.
The stop is organised by the Heritage Boat Association who are bringing the flotilla along the Grand Canal, down the Barrow and on to Waterford.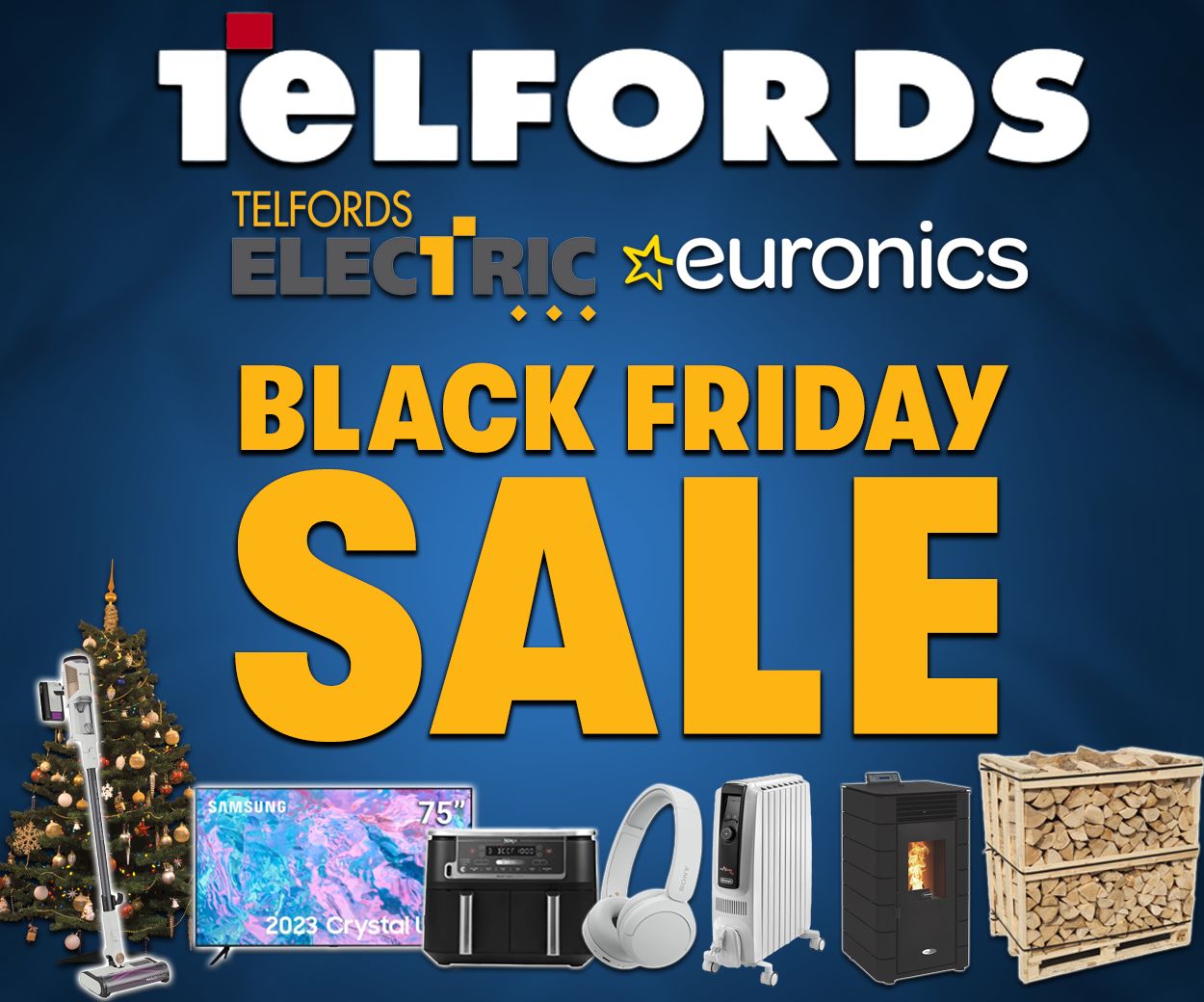 The owners will be around to answer questions from the public about the boats' fascinating history.
Speaking ahead of the spectacle, Orla Crean, of Barrowline Cruises, says that punters can expect an informative and fun-filled weekend.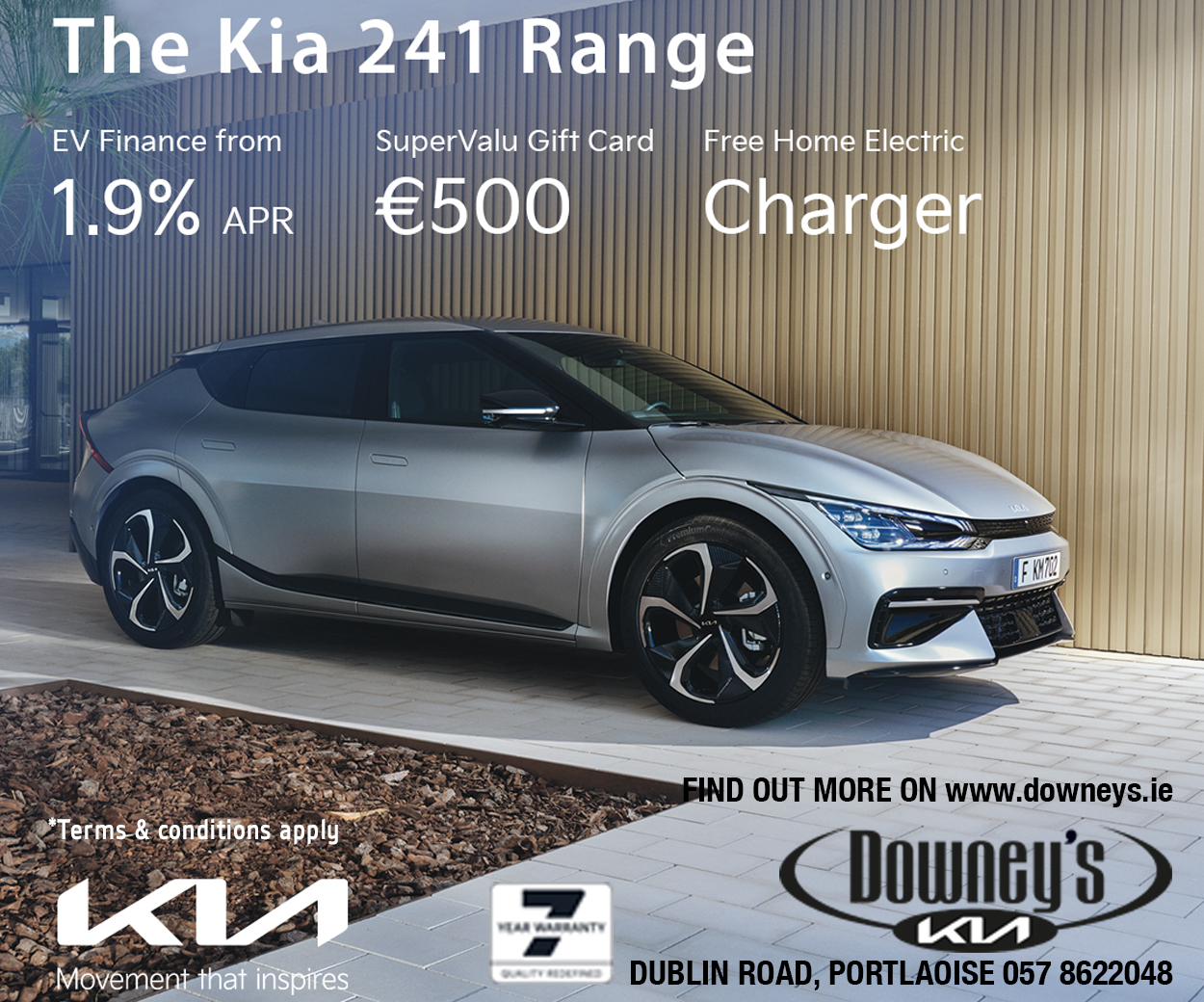 She said: "Because of the boats' size and draft they only go down the Barrow every four years or so.
"They are lovely to look at. The oldest boat amongst the flotilla is 4B and dates back to 1912.
"These barges plied their trade up and down the waterways until 1960 when rail and road took over.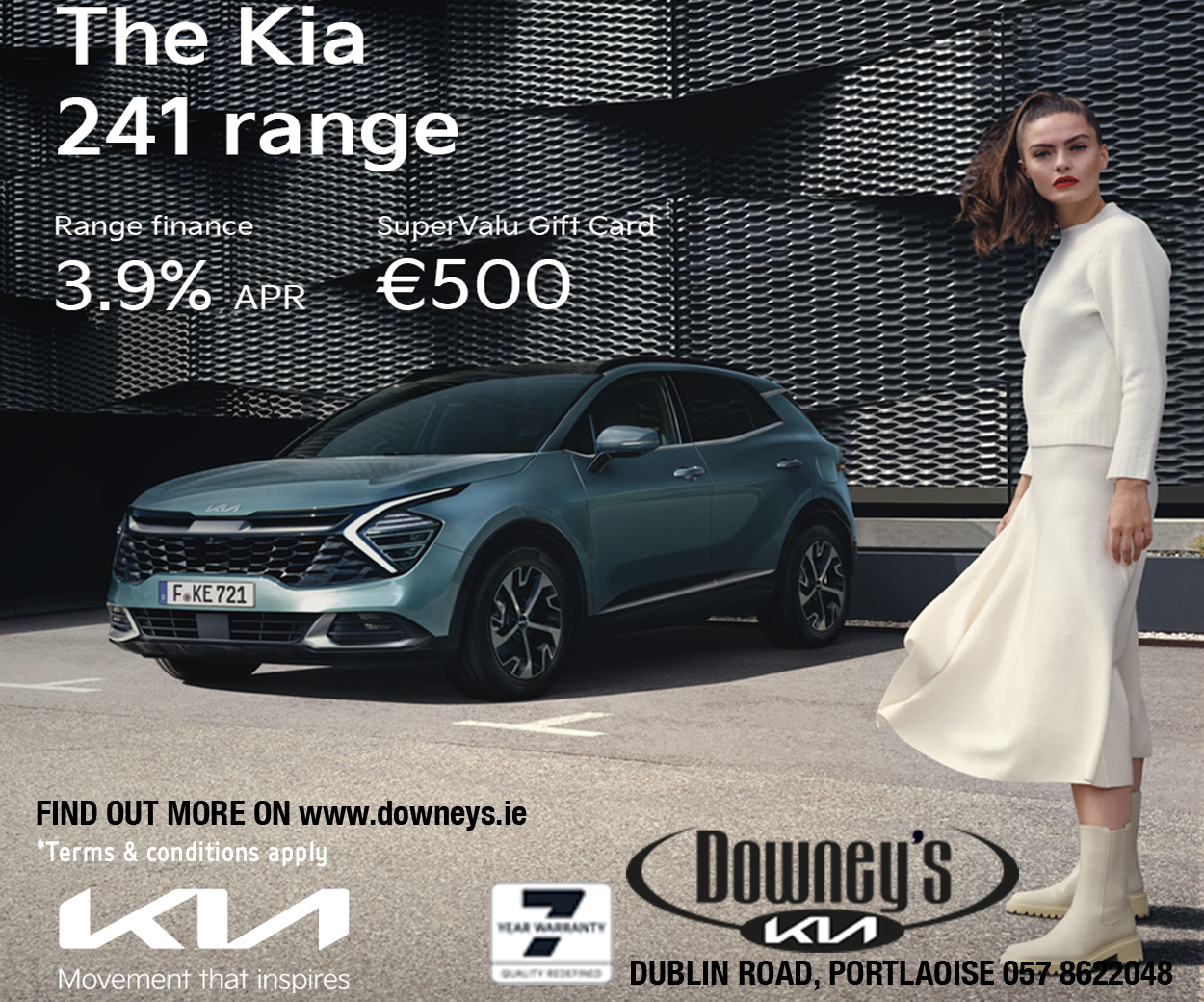 "The captains and their mates will be attending the traditional Irish music session in Crean's Vicarstown Inn on Friday night and are looking forward to visiting the Steam Museum in Stradbally on Saturday 8.
"They will enjoy more live music in Vicarstown on Saturday night. They plan on leaving Vicarstown on Sunday."