Well-known Portlaoise man John Dunne has hit out at the plans for the town as outlined at the Portlaoise Town Centre Public Realm Strategy meeting on Monday night.
"I'm inclined to get a bit emotional when it comes to our town," wrote John on a Facebook post.
"Whatever I'm going to say now is being written in the white heat of annoyance/disappointment/indignation/I'm not sure what to call it …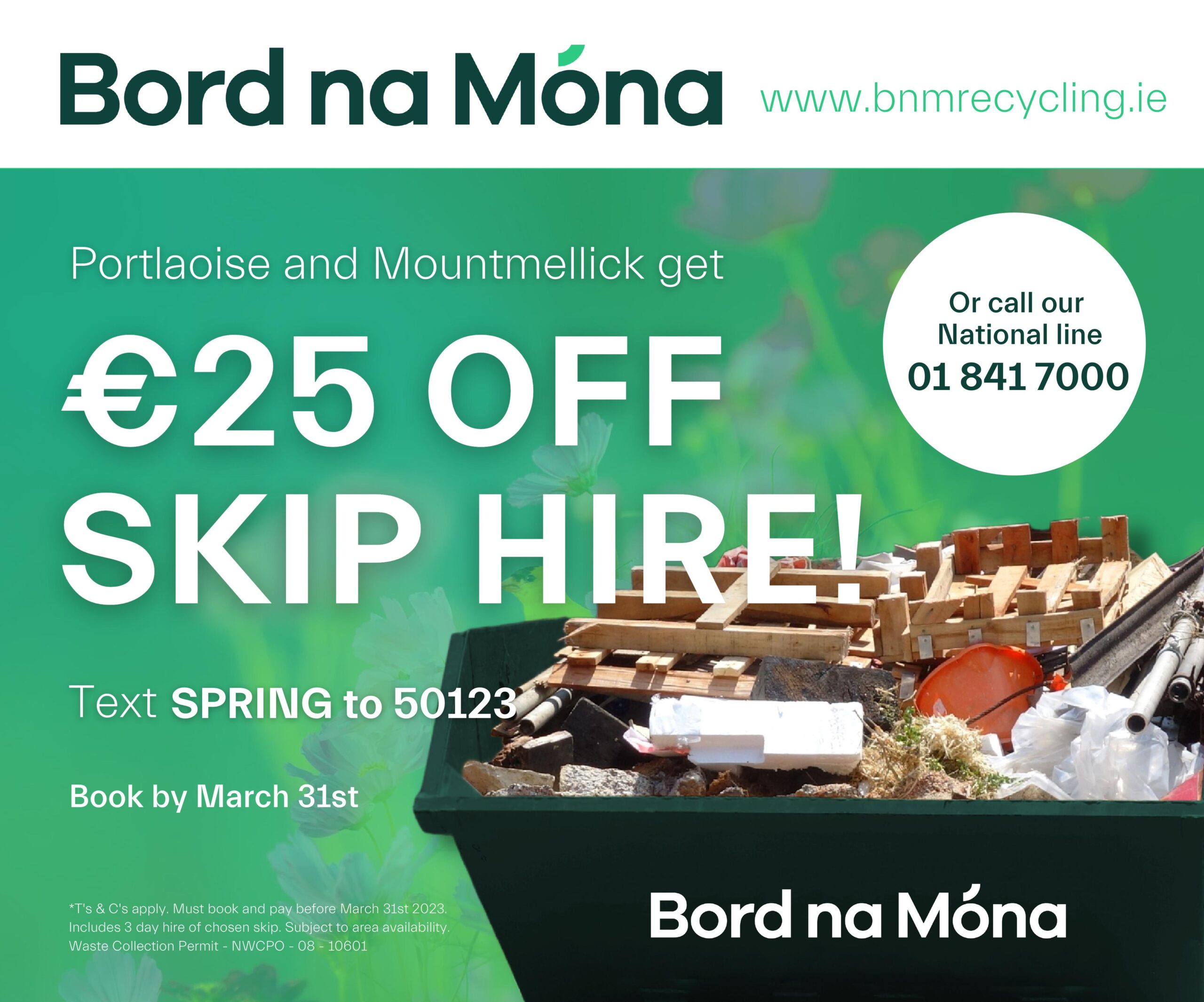 "I've just come in from a meeting about the future of Portlaoise, presented by a diverse team of consultants. The centrepiece of the evening was a video of a 3D vision of the town in the year 2040.
Beautifully-laid out Californian city
"It is, we were proudly informed, the most comprehensive 3D representation of any town in Ireland. Maybe so, but what I saw was the sort of sunshiny, beautifully-laid out Californian city I hope I never have to live in. Perfectly designed, spotlessly-clean, but, it seems to me, utterly soulless and sterile. All it needed were Hawaiian shirts and palm trees."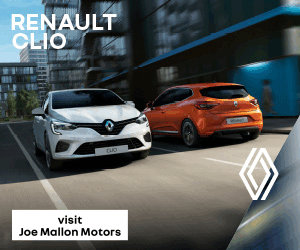 The former school principal and author, said "there wasn't a single mention of why shoppers would wanted to be connected with the old Main Street".
"What really concerned me was that all the great plans came across as totally aspirational. Take Lyster Square, for instance. The future Square is envisaged as a people-friendly sit-down-and-have-a rest-and-a-chat sort of area connecting the 'new' supermarket part of the town with the old Main Street.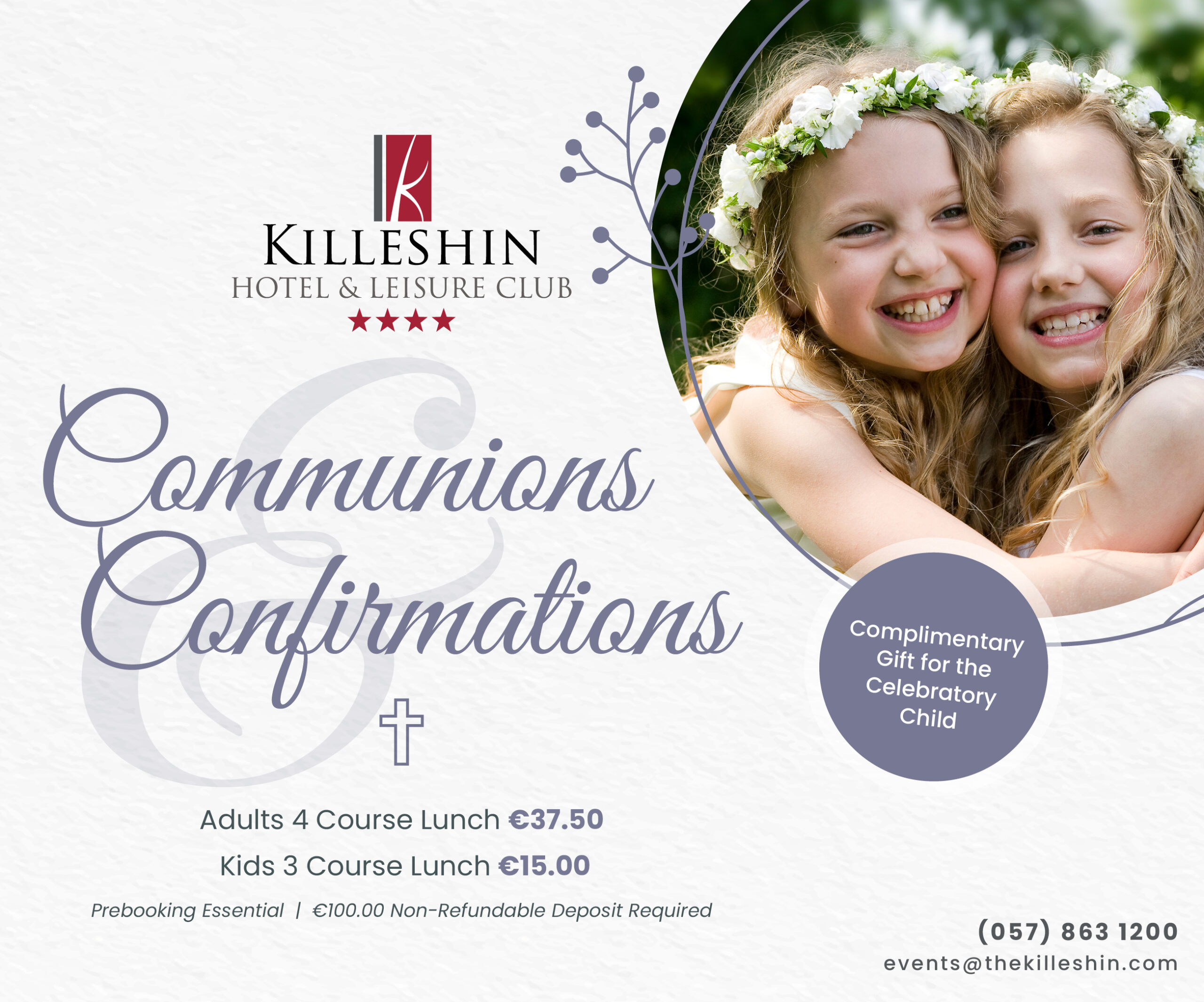 "There wasn't a single mention of why shoppers would want be connected with the old Main Street. Unless rates are reduced, and small businesses – coffee shops, crafts shops, artisan food outlets, attractive street art and music – are given a chance to provide alternatives to the generic experience of supermarket shopping, you can make Lyster Square as people-friendly as you like…
"We were shown great plans for the redevelopment of the Market Square. But the proverbial fly in the ointment here is that the exact same idea was proposed in the Council-sponsored Lotts Architectural Survey back in 2008 and what happened? You can guess."
Town Parks and Green Areas
Mr Dunne also criticized the plans for an extended Blueway as "planners' speak for a path by a river" and that a Park Ranger must be appointed "if you want to have town parks and green areas".
And he went on to say that the local authority has a responsibility to address the issue of "unsightly buildings on Main Street".
"So after all that, what have we? As far as I'm concerned, a slick video – my grandchildren would love it – and loads of well-meaning aspirations.
"Good luck to all concerned with this ambitious venture but, instead of fixing their gaze twenty-three years down the road, I think they'd be far more profitably employed dealing with the problems under their noses today."
SEE ALSO – Ambitious Portlaoise Town Centre Public Realm Strategy unveiled