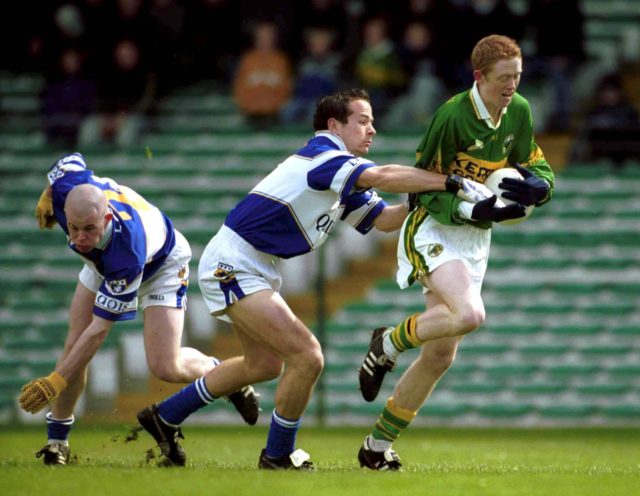 Back in 2002 I played in a Division 2 league final against Kerry.
Playing that day was a skinny, gangly, redhead who didn't look a day over 12. That day Colm Cooper made his debut for Kerry. It was the first of many magical displays from one of the most skillful and intelligent footballers we've ever witnessed.
He was one of those players you would happily pay at the gate to see him play. When I think of the Gooch I think of everything that is great about Gaelic football. He kicked with both feet, he had great vision and awareness, that dummy solo that fooled many a fine defender, he could land defenders on their backsides with a subtle body movement, he showed balance, poise and calm in all the big games. At his peak he was simply un-markable.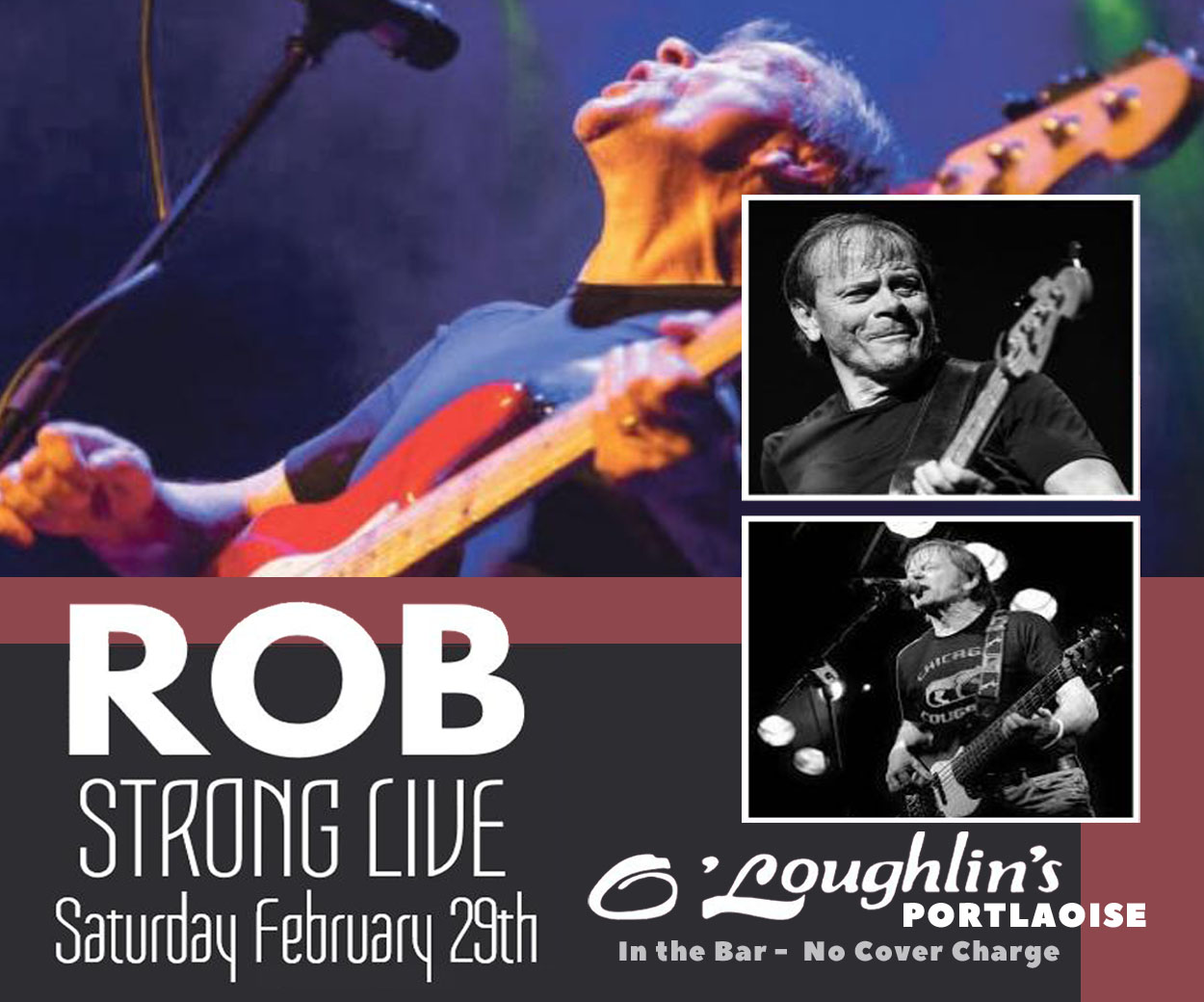 Players like Colm Cooper were the reason managers invented sweepers and packed defences. Suddenly that dummy solo was swallowed up by the second and third man in, the subtle body movement fooled the first couple of defenders but not the next two. Being able to kick with both feet still helped but only a bit. Great vision and awareness is not seen as often when the only option is backways or sideways.
In recent years when playing for Kerry he has been found further and further from the goals. Still clever, still skillful but too far from where he is at his best.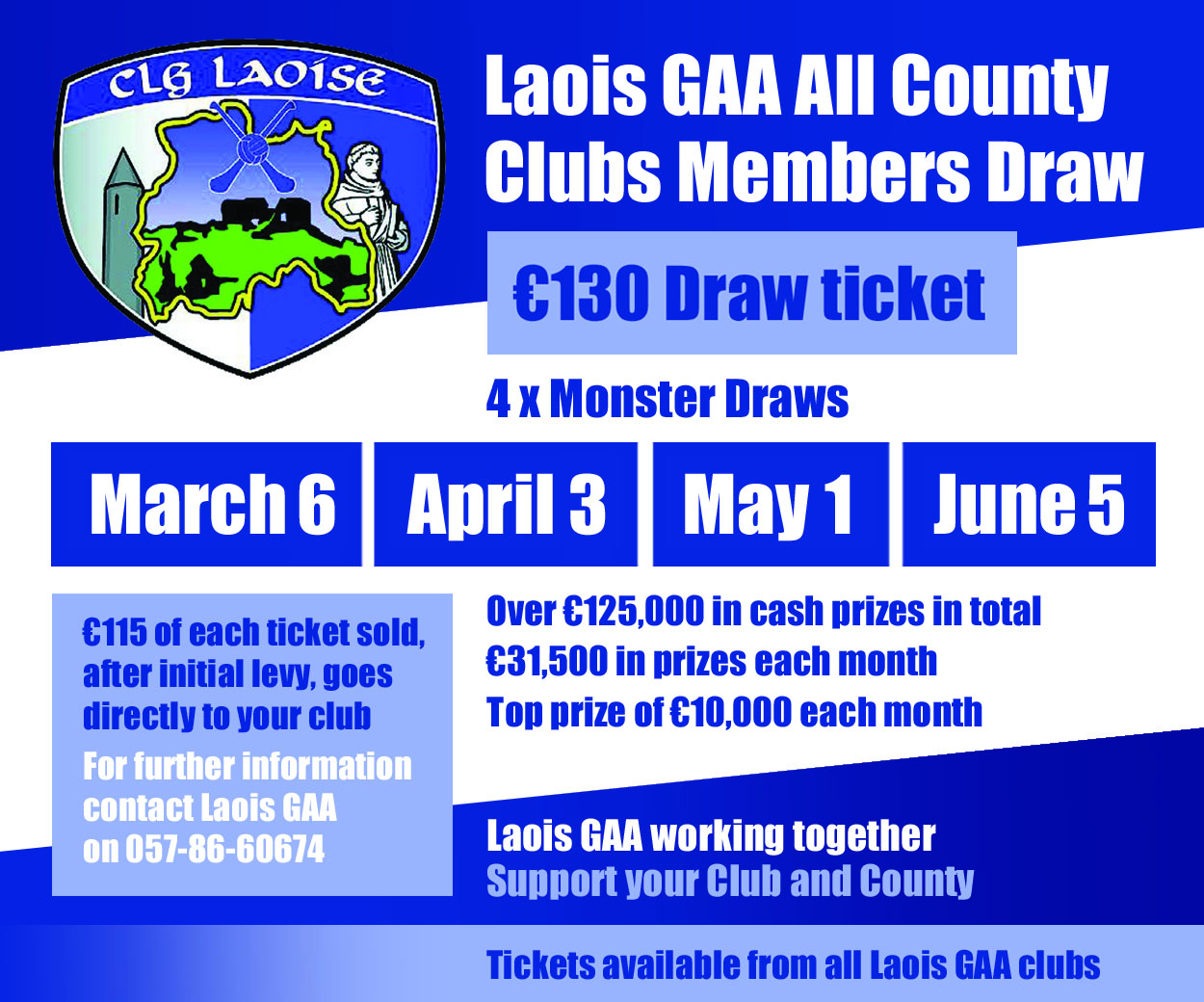 You can't blame the Kerry management. If he is being double or treble marked the logical thing to do is bring him out and get him on the ball. The GAA needs to wake up and protect players like Gooch.
Would Beano McDonald have done what he did against Kildare in the Leinster Final in 2003 if they were playing a defensive system? Would Pauric Joyce have score 10 points against Meath in the 2001 All-Ireland Final? Would Maurice Fitzgerald have scored nine points against Mayo in the '97 final?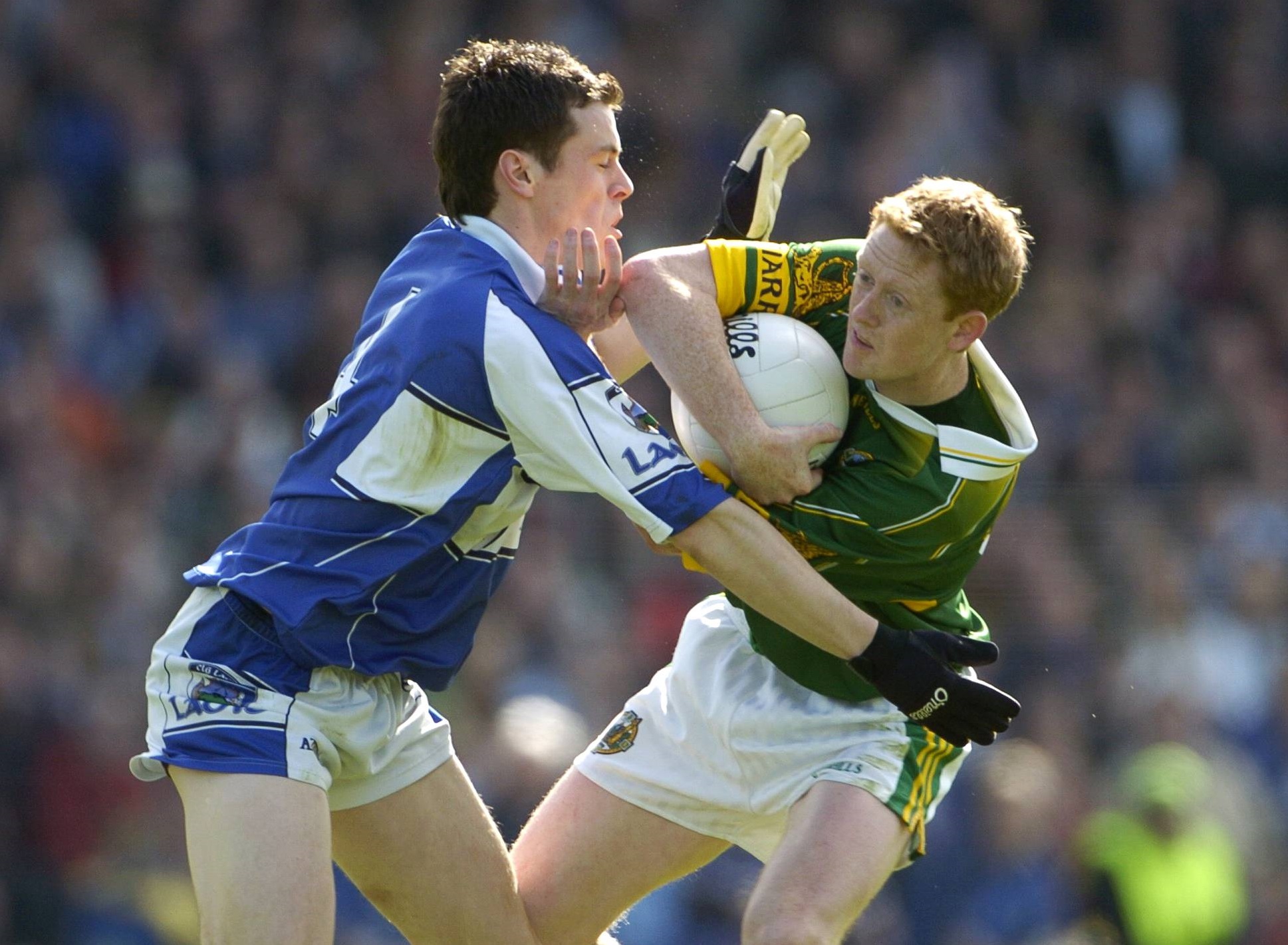 Many aspects of Gaelic football have improved in the last 10 years. It's not all doom and gloom but I hope the modern game doesn't dilute the brilliance of these players.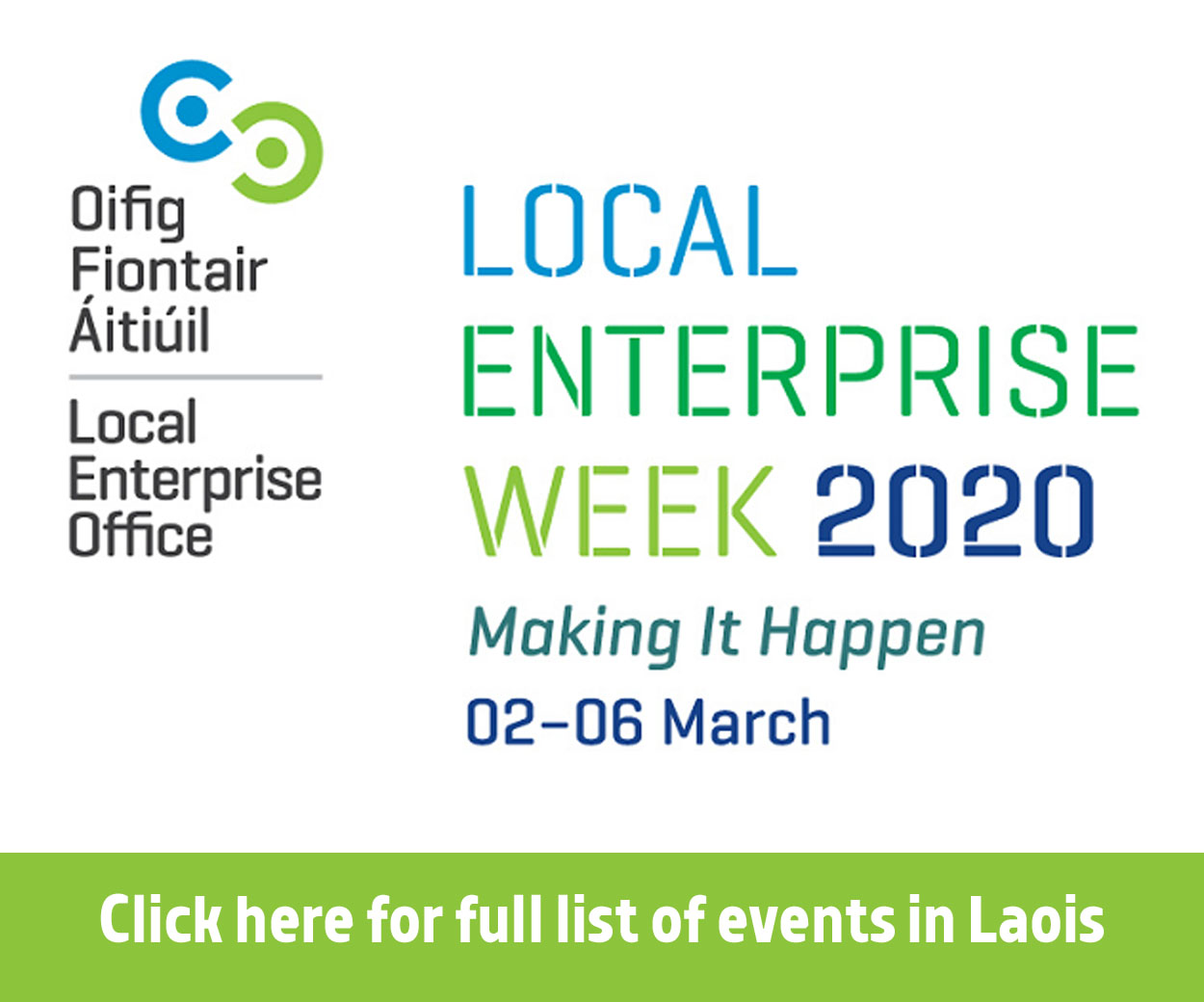 The GAA needs to protect players that inspire. Bring the magic back to Gaelic football. People go to games to support their clubs or their counties but they also go in the hope of seeing something special.
If we lose the players that do the unpredictable and make us glad we witnessed their talent we've lost the part of the game that makes kids want to play and be the next Gooch.
Best of luck in your retirement Gooch. I hope we see the likes of you again.