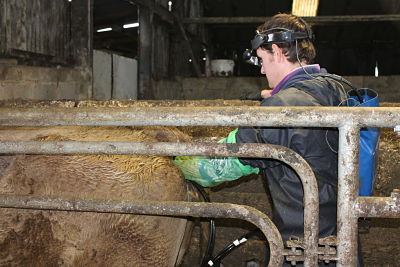 In his latest column, Stephen Dowling from Dunmasc Genetics looks at the issue of pre-breeding scanning, welcoming visitors from Africa and how the recent snow has slowed things down a bit.
Is pre-breeding scanning worth the effort for dairy herds?
With the spring rush well into its peak, is pre breed scanning worth making the time for and cost involved?
The average price for scanning cost per cow is €4 with call out charges between €40 and €60. On one hundred cows that's not very much in the overall cost of running a dairy enterprise.
 

Looking at the real costs

Each Missed Heat
Average AI Straws Cost
Cost per cow
€250/cow
€18/straw/cow
Cost for 10 cows that repeat 3 times due to poor reproductive health
€7,500 loss in milk production
€540 wasted on semen
When we see the table above, with a total loss of €8,000 between milk production and wasted semen it's hard to understand why more farmers don't scan more.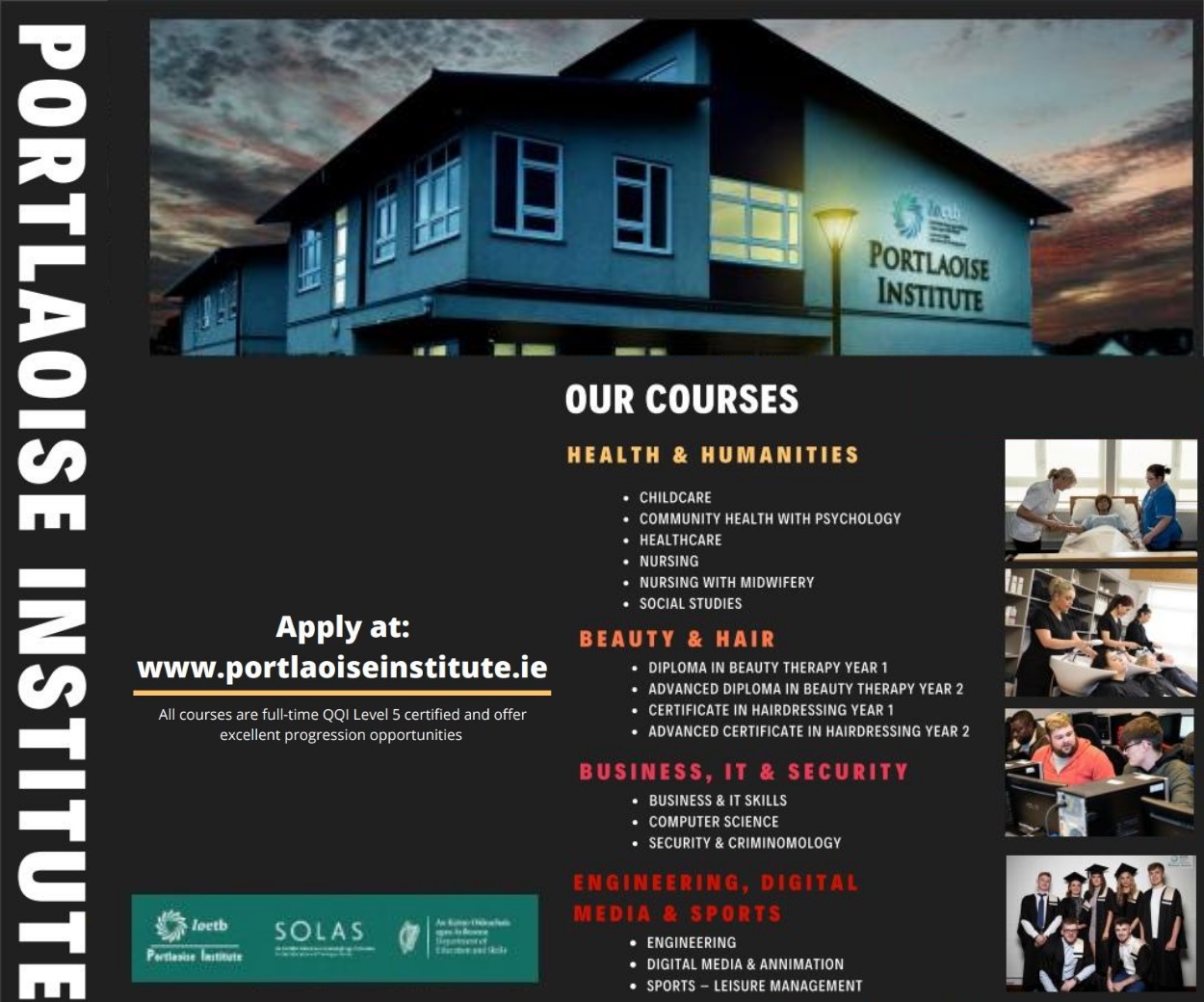 The calculation above takes only ten cows from your herd and isn't taken into account the loss of heifer's production or having immature stock due to later pregnancy.
Some big spring calving dairy herds with number is excess of 200 who run a low cost of production may have a slight advantage when it comes to heifer replacement.
Excess heifers are sold and the balance are used to replace inefficiency with management practices. This means that cows that don't fit a fixed calving window are culled and replaced. Smaller herds of seventy cows don't have the same level of heifer replacement. Herds like this benefit for more routing scanning of cows that are 35 to 40 days calved.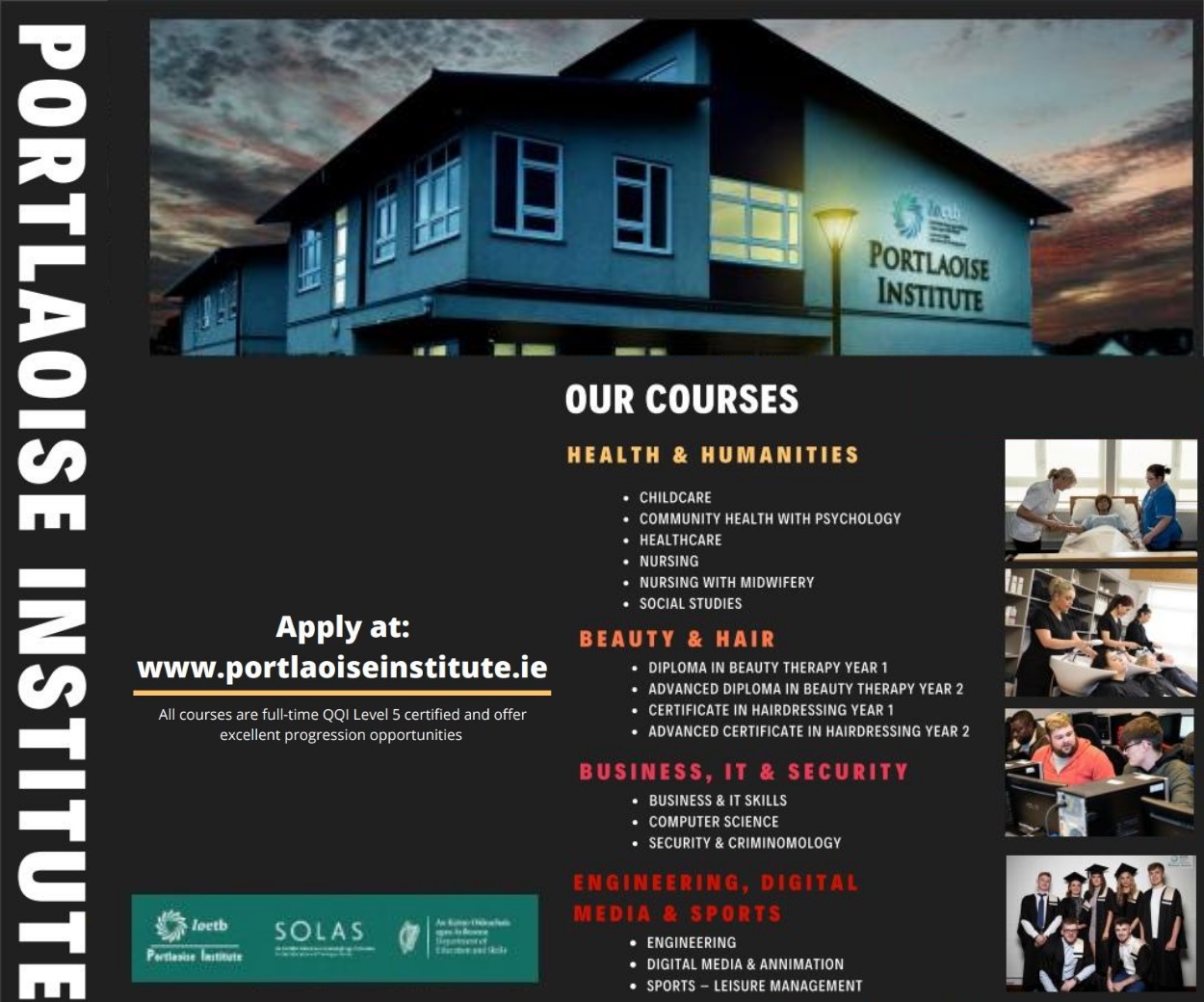 This allows for cows to be cycling and ready for breeding again. Scanning makes sure that we have cows ready for the breeding season. I would recommend that you scan your cows in smaller groups and every 2 to 3 weeks until completed. This also allows for re-scanning of problem cows and the knowledge that the problem is solved.
When there are enough tasks to be completed each day is it worth adding scanning cows to that list. Comparing both beef and dairy cows and looking at why we push for cows to be pregnant sooner, management and profits are the main reasons.
When looking at what empty rates costs dairy farmers each year, €250 per miss heat, it put the average cost of €4 per cow into perspective. What are we looking for when scanning cows, we look for infection, lutal & folical cysts, non-cycling cows and other reproductive problems that may affect pregnancy rates.
What's happened at Dunmasc Genetics?
This week gone past we welcomed a group of ten vets from Africa to Ireland. They were here for ten days under the care of Dúnmasc Genetics.
The group visit was to train in reproductive techniques which could be used in their home country. While here they also visited a number of Laois farms around the Portlaoise and Stradbally areas. These farms allowed us to showcase the best in both beef and dairy farms.
On our farm …
We are starting to see grass growth take a stronger hold with many fields greening up this week.
The surprising amount of snow that fell last week slowed our plans to release more stock outdoors. Warmer and milder weather since has helped to improve the situation.
This week we will complete pre-breeding scanning for cows that are now 35 days and more calved. These will take in the cows that have calved from January 2017 and are more than 35 days calved.
Pre-bred scan will identify any cows that are not cycling, cystic or have infects. Any cows scanned with problems will be put on a corrective course while the rest will be put on a sync programme.
We normally use a CIDR and estrumate combination but this spring we are trying different product range. The main reason for the change was for a chance to benefit from UCD trails that were carried out using these products and showed positive results to a once off AI on each cow 72hrs post removal of PRID.
This program should help to tighten up our calving pattern and reduce the amount of work in retrieving cows later in the season for AI. I will post results LaoisToday in the coming weeks.
SEE ALSO – Stephen Dowling: Look after those heifers – they're the future of your enterprise