Almost 200 cyclists took to the roads of Laois recently to raise funds for the SOS service in Kilkenny.
The charity cycle began from the training centre of Portlaoise Prison, with an option of a 120km spin or a 60km one.
"It was just a fantastic day, weatherwise," said organiser Charlie Phillips.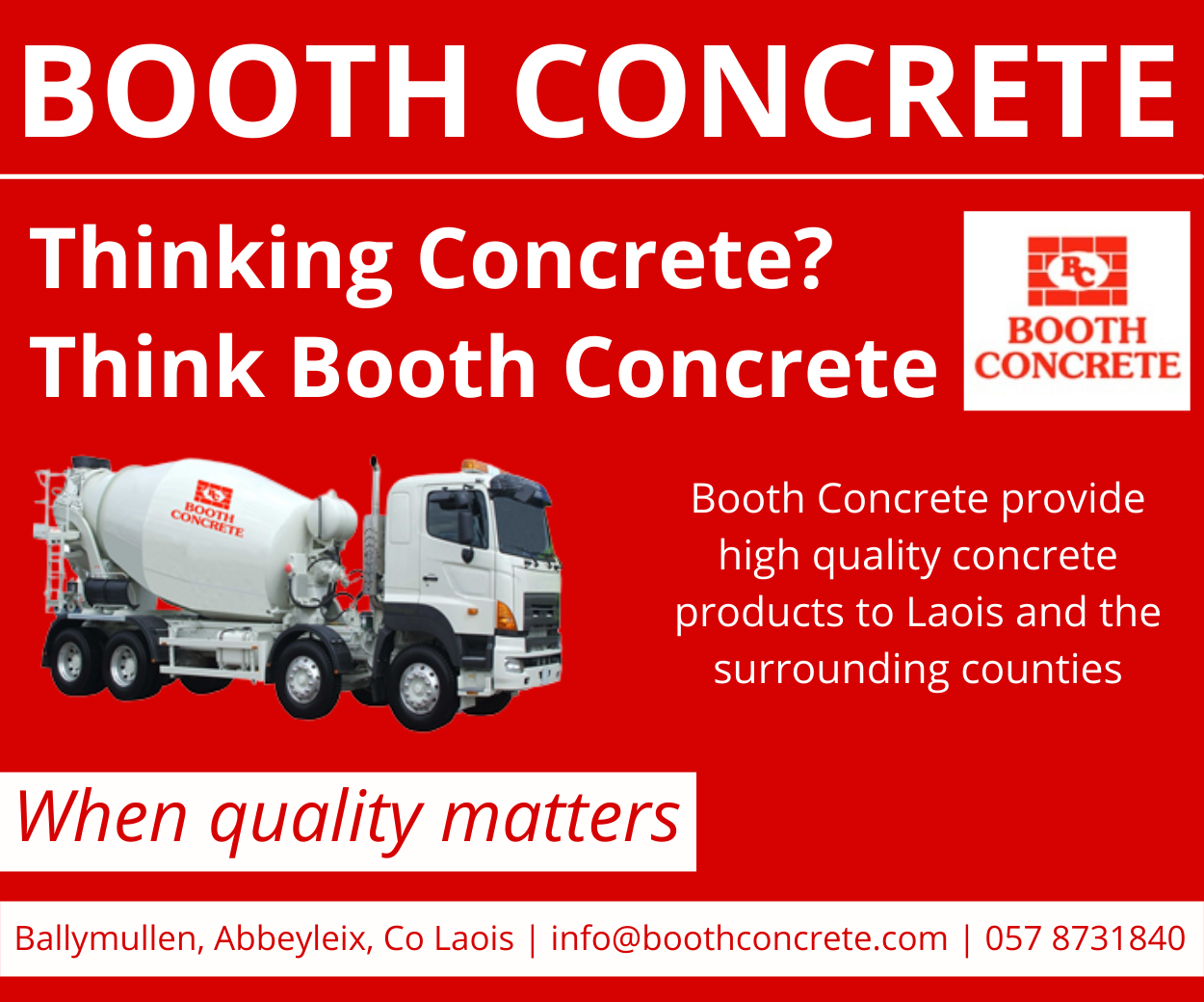 "We did our annual Lap of LAois and the great weather brought extra people out, we had 195 cyclists in the end" he said.
A stop-off took place in Ballacolla before the group returned to the Brian Stack training cente.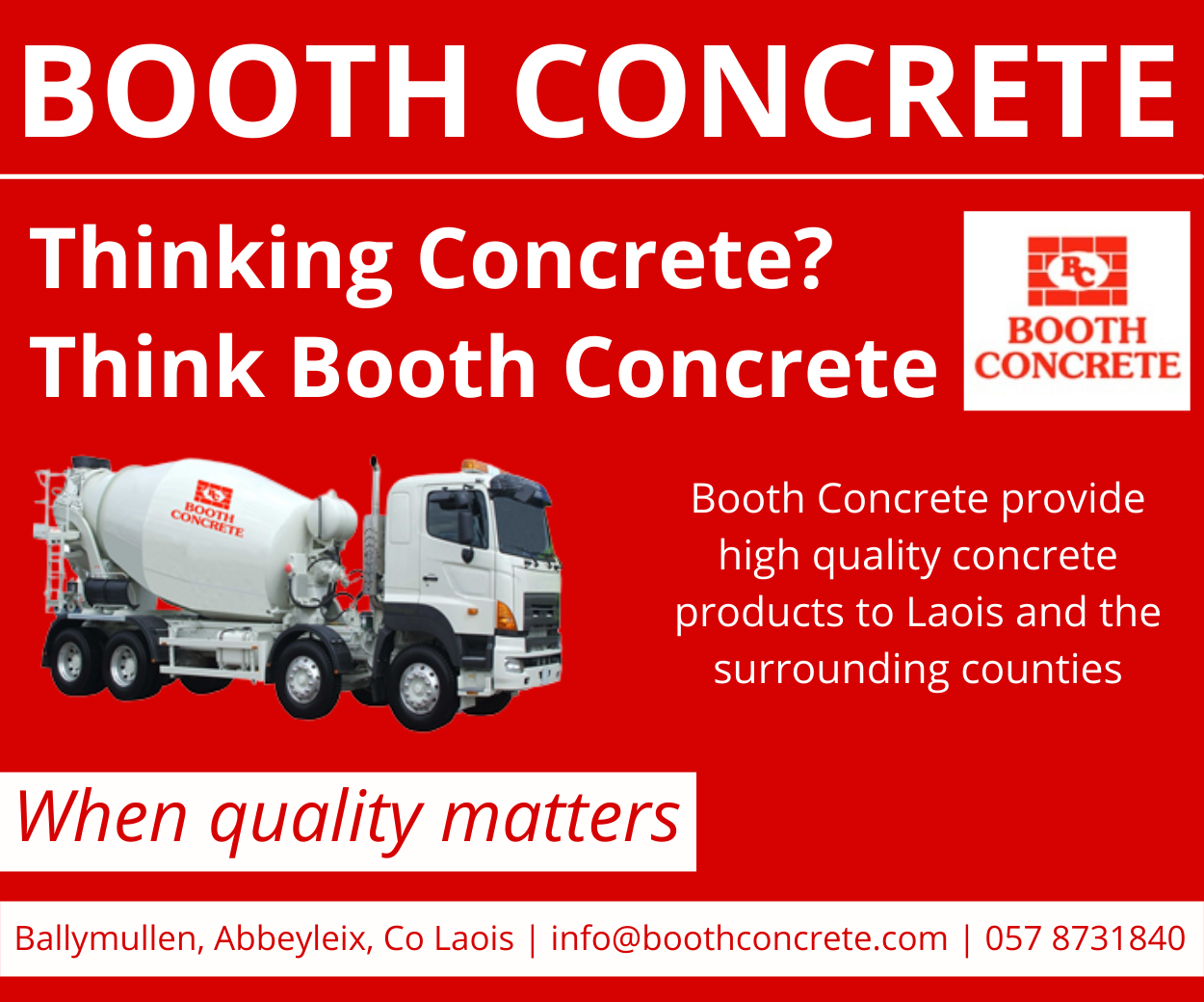 "Everybody got some hot food there. We had curry for everyone and teas and coffees. It is a fantastic facility there with changing rooms and showers etc," Mr Phillips said.
"Sunday, April 2 was a perfect day to hold it as it was World Autism Awareness Day, so it all dovetailed perfectly. There was a fantastic turnout and everybody really enjoyed it," he said.
After costs such as insurance are met, it is estimated that €4,500 was raised for the event.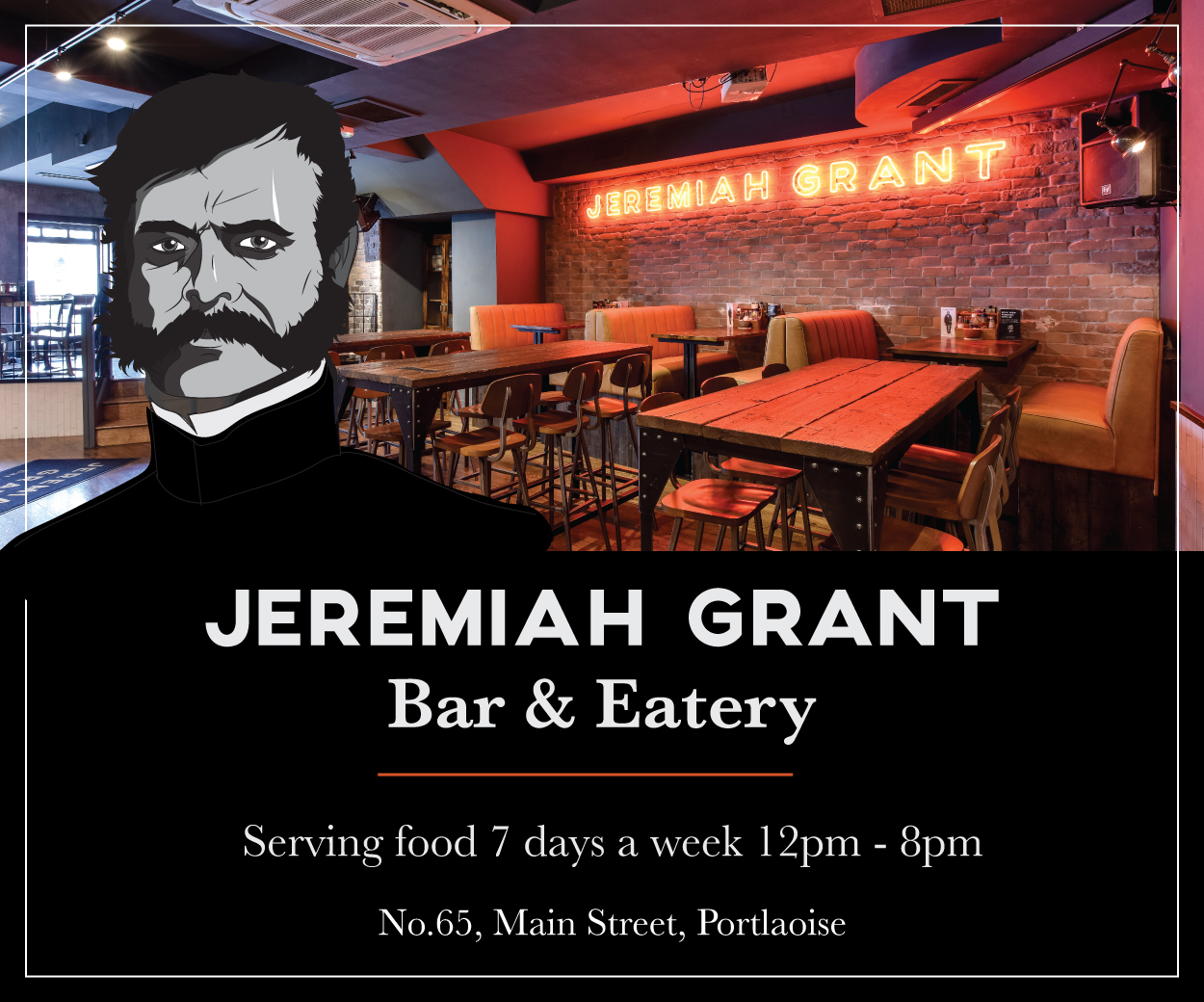 Mr Phillips thanked all the participants, and in particular the volunteers who provided stewarding and helped to ensure the event ran so smoothly.
"We made people aware of the event through social media, Facebook, boards.ie etc and it was open to anyone. We got a huge turnout from Laois and from Naas, Kildare, Athy, Carlow and other areas. A lot of cycling clubs took part," Mr Phillips said.
Success
He said the event was a big undertaking but the success and funds raised made it more than worthwhile.
The day services within SOS aim to provide meaningful day options for each person with a disability that is compatible with their own needs and capacities.
The Day service is located in Kilkenny City and also in Castlecomer. SOS aims to help the person to live as individual and independent life as possible within the day service environs and the community. Each individual in S.O.S is helped to identify their own personal goals, directions, dreams and aspirations.
The training programme is open to anyone who is over 16 years of age, with a mild to moderate intellectual disability.
It is aimed at anyone who has expressed an interest in extending their range of personal and practical skills, and has the stamina and motivation to take part in the course.
SEE ALSO – Laois GAA launch their Punchestown Raceday fundraiser