BARE in the Woods 2017 has announced more block rockin' beats for this summer's rapidly expanding festival at Garryhinch Woods in Portarlington.
Joining headliners House of Pain and Helmet is Canadian electro-pop sensation Kiesza.
Kiesza's hit 'Hideaway' has clocked up an impressive 350 million views on YouTube, while the Dance Arena line up has also been revealed with acts of the calibre of Dan Shake, Cinema, Damiano Von Eckert, Phare, Mr Beatnik and Josh McGowan leading the way.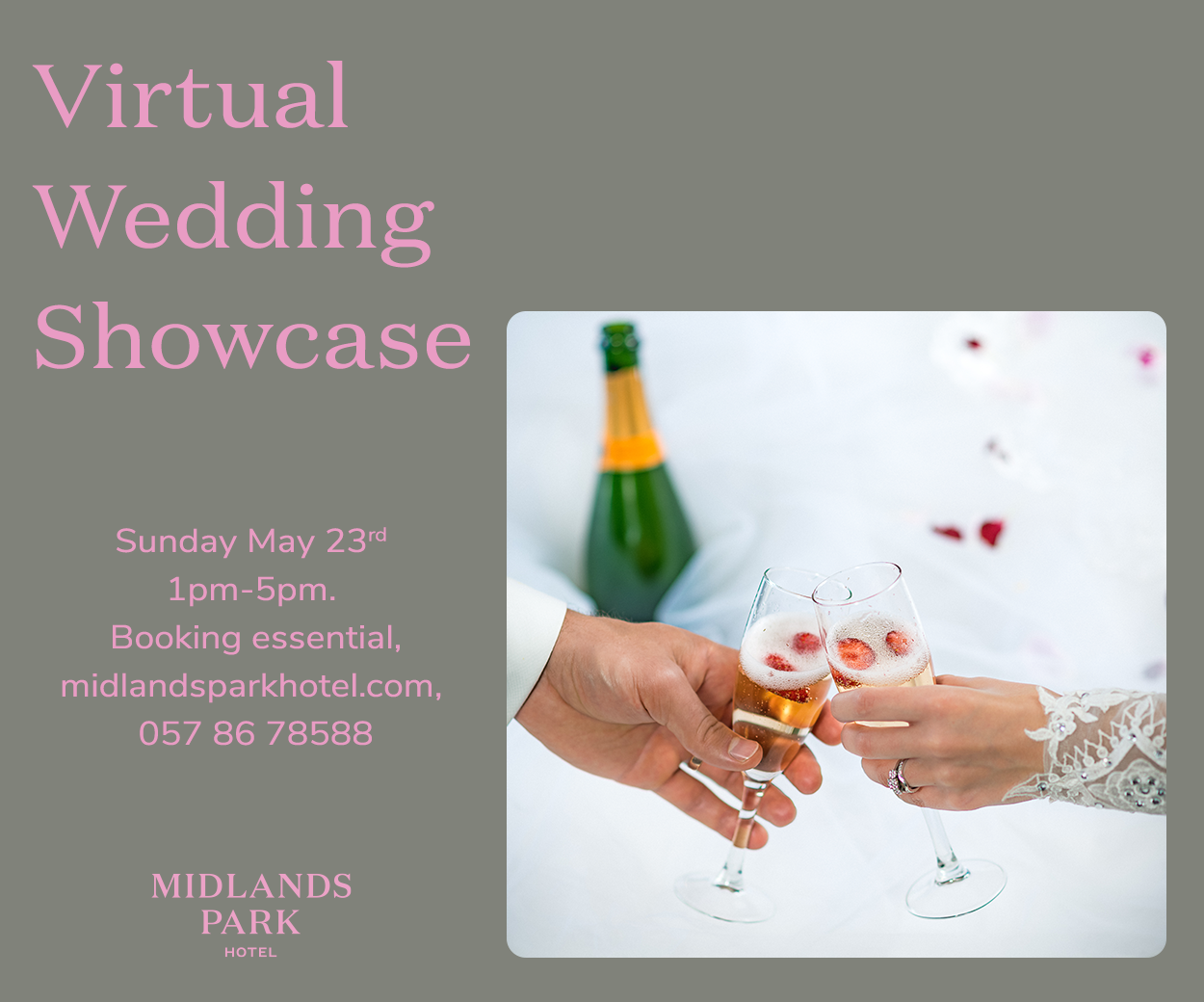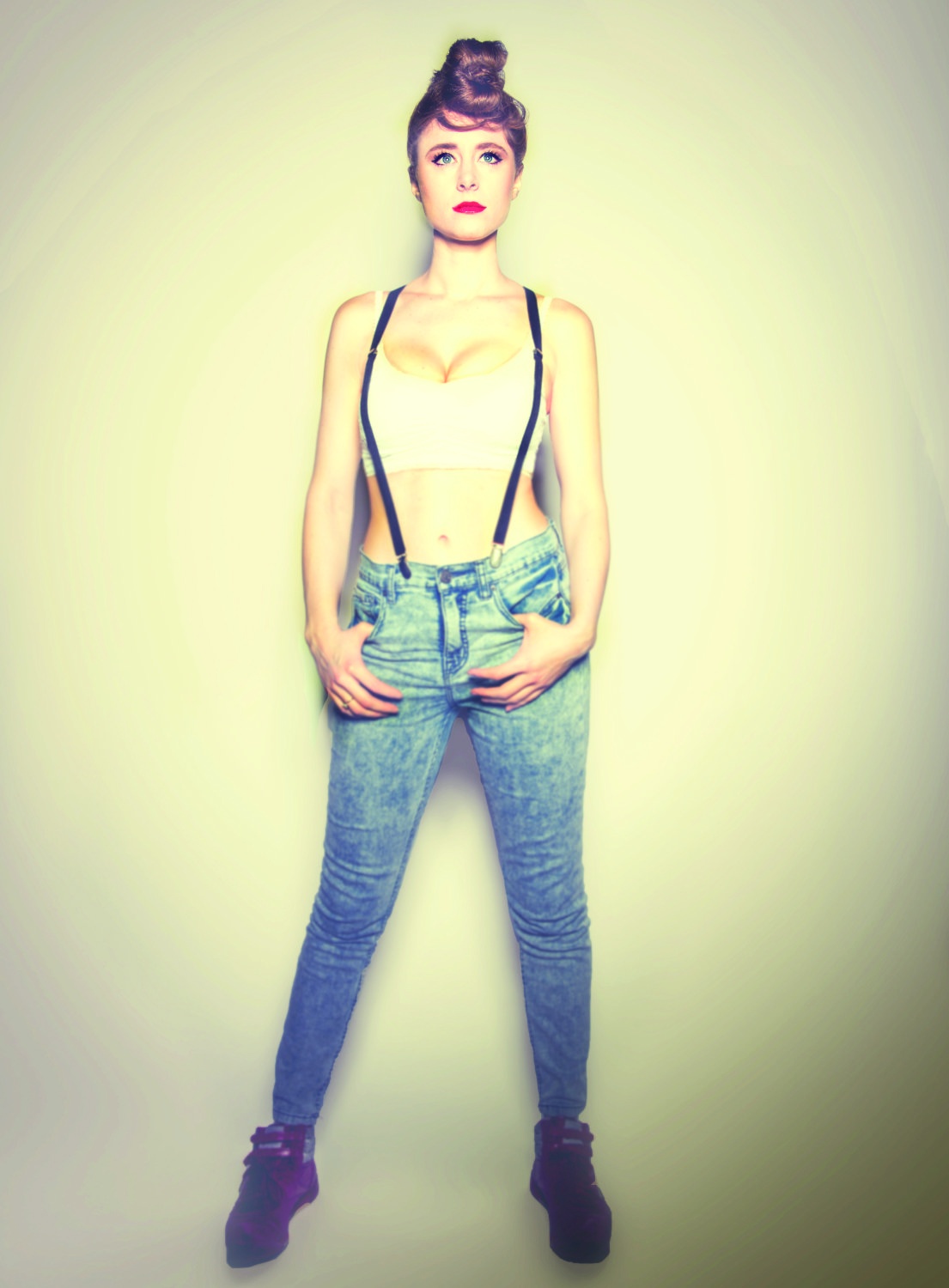 Irish indie stalwarts HamsandwicH join a sensational and diverse bill at BARE 17, that already features Mike Skinner & Murkage present Tonga, UK hip hop/grime artist Akala, Danish experimental pop trio WhoMadeWho, Rubberbandits, Right Said Fred, Alvarez Kings, Jon Stevens (INXS), The Frank & Walters and RSAG.
A Spoken Word Stage brimming with talent will host Dublin Slam Poet Champion Jon Cummins, Ri Ra, David Jackson, Cormac Lally, Stuart Wilde, Tempermental Missy Elayneous and more, while the Comedy Stage will be headlined by Andrew Maxwell and Karl Spain.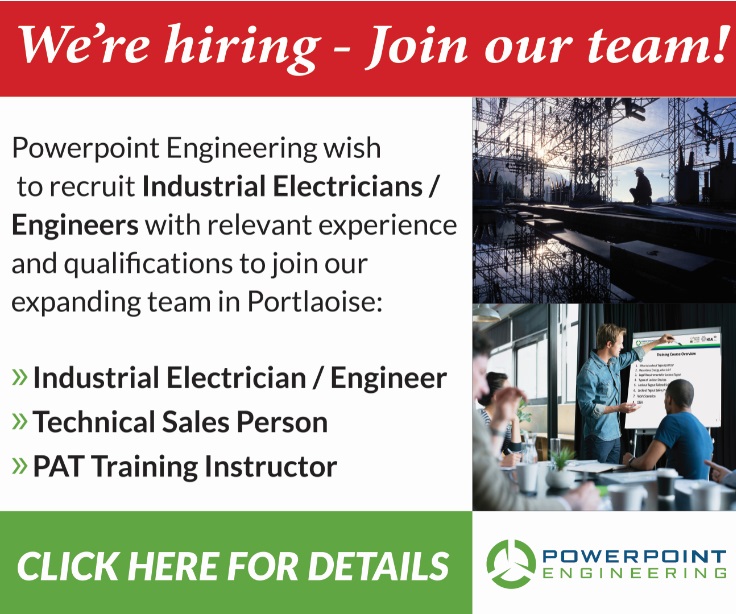 With a limited amount of Tier Two tickets still on sale, BARE in the Woods is bolstered by a fantastic Irish bill that has been programmed with the help of a new partnership with Mobstar.
New names announced today include Brave Giant, Super Silly, Katie Laffin, Pranks, Katie Cassidy and Emma Jai.
BARE in the Woods' bespoke woodland site features a party island on a lake, chill out spots hidden amongst the trees and a full sized Crannog hosting the Spoken Word Stage.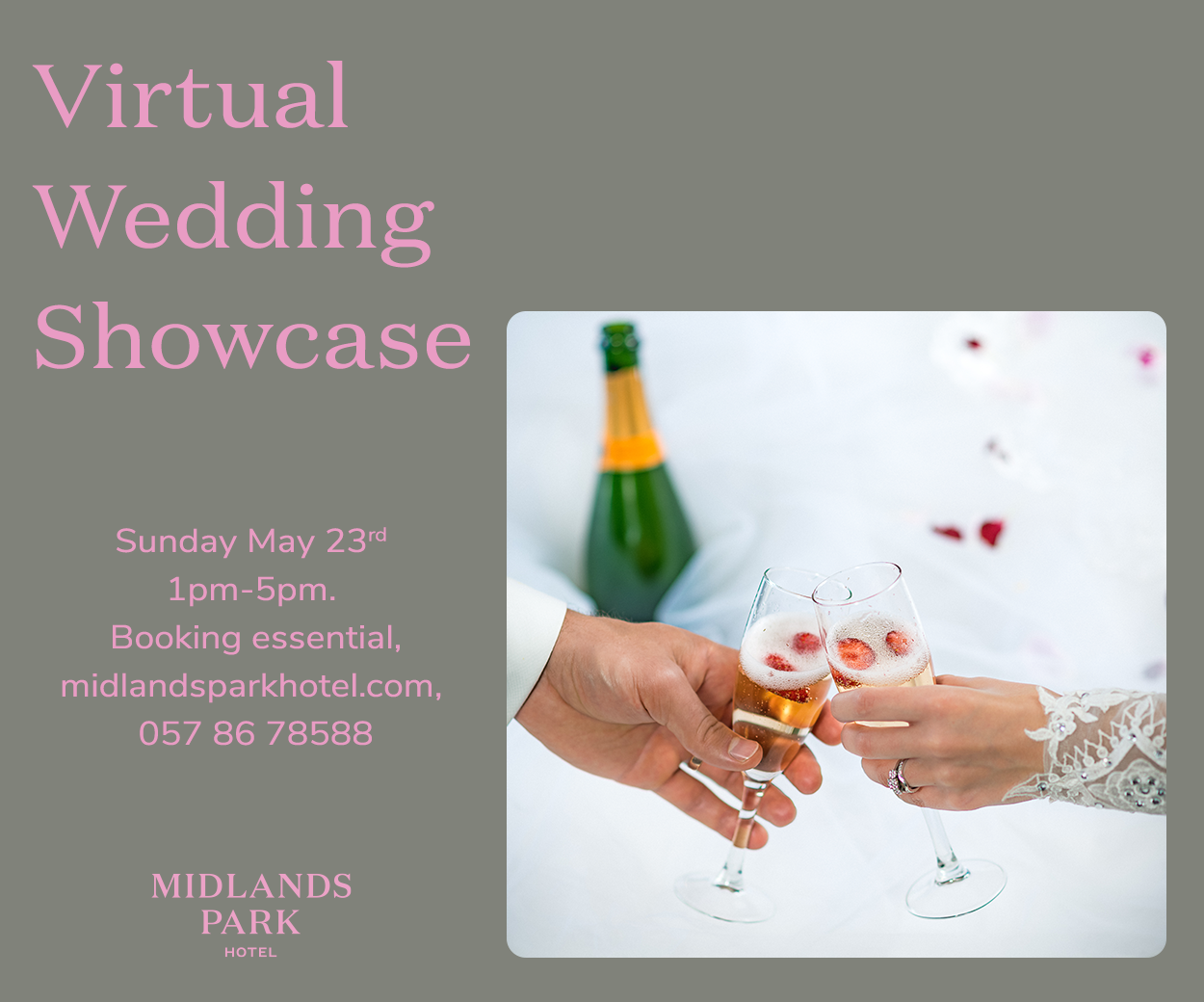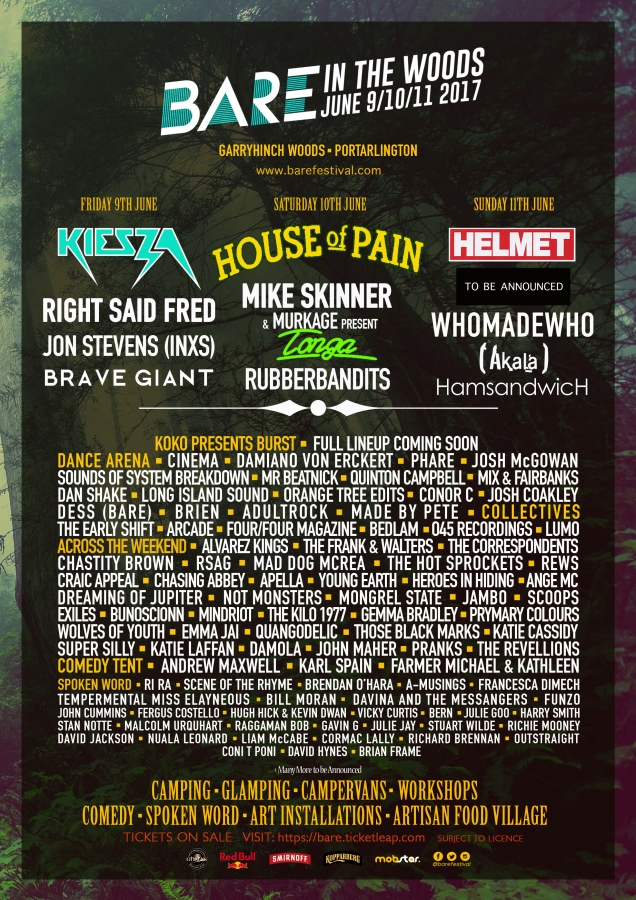 Further announcements for BARE in the Woods 2017 are due very soon and the festival is set to take place from June 9 to 11.
READ ALSO – Comedy duo Rubberbandits set for BARE In The Woods this summer