Laois minor hurling manager Christy Walsh believes his team are firm underdogs ahead of their Leinster Minor Hurling Championship Round 1 clash with Offaly in O'Moore Park tomorrow afternoon.
Walsh's men enjoyed a mixed minor hurling league campaign. They began with a great win over Dublin but were then heavily beaten by Antrim.
They now face an Offaly team who competed well in the Leinster schools competition this year and competed three divisions higher than Laois in the Celtic Challenge U-17 competition last year – so it is certainly going to be a tough ask on Walsh's men to win.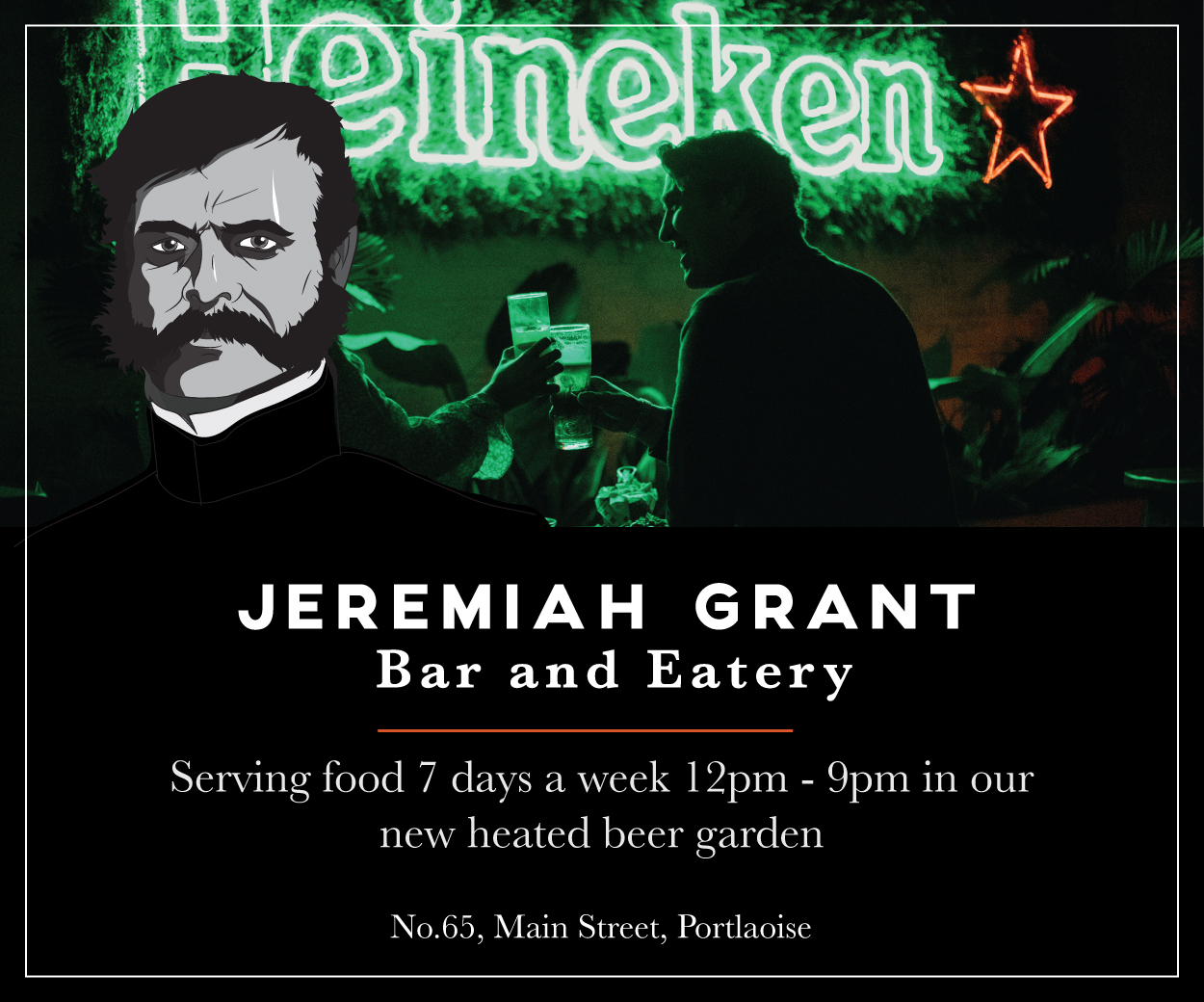 He said: "Offaly beat South Kilkenny last year in Division 1 of the Celtic Challenge while Laois were in Division 4 and didn't win it either.
"So if you want to make comparisons like that, it gives you an idea of the scale of the task but at the same time, it doesn't necessarily follow on from one year to the next.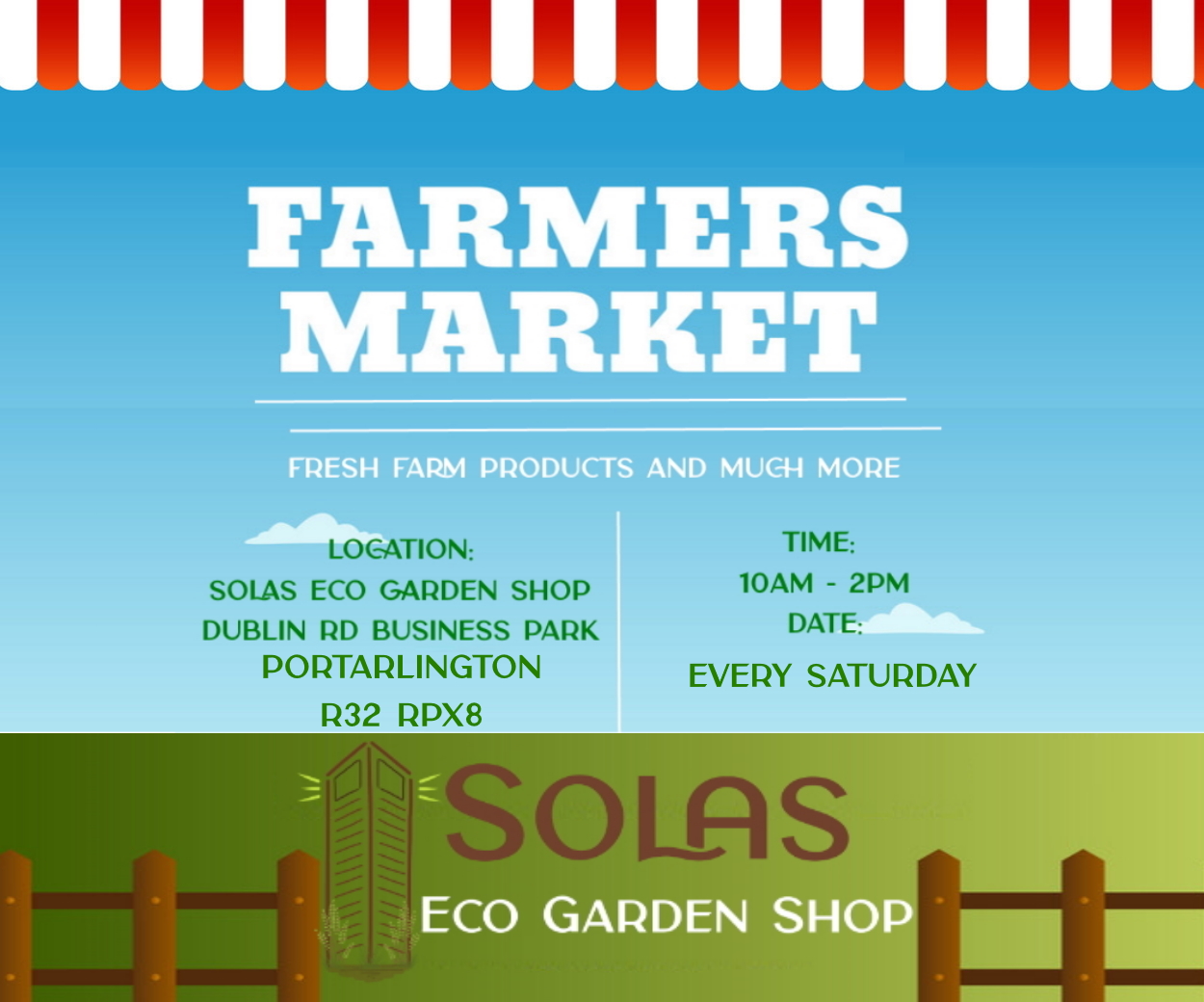 "So there is no doubt Offaly will be favourites. I know the Offaly schools, which is essential the county minor team, were very unlucky not to beat St Kieran's of Kilkenny in January.
"We had a good win over Meath in that competition but were then well beaten by Dublin South. But look it will be all on the day and we will be ready."
Injury
Walsh revealed that one of his main players will miss the game through injury – Camross' Liam Delaney.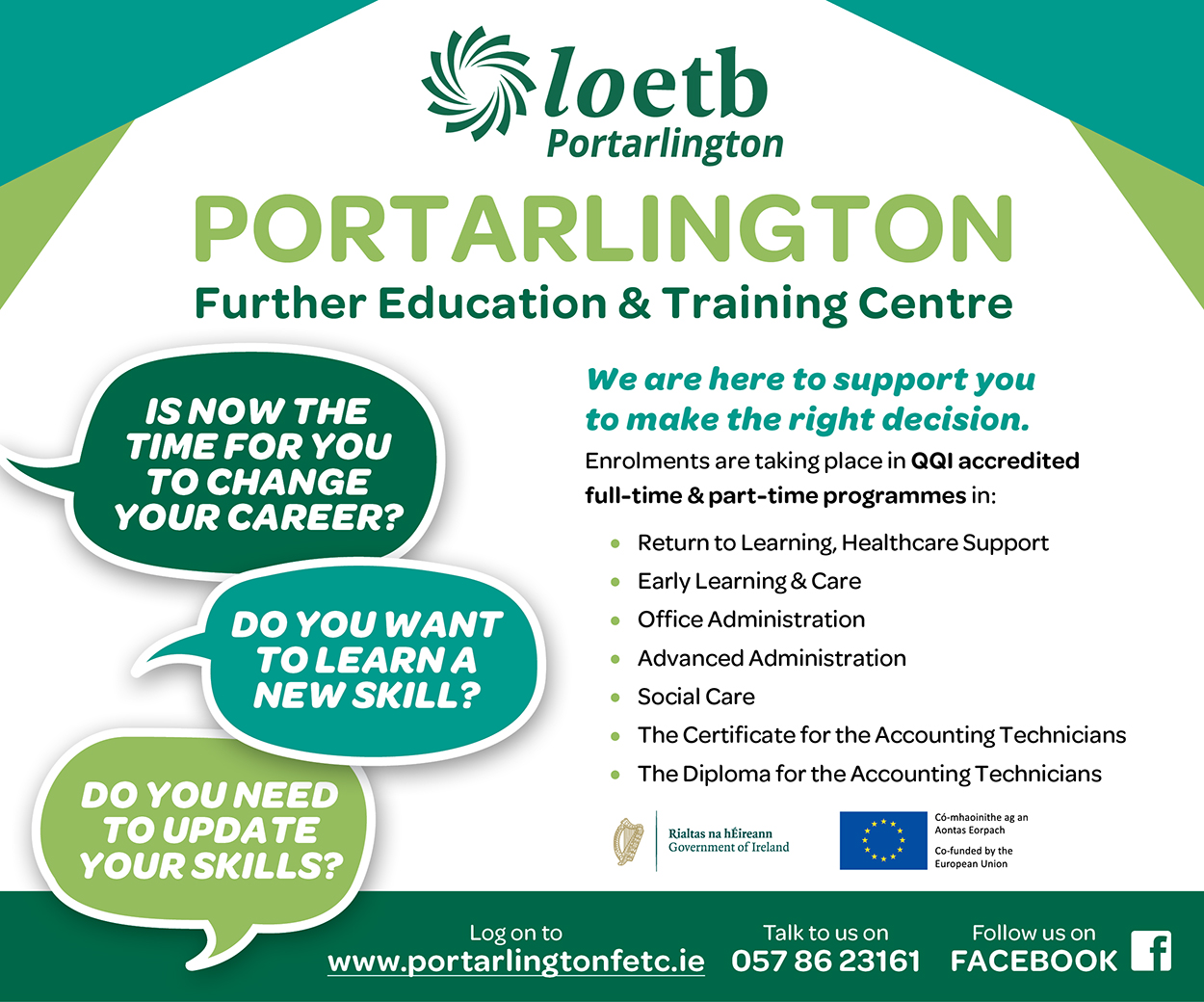 The defender has broken his finger and will not have recovered in time to take his place in the team.
He said: "Well Liam Delaney will be a massive loss to us. He broke his finger a few weeks ago.
"Other than that we are largely ok. A few knocks and bumps but Delaney is the main one and we are very disappointed to have lost him."
League Campaign
Looking back at the league, Walsh is left with mixed feelings.
He said: "Losing to Antrim, and the manner of it, was a let down. Subsequently, Antrim went on and gave Westmeath a similar type of trimming so maybe we underestimated them.
"But at the same time, we had done so well against Dublin. Now you don't know how strong that Dublin team was but we still beat them and we also beat Carlow in a challenge.
"So the Antrim result proves you should assume nothing. But we have trained well and everything has improved since so we will be hoping for a big performance."
Tipperary and Kilkenny lads
We released the Laois minor panel on Monday morning and the inclusion of two players from outside of the county caused something of a stir.
Ryan Murphy of Galmoy in Kilkenny and Enda Parlon of Roscrea in Tipperary are wearing the blue and white of Laois this year and Walsh moved to shed some light upon their eligibility.
He said: "As regards Ryan with Galmoy, the parish is on the boundary of Laois and Kilkenny but while they play there, the players on the Laois side of it are available to play with Laois.
"I'm not sure how it worked out and I'm not sure how Enda Parlon is available to us too but we are delighted to have both of the lads."
The game against Offaly throws in in O'Moore Park at 2pm.
READ ALSO – Laois minor hurling panel confirmed ahead of championship opener