If you are looking for a way to burn off the Easter weekend excess then a 17k walk along the beautiful MacGiollaphadraig Way on Monday could be ideal.
South Laois Tourism has extended an invitation for people to take part in the 17km linear walk on Easter Monday.
It starts at 12 noon at Durrow South Laois and concludes at Gathabawn North Kilkenny.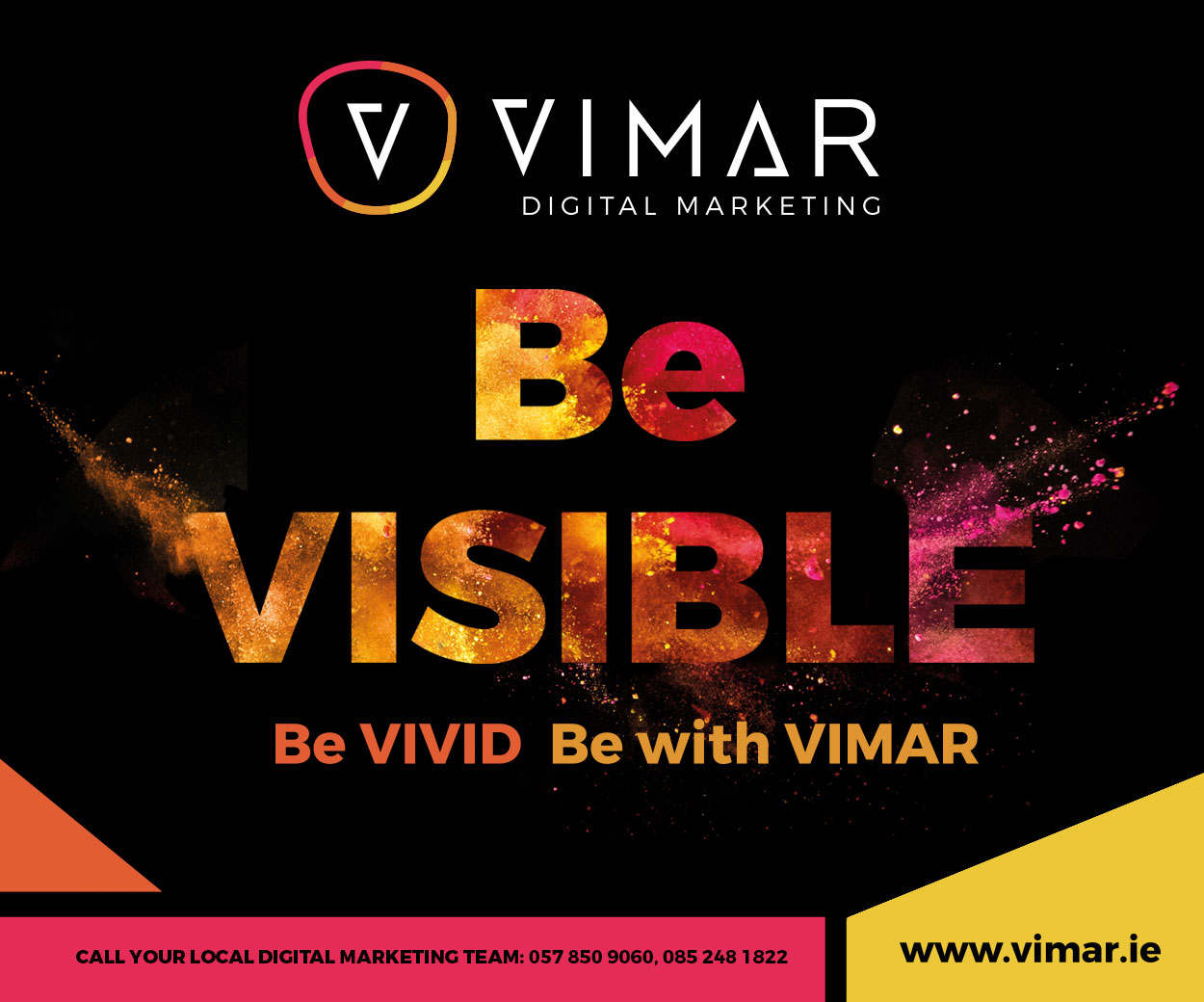 The trail brings you on sections of public road, forestry road, private lane and farmland.
Starting at the car park in Durrow, the walk takes out the Derry road where you meet a steep incline onto the Ballagh Hill from where a section of forestry road brings you to Ballykealy .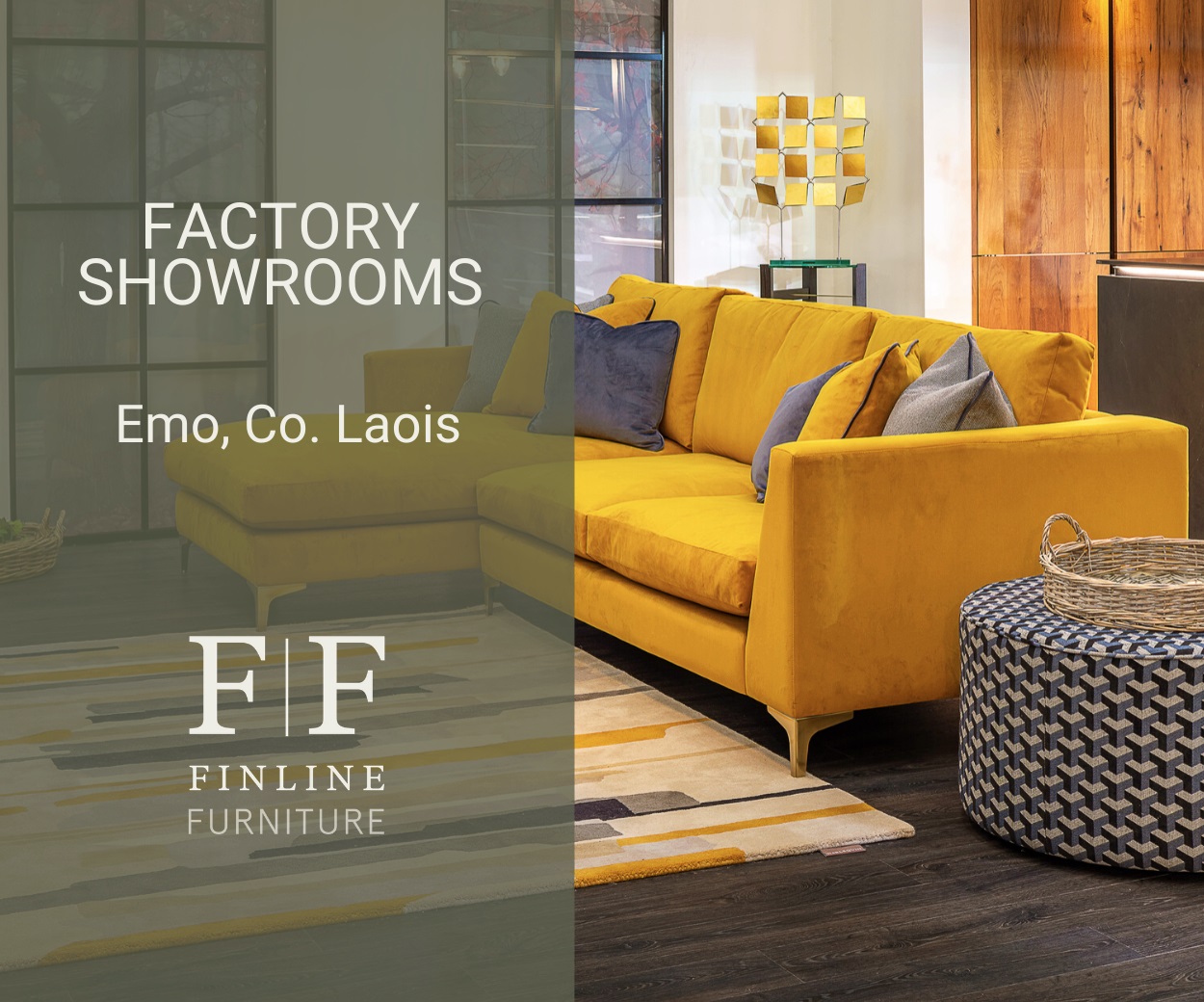 "You will now encounter another steady incline on private lane that offers beautiful scenery as you make your way to Cullahill Mountain," said South Laois Tourism chairman Michael G Phelan.
"This particular location offers spectacular views leading to the Commeragh, Galtee, Slieve Bloom and Blackstairs Mountains also at this point a monument bush stands to commemorate the spot where legend has it Cormac MacGiollaphadraig was slain by Cromwell's men," said Mr Phelan.
"This area holds memories of another time with many old derelict dwellings dotted throughout. RTE's John Murray accompanied by Nationwide and over 2,000 followers held one of his popular walks here on Cullahill Mountain on Sunday 14th April 2013  and have also done a follow up visit recently which will be shown on RTE's Nationwide in the coming weeks," Mr Phelan said.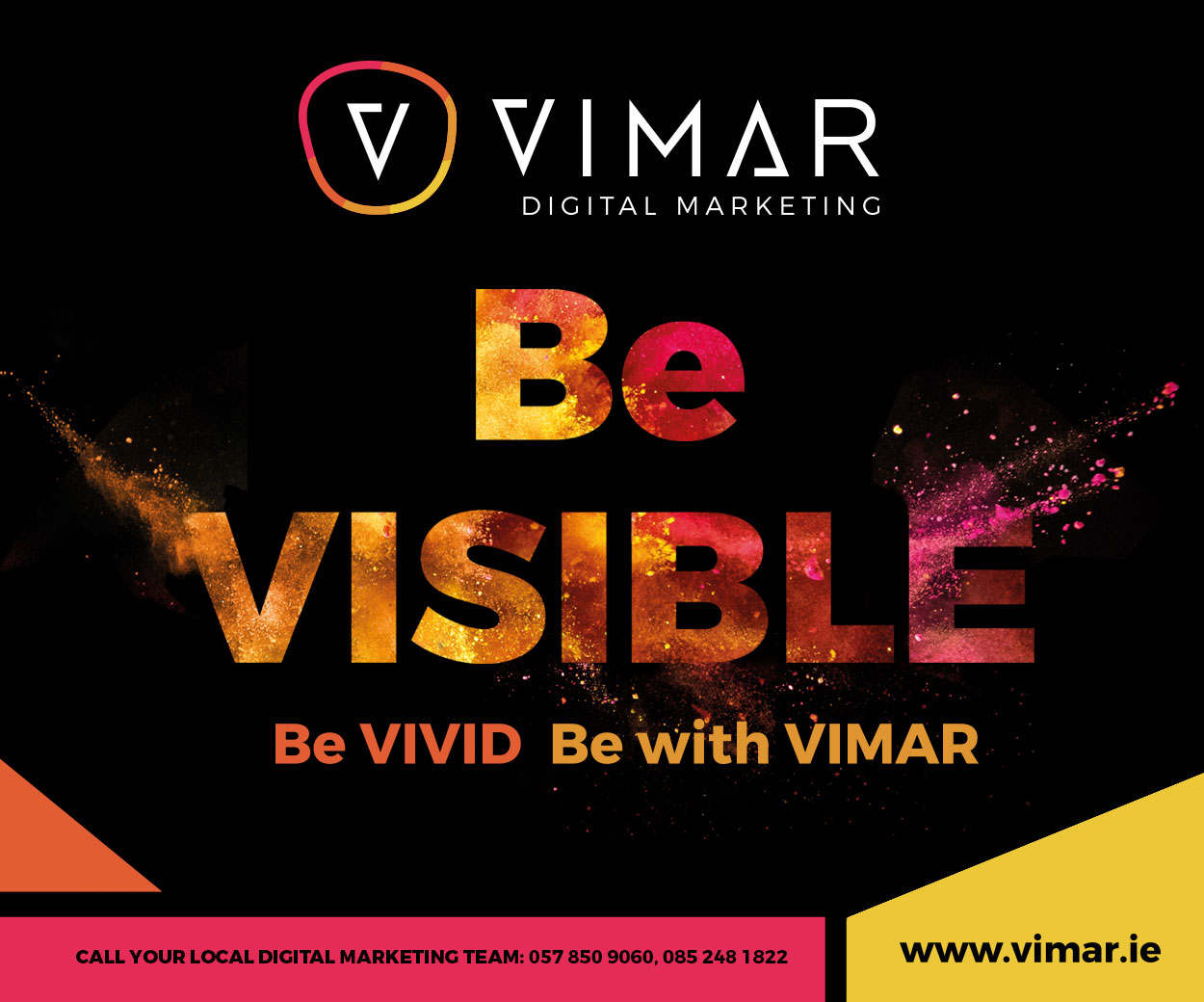 "You are now on the concluding stages of the walk as you pass through Ballygooney while Coolcashin Graveyard is on your left as you approach the picturesque village of Gathabawn nestled between the hills. This area is also home to the famous racehorse Limestone Lad," he said.
Refreshments
At the conclusion of the walk refreshments are available in Mackey's Bar.
Registration takes place at 11.30am at a cost of €5 which includes entry into an Easter raffle.
Transport is also available at the finish to assist walkers.
SEE MORE – Large turnout for Clough NS walk