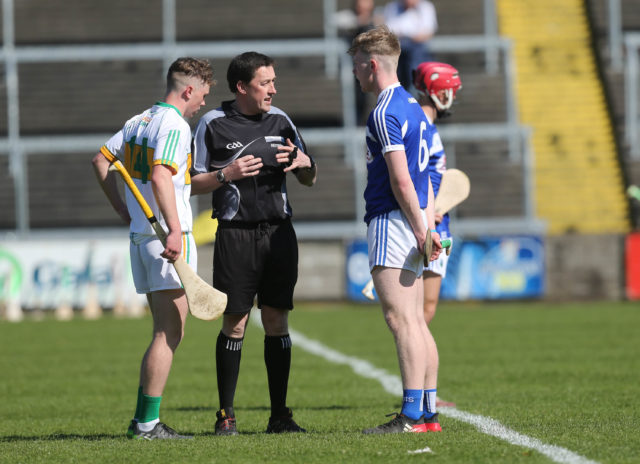 What a refreshing performance and victory by Laois minor hurlers on Saturday as they comprehensively defeated the old enemy Offaly in the opening round of the Leinster minor hurling championship.
They hurled with style, determination and with total honesty for a thoroughly deserved victory to set up a quarter-final meeting with Dublin this coming Saturday.
Coming on top of the tremendous victory by the senior squad a week earlier this was just the tonic for Laois hurling. And while the minor victory surprised many and the margin shocked most it was just reward for the effort that has gone into underage development squads in recent years.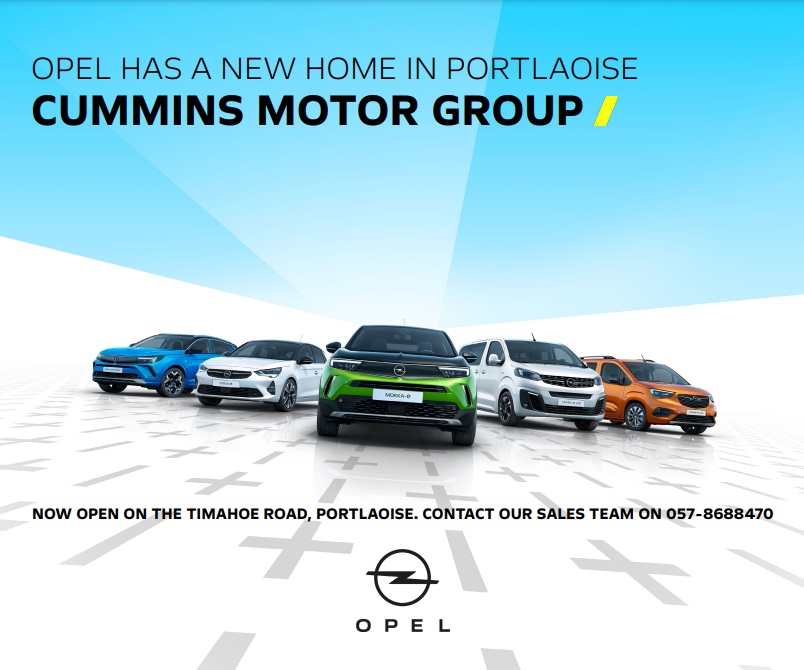 Quietly the squads have been working away against the odds from a small base and pool of players. While last year's first round result to Offaly was particularly disappointing this made up for it in some measure considering that Laois came into the game as underdogs. They produced a most polished display for a 14-point victory that far from flattered them.
For many years there has been little or no continuity or progression for coaches who did trojan work with underage development squads to be promoted to look after the county minor team. This has frustrated many excellent coaches and has been to the detriment of further development and success.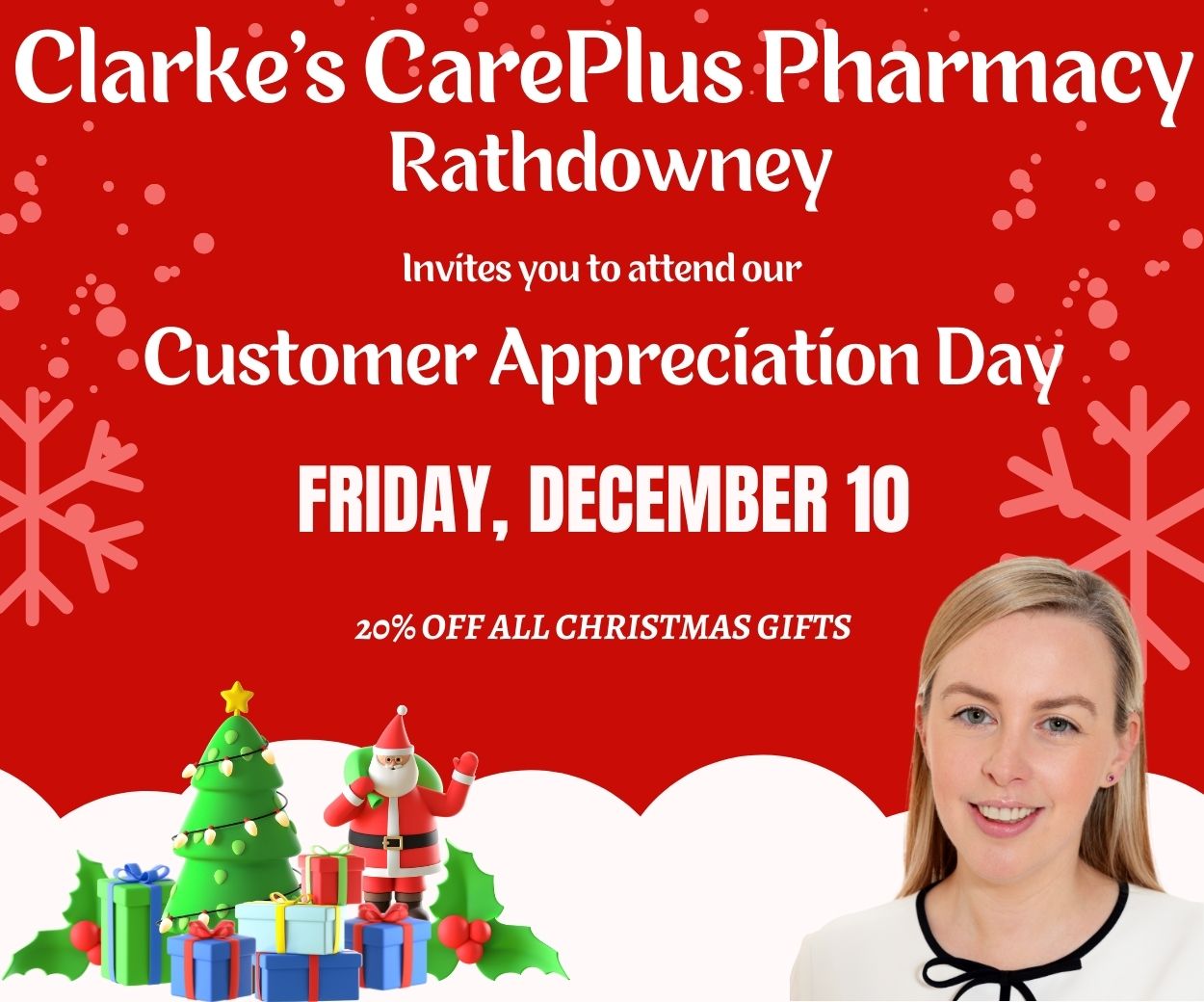 Coaches who worked with squads from U-13 up and enjoyed much success in the Tony Forrestal U-14 and Arrabawn U-16 tournaments and had developed a style and understanding with their players have been largely overlooked with sometimes 'high profile' names parachuted in to take over.
I am delighted that men like Ollie Hally, Pat Phelan and Mick Boyhan who are involved this year. All have come up through the squad ranks and with an experienced manager like Christy Walsh have obviously worked wonders with this team.
I worked with Ollie Hally for many years and he is an excellent coach, motivator and innovative trainer. "The Dribbler" knows his stuff while Mick Boyhan is up to date with the very latest in physical development and strength and conditioning.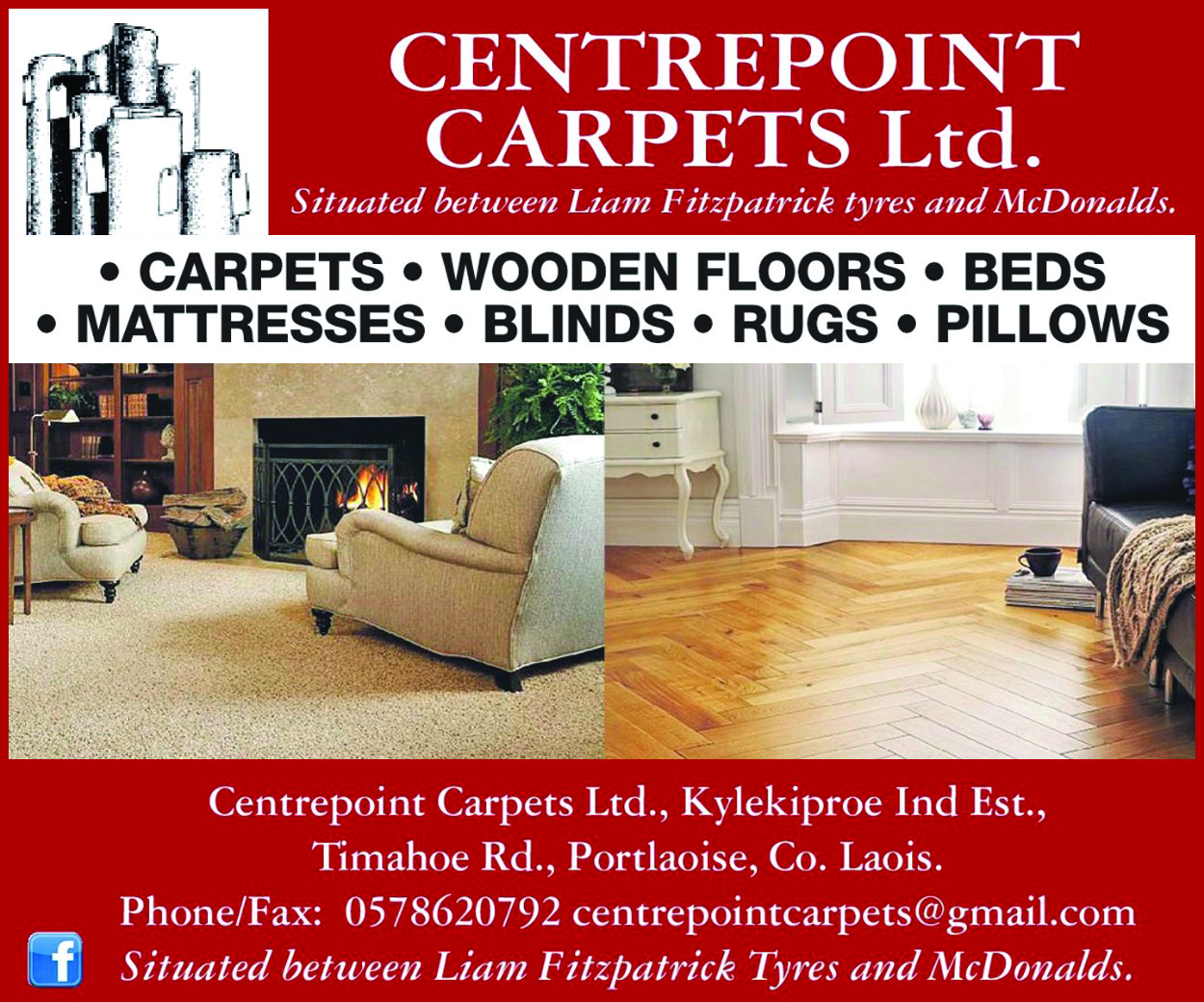 This management team were far from first choices last Autumn/Winter but after months of searching and with many, many potential candidates turning down the opportunity to take over the county minor team these volunteers took up the challenge that it seemed nobody wanted. They should be commended for what they have achieved no matter what happens from here on.
When you consider that Laois took the field without as many as three regular defenders ruled out and with full back Enda Parlon and Liam Delaney major losses the unit picked for duty certainly rose to the challenge. It was from there that the foundations were laid for this most important victory.
Diarmuid Conway moved to the square and had a fine game while John Maher mopped up in the corner with Daniel Breen on the other side completed a tight and committed full back line.
The outstanding performer though in my view was centre back and captain Padraig Delaney. He hurled like a man in the centre of the defence and time and again cut off attacks and set up scoring opportunities while commanding the centre and making it a no-go area. PJ Daly from Clonad and Liam Senior from Clonaslee had fine games in the middle of the park.
Up from Laois had players that could and did score. Joe Phelan finished a smashing team goal. Oisin Bennett hit 1-6, James Keyes three super scores while Ciaran Comerford hit six beauties.
Despite a shaky start Laois when they settled took control by half time despite missing a few goal chances and were in total control in the second half as they saw off the Offaly challenge with ease.
Dublin will provide a far greater challenge but even should they lose that game they will have another chance and an opportunity to play championship hurling into the summer.
Meanwhile, the U-15 development squad travelled to Limerick on Saturday. Split into two teams put up impressive displays against one of the top underage counties of recent years winning one and losing the other by the narrowest of margins. Between them they scored 5-28. Some shooting!
With the senior hurlers off in Clare for a well-deserved and much needed weekend camp in preparation for their championship opener on April 23 things are looking up for Laois hurling.
As a former manager might say "Drive er on"