Laois runners and athletics enthusiasts are being urged to attend the inaugural Streets of Kilkenny 5k race this Thursday.
The event, which is organised by Kilkenny City Harriers, is ran over a fast flat course centred around Kilkenny Medieval centre and the banks of the River Nore.
It will see runners of all abilities take on a new challenge organisers are hoping will become a mainstay on the running calendar.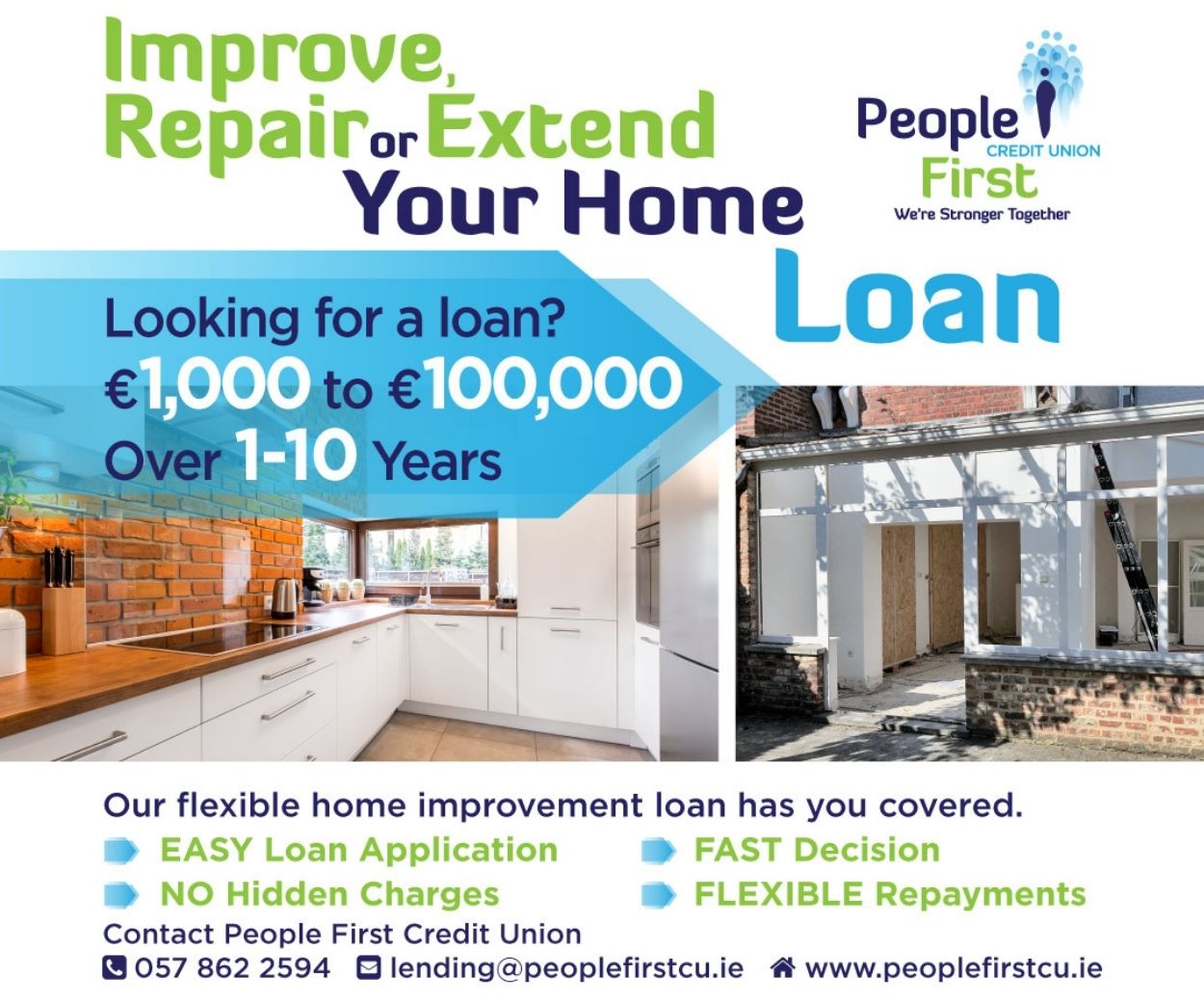 Organiser John Maye, who is a teacher in Knockbeg College, is hoping this event will become a mainstay on the athletics calendar.
He said: "We were looking at other towns and cities who have races based in and around the streets.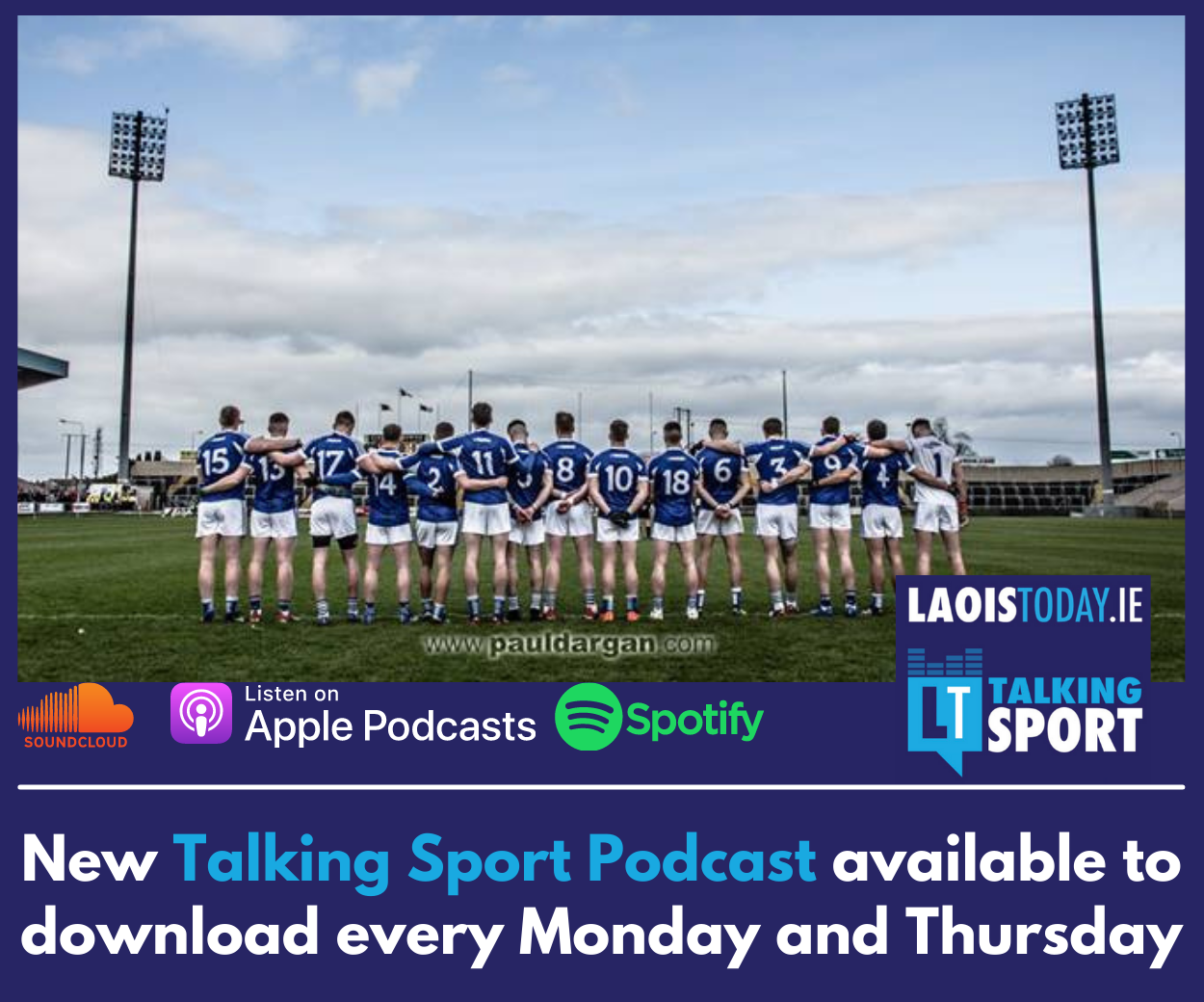 "With the route you'll be able to see other people taking on different stages of the course.
"When you're on one side of Bateman Quay you'll be able to look over and see people going up the other side.
"We just thought that the route itself, backed by the stunning image of the Castle, would be a fitting way to show off this event.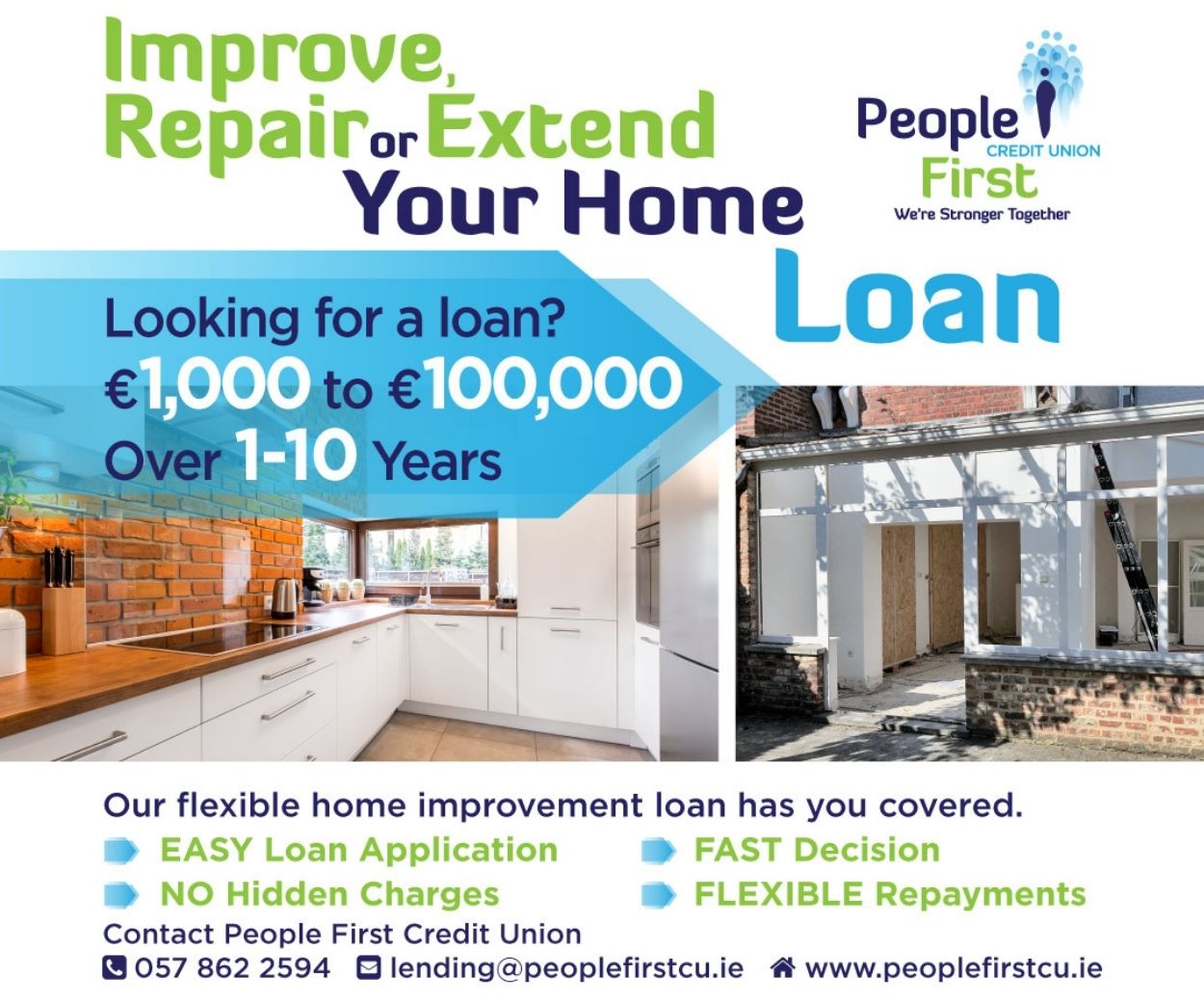 "It's a gorgeous course, one which will run very fast. It's a good time of year to hold the event, as people love an evening race."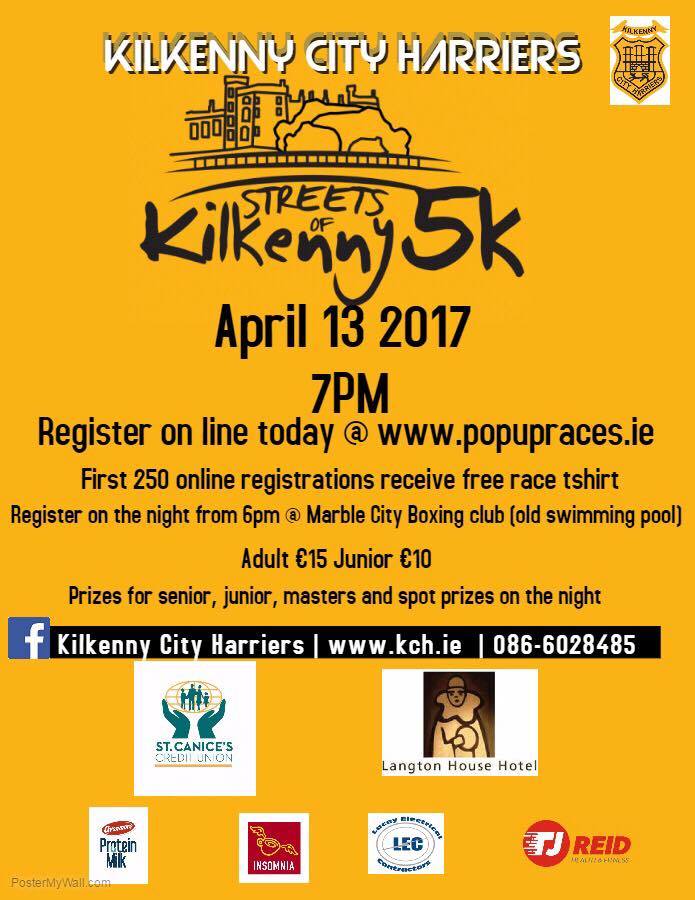 He also hopes that Laois people will get behind the run.
He said: "We will have hundreds of competitors on the night and I really hope to see plenty of people from Laois there – both to spectate and take part.
"Laois has a rich tradition in athletics and if we can attract some of those down to us, we would be delighted.
"It's going to be a really fun night. There will be a high class standard of athlete at the front, but the race is suitable for everyone. Everyone understands the concept of 5K – there are Couch to 5K groups everywhere.
"Of all the events around this one is really attractive, offers a great location and will provide some fun afterwards when everyone goes to Langton's for the post-race refreshments and a bit of a party.
"We've had a great response through the website (the event is available on Pop-Up Races) with the first 250 people to sign up getting a commemorative t-shirt – we're past that figure already, so we're hoping to see somewhere between 350 and 400 people here on the night."
Those wishing to register can do so here.