A Northern Irish artist from a proud Unionist tradition says he enjoyed probably  the "richest hospitality" of all the 32 counties in Laois.
Brian John Spencer undertook to spend one day and one night in each county of Ireland, with his visit taking in Portlaoise and The Heath.
His project is funded by donations with interested people offering accommodation to him, many of whom he has meet through Twitter or social media.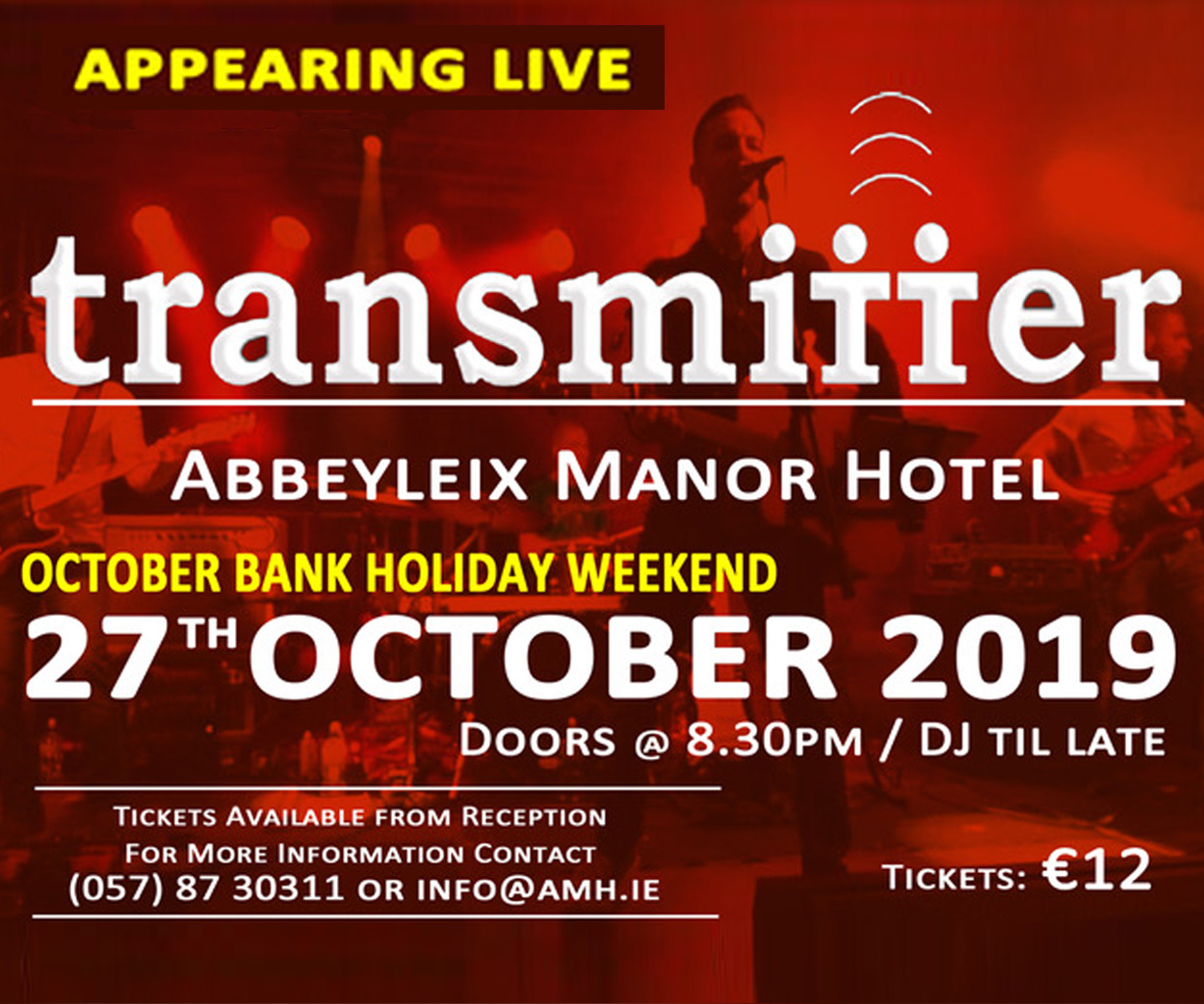 This was how he met Billy and Hillary Treacy, whom he stayed with for a night last week.
"I was warmly greeted when I arrived in Portlaoise and had kids peering out the window at me," Brian said.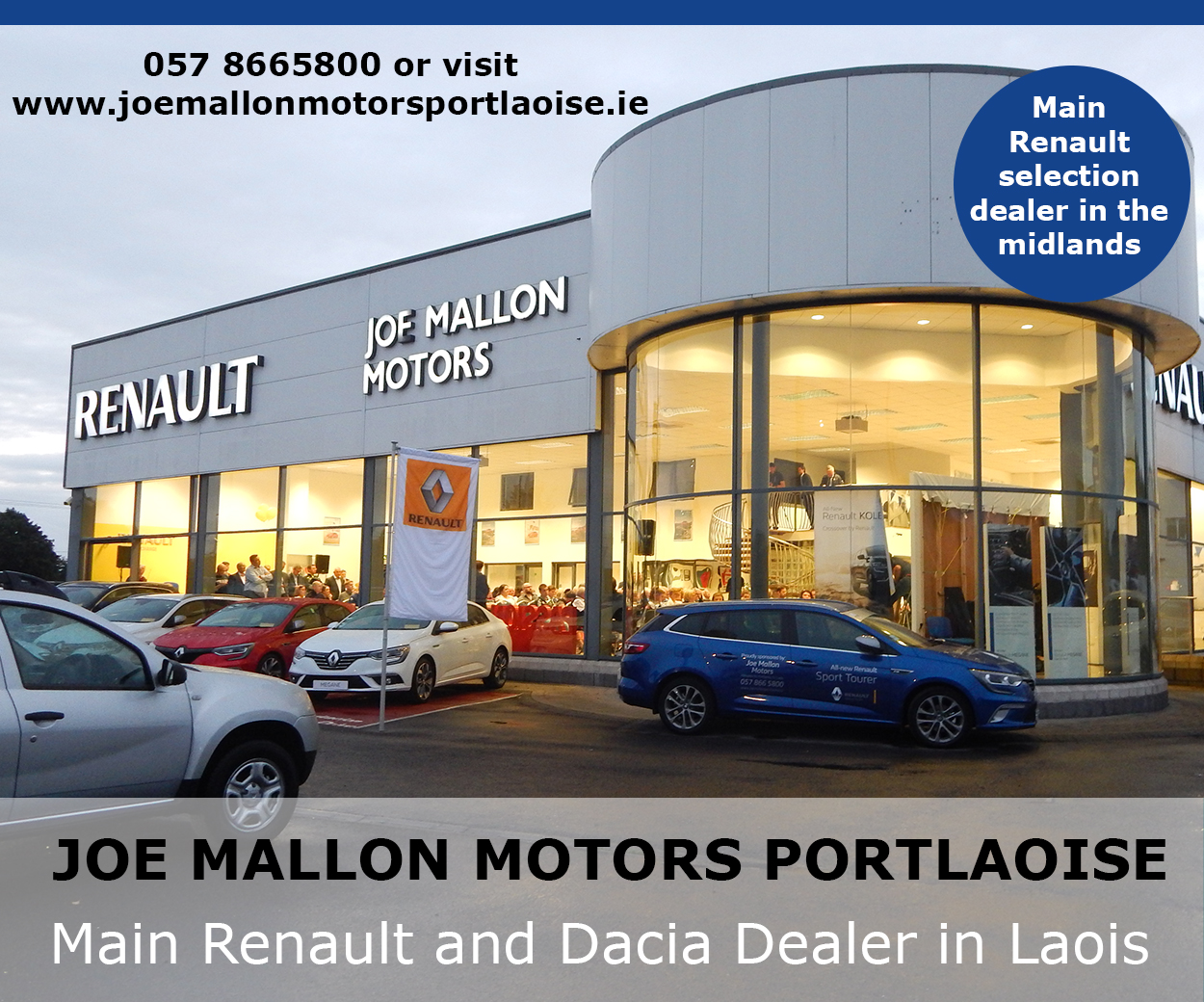 "They spoke to me about life in Portlaoise… and we had a chat about their own impression of the North over food and a glass of wine," he said.
He was brought to The Heath the next day where he painted Treacy's Pub and met with the staff there.
He thoroughly enjoyed his visit to Laois. "It was probably the richest hospitality on the whole trip," he said. "I met some lovely people".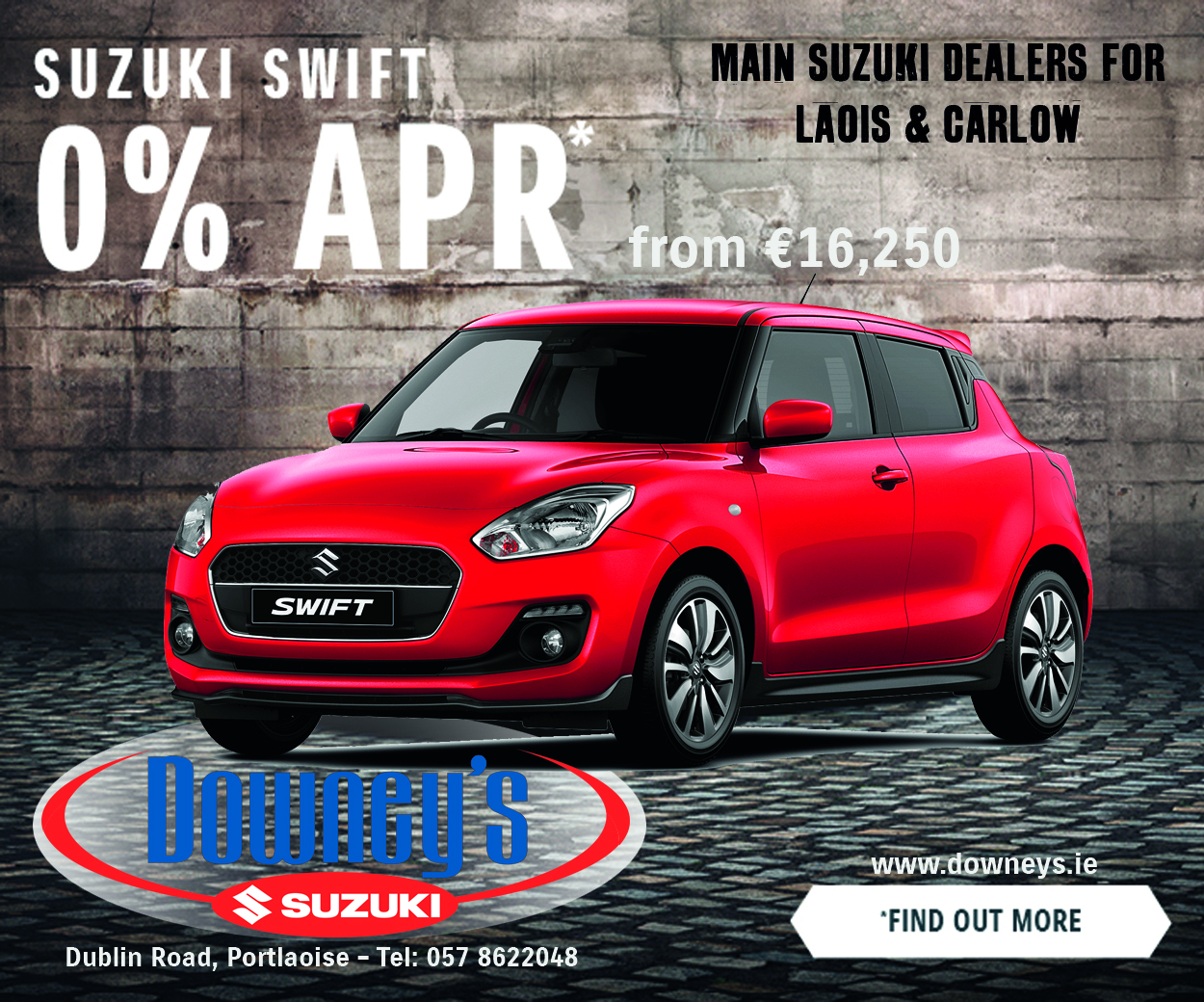 He was particularly impressed with Treacy's pub and was delighted to talk to Niall Treacy, an eighth generation publican in the family business.
"They were really lovely people – the Treacy family in Portlaoise and then Niall, particularly for the stories he shared with me. It was very touching," he said.
Previously he had only passed through Laois but this was his first time to stop over.
"I now know that Portlaoise is the town of roundabouts and know all about the great Heath," he said.
Thanks so much to @HilaryCostello and her family for having me in Laois. Amazing time. #irelandin32https://t.co/56mxurVk9R pic.twitter.com/DYq45hjkGr

— Brian John Spencer (@brianjohnspencr) 6 April 2017
Brian's adventure is entirely self-funded. "This is something I felt compelled to do personally, but I also believe that there is a public interest to this mission," he said.
"People within Northern Ireland need to know each other better. People across the island need to know each other better," he said.
"By having conversations around the fireside, challenging myself and others, and by making friends in each county, I hope to inform and inspire others to do the same," he said.
The complex identity of people from Northern Ireland was what inspired him to undertake the journey, both to tell his story and hear from others in each county.
Coming from a Unionist heritage, it is interesting to hear his journey reference 32 counties, not something traditionally associated with his side of the divide.
Ulster Covenant
Two of Brian's great-grandparents were signatories on the Ulster Covenant, which was signed in protest at the third Home Rule Bill.
Brian said he undertook the journey to "explain my identity and challenge myself".
He will finish his trip around Ireland on Easter Monday in Dublin on the 101st anniversary of the Easter Rising.
SEE ALSO – Easter Monday walk along MacGiollaphadraig Way