Laois minor hurling boss Christy Walsh is expecting a tough encounter this weekend when his side take on reigning champions Dublin in Round 2 of the Leinster Minor Hurling Championship on Saturday.
The O'Moore lads had a massive 14 point win over neighbours Offaly in round one but Walsh is warning that this will be a completely different game against a side he believes to be genuine All-Ireland contenders.
He said: "Dublin consider themselves to be All-Ireland contenders. That is what they are going for.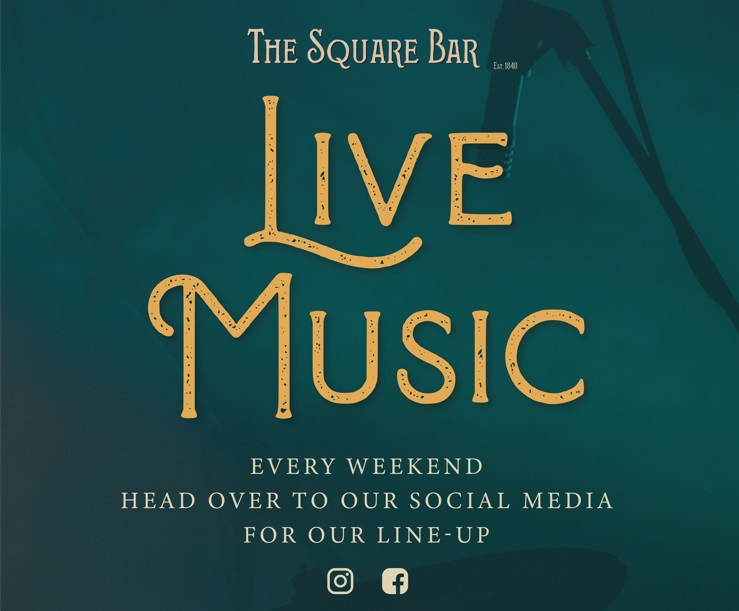 "We played them a couple of weeks ago in the Leinster Minor League but you wouldn't know if that was a B team or an U-17 team or what it was.
"It isn't easy to pin them down. But like all Dublin teams, they will be physically vert strong and fast so we have a big task on our hands.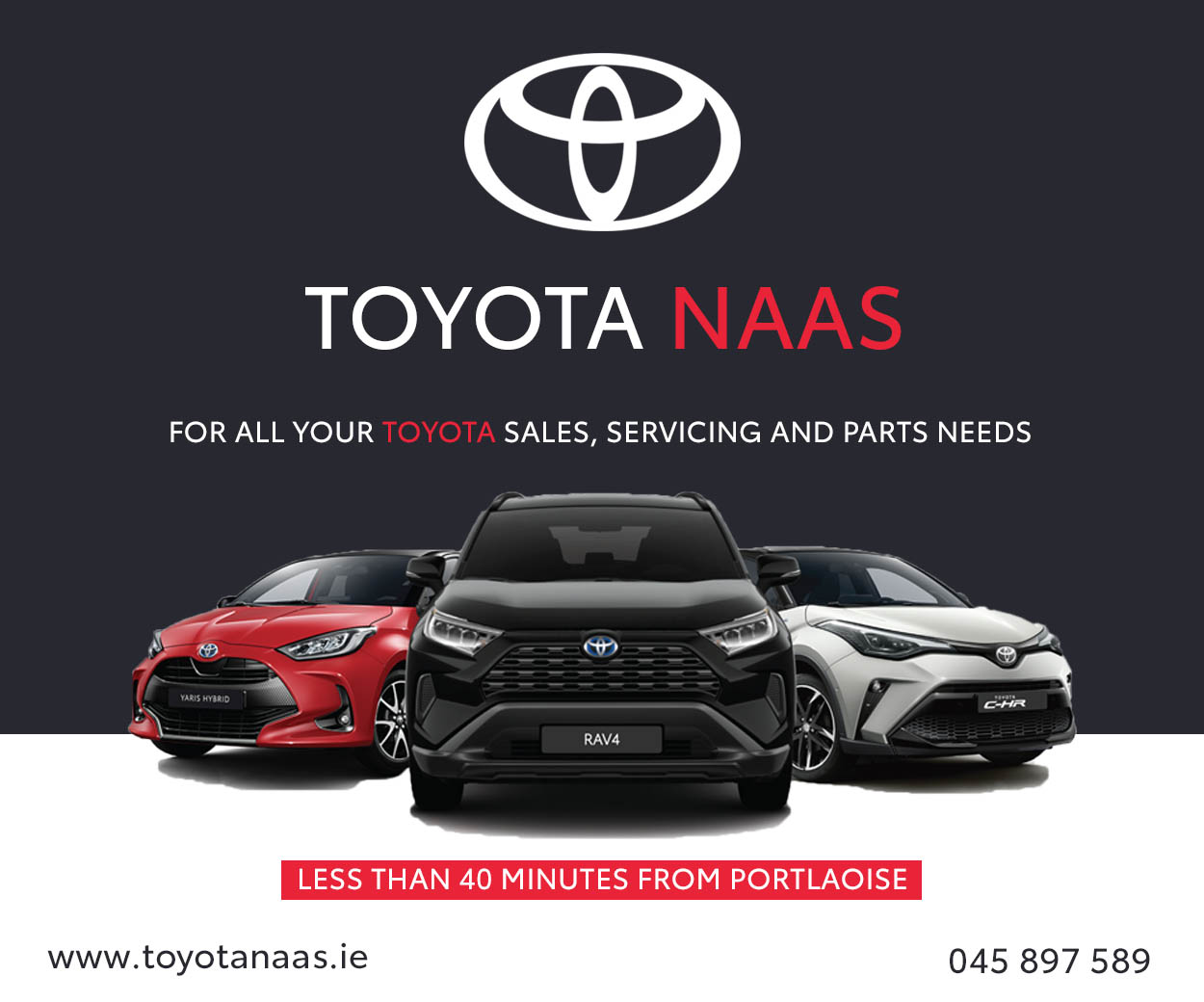 "It will be a completely different level from last Saturday anyway – that is for sure."
Offaly
Looking back at the Offaly win last weekend, Walsh admits that he was surprised at how easily his team beat the lads from the Faithful County.
He said: "It was mighty. It was brilliant and we were delighted with how all of them performed.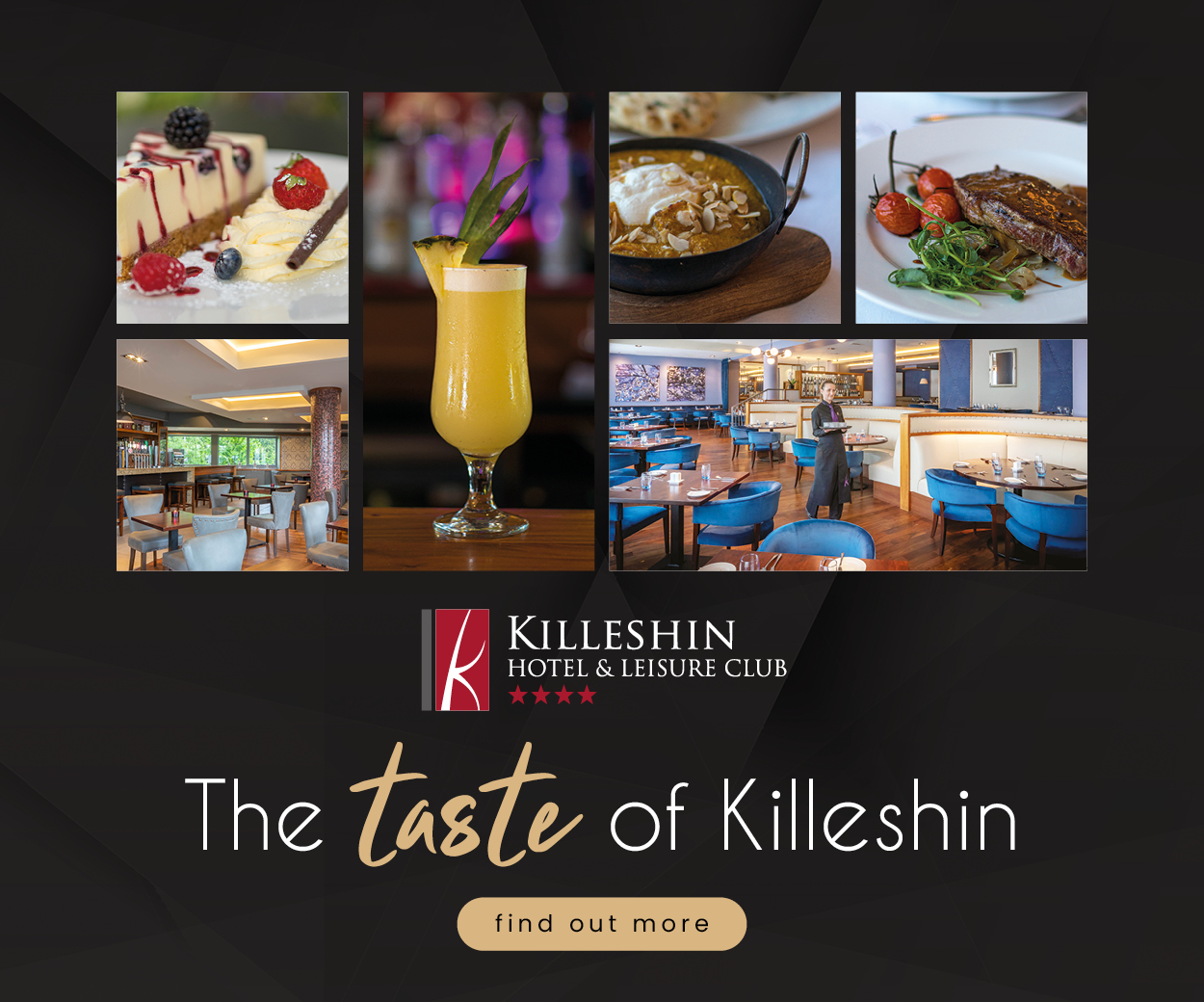 "I suppose I was surprised with the ease at which we won in the end. Our second goal was well taken and that finished the game because they didn't look like getting one.
"I thought Offaly would come stronger but I'm glad they didn't."
Ciarán Comerford
Laois had a number of star performers against Offaly but one who certainly caught the eye was Ciarán Comerford.
The Harps ace ended the game with six points and was subsequently named the Electric Ireland player of the week award.
While Walsh is glad that Comerford's efforts were recognised, he questioned the merits of having such an award for players of such a tender age.
He said: "You could pick out a number of our fellas for that award because there was a good few of them that played well.
"But I'd rather if none of them were to be honest. Lads have enough going on without distractions like that, especially at their age.
"But it is great to see Ciarán admired and appreciated for what he did last Saturday."
Injuries
Walsh also revealed that apart from Liam Delaney, who missed the Offaly game through injury, he has a full squad to choose from.
He said: "Yeah everyone came through the game ok. Diarmuid Conway at full back got a bit of a knock but we are hoping that he will be ok.
"Liam Delaney is still out though and he is still a couple of weeks away at least."
Enda Parlon
Walsh also moved to shed some light over the situation surrounding full back Enda Parlon.
The defender, who plays hurling from Roscrea, was deemed ineligible to represent Laois less than 48 hours before throw-in last weekend.
Walsh said: "There was an issue there before I came in and it wasn't sorted out.
"It's shocking disappointing for Enda having trained all year. It's very disappointing for everyone involved really because he is such a good lad too.
"It wasn't done right by any party. He played last year and there was nothing about it.
"I don't want to be hanging anyone out for it but a lot of people could and should be hung out for it."
Laois face Dublin in Parnell Park on Saturday afternoon at 3pm.