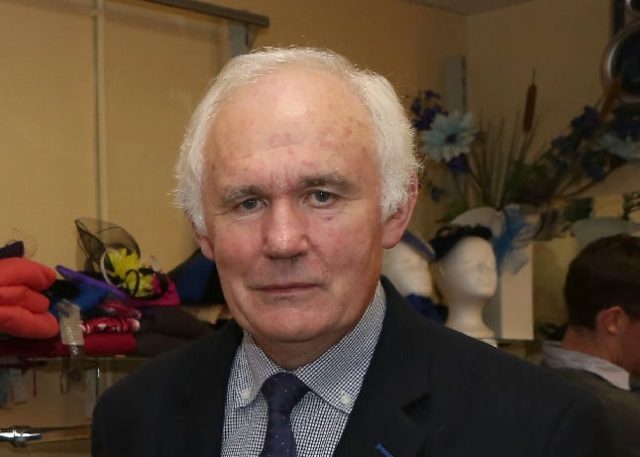 Did you know that following the plantation of Laois and its renaming as Queens County, large numbers of the native Irish inhabitants of the county were transplanted to Kerry?
The leaders of the Seven Septs of Laois, (Moores, Kellys, Lawlors, Dowlings, Dorans,  Deevys and McEvoys), signed an agreement in 1607 that they and their followers would accept transplantation rather than face dire consequences in Laois and the large scale transplantation to Kerry occurred soon afterwards.  
Their descendants still live in Kerry in very substantial numbers, with the same original Laois surnames, 400 years later. Indeed many of the descendants continue to live in the same original Kerry parishes to where their distant Laois ancestors were first transplanted.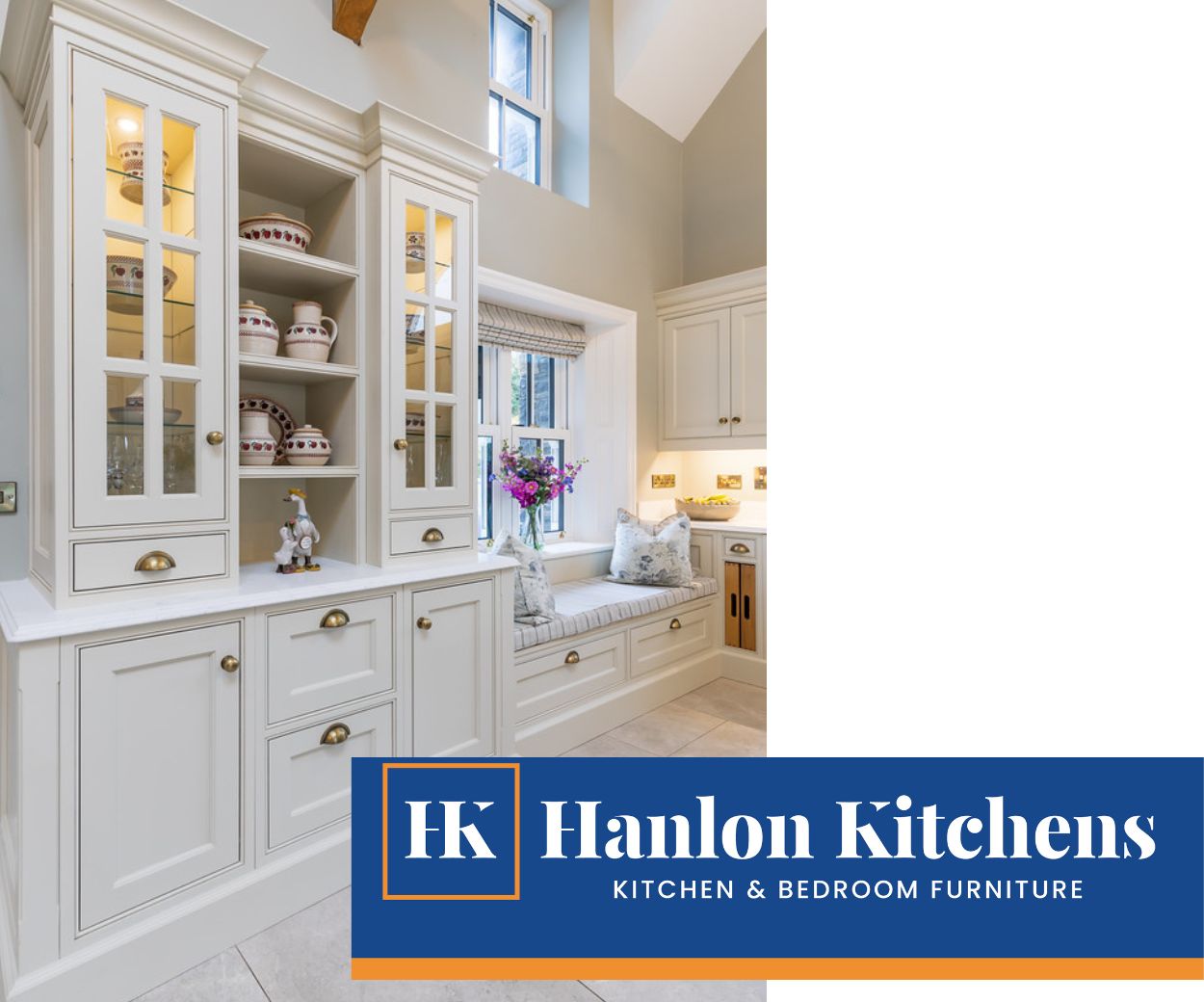 Dr Michael Christopher Keane of Kerry, who is of McEvoy descent himself, has recently published a book on the subject, 'From Laois to Kerry' which was launched in Vicarstown before Christmas and is giving a talk at the next meeting of the Laois Heritage Society on Thursday, April 20.
As well as the transplantation of the Laois Septs to Kerry and the aftermath in both Laois and Kerry, the talk will also feature the controversial role of Patrick Crosbie, the transplanter and first landlord of the Laois Septs in Kerry.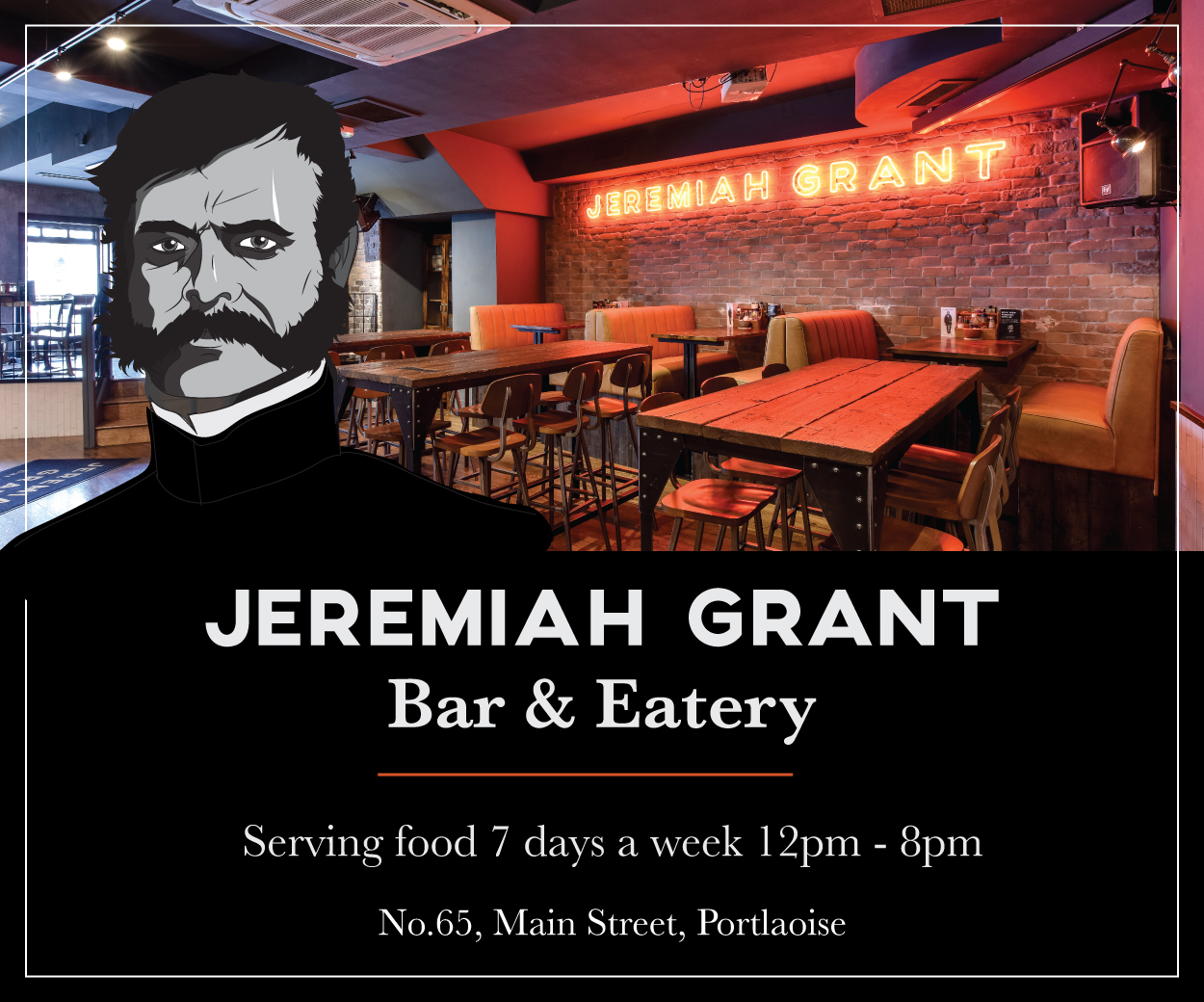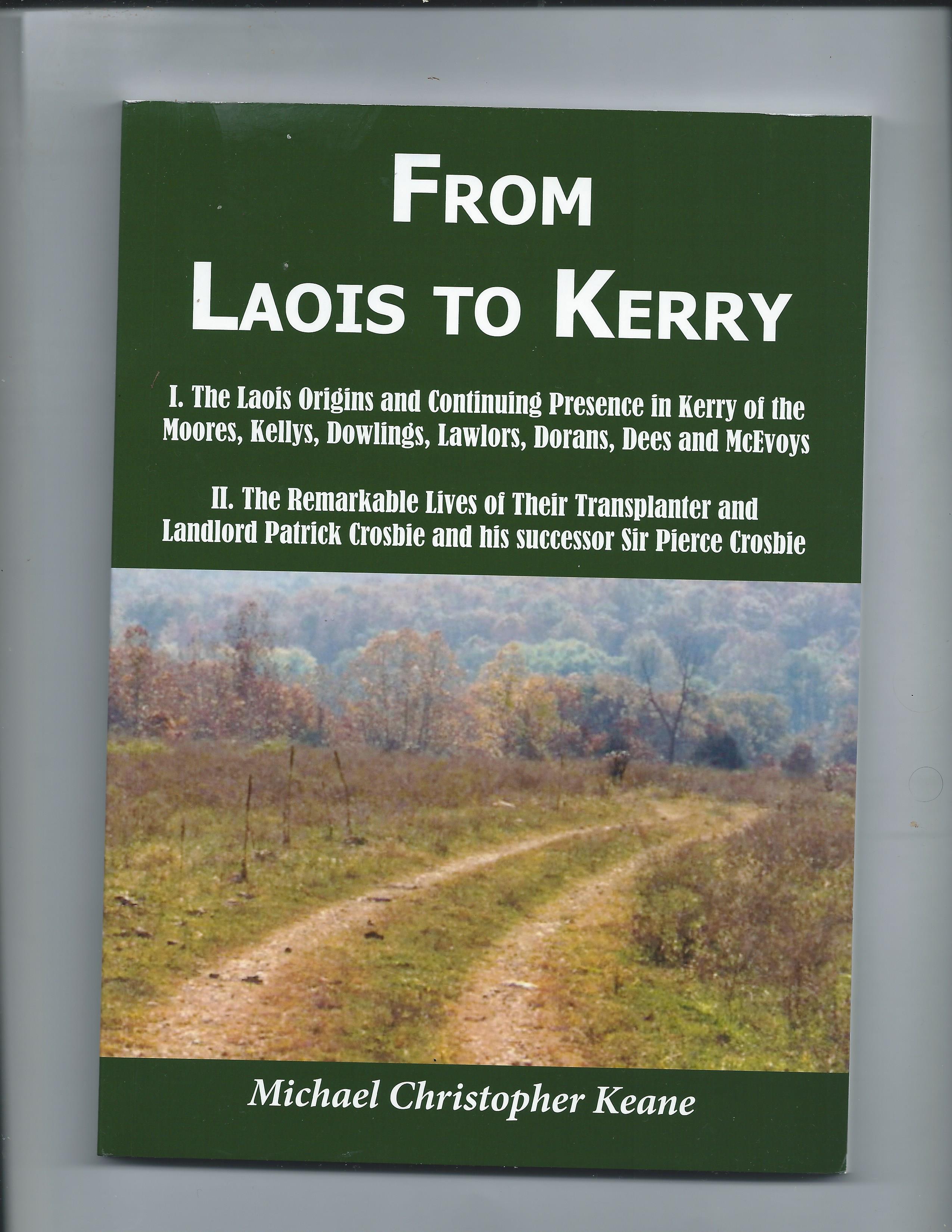 Crosbie claimed to be of a gentry Crosbie family from Lancashire but in fact was a MacCrossan, bards to the O'Moores, and a native of Clonenagh. Thus he was a total imposter. As well as major estates in Kerry, Crosbie also came to own large estates in Laois, particularly Crosbie Castle and estate in Ballyfin.
Dr Keane's talk on the transplantation of the Laois Septs to Kerry will take place at Heritage House, Abbeyleix on Thursday, April 20 at 8pm.  Copies of his book 'From Laois to Kerry 'will be available on the night. Copies are also available in selected bookshops in Laois, online at kennys.ie or can be obtained directly from the author, mjagkeane@gmail.com.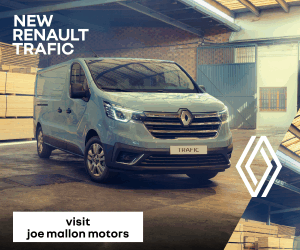 The talks takes place at Heritage House, Abbeyleix on Thursday, April 20 at 8pm.