Stradbally girl Maryclare Shaughnessy will appear on RTE's Today with Maura and Daíthí this afternoon when she will get a dramatic makeover.
Her segment was recorded on Thursday in the Cork studio and Maryclare and her parents Pauline and Terence who travelled with her were given the royal treatment.
After the show was contacted, they said they would help her with her make-up. Her mother Pauline is organising a 21st for Maryclare, which will embrace a Debs theme.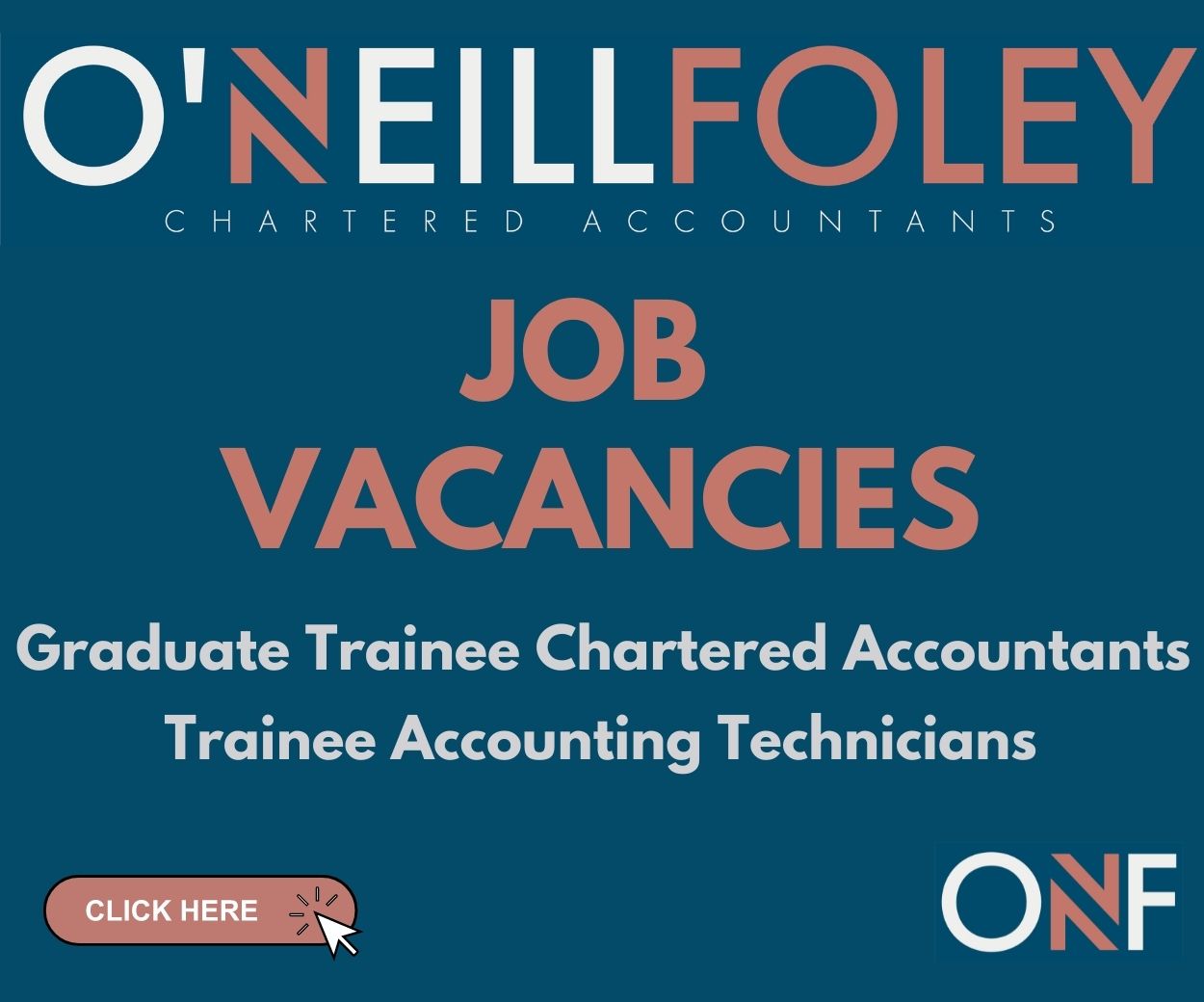 "They contacted us a few weeks ago and said they would do her make-up," Pauline explained.
"They did a complete make-over for her and when she walked back out in front of us, there were tears, the whole lot," Pauline said.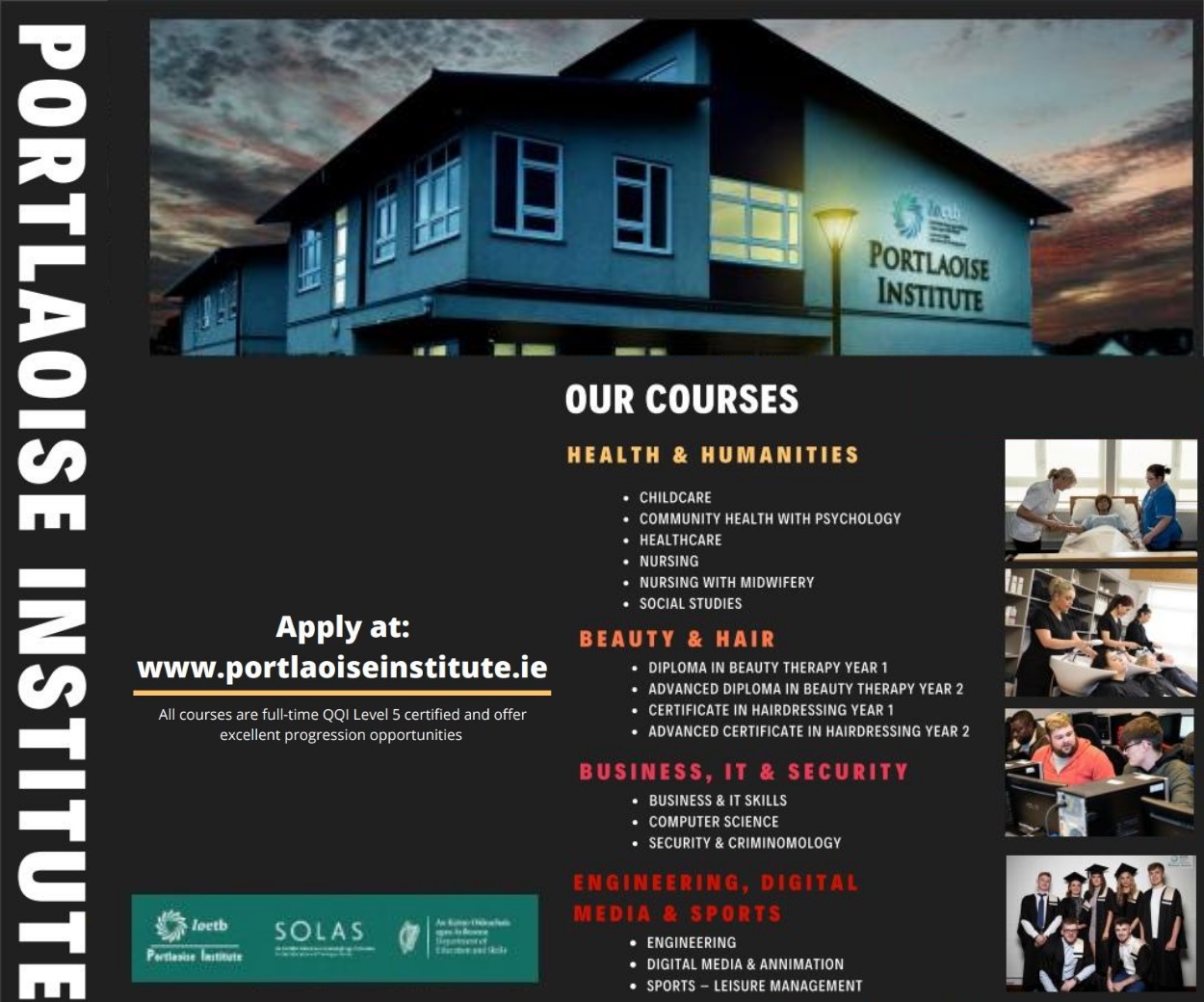 "There was great excitement. It was really, really great," Pauline said of the experience.
She said Daithí and Maura couldn't have been nicer and took time to get to know Maryclare before she appeared on camera.
"She was a little bit overwhelmed at first with all the lighting but Daíthí and Maura really put her at ease," Pauline said.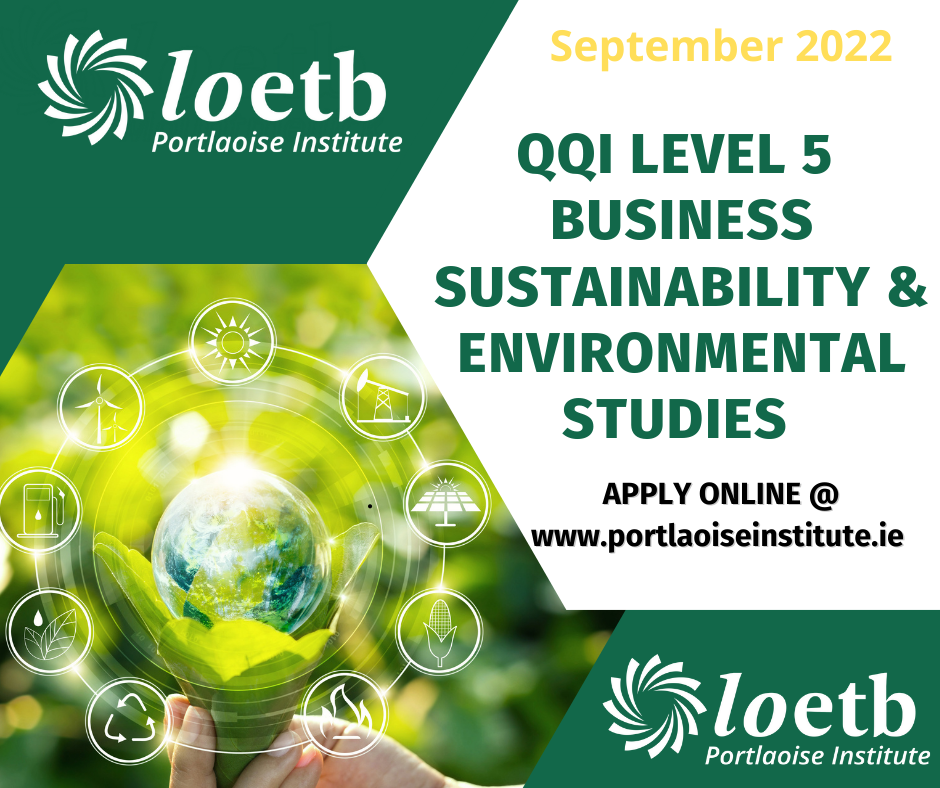 "From the minute we walked into the studio, everyone there was just amazing. Daíthí and Maura were superb," she said.
In fact Maryclare had her hair done alongside Maura before the recording, so she really did get the star treatment.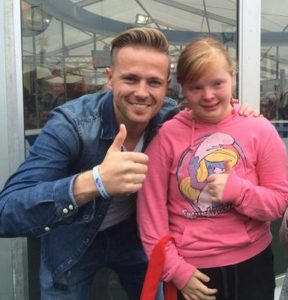 A former pupil of St Colman's NS, Stradbally and St Francis School in Portlaoise, Maryclare now attends Rehab Day Care in Portlaoise.
She takes part in many activities including Laois Riding for Disabled. She recently won a local show jumping event and finished fourth in the follow-up Leinster event.
She also takes part in Special Olympics events.
Bash
Her 21st is expected to be a big bash, and Pauline admitted that the bar has been set high as far as her make-up is concerned. "I think we will have to get someone in to do it," she laughed.
The Today Show are also keen to follow up on how the 21st goes.
Her pals from Rehab Day Care, the Special Olympics Club and her schoolmates will all attend the Debs 21st.
Make sure to watch the show to see the memorable surprise for Maryclare at the end. LaoisToday.ie has been sworn to secrecy on it but it's fair to say that Maryclare was certainly treated like a VIP.
SEE ALSO – Final call for Laois Rose 2017 contestants