Rugby has taken Alan Kingsley all around the world and back again and this Saturday he's hoping his fledgling coaching career can be rewarded with silverware and promotion.
The Portlaoise man is head coach of the Navan side aiming to clinch the AIL Division 2C title. They play Sligo, at home, in a title decider. Navan are three points ahead of the Connacht side heading into the final day of the regular season and the fixtures have conspired to pit them against each other.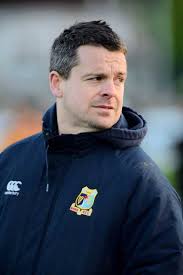 It is possible for Navan to lose and gather enough bonus points to stay clear at the top. But that's not how they're looking at it. This is cup final territory. Win and they're going up, their first promotion since joining the senior ranks in the late 2000s.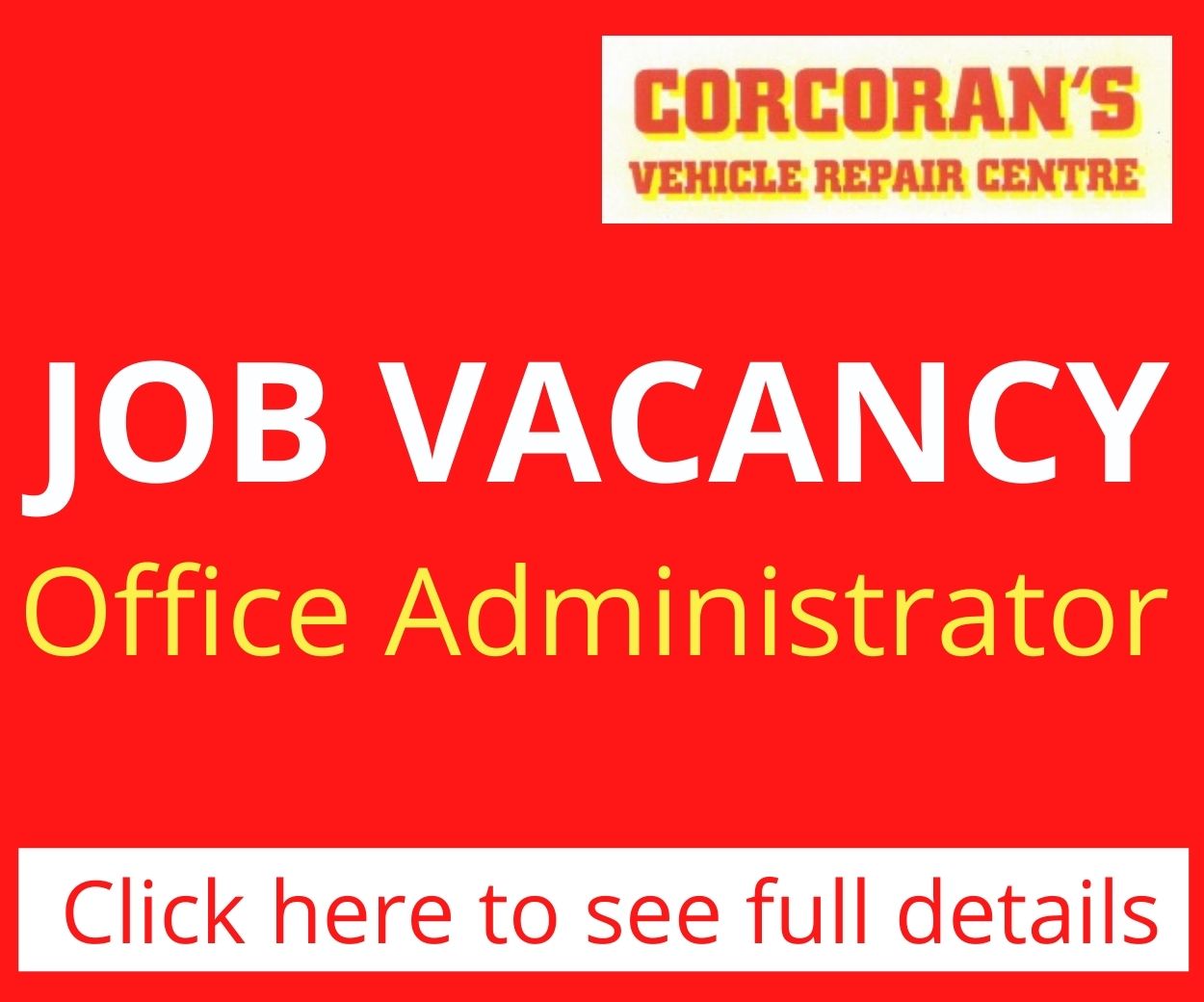 Navan are currently riding the crest of a wave, their U-20 team winning the All Ireland last weekend after beating Lansdowne in the final after knocking out UCC and Trinity before that.
And Kingsley is guiding them. He's the club's full-time coach and he also has a role as a kicking coach with the Leinster Academy and with St Mary's College senior cup schools team in Dublin. Only recently turned 34, he's a coach that seems to be heading in the right direction.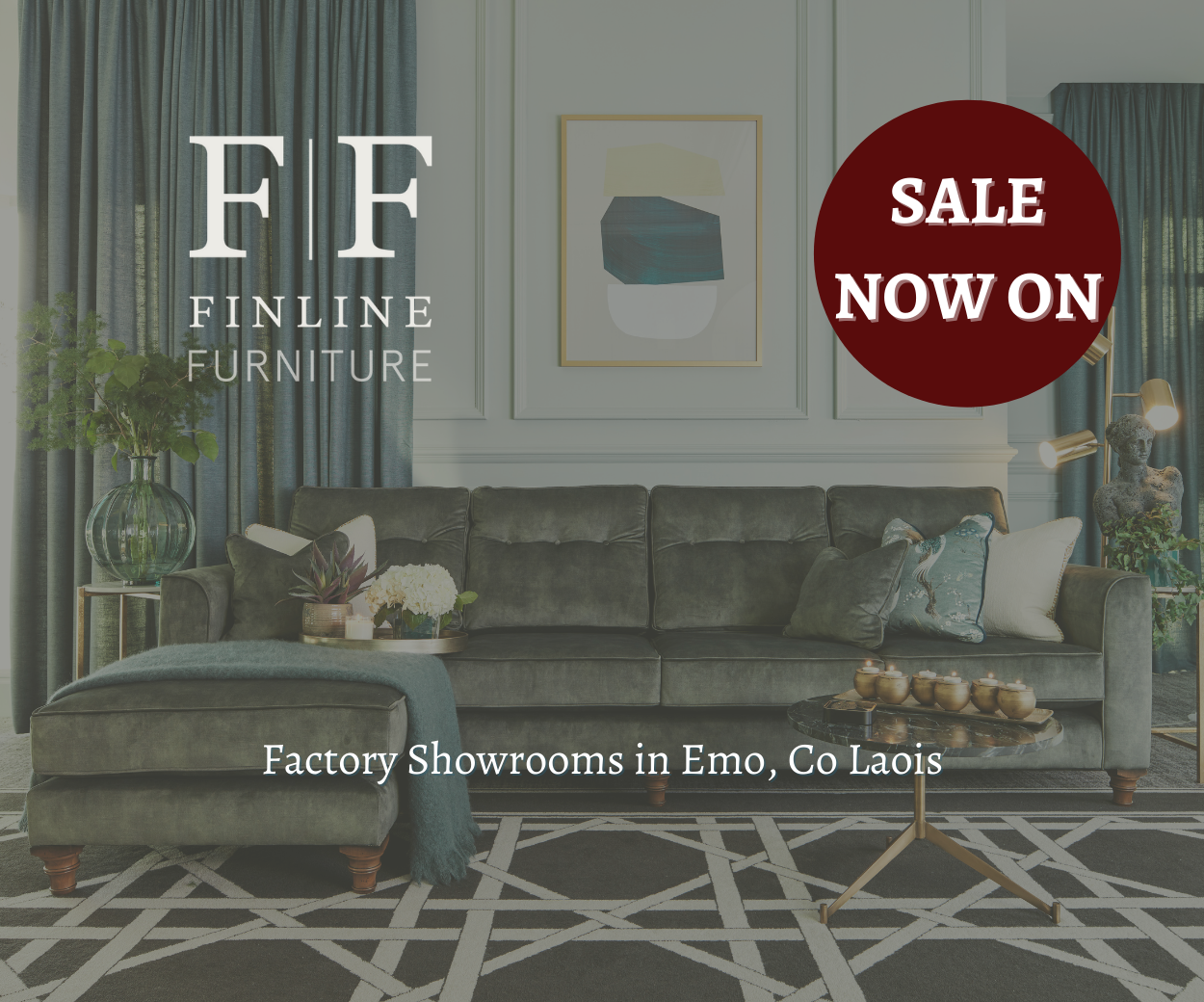 This is his fourth season with the Meath club having accepted an offer to come home from Australia a couple of years back to take on a full-time coaching role with the club.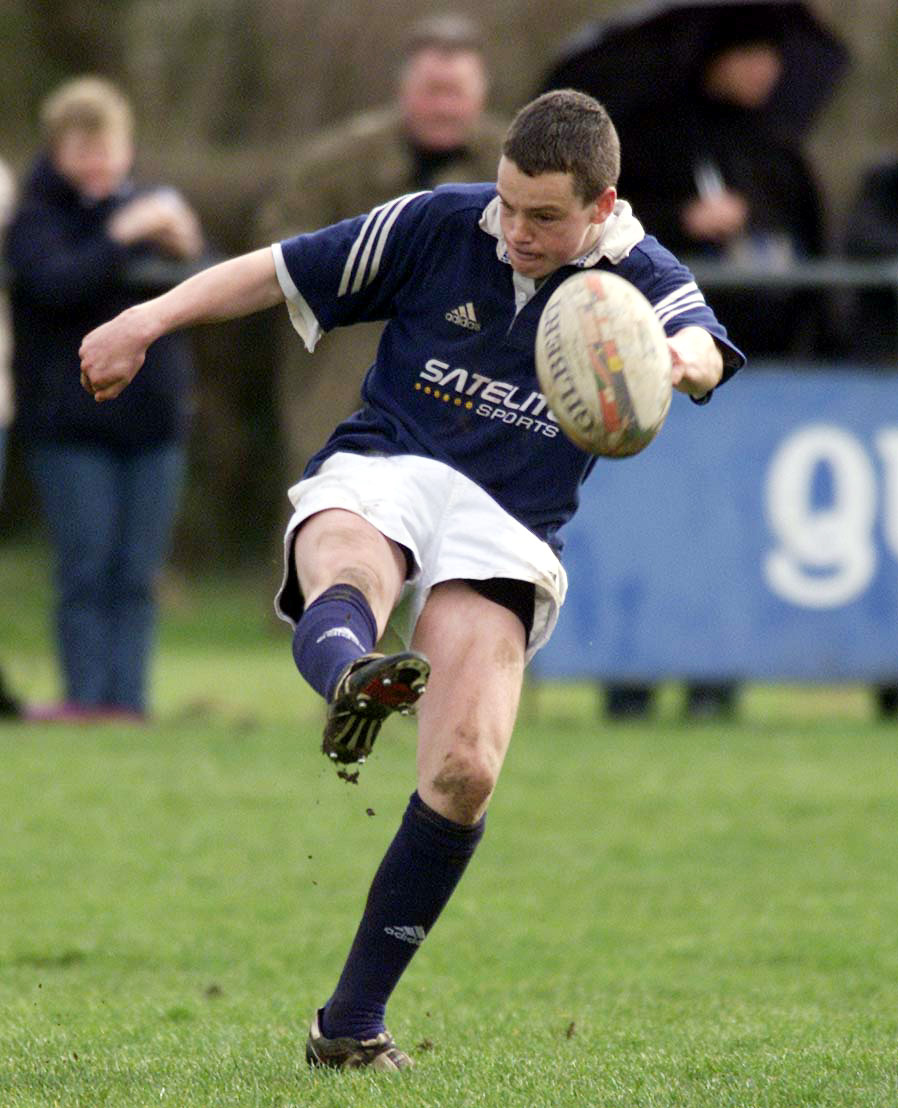 He was player-coach for the first couple of seasons but has stepped back in recent times to concentrate fully on the coaching side and to bring in a new wave of players.
"Back 10 years ago everyone in Leinster Junior rugby knew that Navan were ambitious and wanted to go senior," Kingsley explains. "But there was a view maybe that they took their foot off the gas when they got up.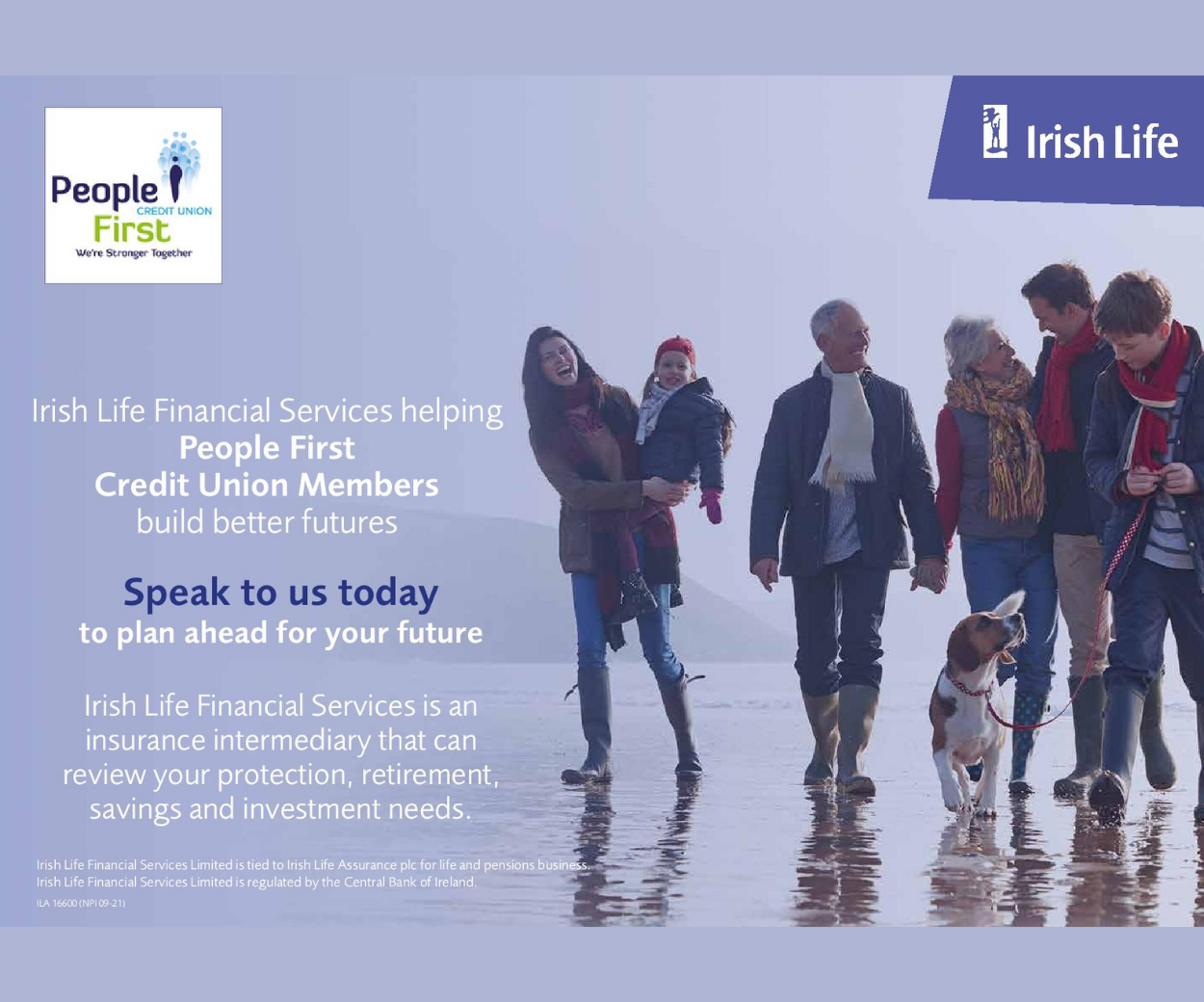 "We've always been in the bottom division of the AIL and you're only one bad season away from going back down again and that would be a disaster."
This year, with the help of Kingsley's contacts, they brought in Brian Haugh, a former Munster Academy scrum-half, and out-half Declan Bannon, who had played with Young Munster. They also rounded up some of the young players who had come through the Navan underage system but were now playing club rugby with the senior sides in Dublin.
"I suppose it has been the work of the last couple of season," adds Kingsley. "It's quite a young team but we've worked a lot on improving their skills and building belief and it has been a good season up to now."
Despite his relatively young age in the coaching game, Kingsley has has a playing pedigree to back it up too. One of the finest rugby players to come out of Laois, he came up through the Portlaoise ranks, making his first team debut as a teenager and playing in a Towns Cup final in 2001 when still in secondary school. They lost that final but he was there two years later when they got their hands on the famous trophy for the first time in over 20 years.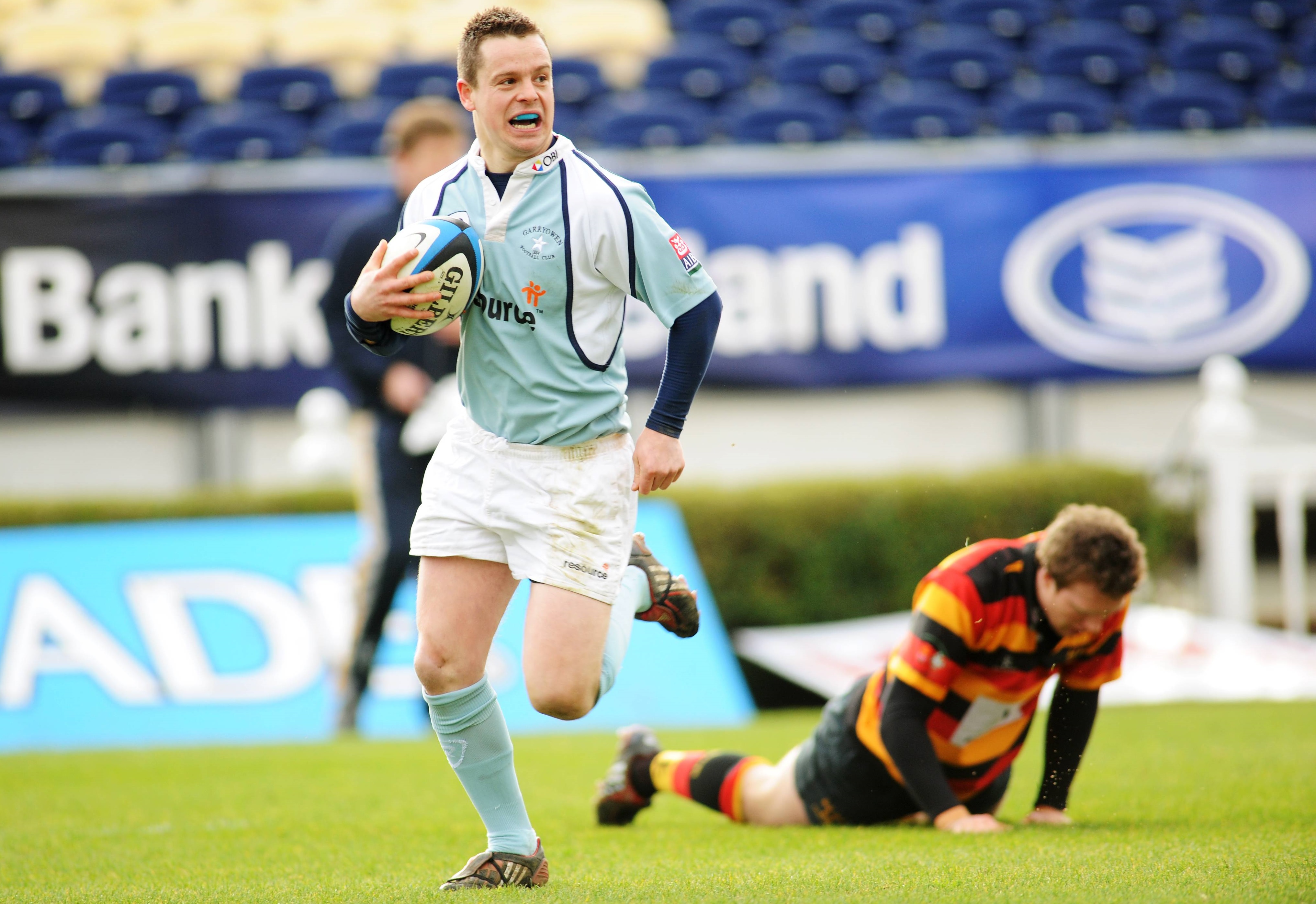 A couple more years followed in Togher before Garryowen – who had Ireland and Lions centre Rob Henderson looking after recruitment at the time – brought him to Limerick. He'd win an AIL Division 1 title with Garryowen in 2007 before switching to city rivals Young Munster a couple of seasons later. They'd mix it with the best too but his last game with them was an AIL semi-final in 2011 when a Cork Con side with Peter O'Mahony among their big names got the better of them.
From there he accepted an invitation to play with the University of Western Australia in Perth. It was initially only supposed to be for three months but he stayed for over three years. At a standard similar to the higher AIL divisions, he played against the likes of David Pocock and Nick 'The Honey Badger' Cummins and in that first season he helped them win a Western Australian title for the first time in almost 40 years.
The rugby culture was vastly different to what Kingsley had grown up with in Portlaoise and later with senior clubs in rugby. Whereas in Ireland it's a structured game, there it was a case of tap and go all the time.
"In the final we won we were booed off the field by the other team's supporters," says Kingsley. "We won 15-14. They scored two converted tries and I scored five penalties. We had an English backs coach and four or five northern hemisphere players and the Australians felt we weren't playing to their culture I suppose.
"(That approach) frustrated me at first. It was very unstructured but it was nice to play rugby in that atmosphere. After our rugby games, they played field hockey on the same pitch so that's the type of surface you're talking about."
After a couple of years in Australia, he was tempted back to Ireland when Navan offered him the role as their full-time coach. They were on the lookout for a goal-kicker who could coach. Kingsley fitted the bill. He had done a bit of work in Australia with the Western Force's recently-formed Academy and he jumped at the opportunity.
Now back settled in Portlaoise, he splits his time between his roles in Dublin and Navan and acknowledges that the game has been good to him over the years.
"It's a job at the end of the day and any soccer or rugby coach will be under a lot of pressure. But it helps when you've a passion for it. I've had great memories from rugby going all the way back to playing underage with Portlaoise, winning a Towns Cup with friends and cousins and an AIL with Garryowen and then in Australia."
His own playing role these days is limited to a few thirds games with Navan and a bit of junior hurling in Portlaoise.
Now the focus is Saturday's title decider – and a coaching career most certainly on the rise.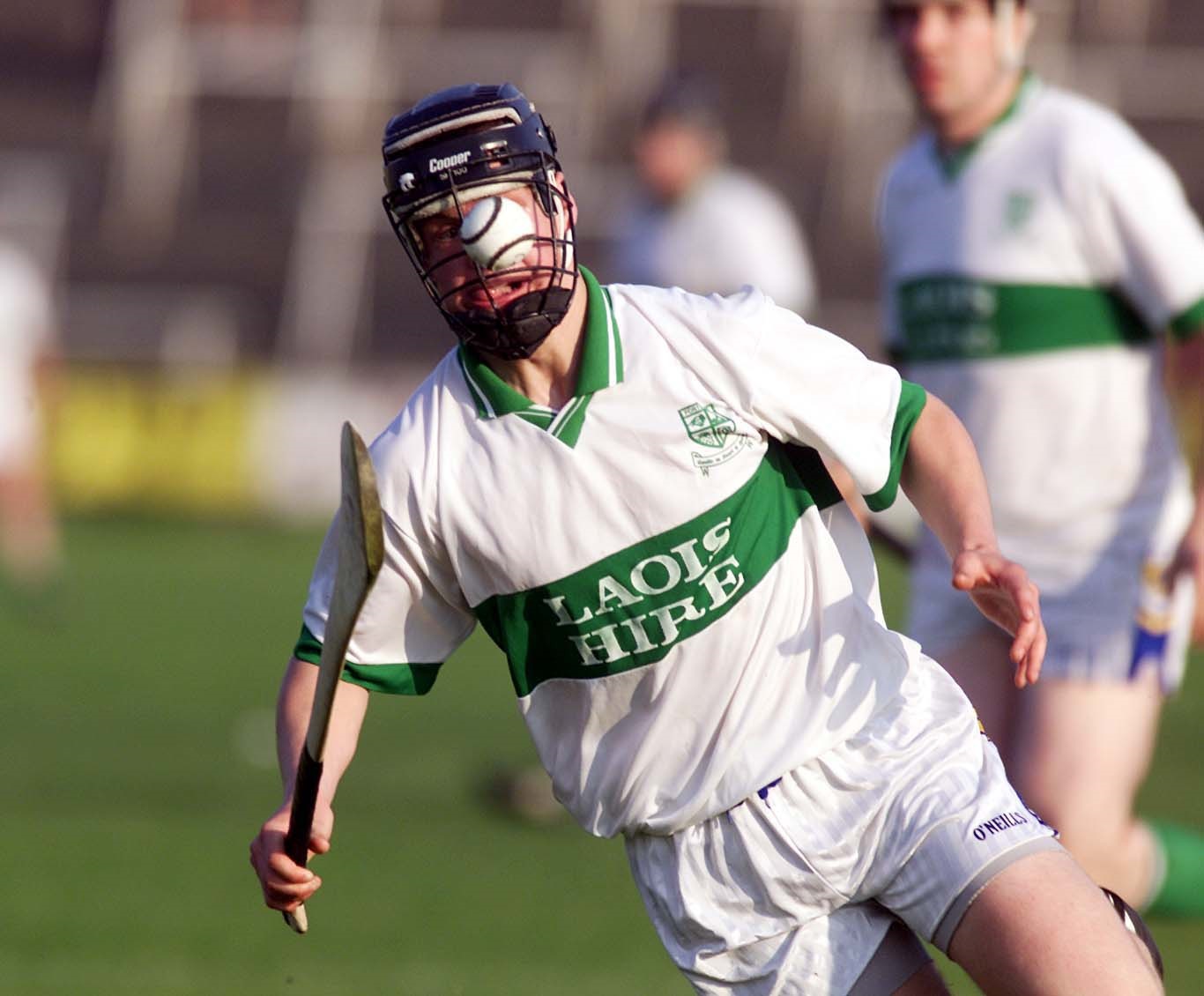 SEE ALSO – Young Portlaoise player named on Irish schools rugby squad