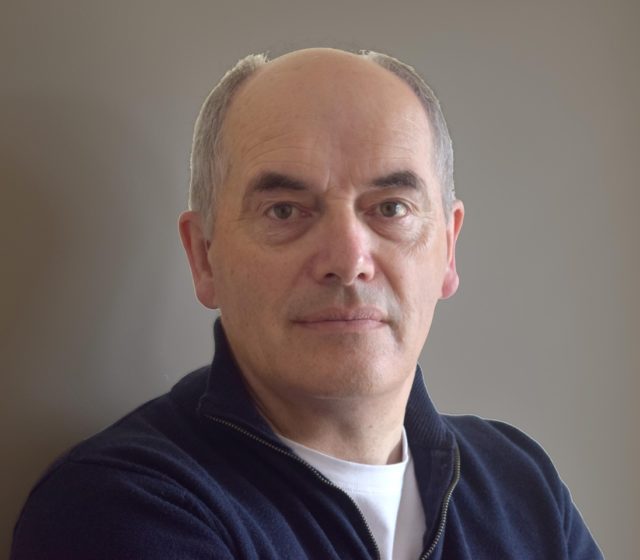 Behind closed doors in scenic Fisherstown, a scribe toils on action-packed plots that probe the nefarious world inhabited by Detective Superintendent Kate Bowen.  She's a surveillance expert who, with her elite team, has to tease out a twisted conspiracy between a rogue IRA faction and a French Jihadi cell, and try to stop it in its tracks.
Meet the man who has created this scenario – former Garda Ray Croke. A native of Pallas, between Ballyfin and Portlaoise, he has been making a name for himself as an author of thrillers in his retirement.
His father's stepfather, Edward 'Ned' Whelan, who told Ray and his siblings many a yarn, instilled a love of storytelling. "The spooky ghost stories are the ones I recall," Ray says.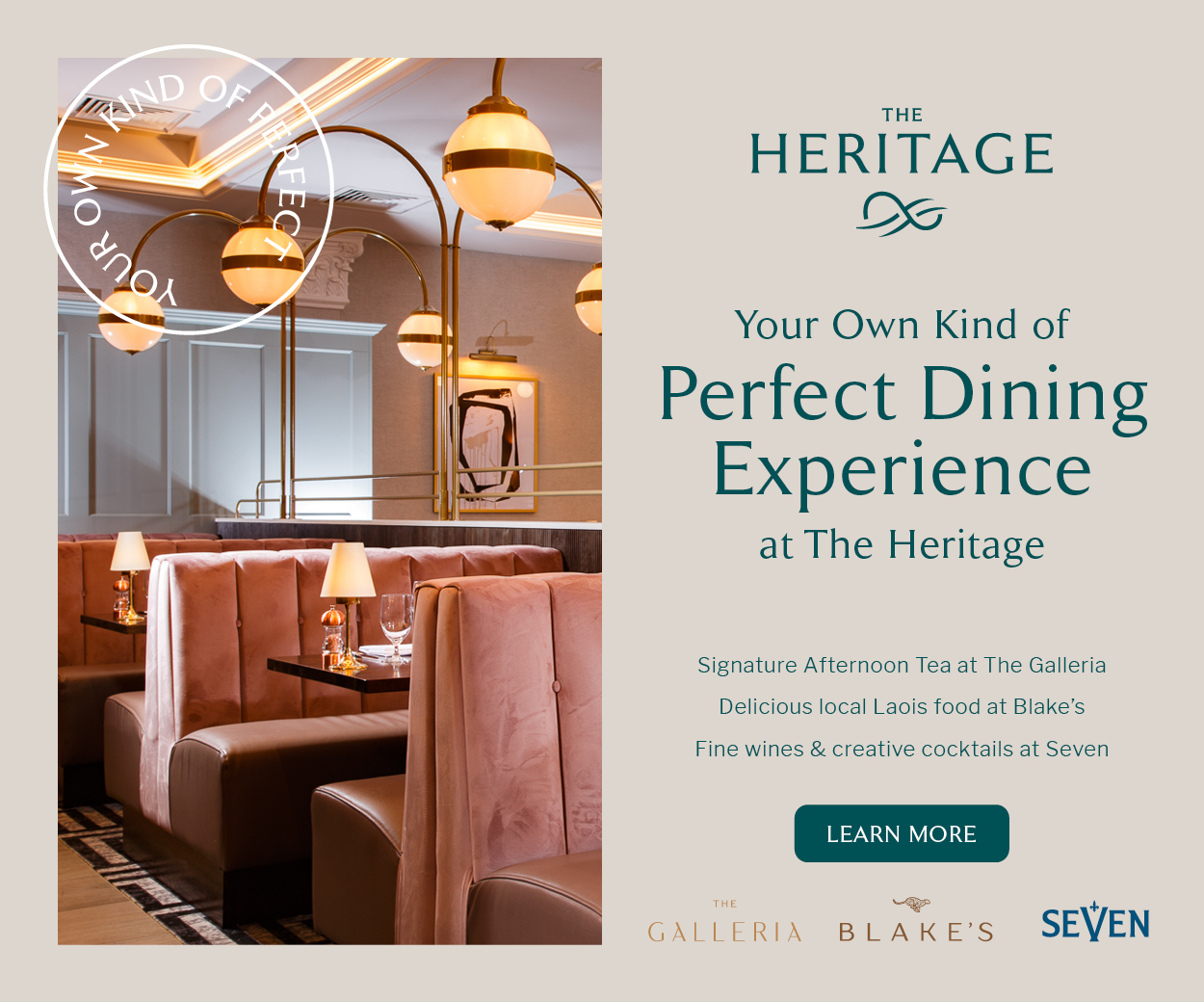 After doing the Leaving Cert at Portlaoise CBS, he worked with Odlums, Portlaoise for a few weeks, operating the weighbridge and taking wheat samples.
Subsequently, he was employed by the Irish National Insurance company at Dawson Street, Dublin for a year. After training as a Garda at Templemore, he moved to Dublin where he lived for over 20 years before relocating to Fisherstown in 2001.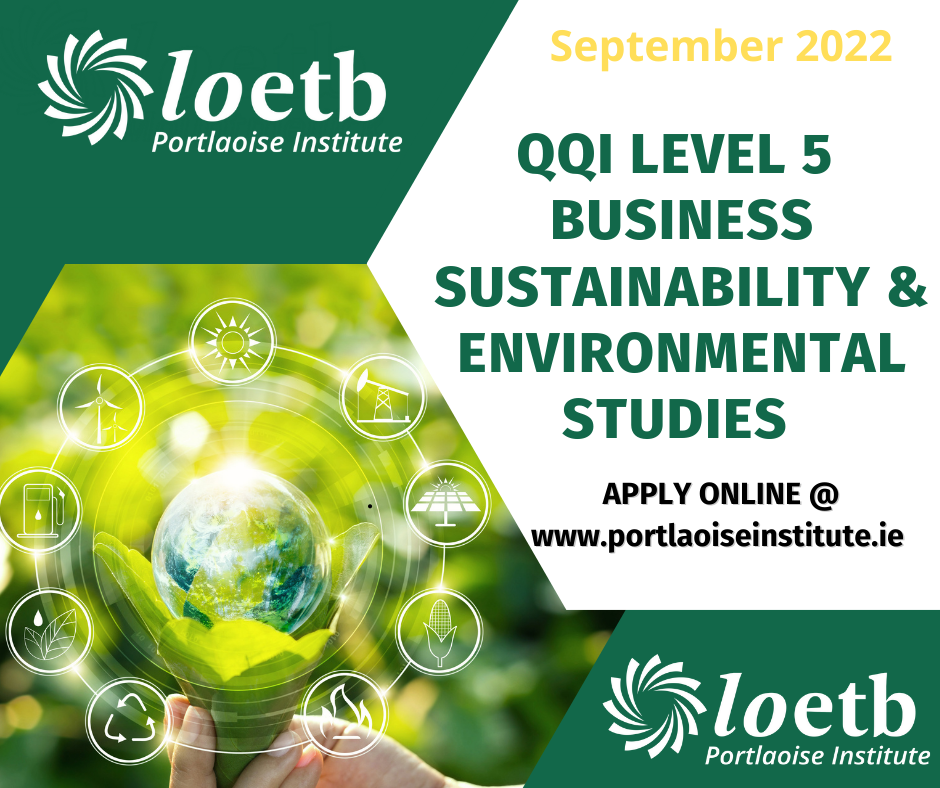 Ray's garda career was mainly in Dublin. His first station was Shankill in the south of the county, then Garda Headquarters in the Phoenix Park. "The Official Secrets Act meant that the only notes of events and people I kept from my time in the Guards were mental ones," he says.
Service abroad provided further food for thought. "When the United Nations requests assistance from the Irish government, any Garda can apply to serve on the civilian policing component of the mission," Ray says.
"Going on an overseas mission is a big decision as it involves separation from family and a variable amount of personal risk.  Once you pass a medical you are offered a mission training course at Templemore. By its conclusion, most Gardaí know whether serving overseas will work for them or not."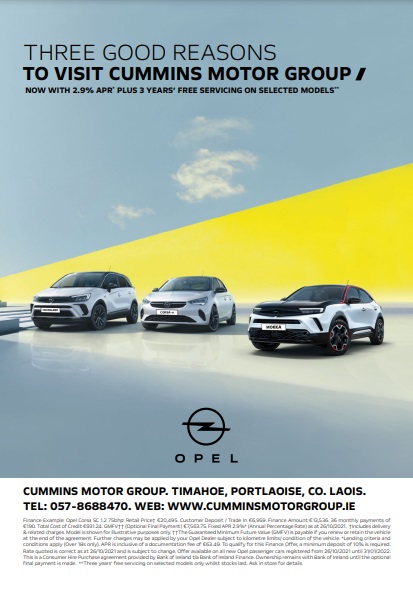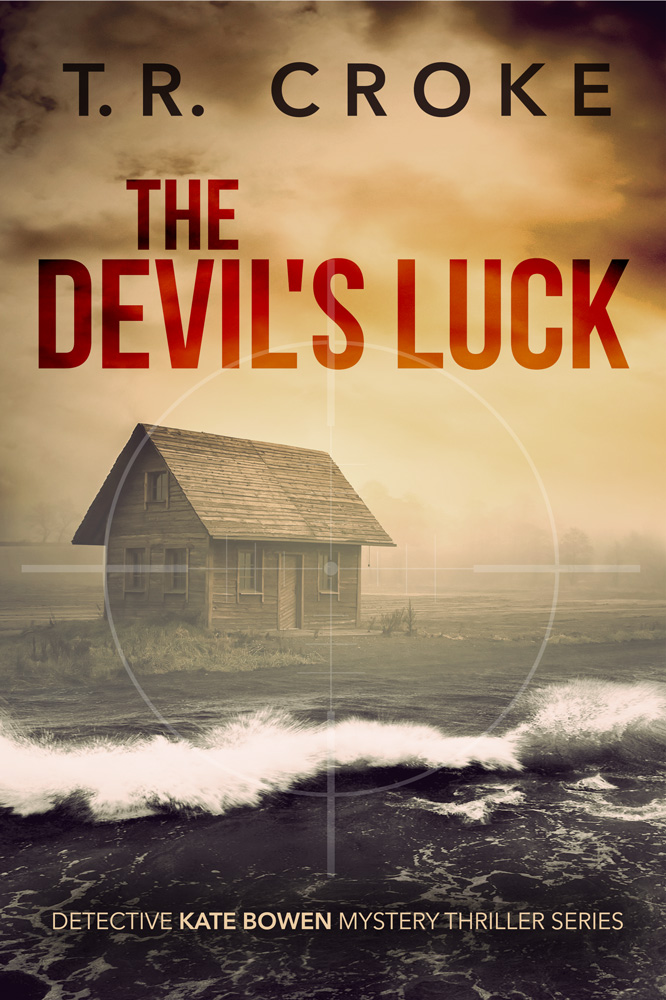 He served 15 months with the United Nations Force in Cyprus (UNFICYP) from 2000 to 2001 and enjoyed every minute of the experience. "I was really proud of how my Garda colleagues resolved local disputes and dealt with public order problems in a calm, professional manner that brought credit to their country.
"I spent a number of months as a liaison officer between the UN and local farmers whose land fell with the UN-controlled buffer zone.  My highlight was battling UN bureaucracy to win compensation for one of the local farmers who had suffered damage to his wheat crop when army jeeps drove repeatedly through his fields."
Serving as an international police liaison officer was a totally different experience.  "An Garda Síochána began sending liaison officers to European countries in the 1990s.  The purpose was to sharpen the Garda response to drug trafficking and people trafficking by organised criminal groups," he says.
Ray was selected for the Paris post as he had several years experience in the criminal intelligence analysis area and liaised regularly with European colleagues.
He spoke competent French, having completed a BA (Hons) European Studies with the Open University and studied a post-graduate course in community interpreting (French) at DCU before being selected for the post. While in Paris, he was accredited as a diplomat at the Irish embassy and had responsibility for France and Monaco.
During his time in the French capital, Ray and his wife Eva joined an English-speaking Toastmasters Club where they made great friends. "Jane Grey, an elegant American woman and permanent Parisian was one such, and she put me in contact with Lizzie Harwood as writing buddies, on learning I was writing creatively. Over time we learned that we worked well together and I consistently hire Lizzie to edit my work."
Ray initially signed with a Dublin literary agent who pitched his work to UK and US publishers.  "While I got positive feedback, no definitive commitment was forthcoming so we parted company after 12 months."
Undaunted, he published The Devil's Luck, book one in the Detective Kate Bowen mystery thriller series, last November.  It is currently available on most digital platforms including Amazon, Kindle and Apple, and a print edition will shortly be available.  Book two in the series, The Prize Prince, is written and currently being prepared for publication in the early autumn.
In the Line of Duty
Ray recently submitted a creative non-fiction piece to Amazon Kindle Singles for publication. "They publish short stories and I really enjoyed researching and writing '1922 – In the Line of Duty,' " he says.
"It tells the true story of Portlaoise man, Jim Bergin, who fought during the War of Independence, subsequently became an army officer and finally an inspector in the Civic Guard. Jim was my mother's uncle and hailed from Ballymacken, on the Stradbally side of Portlaoise.
"The story includes a deeply personal account of the murder of Mountrath man, Harry Phelan, the first Garda to be killed in the line of duty."
Ray's wife, Eva, a voracious reader, blasts through different drafts of his work.  "As yet, she has not decided to take up the madness," he laughs. He describes his own approach to reading in true crime writer fashion as 'scattergun.' "I read everything.  I've just finished 'A Place Apart', Dervla Murphy's incredible account of her visits to Northern Ireland 40 years ago as the Troubles raged."
His favourite author is John McGahern for the beauty of his prose. "I read a lot of crime fiction and my favourite author at the moment is C.J. Box, an American writer, who created the Joe Pickett series and also penned several great stand-alone books."
The discipline of years as a Garda has served him well. He writes in the mornings from 7am to 1pm and spend afternoons on book promotion.  "Self-publishing is a steep learning curve.  The learning never stops," reflects Ray who has three grown up children, spread between Laois, Kildare and Dublin.
Writing is now the main focus of his retirement. "I started a security consultancy company and ran it for two years after retirement.  The business focused on overseas commercial investigations and I also directed security operations for high net worth individuals visiting Ireland on business.  While writing is, initially, at least, financially unrewarding, there is huge job satisfaction in completing a manuscript."
Former Garda colleagues provide valuable feedback. "Some colleagues have been very good when I've asked them to read chapters and offer feedback on whether a story holds up or requires tweaking," he says. "This is invaluable as it gives me a good sense of direction as to where to steer the rest of the tale."
SEE ALSO – The Sunday Interview: David Walsh Kemmis and his big plans for a brewery (and a whole lot more) on his farm in Stradbally