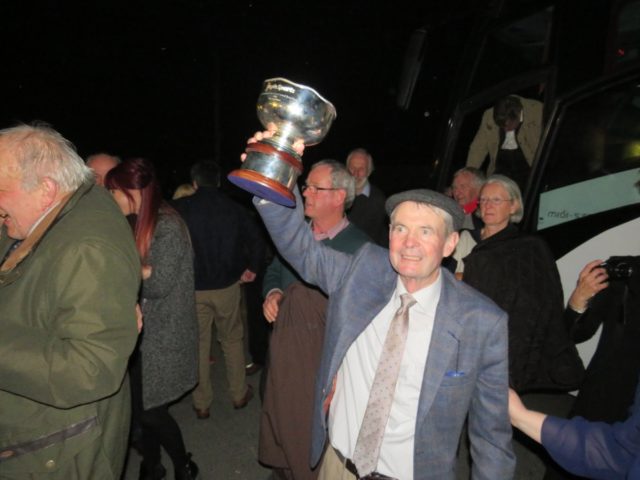 Sheeran's Pub in Coolrain was the only place to be on Easter Monday night as the home village of Our Duke celebrated its outstanding success in the Irish Grand National in Fairyhouse.
While the horse itself was safely back in Jessica Harrington's stables in Moone in Kildare (although he is expected back in Coolrain at some stage in the coming days), the owners – and their vast range of friends, families and well wishers – were out in force to join in the celebrations.
Four members of the Cooper family – Sloane, Nigel, Billy, Hazel (and her husband Charles Piggott) – are in the syndicate but there's 12 in the Cooper family in total. You can only imagine how far their network stretches. Many of them were in Fairyhouse and then Coolrain on Monday – more are scattered around the world. Some of them like Sloan's sons Joe and Will watched the race in the early hours of the morning in Australia online.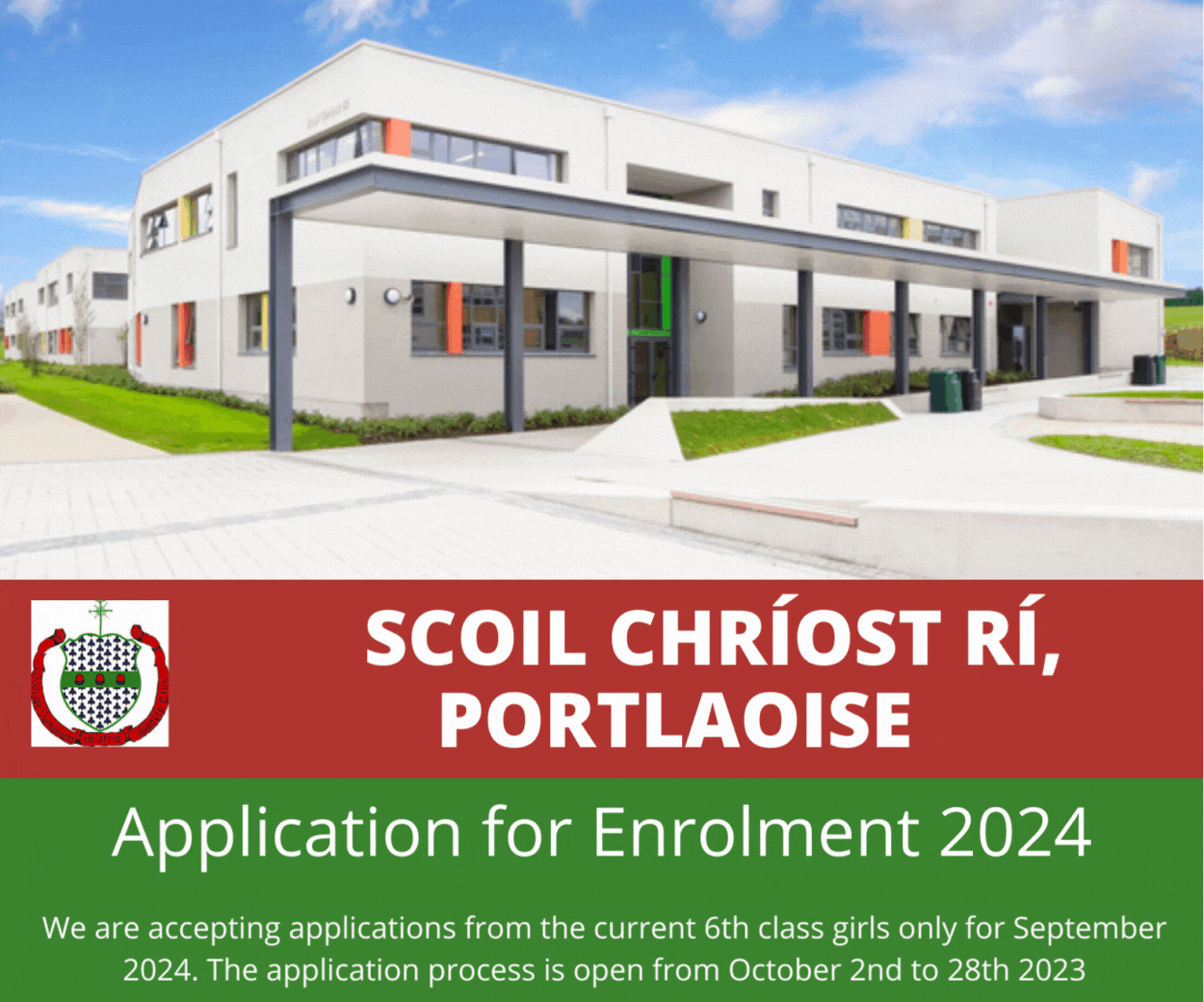 While there was already a good crowd in the atmospheric thatched pub from early – the place was packed by the time the 52-seater bus arrived back from the Meath racecourse. Spirits were high and there was an almighty cheer when Sloane raised aloft the silver trophy. The fact that the entire place appeared to have him backed at everything from 9/2 upwards no doubt helped the mood.
The racing world would now appear to be at the feet of Our Duke who has been priced at 10/1 to win next year's Gold Cup in Cheltenham. Some going for a novice steeplechaser.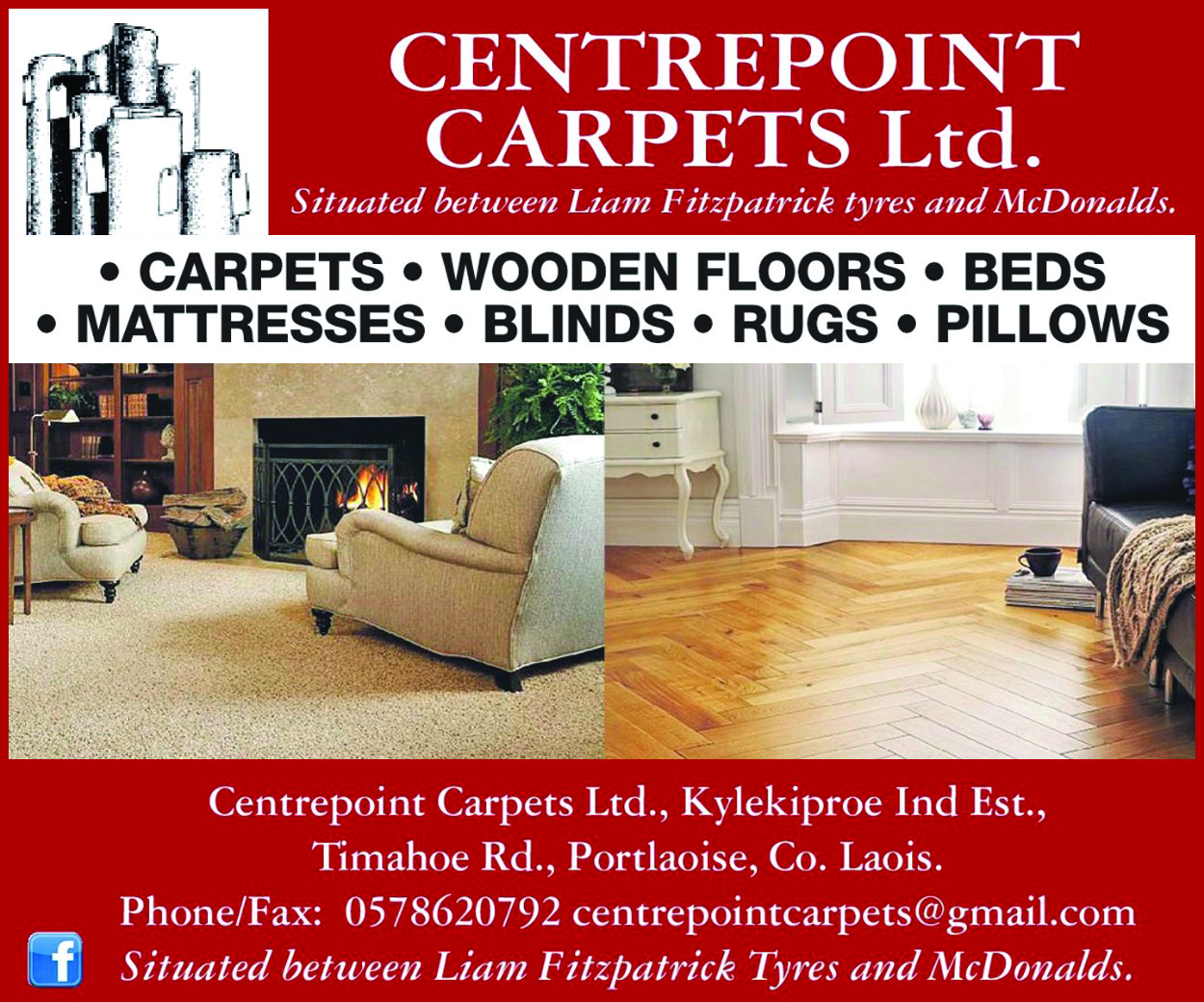 If that comes to pass, they may charter a plane from Coolrain!
SEE ALSO – Twitter and Facebook react to Our Duke's Grand National success
Our Duke Celebrations in Coolrain