A solar company granted permission by Laois County Council to construct two solar farms has lodged appeals with An Bord Pleanala against some of the conditions imposed by the local authority.
JBM Solar Developments Ltd has received permission to build solar PV energy developments at Sronagh, Mountmellick, for ten years, and at Rathleague, Portlaoise.
The appeals relate to solar PV energy developments comprising the installation of photovoltaic panels on ground-mounted frames or support structures, underground cabling, two sub-stations, and access roads.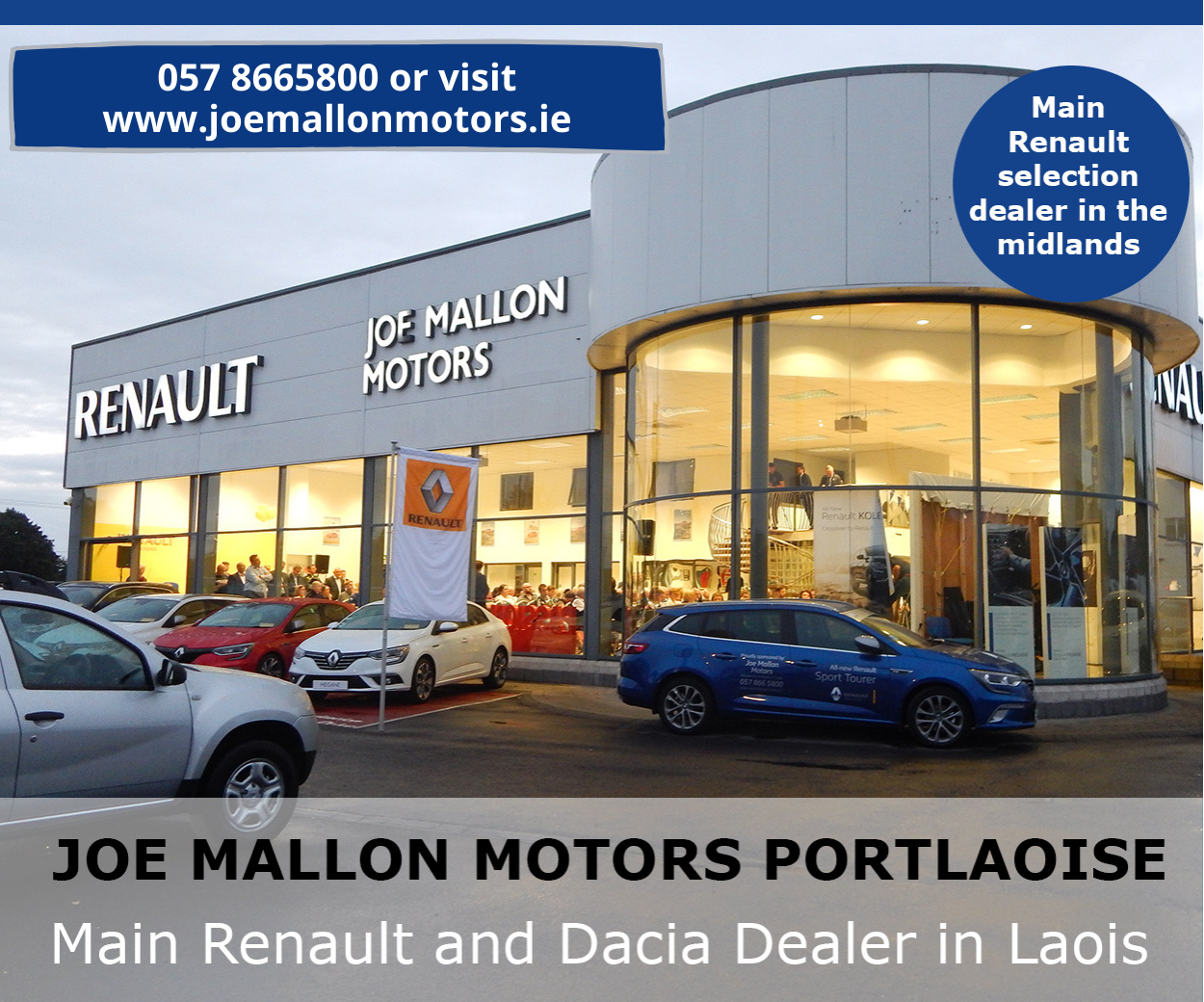 20 conditions were imposed for each development.
The developer was asked by Laois County Council to lodge a cash deposit of €100,000 on each application, before starting work, to secure the satisfactory reinstatement of the site.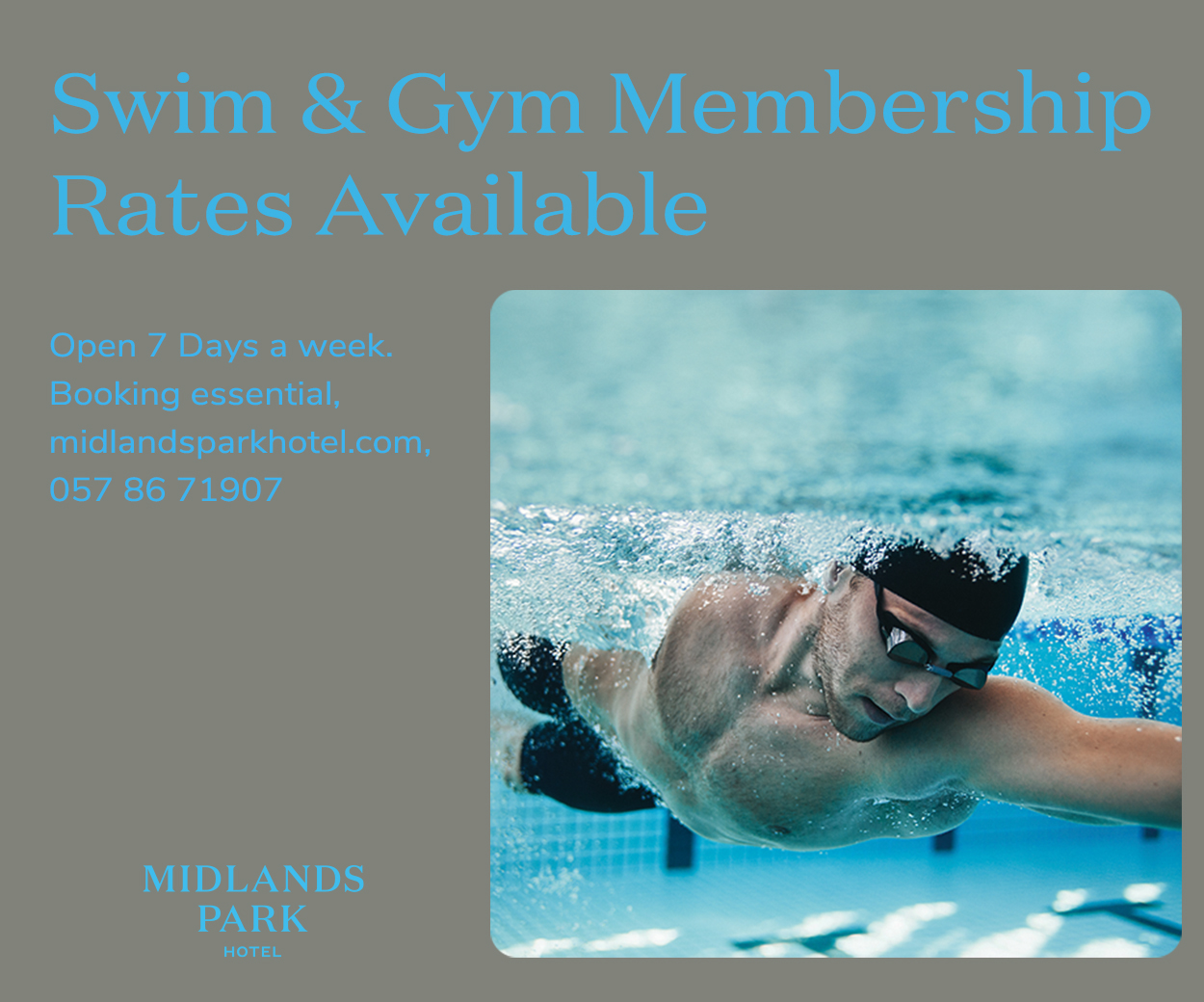 Approval for the Mountmellick development was granted, despite the objections of two local residents, Thomas and Margaret Lalor, who submitted that such a development could pose a potential hazard to the pilots who fly very low from a nearby airfield.
Councillor Paddy Bracken also made a submission on the Mountmellick plans, in which he maintained that the site was too close to existing houses and roads.
He was also concerned that 'glint and glare' would occur, creating a 'potential hazard for both adjacent residents and road users'.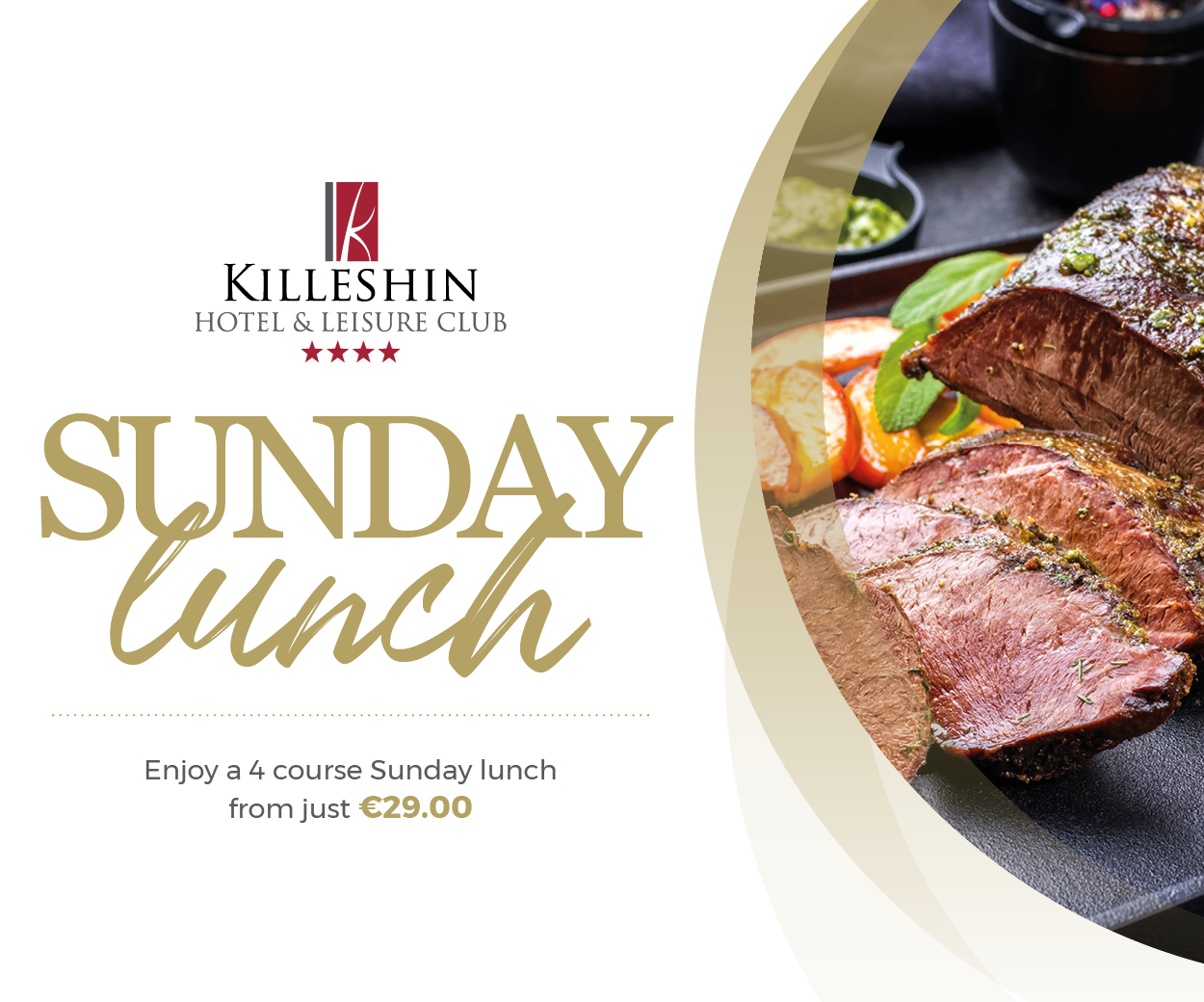 However, objections were not lodged against the Rathleague, Portlaoise, development.
A decision from An Bord Pleanala on the Rathleague appeal is expected by July 25, and by July 27 on the Mountmellick case.
SEE ALSO – Lack of clear plan is compromising future of Portlaoise hospital – HSE manager