The discontinuement of physiotherapy treatment at the health centre in Graiguecullen will cause 'great difficulties' for the people in South Laois who avail of it, a County Councillor says.
Fianna Fáil's Pádraig Fleming has called on Laois County Council to contact the HSE urgently about the proposal at a recent meeting of the Graiguecullen-Portarlington Municipal.
He said: "The word only came through in the last week or two about what the HSE have planned to do in Graiguecullen.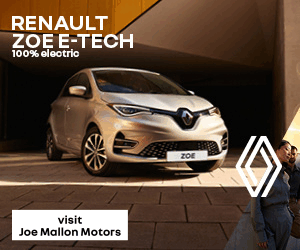 "Basically, what they are saying is that they want to move the physiotherapy treatment facility to Abbeyleix. Now that is 20 miles one way from Graiguecullen, a 40 mile round trip.
"It's a very busy centre that operates at least 4 and a half days per week for people with all types of needs.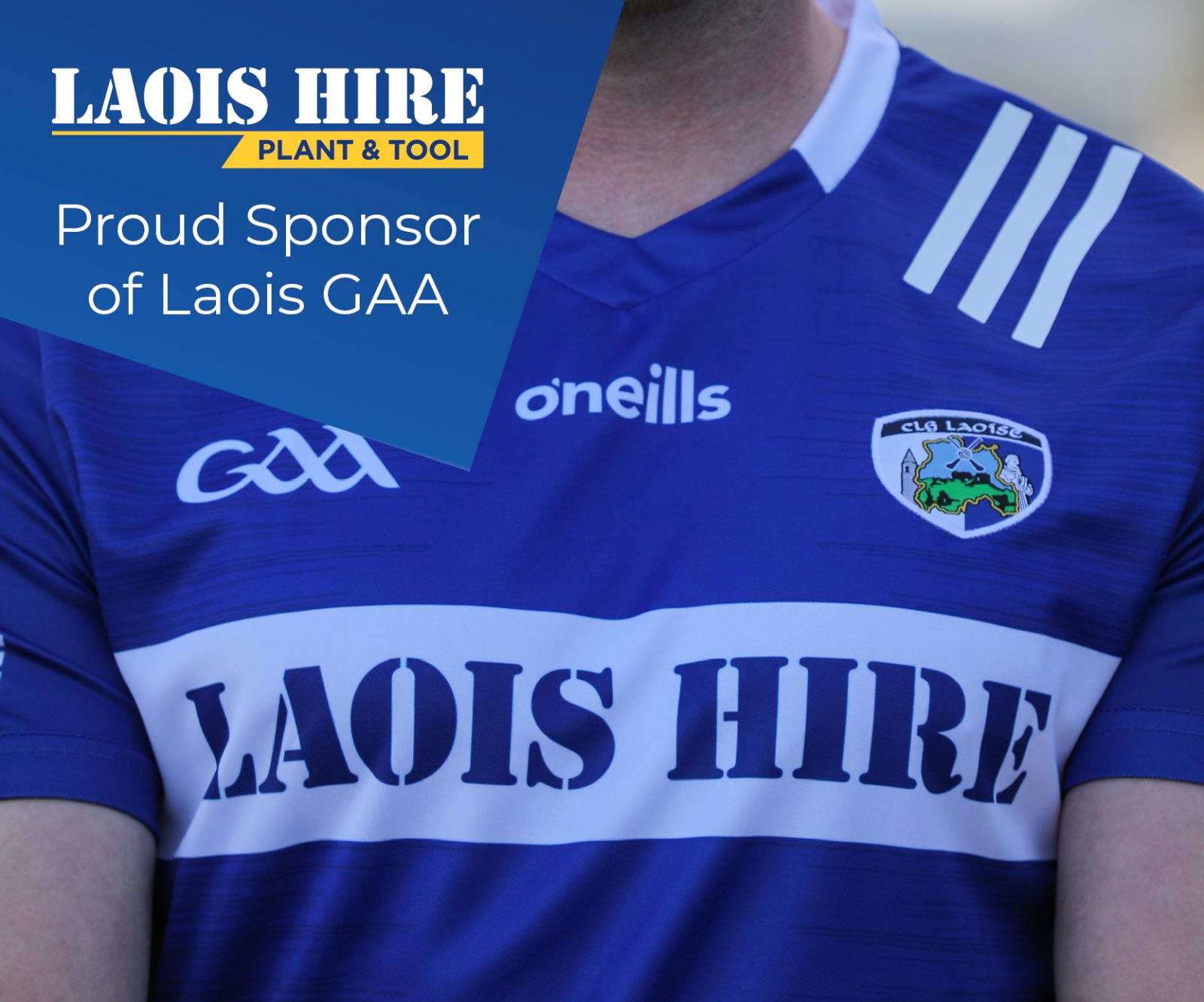 "So to come along in such a big area and remove it will have a massive effect on all of South Laois.
"I would ask the Laois County Council to write to the HSE and urge them not to go ahead with their plans. It will cause major problems for the people of the area.
"There's older people who may not have cars so to ask them to travel that far is not good enough.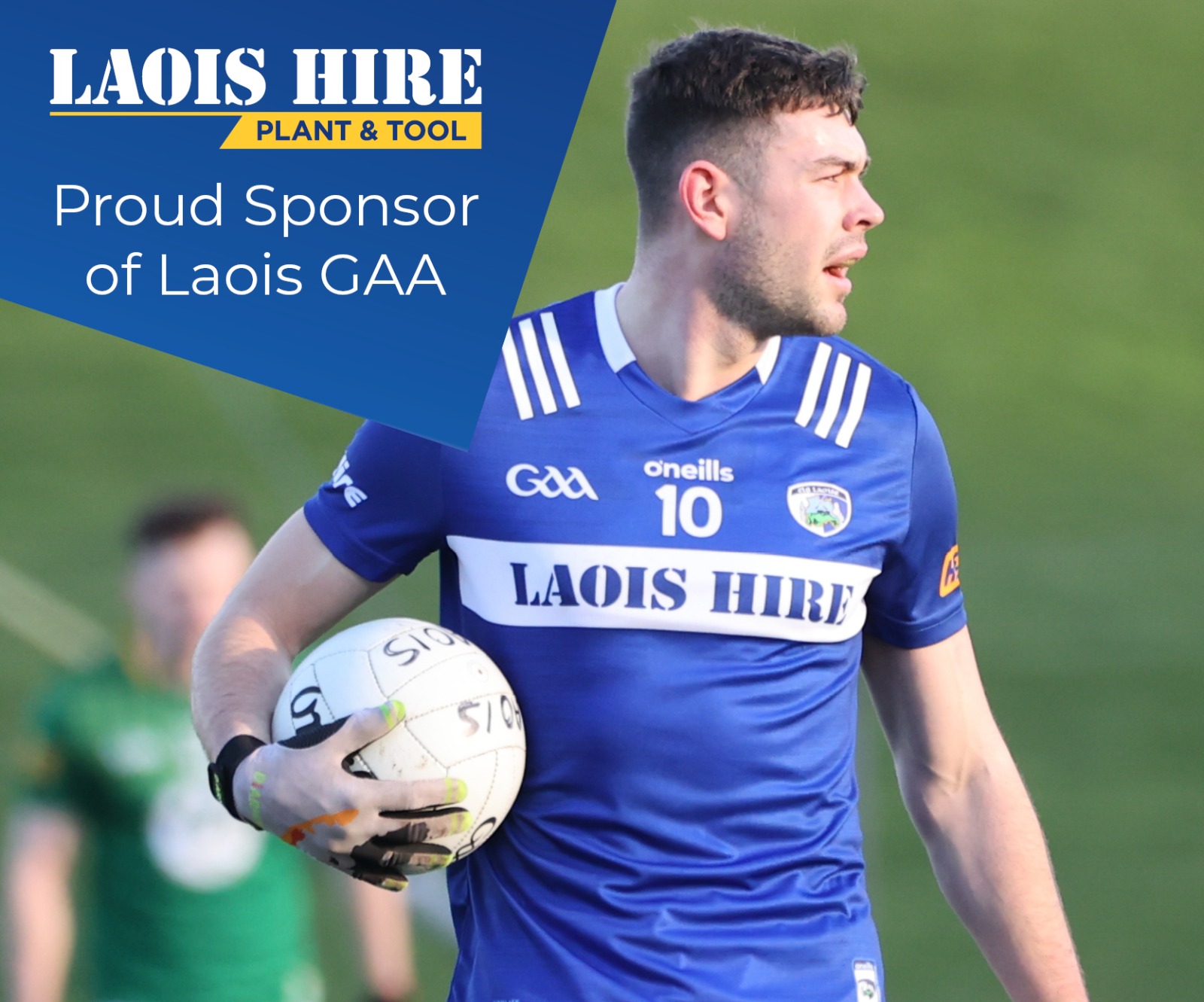 "I think there is a bigger issue here too. There has been a reduction of a similar type of service in Portarlington in recent times and I would say that they will eventually look to do the same in Portarlington as well.
"So I would ask the County Council to come out very strongly on this."
Cllr Ben Brennan echoed Cllr Fleming's comments and said he just can't understand what the senior officials in the HSE are thinking.
He said: "I just can't understand what sort of people are involved in the health service at all.
"They just completely forget once you pass Newlands Cross – that is the way it is going.
"I think it is completely outrageous what they are trying to do in Graiguecullen. If they take the physiotherapy away, they may as well close it."
Laois Cathaoirleach Tom Mulhall confirmed the County Council would support Mr Fleming's motion.
READ ALSO – Footpaths in Portarlington like 'something you'd see in Syria'