The footpaths in Portarlington have deteriorated to such a bad state, they are like something from a war thorn region a county Councillor has claimed.
Sinn Féin Councillor Aidan Mullins rose the issue at the recent meeting of the Graiguecullen-Portarlington Municipal District where he asked the Laois County Council to indicate when work will commence on footpaths as identified in the Footpath Upgrade Programme for Portarlington.
County engineer John Ormond said that works would begin in mid June and the extent of these would be determined by the discretionary funding made available by Councillors in the area.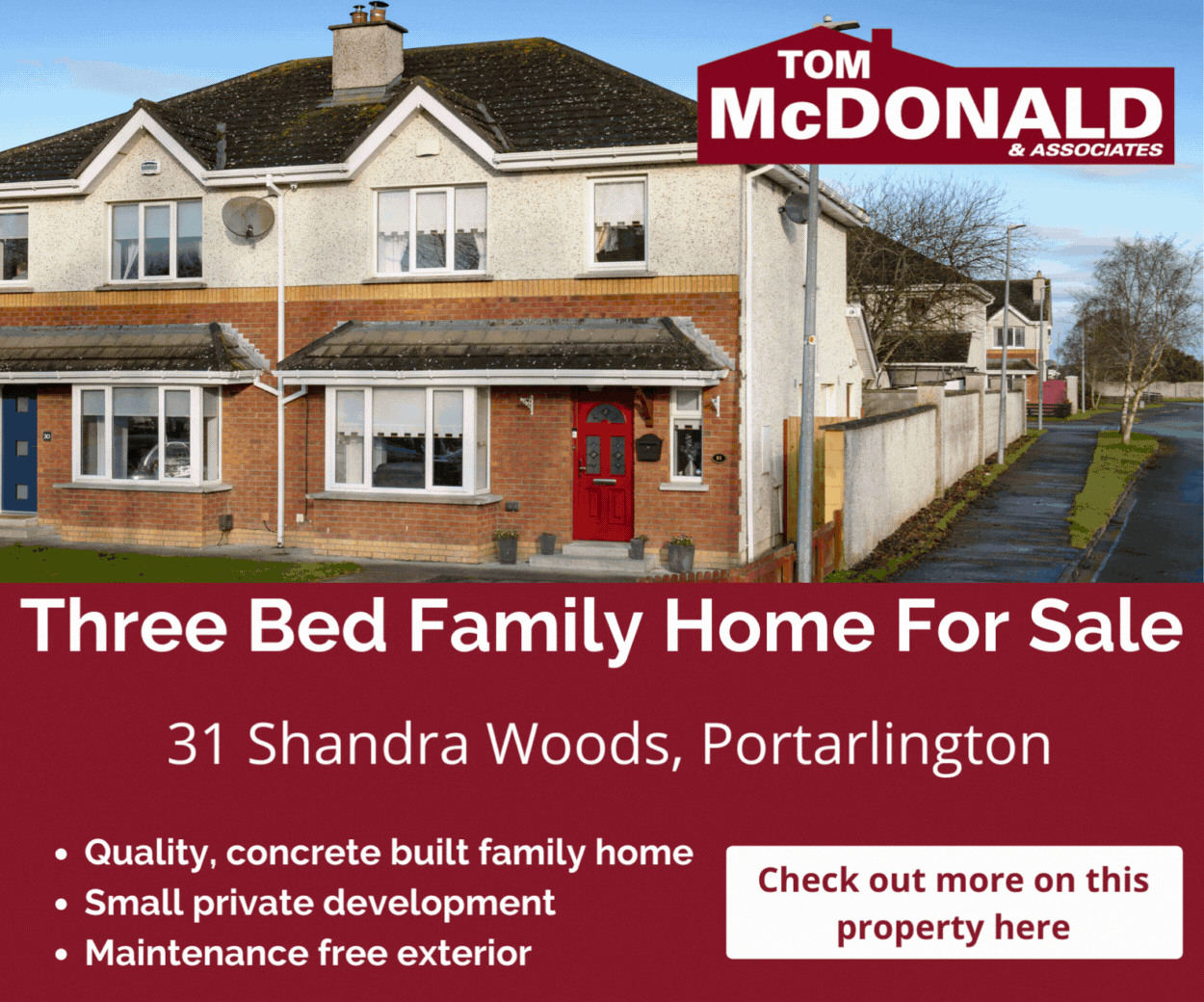 However, Cllr Mullins wasn't satisfied by this response.
He said: "Portarlington is the second biggest town in Laois and the third biggest in Laois and Offaly.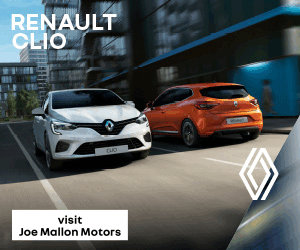 "The footpath up around Station Road is like something you would see in Syria. The whole town, no matter where you walk, has elements of the same.
"I don't care where the funds are sourced from but something has to be done about it.
"It's not up to me to worry about or decide where these funds come from but something has to be done about it.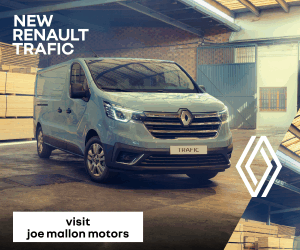 "It's Homer Simpson stuff what is going on and it is not good enough."
Chairman Paschal McEvoy echoed Cllr Mullins' concerns saying: "I appreciate Councillor Mullins' comments.
"He is living in the centre of Portarlington and he sees first hand what is going on.
"To be honest, the footpaths are in a desperate state."
The Laois County Council's Head of Finance Gerry Murphy asked the councillors to allow him to investigate what can be done.
He said: "Look, please leave it with me and I will come back to you all on it.
"I'm very much aware of what is going on and what needs to be done so I will go away and see what we can do."
READ ALSO – Removal of Portlaoise petrol pumps could cost €20,000