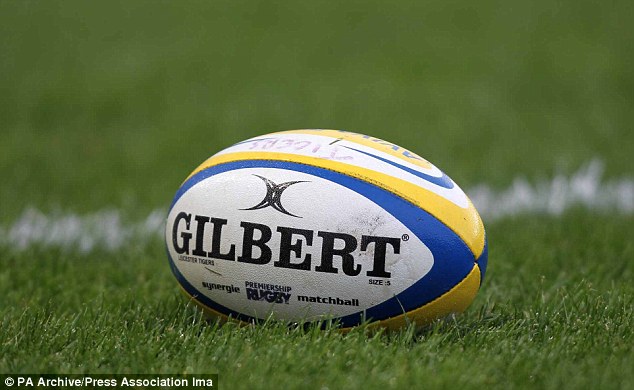 There are three Laois rugby players named on the Leinster Junior squad for the upcoming inter-provincial series.
Portarlington duo Ross Doyle and Cathal Bannon have been joined by Ballacolla man Bill Duggan who plays his club rugby with Monkstown in Dublin.
Doyle was player-coach of Portarlington this season and has always been an impressive performer in the backline during a long career. Bannon plays prop and has been a key member of the Port side in recent years too.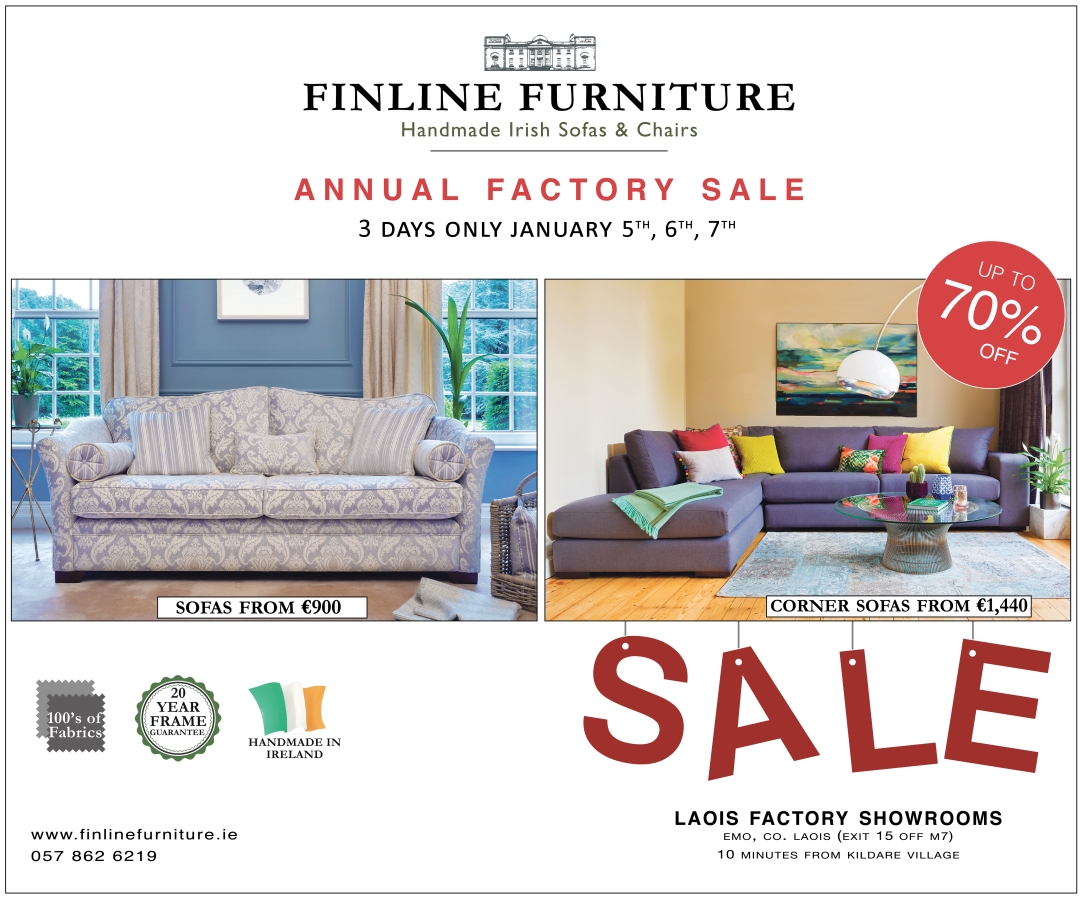 Duggan plays out-half and as well as being on the Cistercian Roscrea team that reached the 2011 Leinster Schools Senior Cup final, he was also on the Laois U-21 hurling team that contested the 2012 Leinster final.
There are no Portlaoise players included in the 45-man squad while Enniscorthy lead the way with seven representatives. The Wexford club were All Ireland junior champions in 2016 and were beaten in this year's final by Ashbourne, who have four players included. Malahide, who won this year's Leinster Junior League and are en route to playing in the AIL next season, have five on the squad.
Dundalk, who were in the AIL, in the 2015-2016 season also have five while recently-crowned Towns Cup champions Tullow have two players involved.
Leinster take on Connacht on Saturday, April 29, and will take on Munster and Connacht over the following weekends.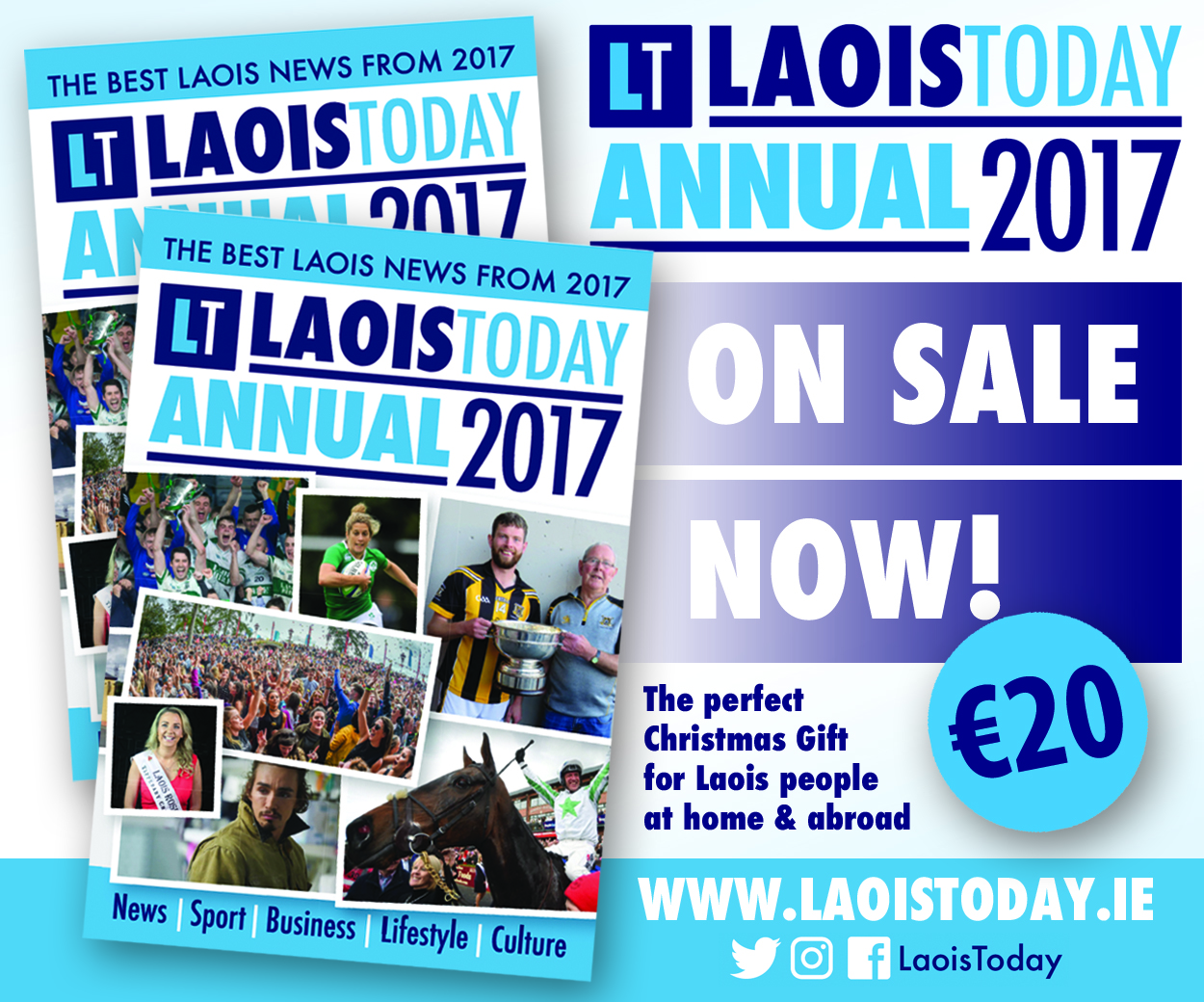 (F) Forwards (B) Backs (C) Coach (M) Manager
Alan Wall (Ashbourne) F
Ciaran Roche (Ashbourne) F
Gavin Kennedy (Ashbourne) B
Adam Martin (Ashbourne) B
Stevie Ratigan (Bective) M
John Glynn (Clondalkin) F
Gar Black (Clondalkin) F
Neil Finlay (Clondalkin) F
Jonny Lee (Coolmine) F
Mark Whitehead (Coolmine) C
Cian Glennon (DLSP) F
Ronan Costello (DLSP) F
Kieran O'Gorman (DLSP) F
Ian Burke (DLSP) B
Jony Grey (Dundalk) F
John Smith (Dundalk) F
Laurence Steen (Dundalk) F
Johnny Williams (Dundalk) B
Robbie Williams (Dundalk) B
Angelo Todisco (Enniscorthy) F
Greg Jacob (Enniscorthy) F
Nick Doyle (Enniscorthy) F
Killian Lett (Enniscorthy) B
Daniel Pimm (Enniscorthy) B
Ivan Jacob (Enniscorthy) B
David Dwyer (Enniscorthy) B
Mark Whelan (Gorey) F
James Nolan (Gorey) B
Dave Shannon (Gorey) B
Dave O'Connor (Kilkenny) F
Padraig Mahon (Kilkenny) B
Liam Caddy (Kilkenny) B
Dylan Quinn (Longford) F
Nial Moran (Longford) C
Derek Turner (Longford) M
Darren Curley (Longford) M
John Shine (Malahide) F
Simon Kinsella (Malahide) F
Eoin Crowley (Malahide) F
Hugo Nolan (Malahide) B
Marcus McAlister (Malahide) B
Eric Flynn (Monkstown) B
Peter Condon (Monkstown) B
Bill Duggan (Monkstown) B
David Mahon (Monkstown) C
Blaithin Brady (Monkstown) P
Dave Croddle (New Ross) B
Conor McCrossan (North Kildare) B
Cathal Bannon (Portarlington) F
Ross Doyle (Portarlington) B
Frank Murphy (Tullow) F
Maurice Logue (Tullow) C
Noel Furlong (Wexford) M
Eanna Killian (Wicklow) F