Parts of Portarlington have been described as being like 'a third world country' by a County Councillor.
Sinn Féin Councillor Aidan Mullins made the claim at a recent meeting of the Graiguecullen-Portarlington Municipal.
It came after Fine Gael's Tom Mulhall tabled a motion that Laois County Council clean up all the rubbish on the field at the back of the group housing estate in Portarlington and put in place a secure fence around the same field.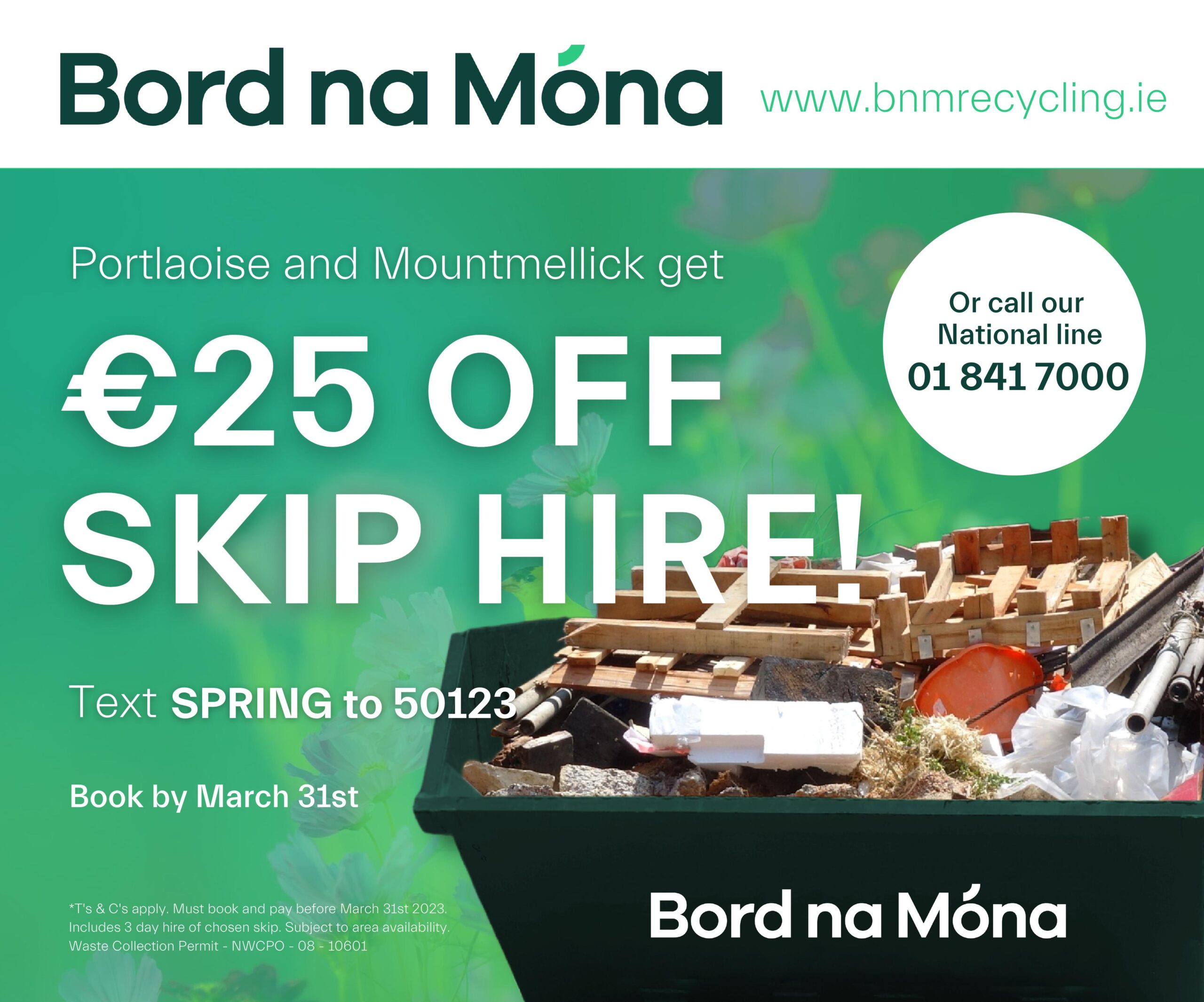 The two Cllrs then told of how parts of Portarlington are blighted with dumping, illegal dwellings and abused horses.
Cllr Mullins said: "They want all the rights but none of the responsibilities that go with them.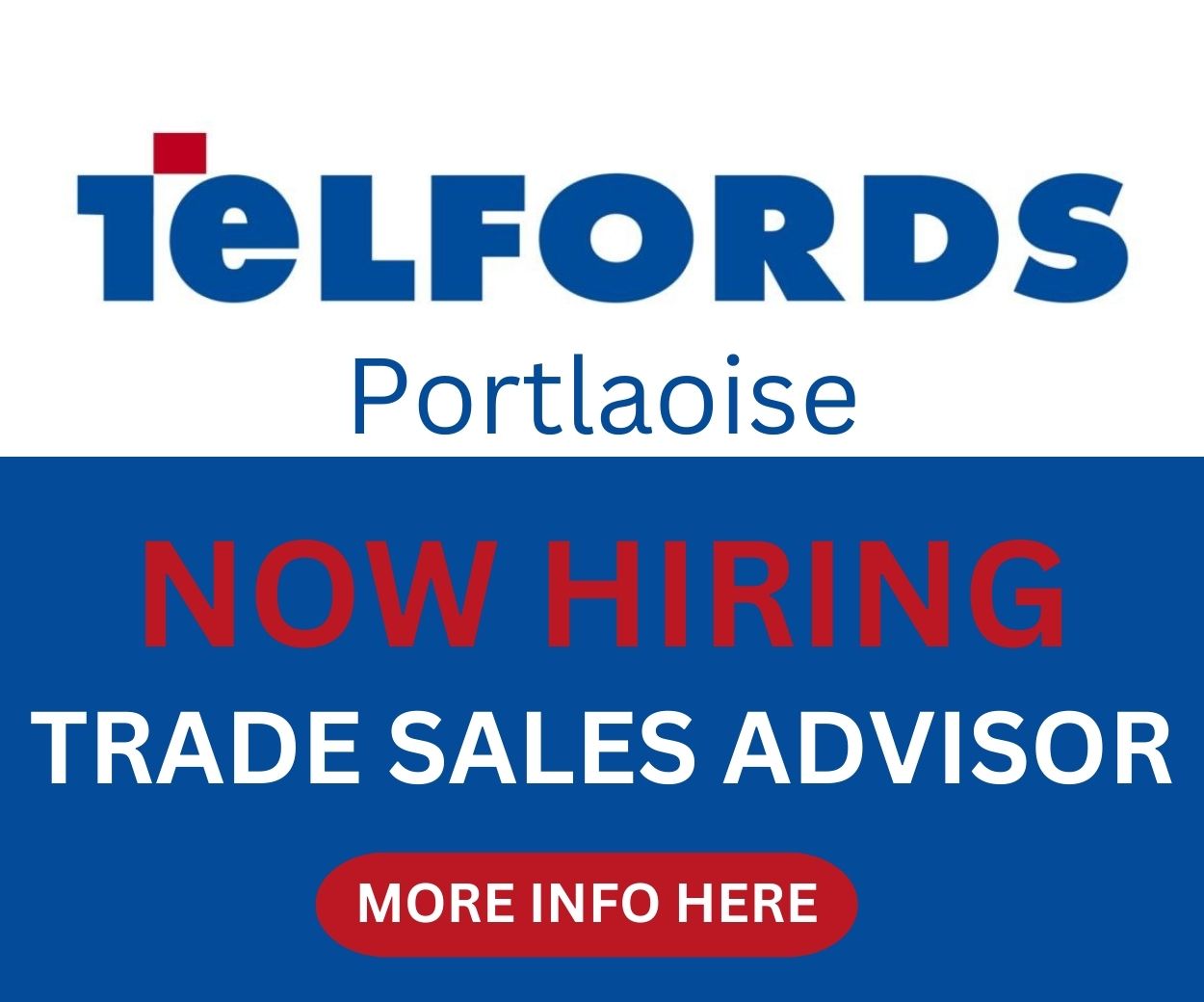 "Nobody is ever held accountable. Nobody is prosecuted.
"If you walk down by the canal you will see where portaloos and sheds have been erected illegally.
"This would not be seen in a Third World country. It's absolutely disgraceful."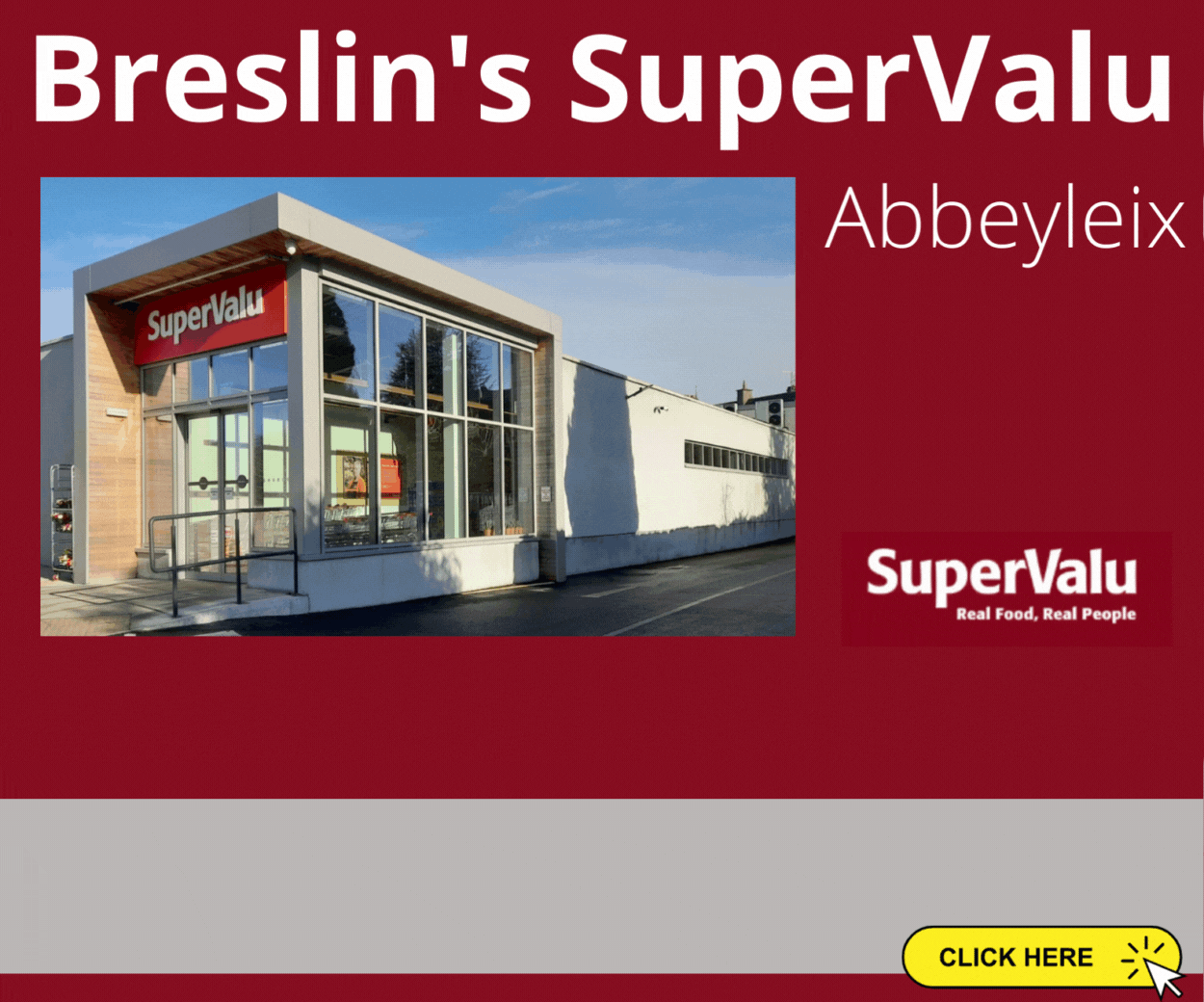 Cllr Mulhall said that the field was supposed to have been used by horses for grazing. But it was being used as a dump.
And, he made reference to a passenger on the Westport train who was so disgusted looking at the ugly site that he wrote an article about it.
Cllr Mulhall said horses were being let out on to local farmers' land. And they were tied to the fence in front of the group housing scheme.
People without land of their own should not be allowed to keep horses, he insisted.
Cllr Mullins described the rubbish as a "disgrace".
He said: "I think it's an animal welfare issue. I don't think the Council are taking enough action against them."
While Cllr Mulhall added: "This is a downer for the town."
Senior Social Worker Fionnuala Daly said: "Currently there is no funding available to erect fending to rear of group housing scheme. An application will be made for boundary to traveller accommodation unit."
She added that the Council would, in conjunction with the group housing scheme residents, endeavour to clean up the field in the near future.