A call has been made for Laois County Council to improve the sign posts around the Slieve Bloom mountains because 'several people are getting lost up there'.
Cllr Seamus McDonald was speaking at a recent meeting of the Borris-In-Ossory-Mountmellick Municipal District where he made the plea.
He told how visitors to the area, which relies heavily on tourism, are constantly getting lost and the Civil Defence has been called upon to rescue them frequently.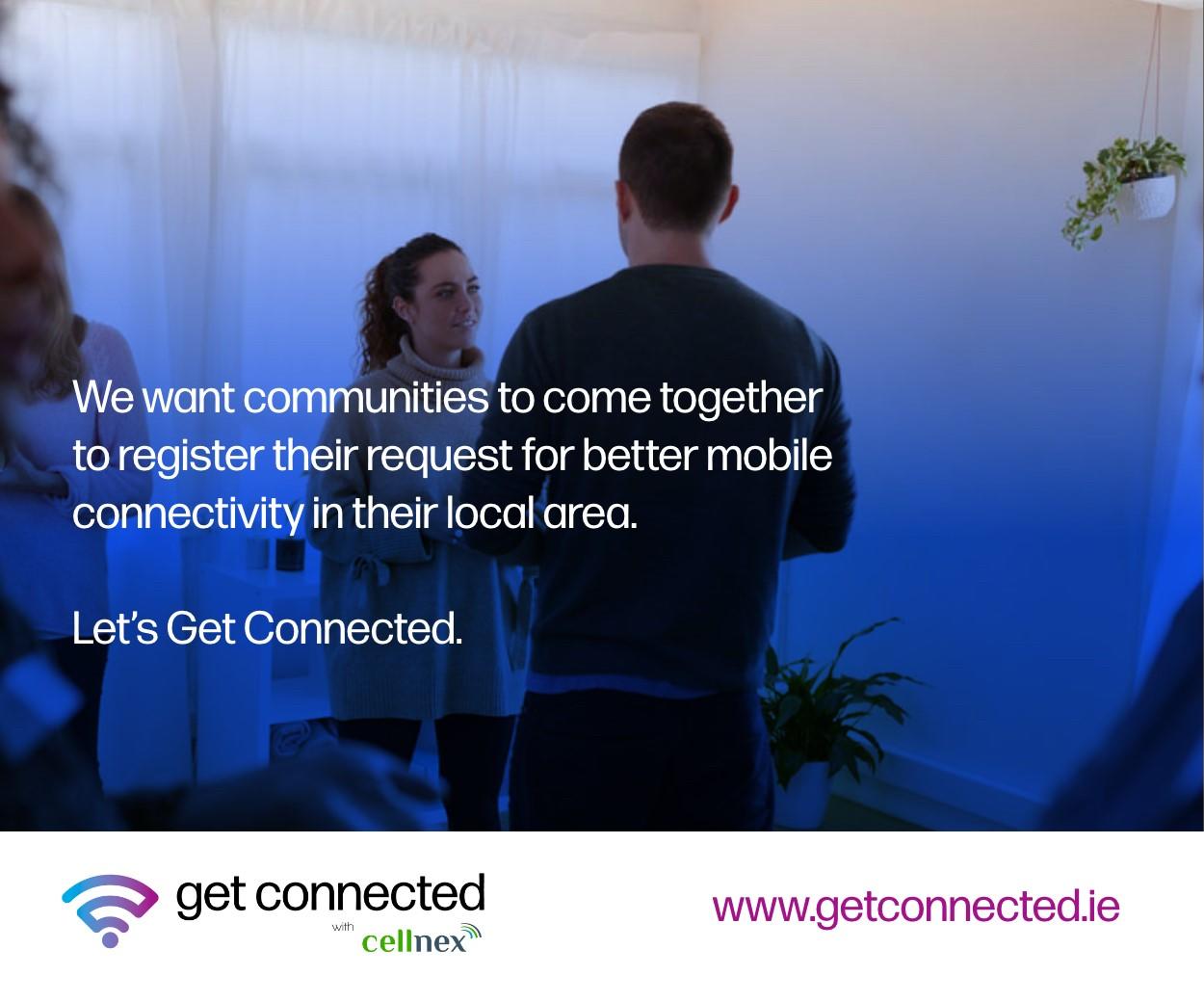 He says that the issue has been raised on numerous occasions already and something must be done about it.
He said: "This is an issue that arises at every Slieve Bloom development meeting once a month.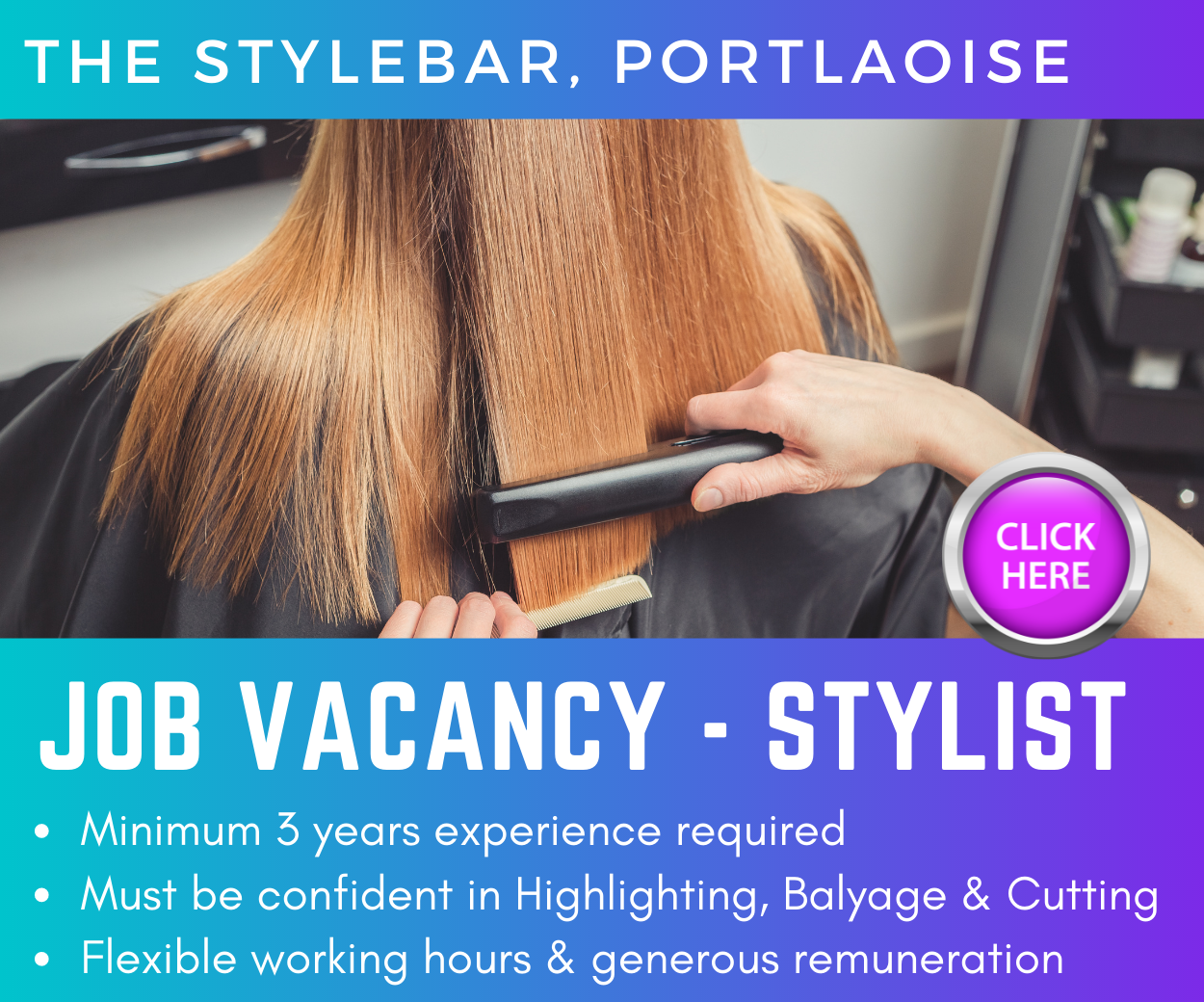 "Walking is a big thing on the Slieve Bloom mountains, there's hundreds of people up walking around there every day.
"Several of these are getting lose, especially people who are not familiar with the area.
"There's no signage in some places and it is inadequate in other areas in relation to being able to tell people where to go.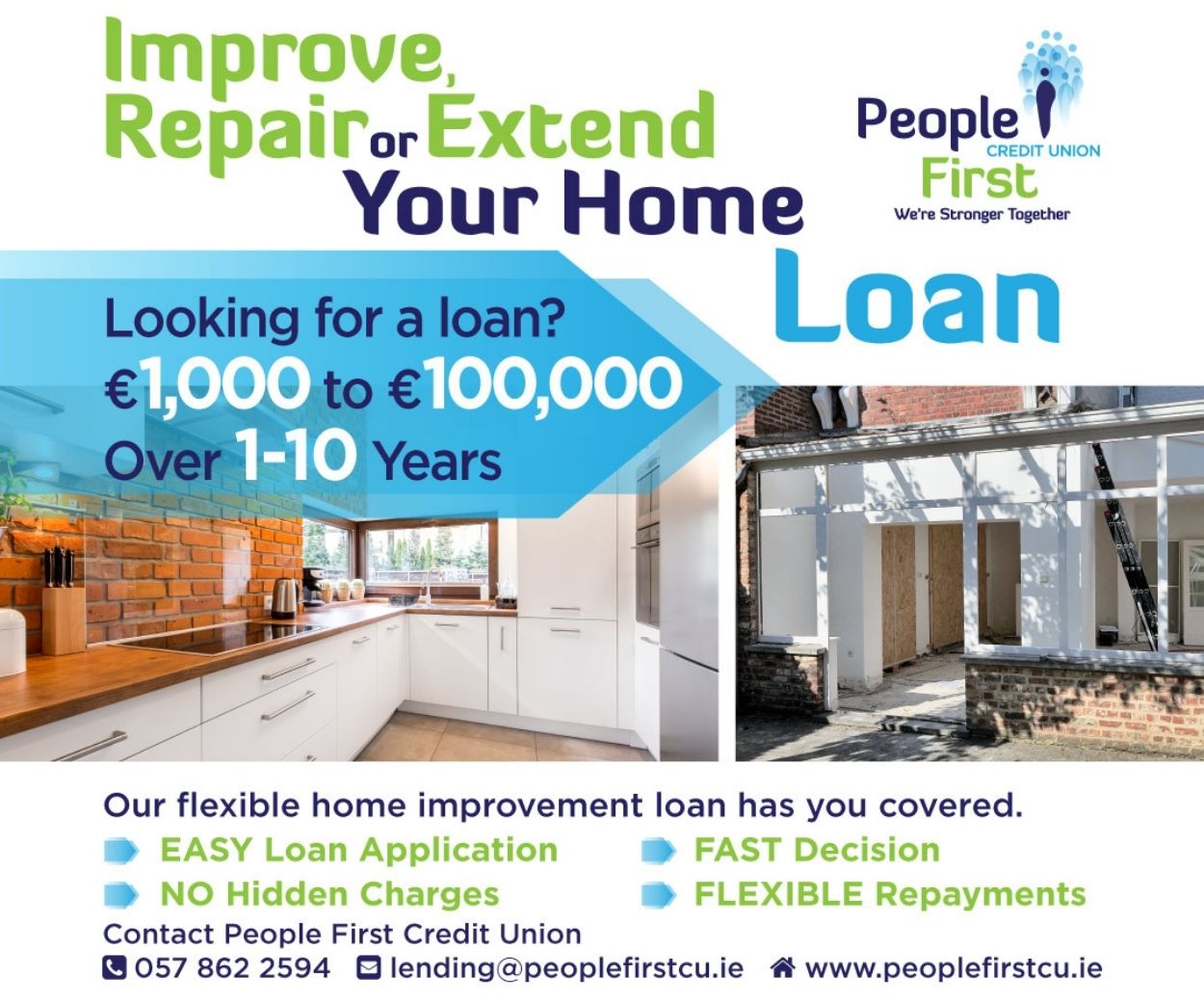 "They don't know which road to take and they are getting lost up there. The Civil Defence has been up there several times searching for people.
"Now that a new cycling track has been put in place, there is going to be even more people visiting the Slieve Blooms.
"So it is certainly a major issue."
Engineer Paul McLoughlin confirmed that Laois County Council were aware of the problem and would rectify it.
He said: "Laois County Council will conduct a survey of the existing signage in the Slieve Bloom area and prepare a programme for the upgrade/repair/replacement of signs as required.
"An application for recreational funding will be sought for this specific purpose."
Cllr Seamus McDonald welcomed the reply.
READ ALSO – 'Portlaoise will become a city, whether we like it or not' – planner